Week commencing 25th Nov 2019
This week the children have being measuring the height of different objects. They have been using cubes, rulers and measuring tapes. They have also been comparing length.
Our number of the week was 9.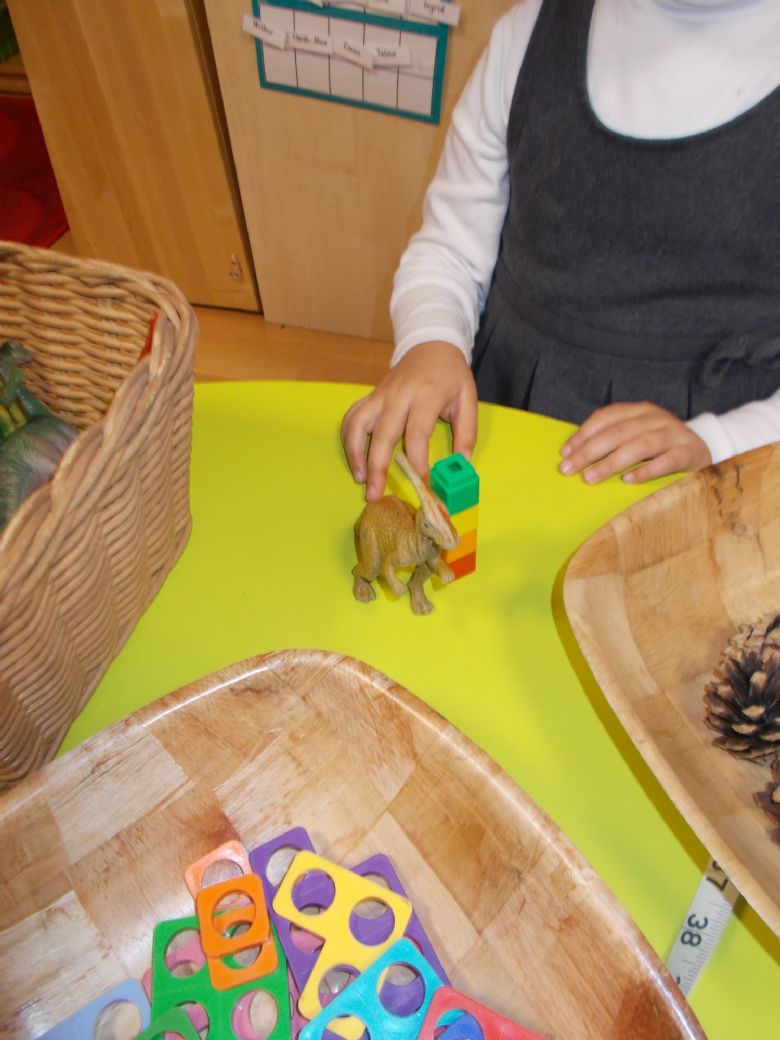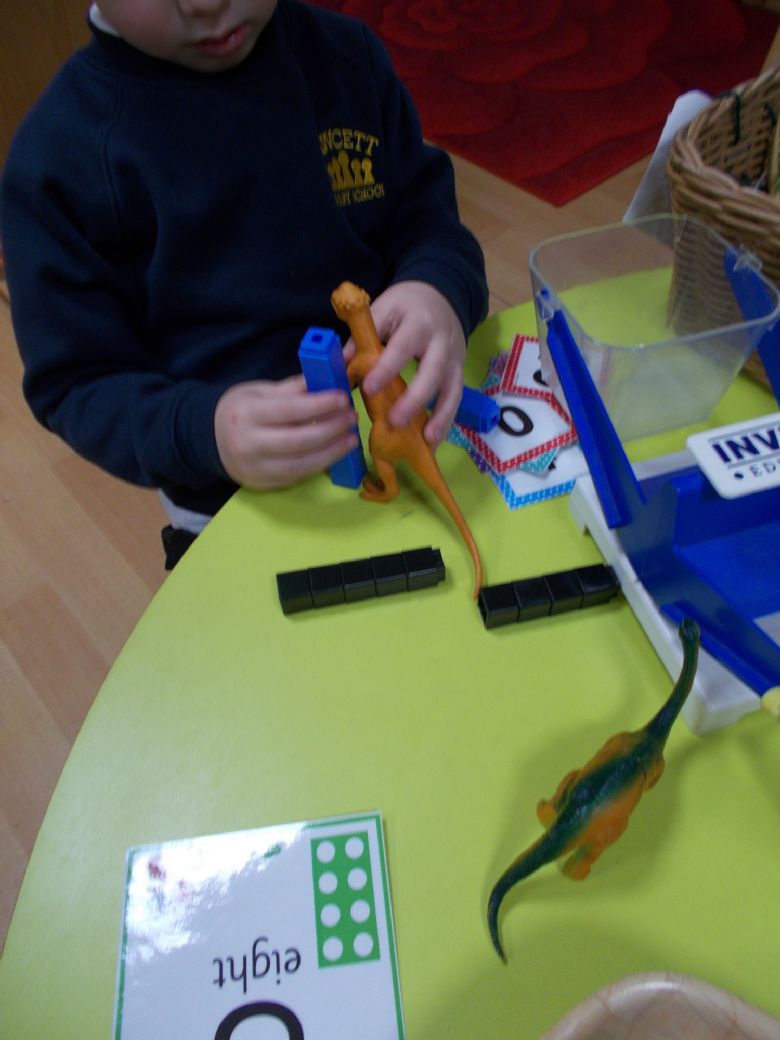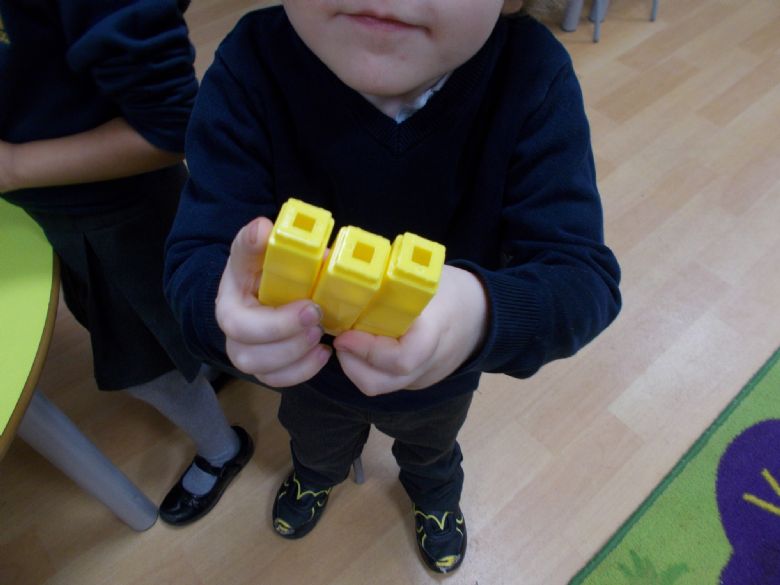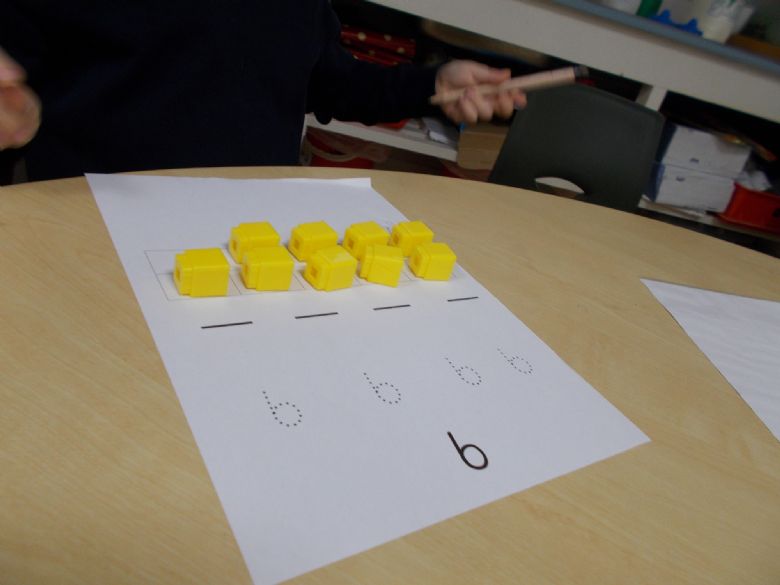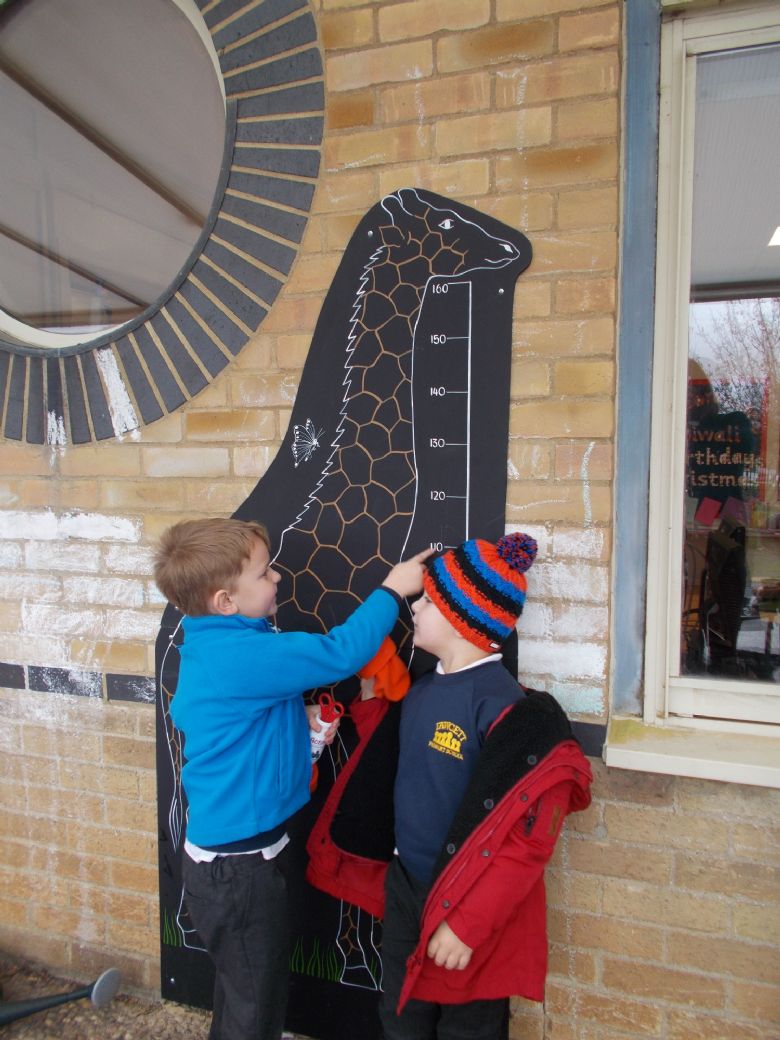 The children enjoyed making things from junk art.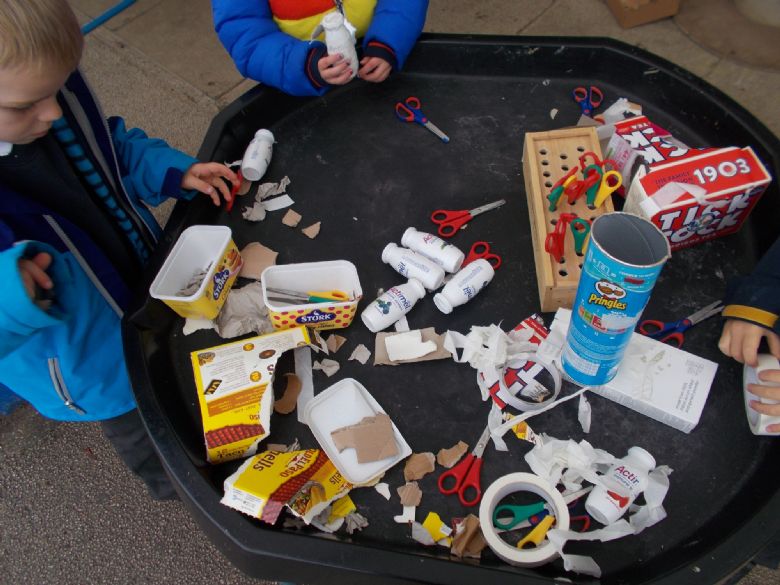 The children drew story maps of the Gigantic Turnip. They have been retelling the story using actions and they are fantastic!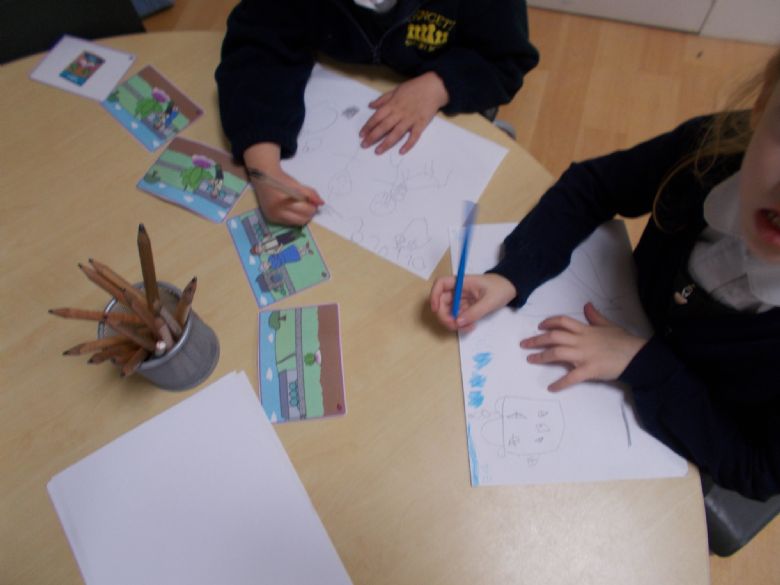 In phonics we learnt the 'g' and 'o' sounds.