Week commencing 24th February
We are back after what sounds like a fun-filled half term for most!
This week we begin new units in English, Maths and Science. Our topic remains Anglo Saxons until the end of term.
In English we began a unit on News Reports. Did you know earlier this week Miss O'Toole was caught off guard early one morning when she discovered a dragon on the loose in Trumpington! We managed to catch it all on CCTV.
Here is our model text and text map linked to the event, you might want to have a practise at home!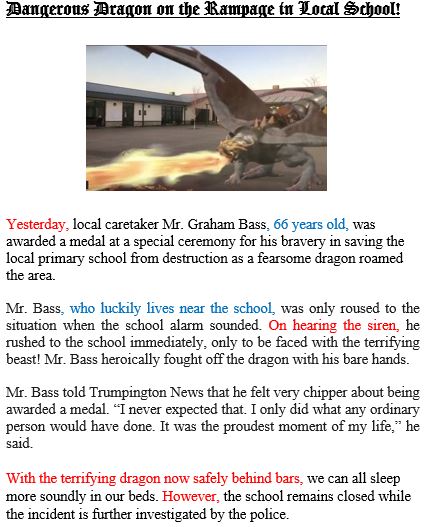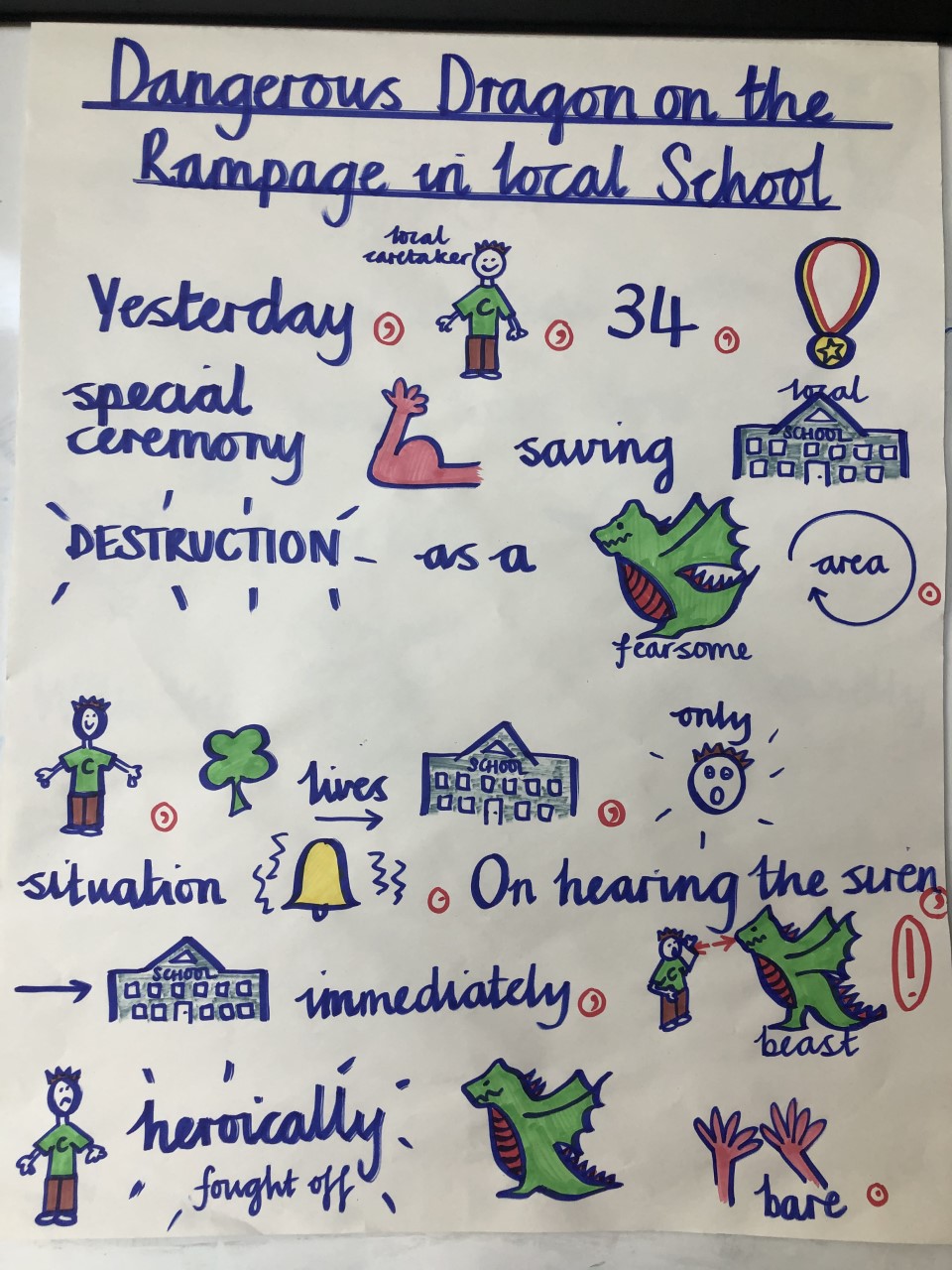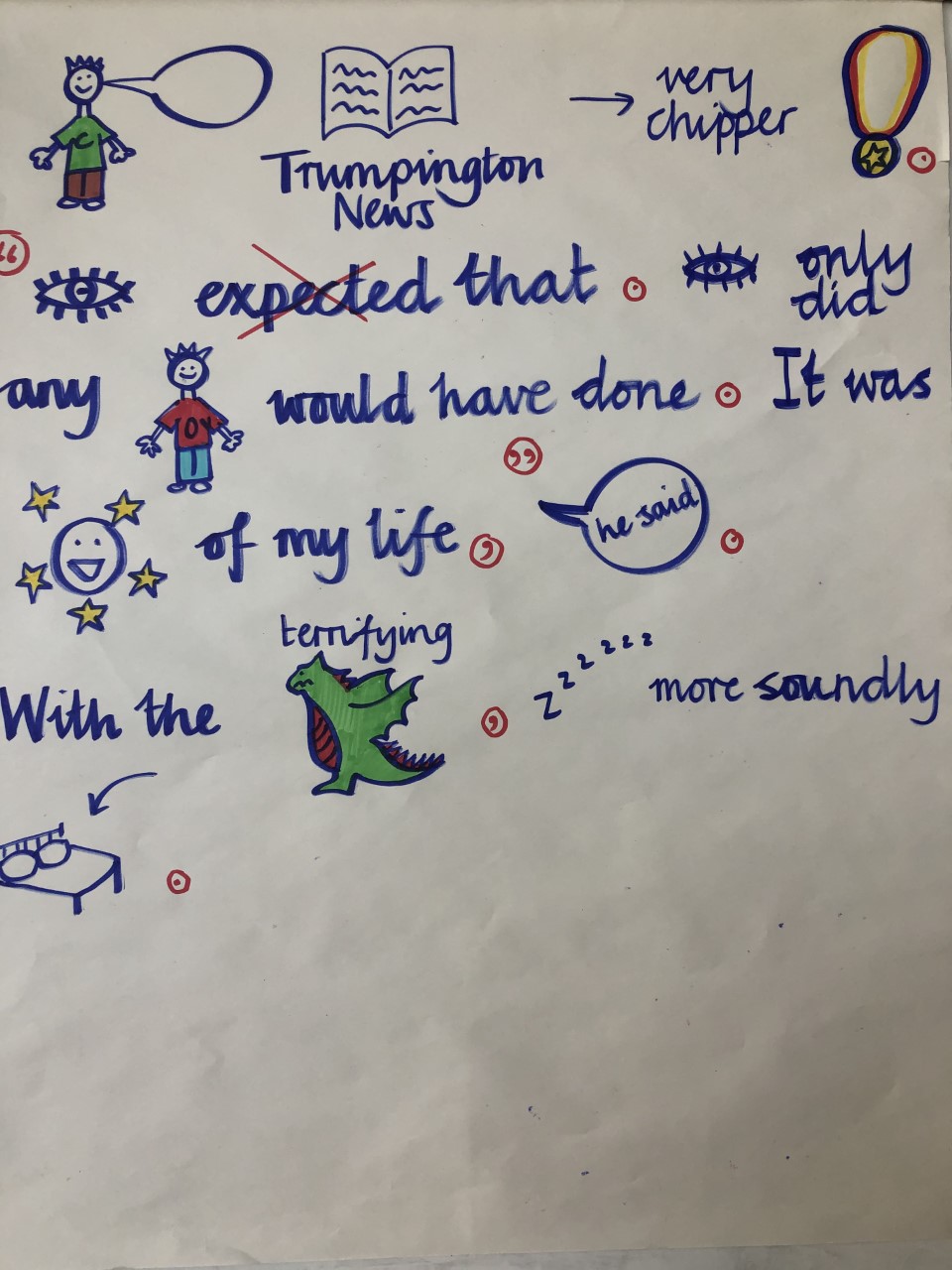 In Maths:
We began our unit on fractions. This week we have been recapping maths vocabulary such as numerator and denominator. We have really enjoyed using fraction walls to explore equivalent fractions.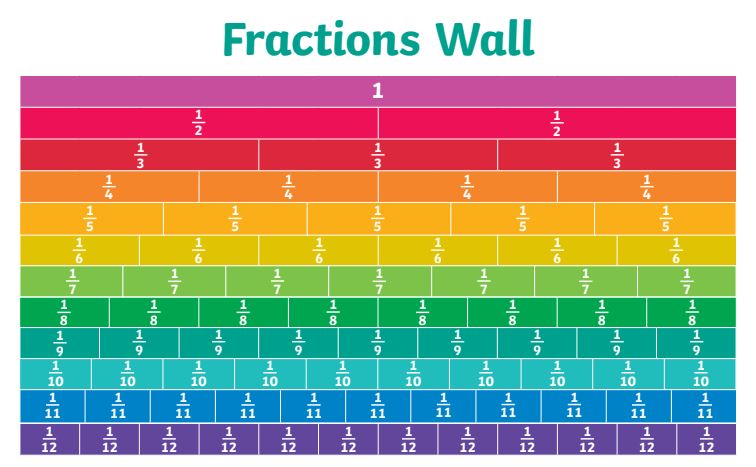 In Computing we recapped how to draw shapes using algorithms using the brand new Chromebooks. We then used Scratch to create a drum kit made up of bass drums, snares, cymbals and high hats and programmed them to make the sounds accordingly.