Week commencing 24th Feb 2020
We have had a great first week back!
Our new topic has started with reading and discussing The Gruffalo story.
The children have been retelling the story using puppets and props.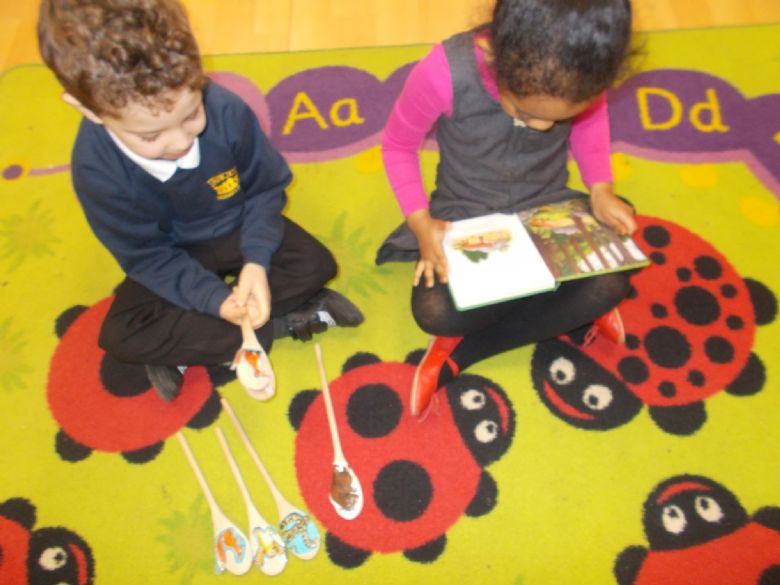 They have been playing Gruffalo snap and pairs.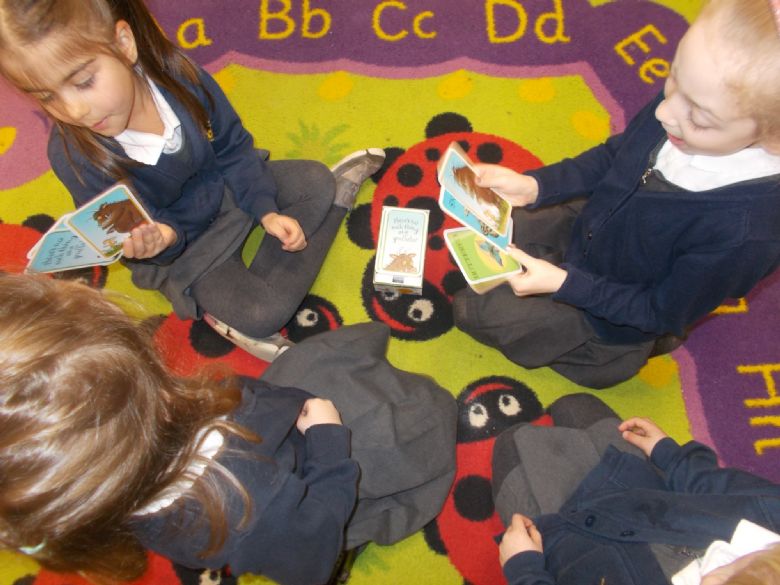 The children have been reading digraph words and making words using magnetic letters.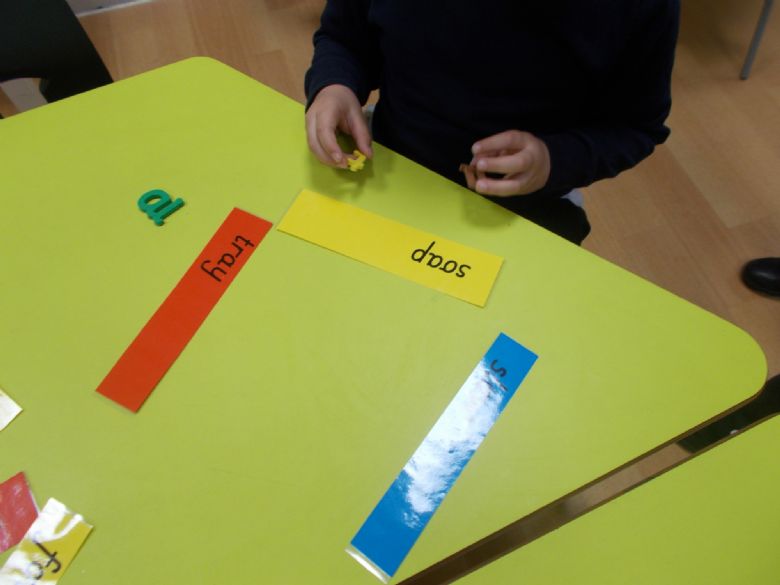 In maths we have started learning about subtraction.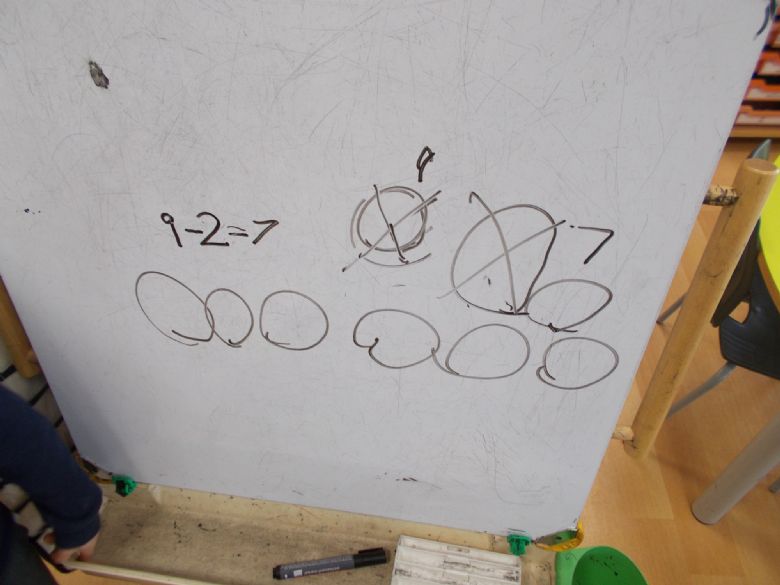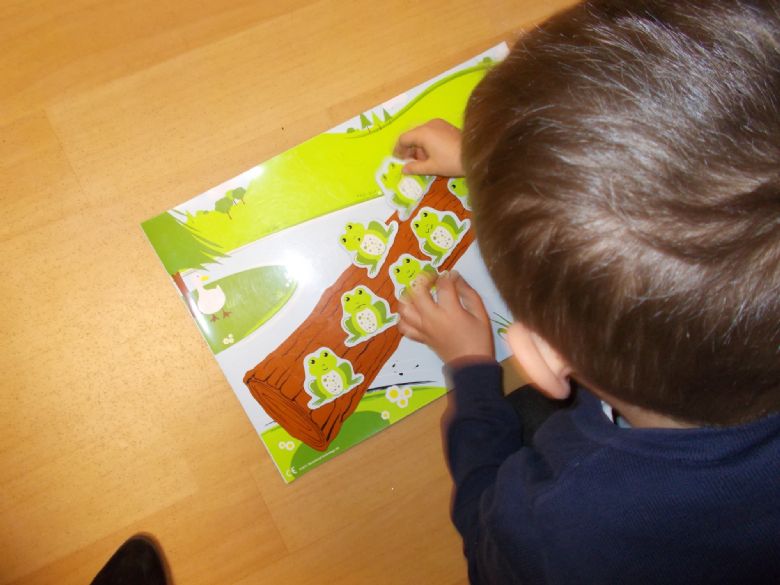 The children have been counting out pennies to pay for their snack.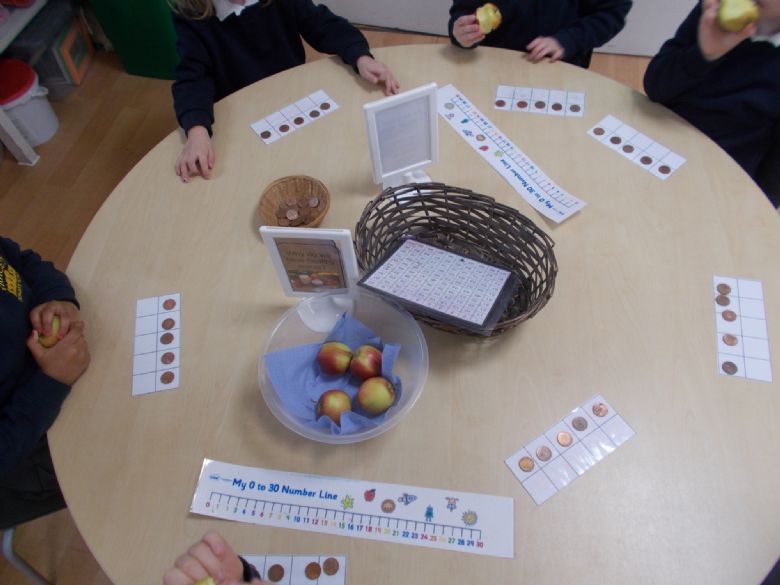 The children have enjoyed reading books in our reading area.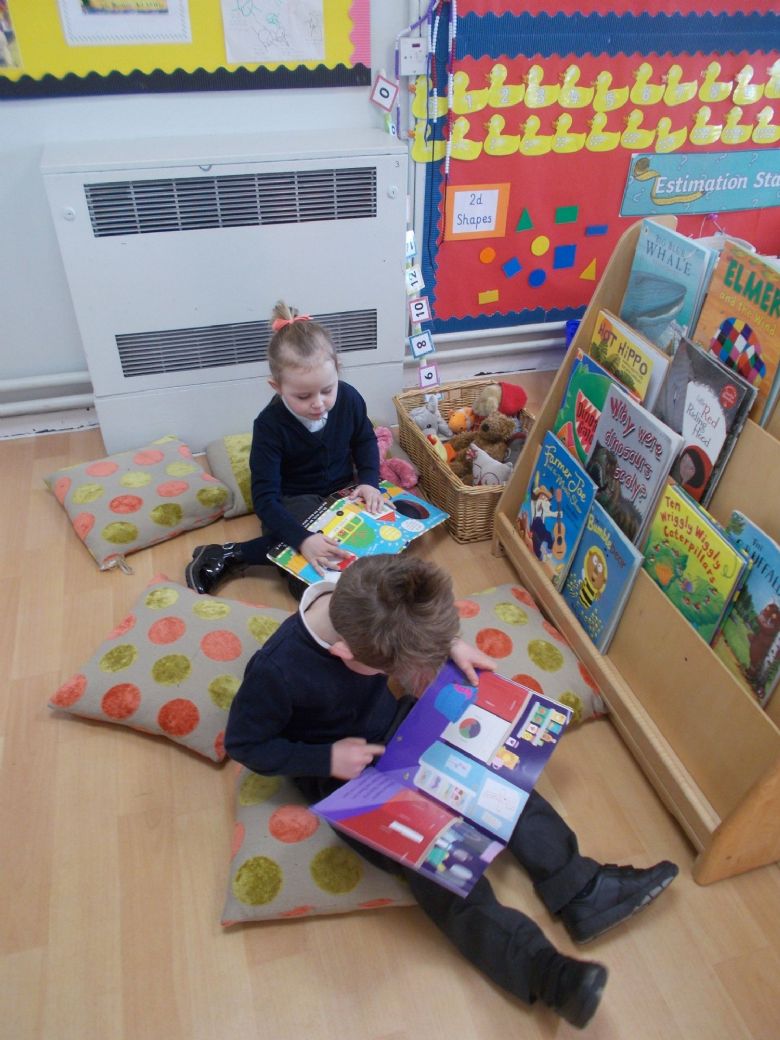 Despite the cold weather they have loved being outside!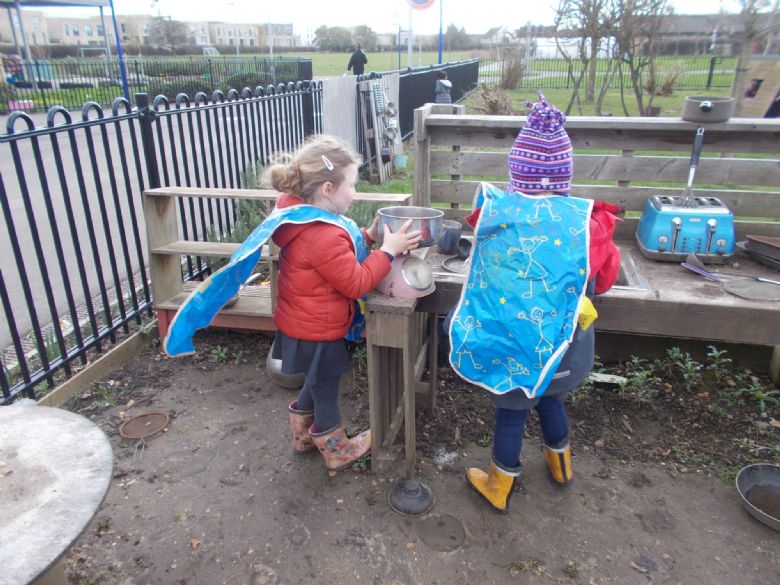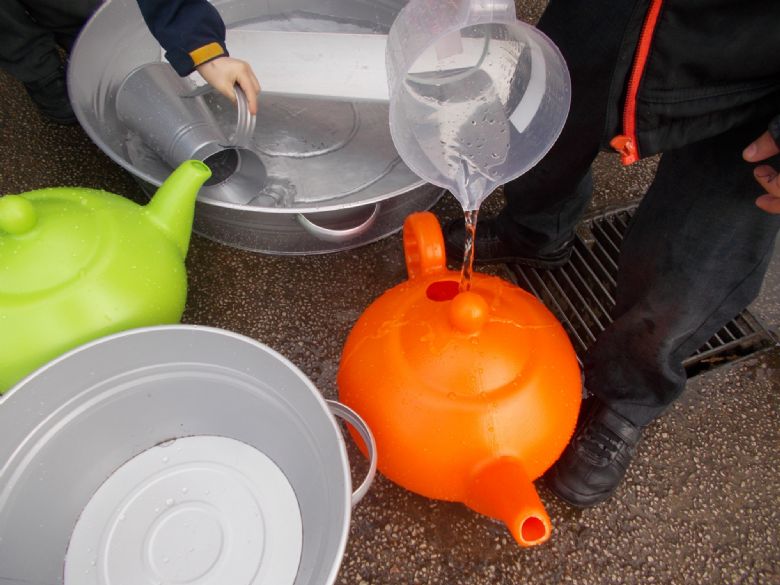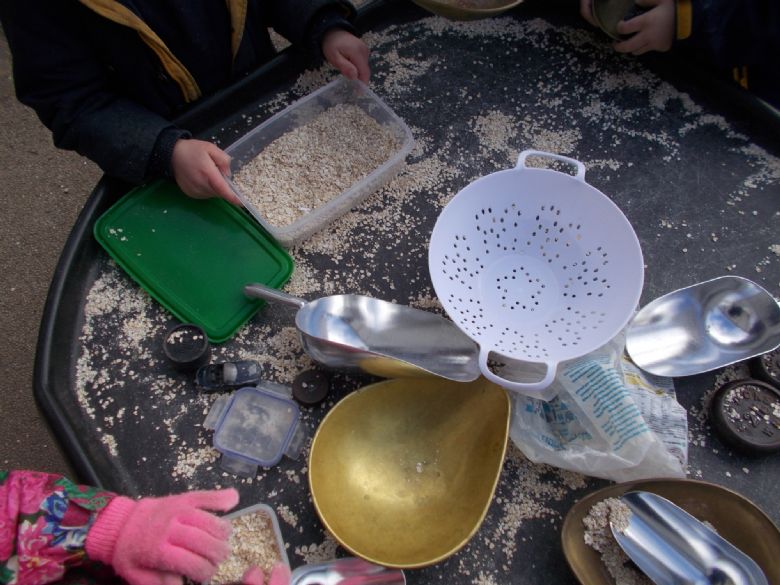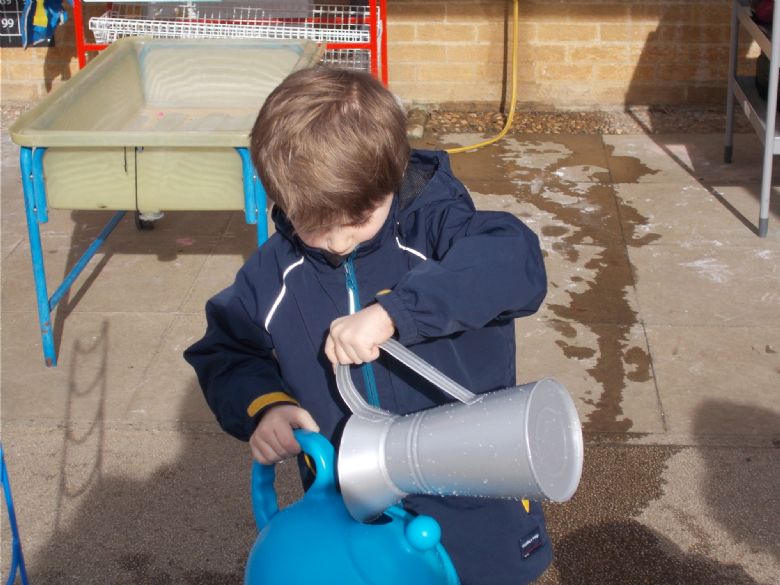 In phonics we learnt the 'ie' digraph and the 'igh' trigraph.