Week commencing 24th Feb 2020
English:
This week, we have been reading the book 'Meerkat Mail' and have been exploring postcards. We were lucky enough to have a visit from Sunny and have had a go at writing our own postcards back to Sunny's family about his wonderful adventures in Trumpington!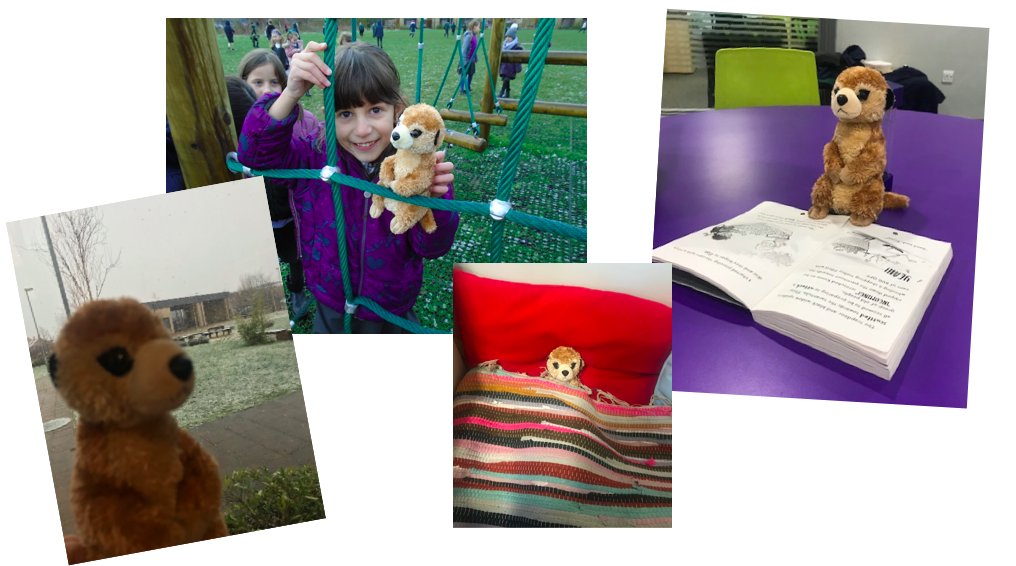 Maths
This week, we started learning about fractions. We have been learning about how to find fractions of a shape and a number. We have learnt the vocabulary 'denominator' and 'numeration' to describe fractions.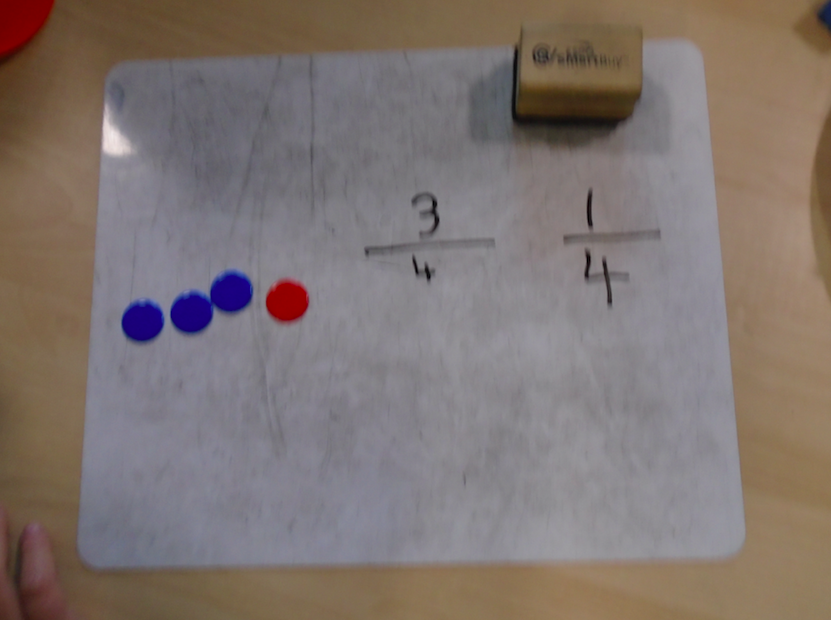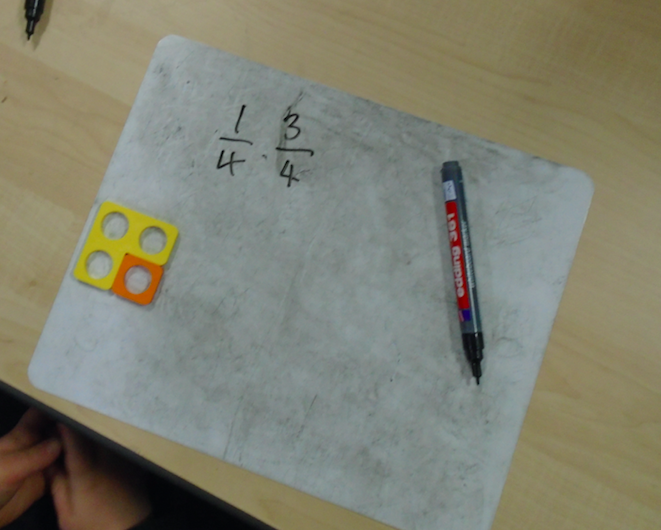 Topic:
This week we have been focusing Australia. We have been learning about Australian animals, foods, landmarks and geography. In our Science lessons we learnt about how Australian animals survive in their desert habitat and in Topic we used different sources to find out information.