Week commencing 20th January
This week in Sidney Sussex.
We started a new narrative unit in English. Our new text is a warning story called 'The Caravan' by Pie Corbett. In our first week we have done lots of immersive activities to recall the story including drama and role-play. We have also done some short burst writing, looking at features we could include when writing a dangerous setting. Here's Alfie's short burst writing about a haunted house!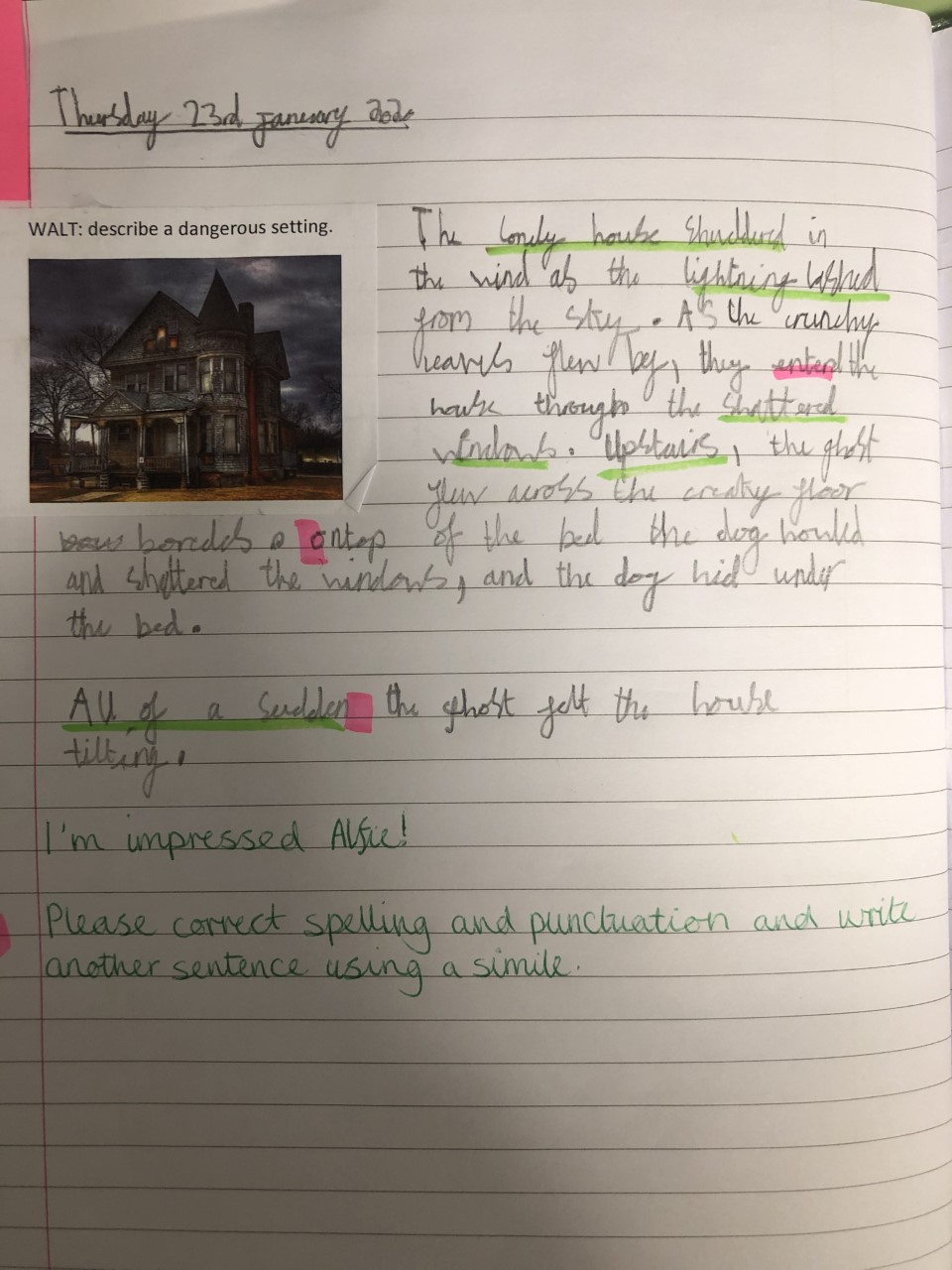 In Maths we concluded our unit on multiplication and division. We learnt more formal methods of division. Tymek did some super workings to demonstrate the chunking method: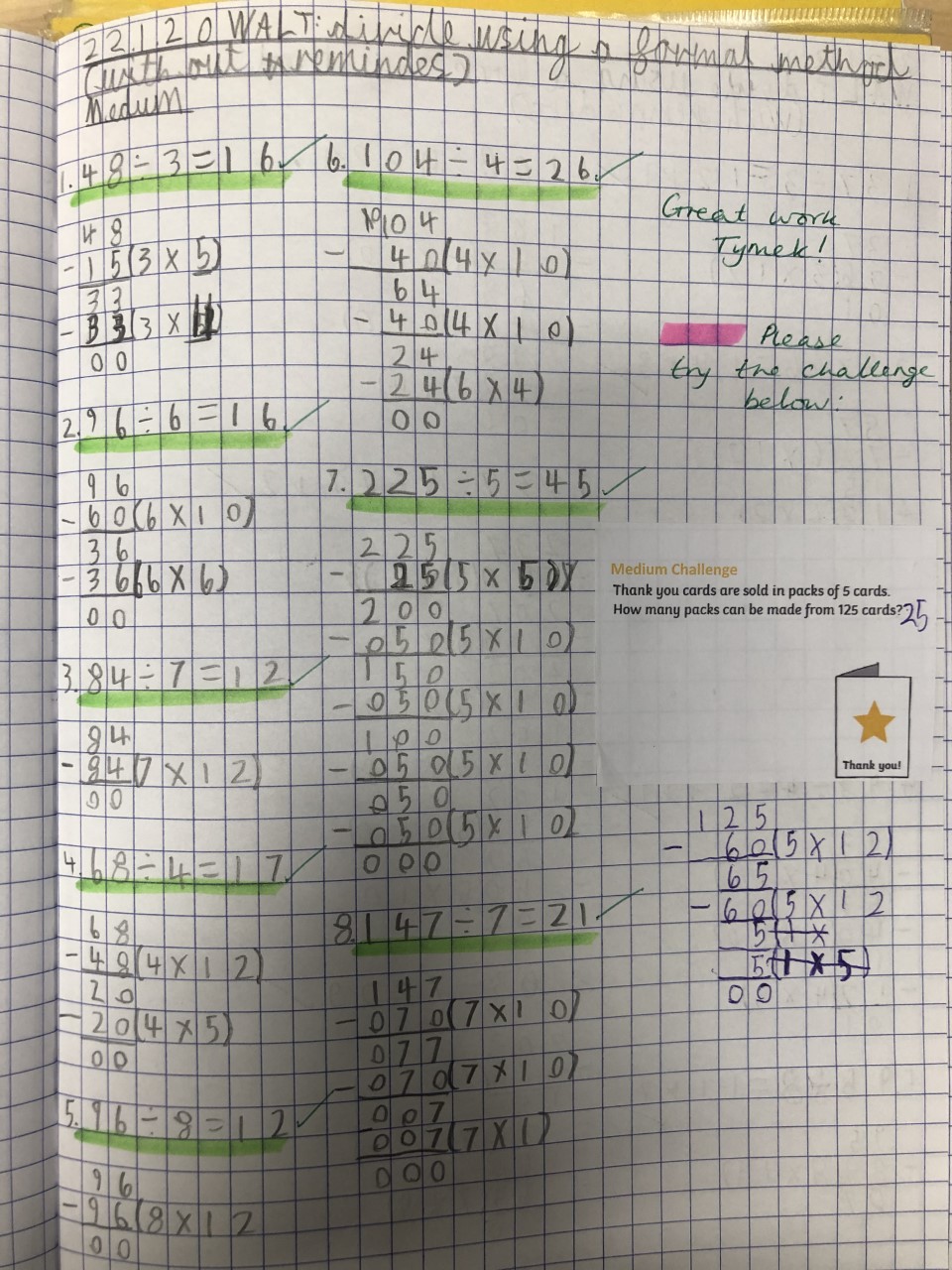 In Science we explored electricity further by creating our own circuits. First we discussed incomplete and complete circuits before making predictions about what we thought would work and not. We then tested our predictions and summarised our findings.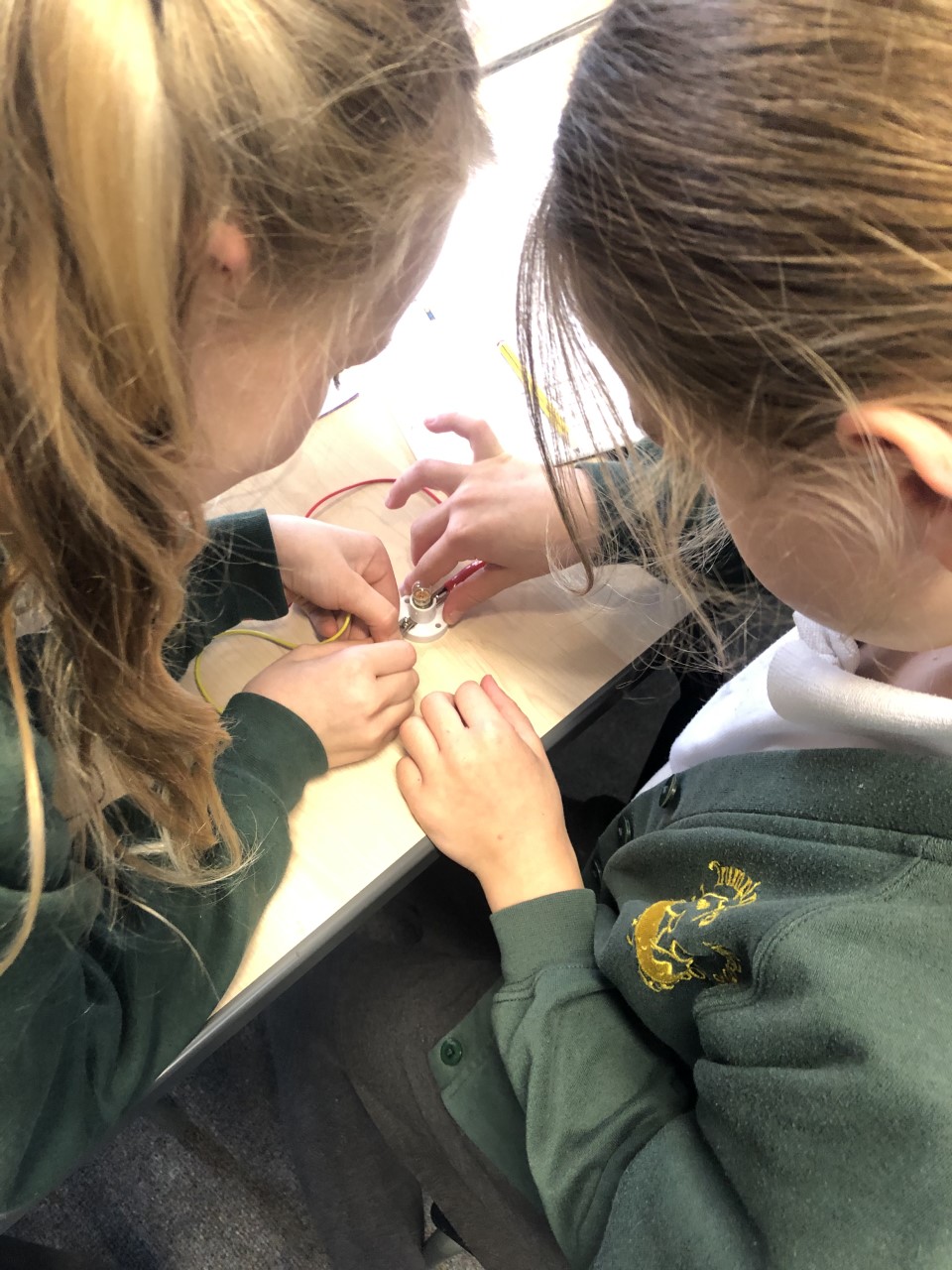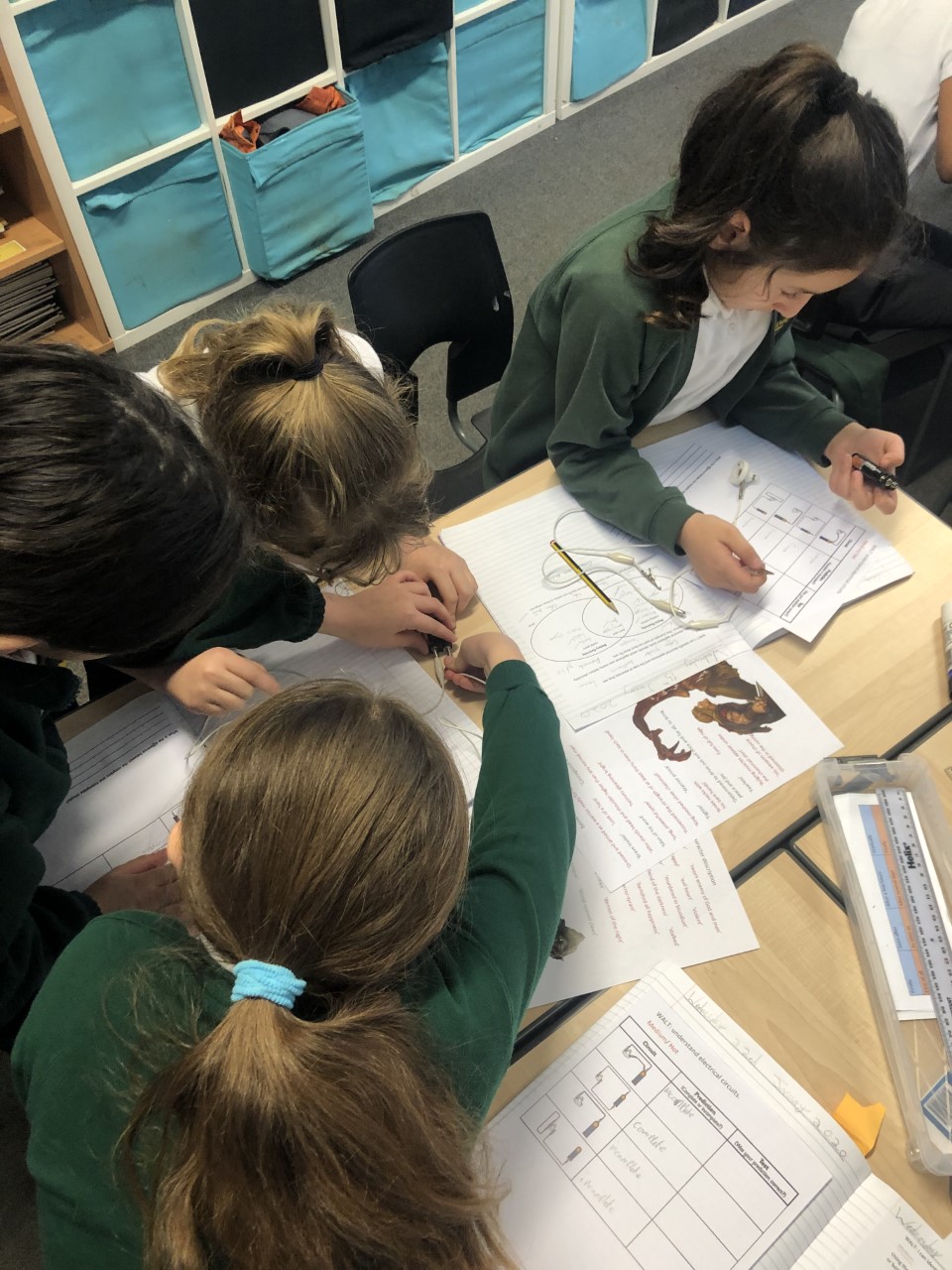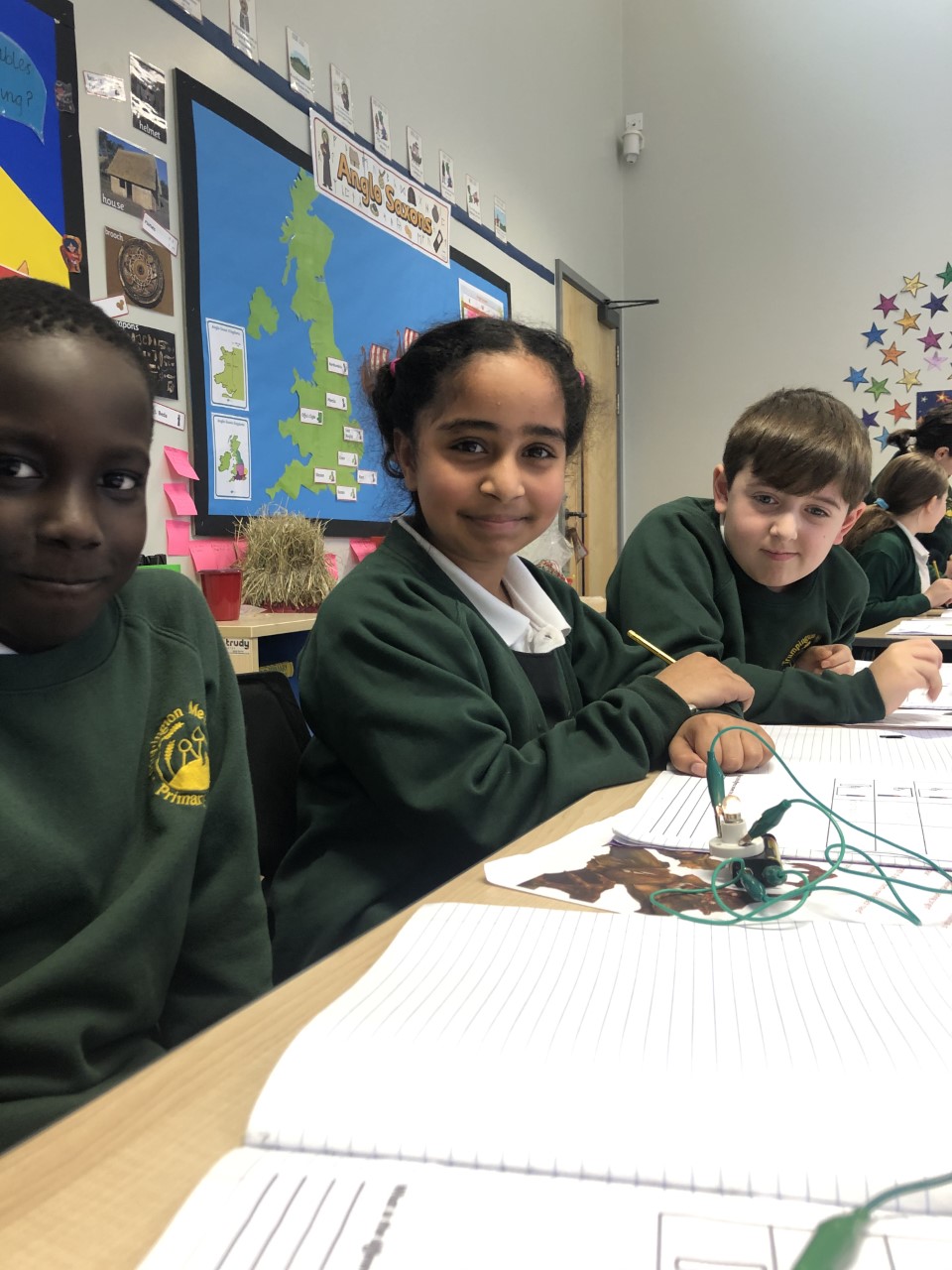 If you would like to have a go at creating more circuits head over to: https://phet.colorado.edu/sims/html/circuit-construction-kit-dc/latest/circuit-construction-kit-dc_en.html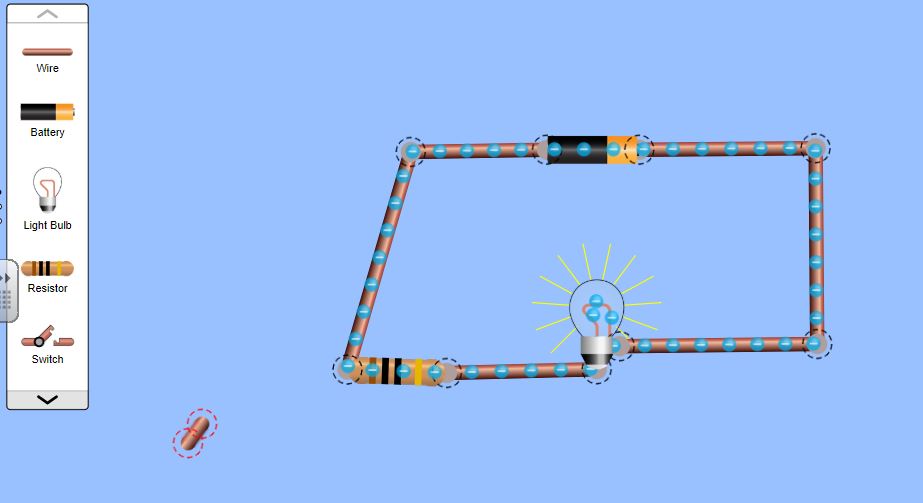 SHOUT OUT:
Special thanks to Aneesa who very kindly brought in her Quran from home to share with the class this week after we began learning about Islam! Aneesa read an extract in Arabic and translated it for us. She told us that when you read the Quran you read in an opposite direction to English, we all looked on in awe, thank you Aneesa!