Week commencing 20th Jan 2020
English:
This week we have finished writing our unit on diary entries. Each child wrote their own diary entry from the perspective of someone who was alive during the Great Fire of London.
On Friday, the children were surprised to arrive to a crime scene in the classroom. Someone had stolen Miss Hignett's biscuits. The children then wrote newspaper reports to inform other teachers about what had happened. This was their 'cold write', which means children have no prior teaching on Newspaper reports and teachers then use this to find out what the children already know about a topic to inform our planning of what we then teach in our next unit.
Maths:
In maths, we have been using tally charts and pictograms to collect and display information. A pictogram is similar to a bar chart, but using simple pictures to represent each piece of information. There are some activities on pictograms on education city for the children to complete at home.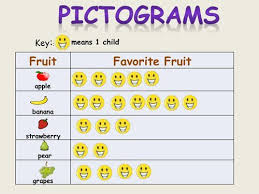 Topic:
We used some photographs of different artefacts from the great fire of London. We looked at photographs of leather buckets, fire hooks and water spurts to work on our inference skills and think about what it told us about the great fire. We realised that the way people tackled fires in 1666 was very different to how we do now, and was the reason why the fire was able to spread for so many days.