Week commencing 20th Jan 2020
In P.E the children have been dancing like ballerinas and soldiers. When they had some fairy dust sprinkled on them they woke up and performed their dance routine. They then got into pairs and completed another routine acting as different toy characters. They had four different movements to remember, finishing their routine with a 'howdy high five'! It was very enjoyable to watch!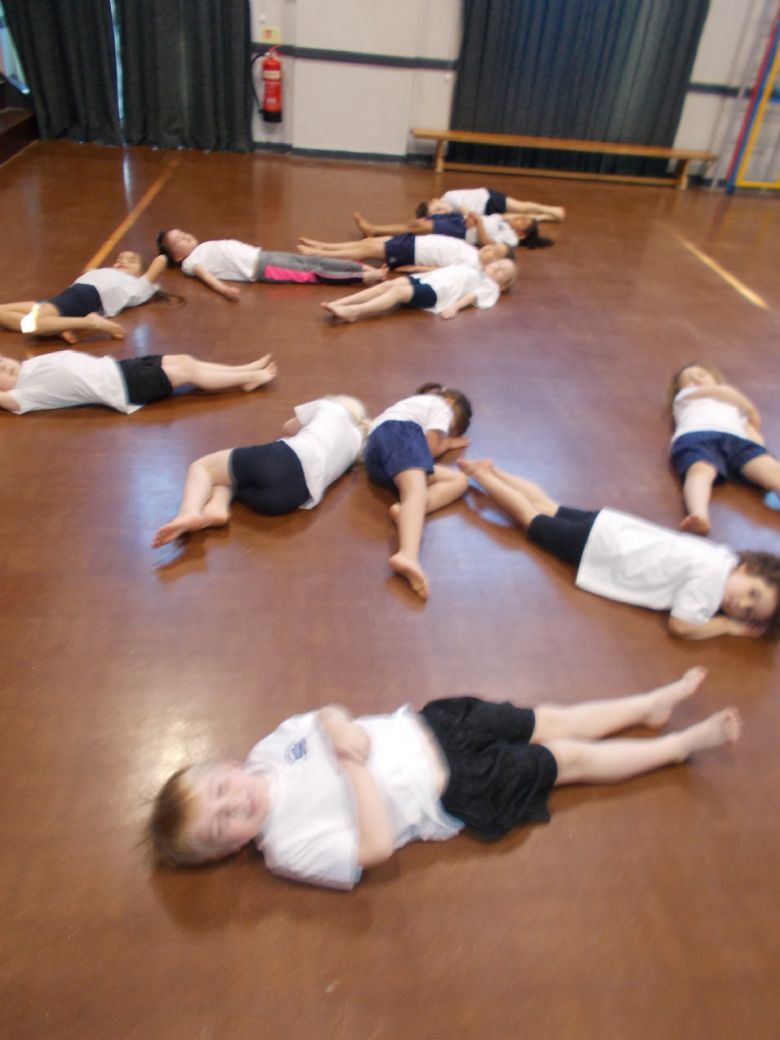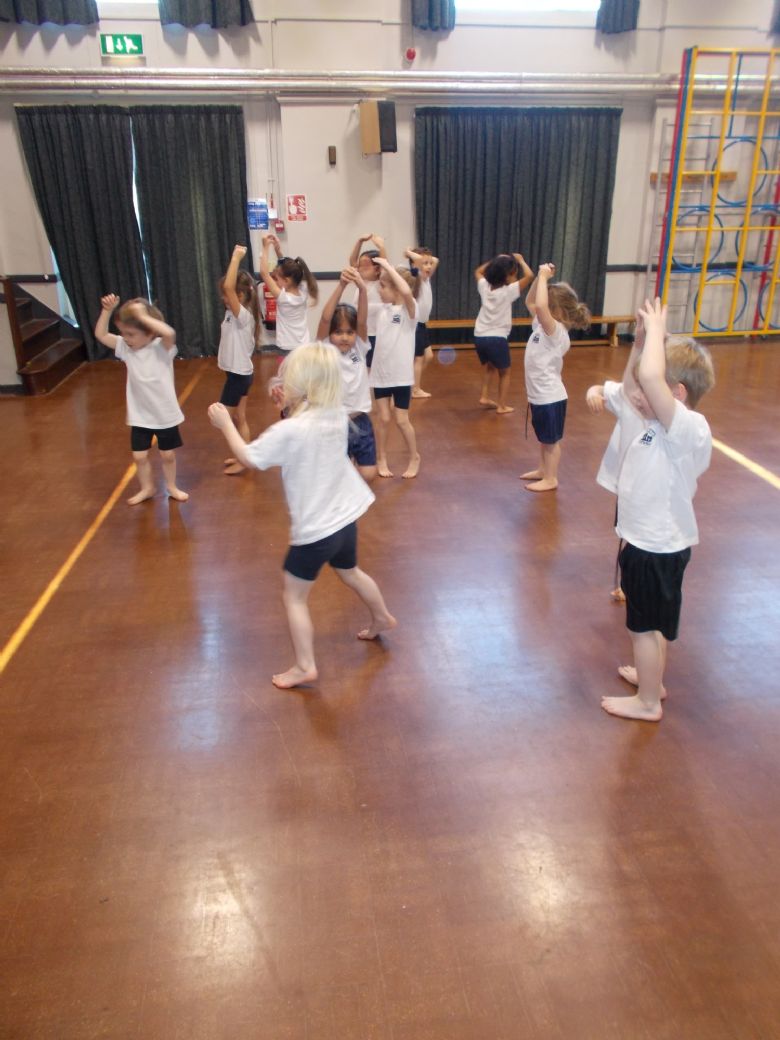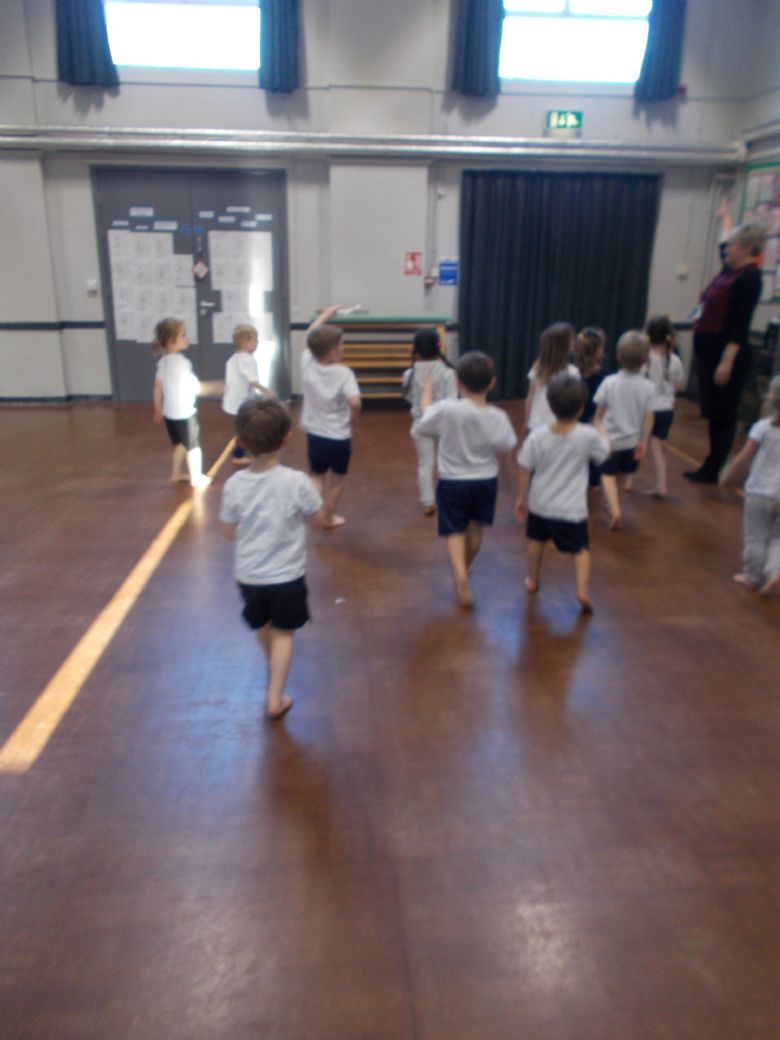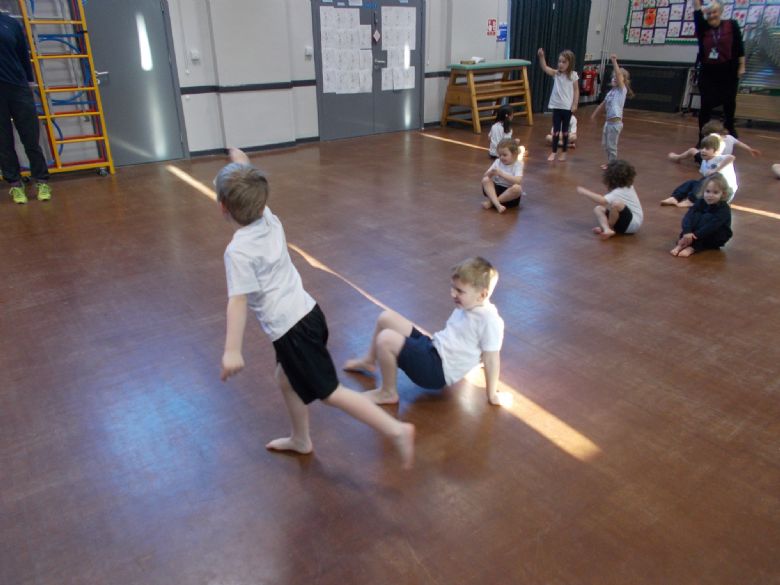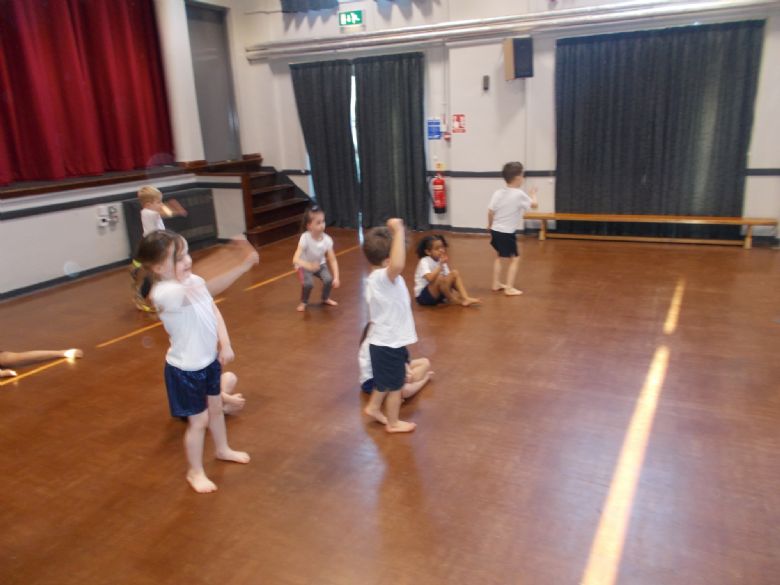 The children have been doing some amazing writing this week, they have been writing sentences to match pictures and they have been writing in speech bubbles.
In phonics we learnt the 'y' and 'ai' sounds.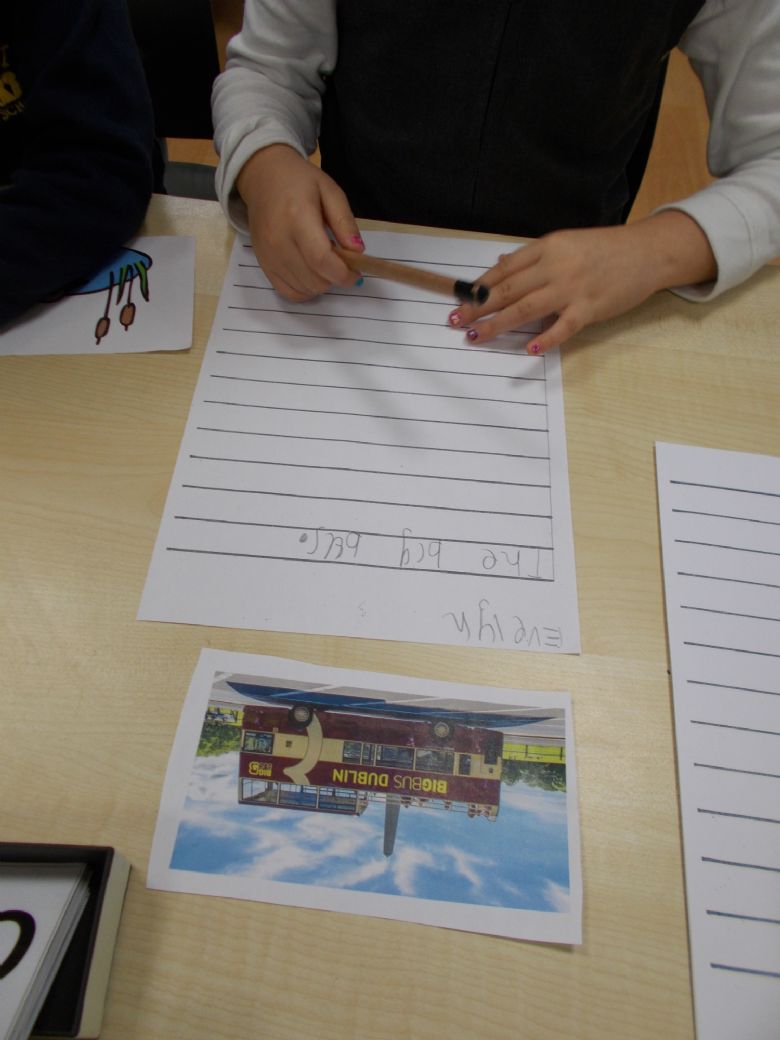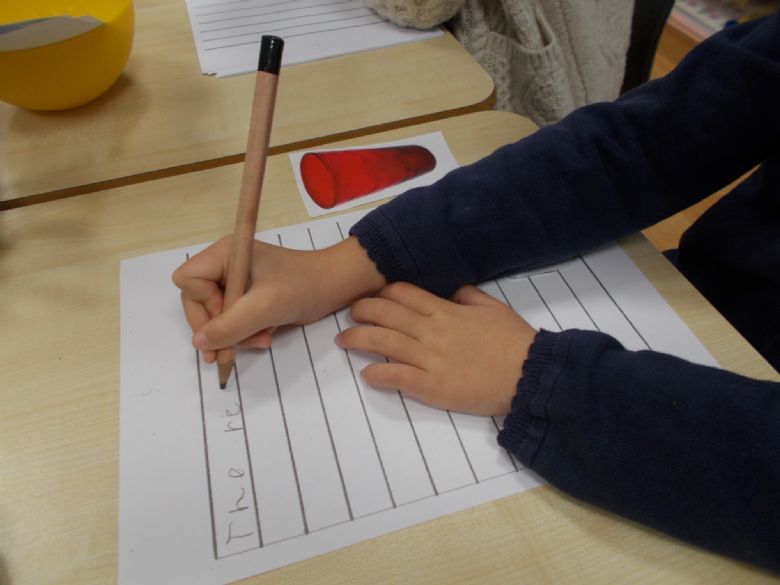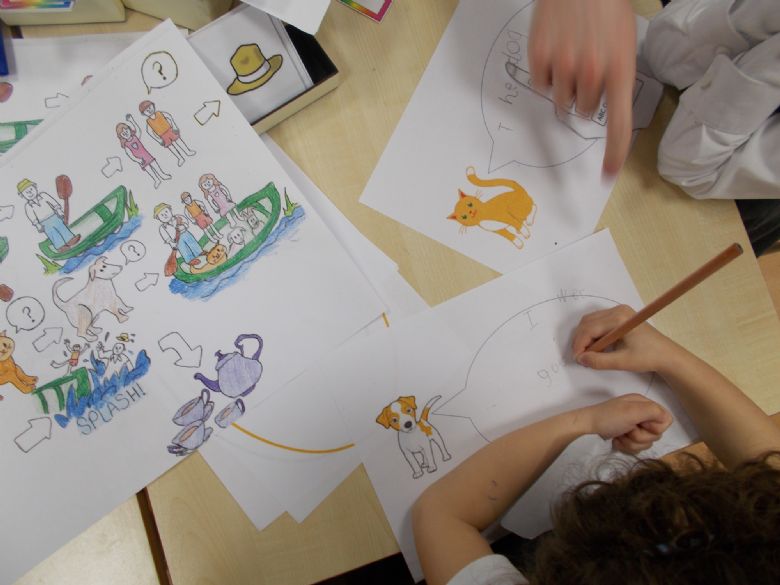 In maths we started counting in 2's and continued with counting objects and arranging them in different groups.
The children should now be able to recognise numbers 1-13.
The children enjoyed making tally charts of their favourite colours, food and how they travel to school.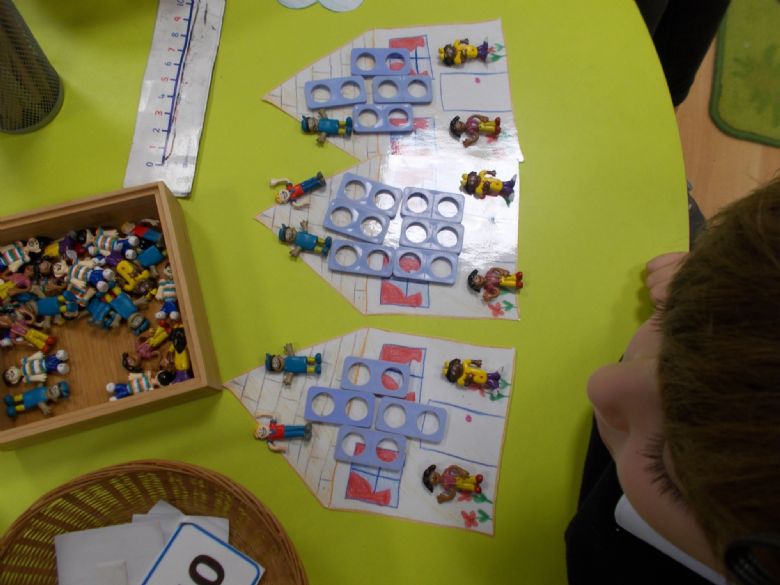 Some children enjoyed making salt dough with Miss Kermani.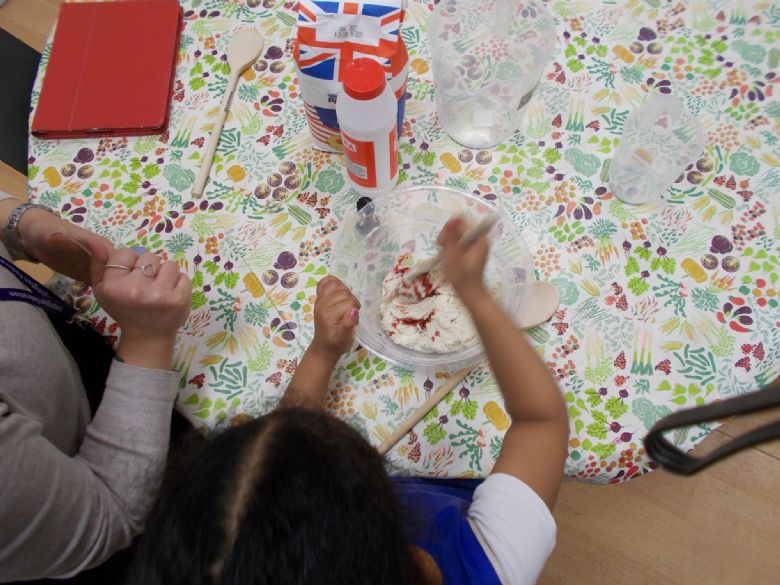 We have all had a great week in Queens class!