Week commencing 19th October 2020
We have had a phonics revision week in Reception!
So far we have learnt s, a, t, i, p, n. The children have been listening for the initial sound in their name and in words.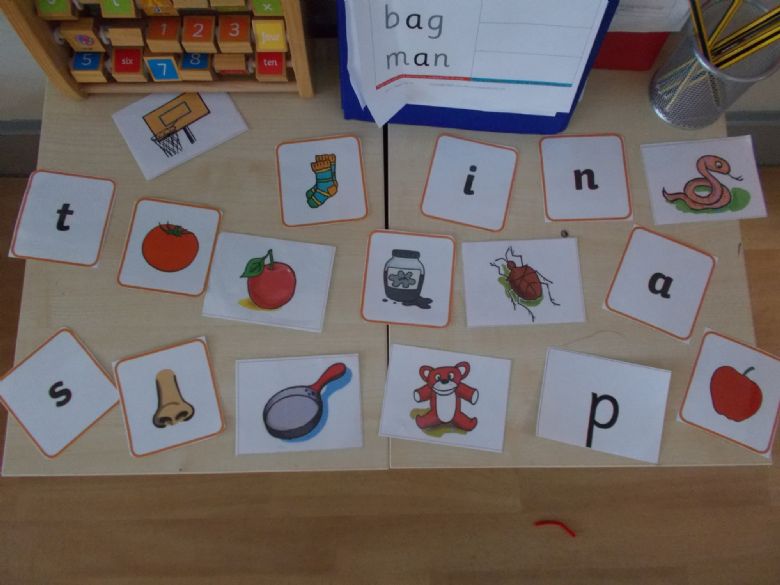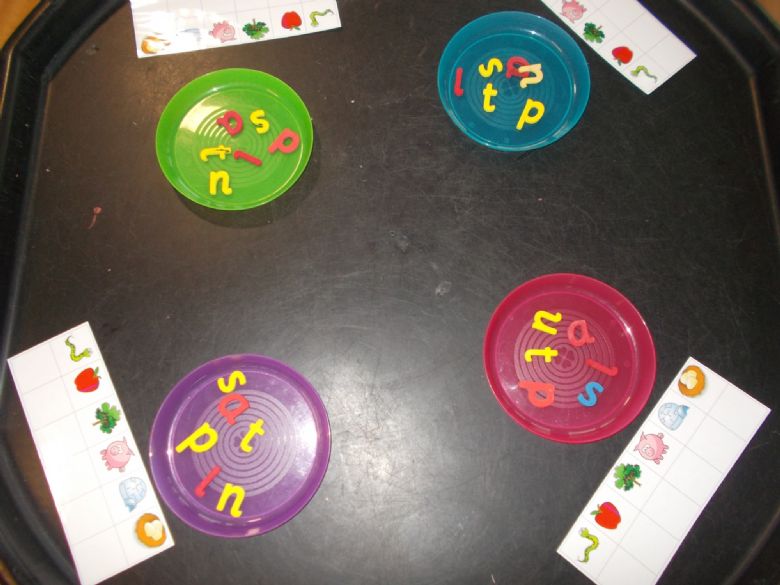 Alphablocks is a great BBC phonics series that children enjoy. Take a look using the link below.
https://www.bbc.co.uk/iplayer/episode/p08730wd/alphablocks-magic-words-19-meet-alphablock-s
We have been working on developing our fine motor skills. The children have been threading beads, using tweezers to pick up objects and tracing designs using gems. This will help when using a pencil and with mark making and writing.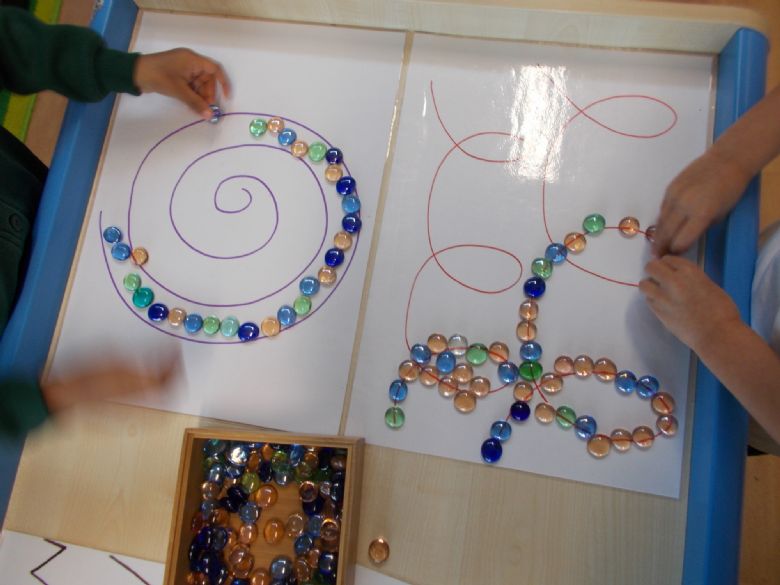 As part of PSED, we have been talking about our emotions and finding suitable ways to deal with how we are feeling.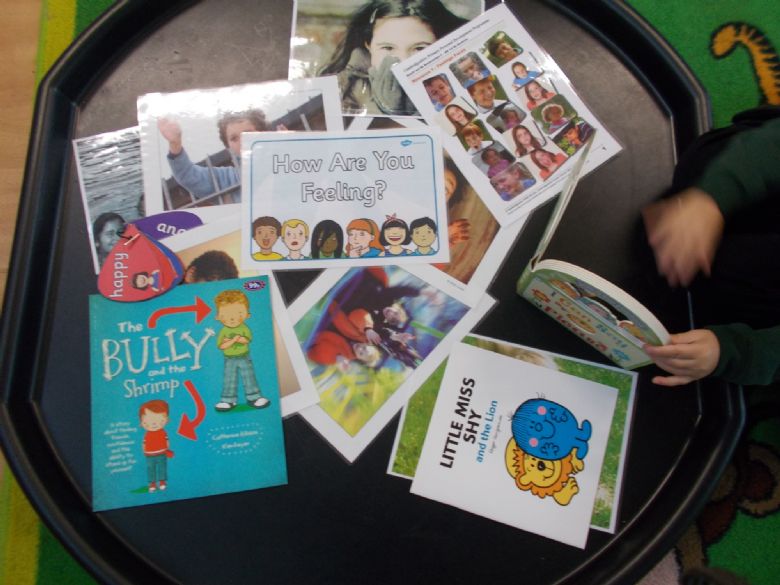 In Maths the number of the week was 5.
Number Blocks is another great BBC series that helps children with counting and number recognition. Use the link below.
https://www.youtube.com/watch?v=tgxq5qj5Mgo
The children have been weighing different objects and identifying which are heavier and which are lighter.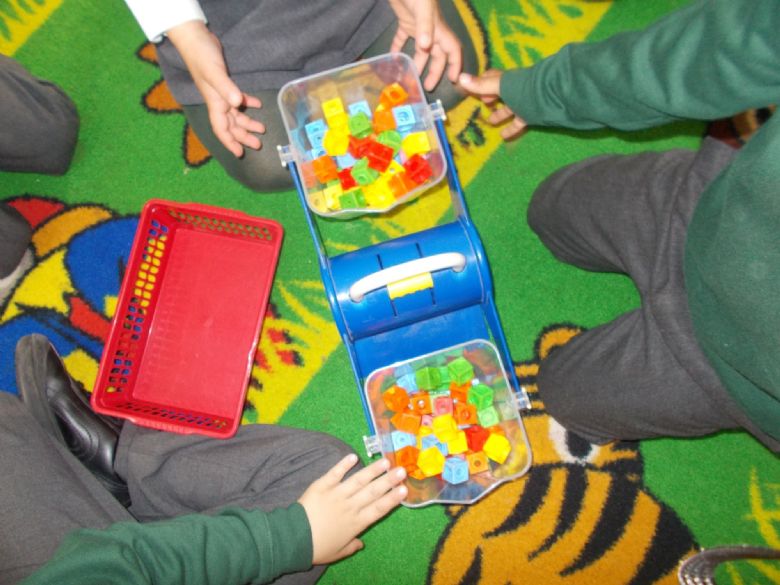 The children have had a great first half term making new friends and adapting to school life. Well done Reception!