Week commencing 18th Nov 2019
In maths we continued with the Shape, Space and Measures part of the curriculum.
The children used money to pay for their snack.
They compared different weights.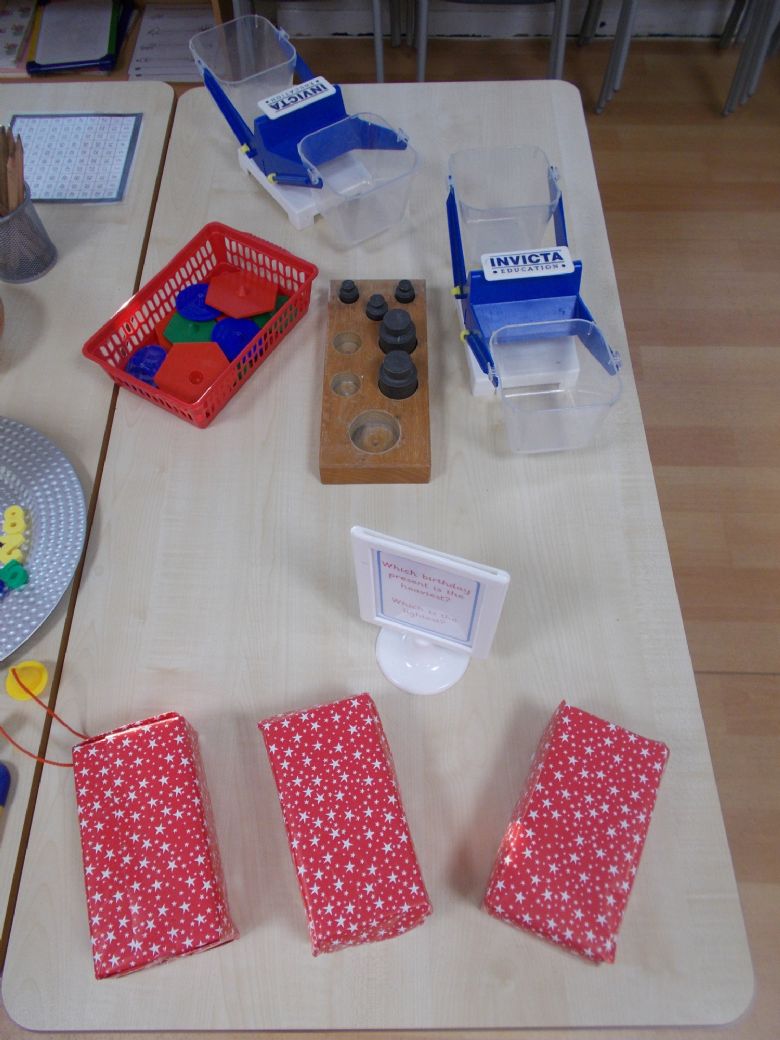 They estimated the number of items in jars, wrote down their guess and then checked to see if they were right.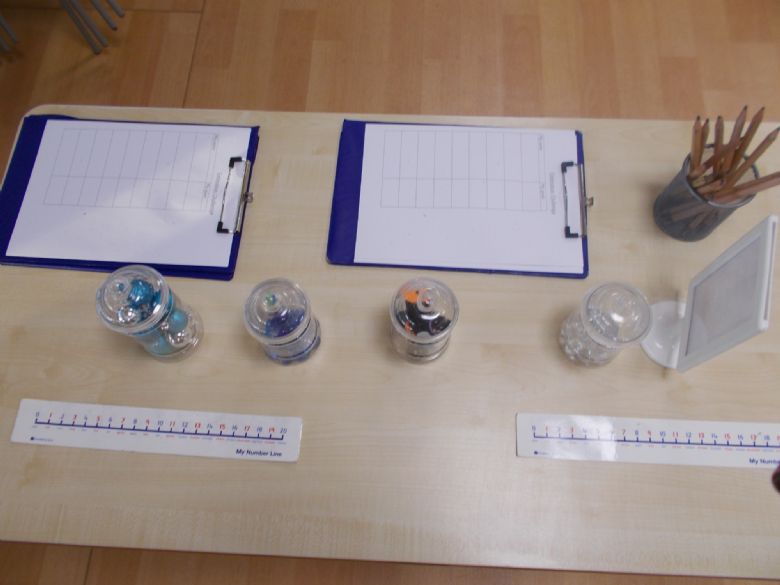 We learnt the 'm' and 'd' sounds in phonics.
Below is a list of sounds and high frequency we have learnt so far.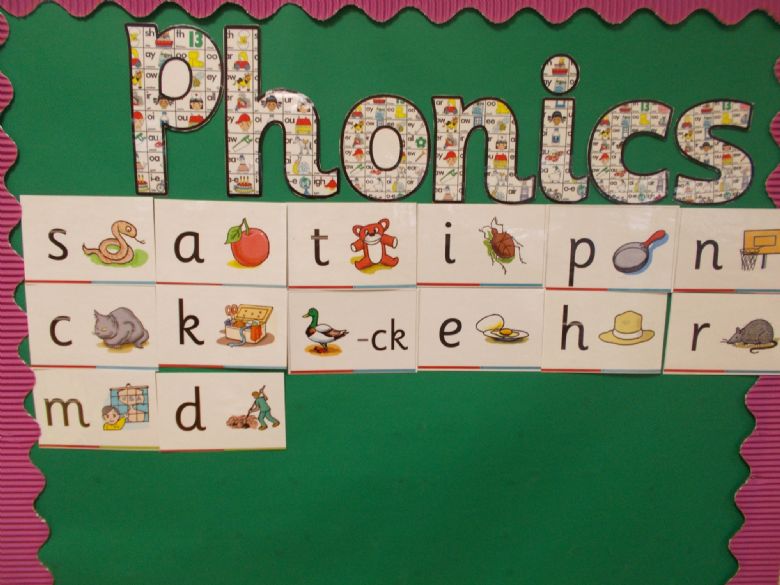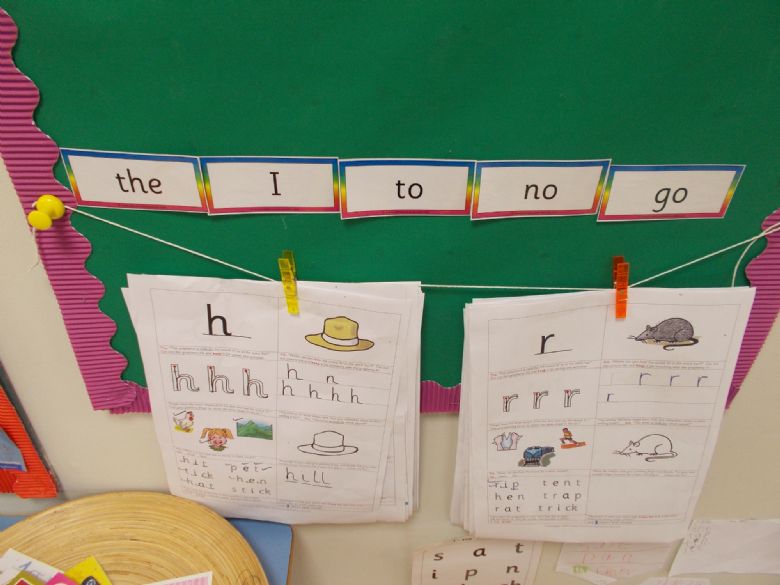 The children really enjoy meeting up with their Year 5 Buddies on a Friday!