Week commencing 16th Sept 2019
English
This week we will be exploring 'what makes a good story?' We are going to create a class toolkit to help us write our own superb stories in the next couple of weeks.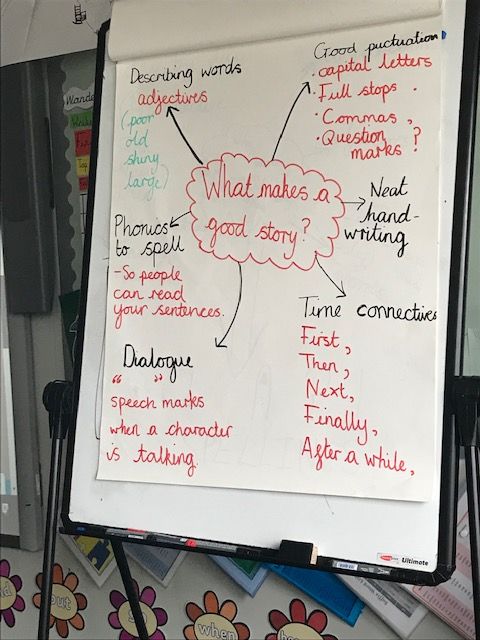 Maths
We have been learning all about ordering and comparing numbers this week. We have been using the symbols < > = (Greater than, less than and equal to) to compare numbers.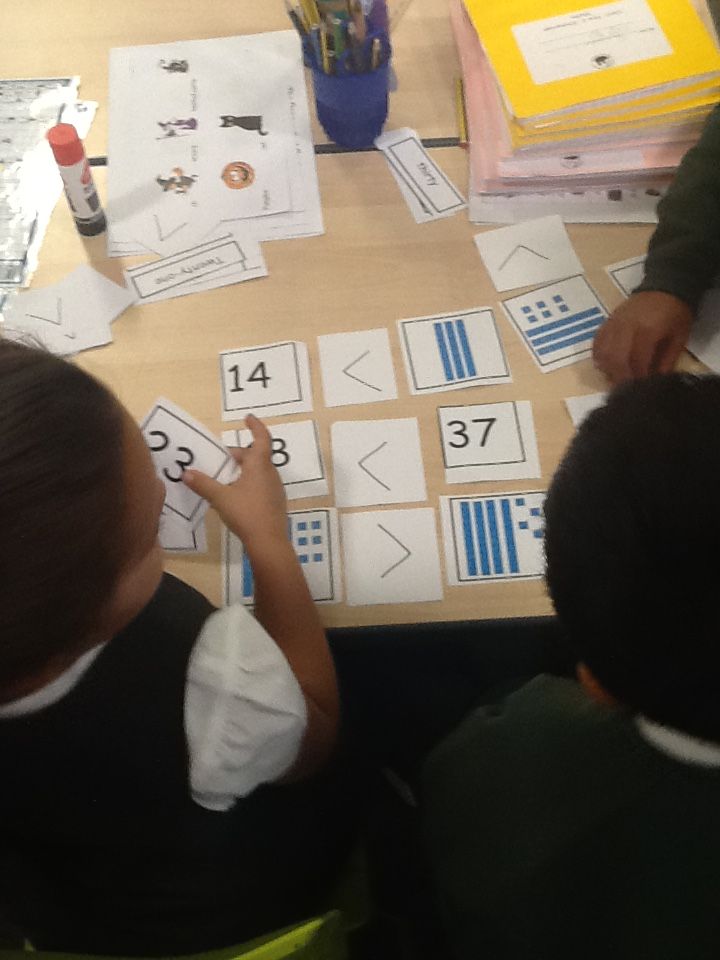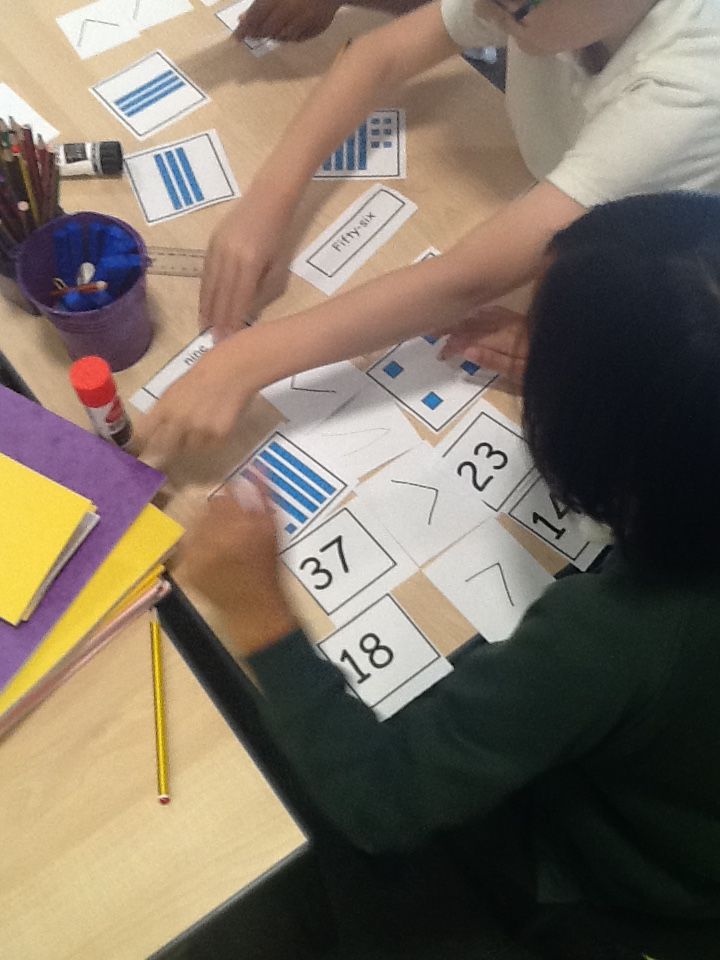 Topic
In topic we have been learning all about our family history. We are using the book 'Boy' by Roald Dahl to explore his family history and evenutally we will write our own.