Week commencing 16th March 2020
The children in Newnham Class have been very busy readers, this week ...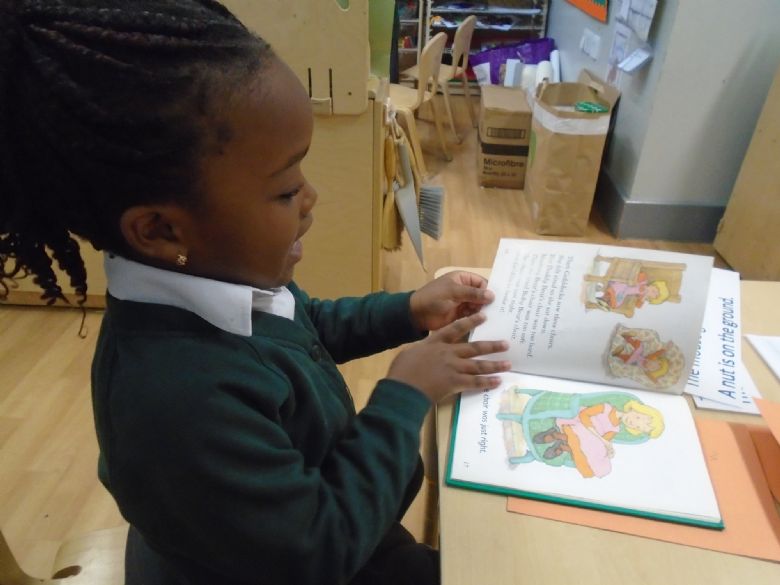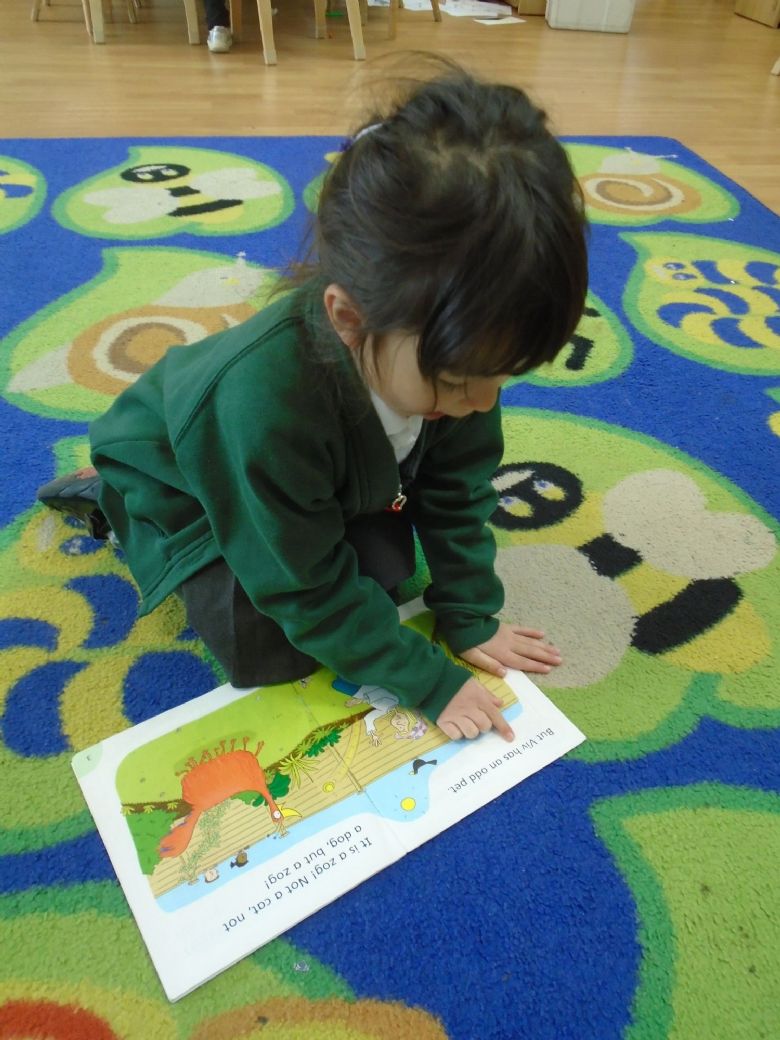 and very busy writers, too ...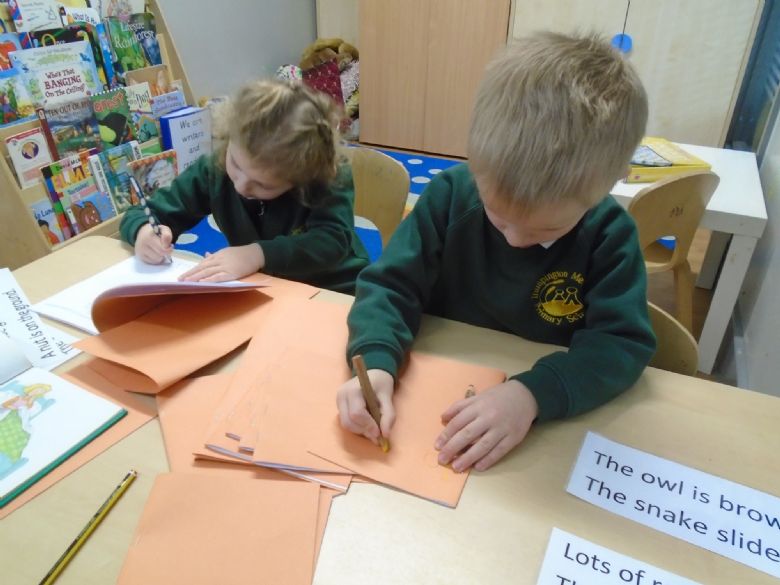 We have learned the code for the new sounds /wh/ (as in wheel, when) and /ea/ (as in pea, leaves).
Our number of the week has been 20.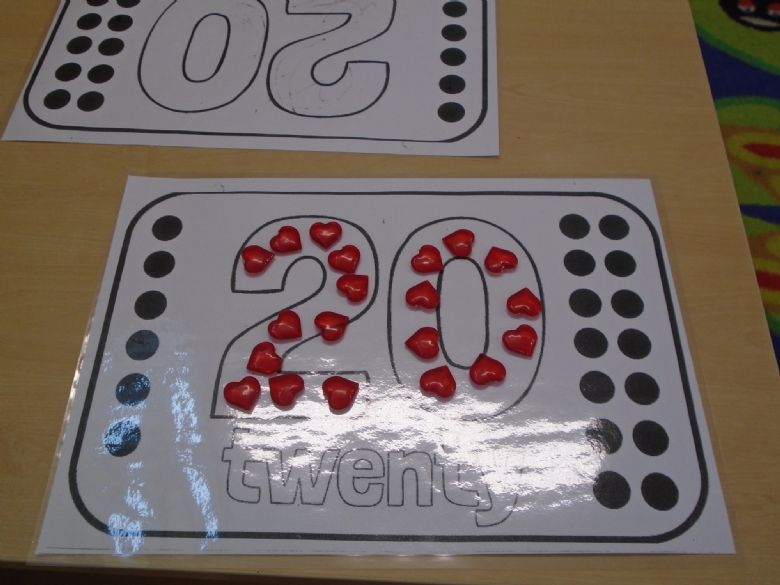 We have also been exploring 3D shapes. The children have been using words sphere, cube, cone, cylinder, pyramid and cuboid to describe the 3D shapes that we have been looking at and some children have done some great '3D Shape Hunts' in and outside the classroom.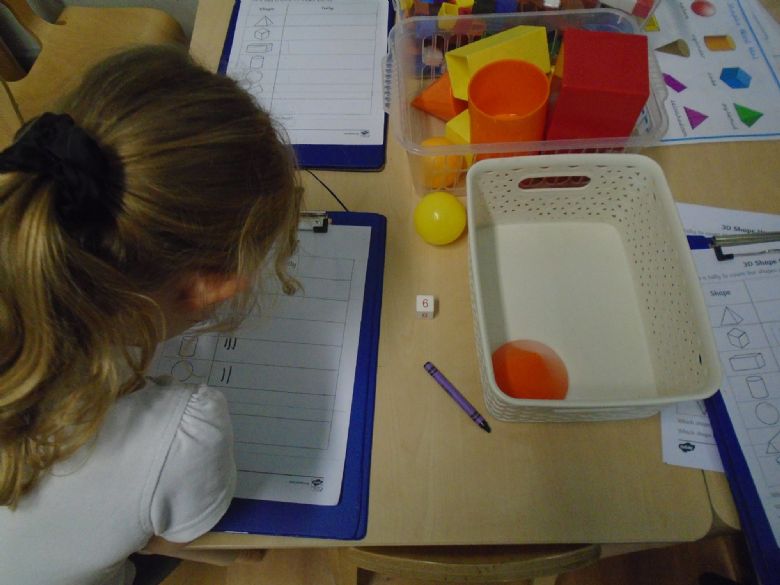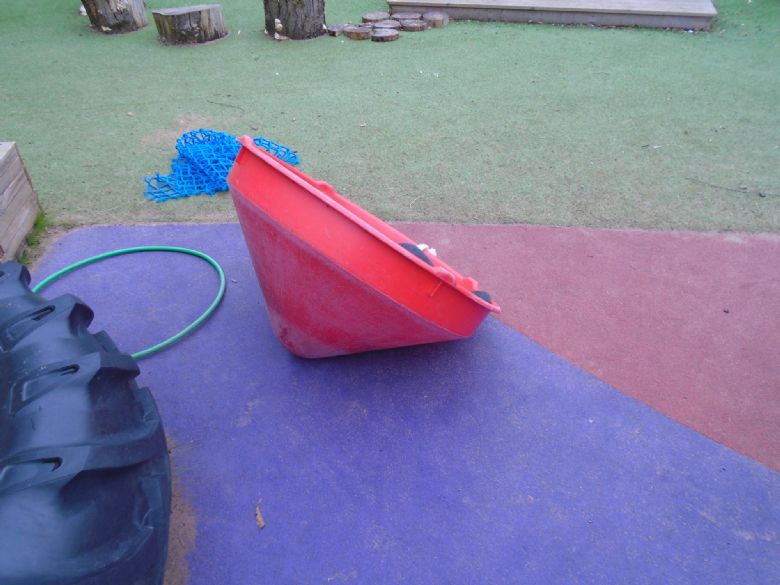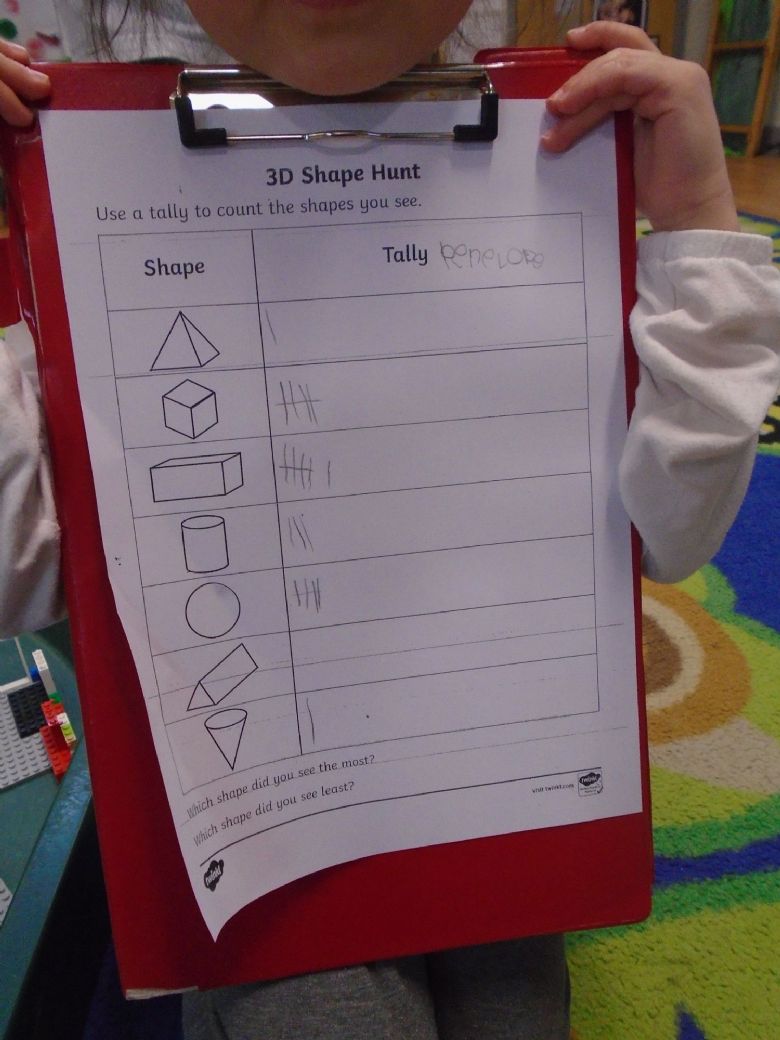 We are sorry that our schools are closing at the end of today until further notice. We hope that you all have an enjoyable Easter holiday.
PLEASE LOOK AT THE 'HOME LEARNING' TAB ON OUR OPENING WEBSITE PAGE TO ACCESS LOTS OF HELPFUL ACTIVITIES, CHALLENGES AND GAMES THAT YOU CAN DO WITH YOUR CHILDREN OVER THE COMING WEEKS.