Week commencing 14th Oct 2019
It has been an incredibly busy and exciting week.
We had an orthodontic nurse visit the class. She showed us what the inside of our mouth looks like; she challenged us to demonstrate how to clean our teeth properly and then set the children to sort out healthy and unhealthy foods. It was a great insight into showing the children how to take care of themselves, as well as thinking about people who help us.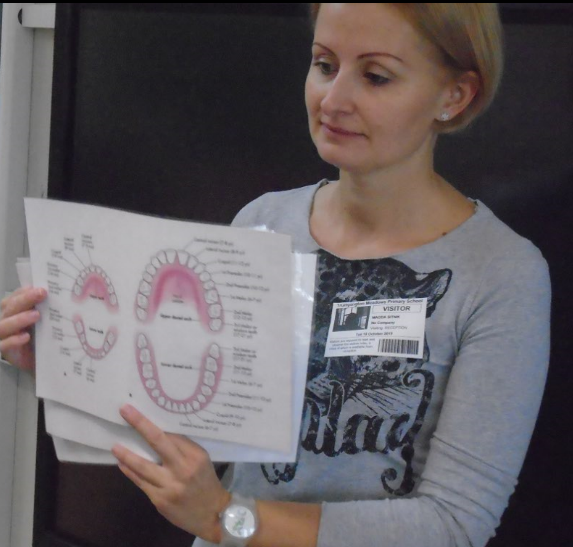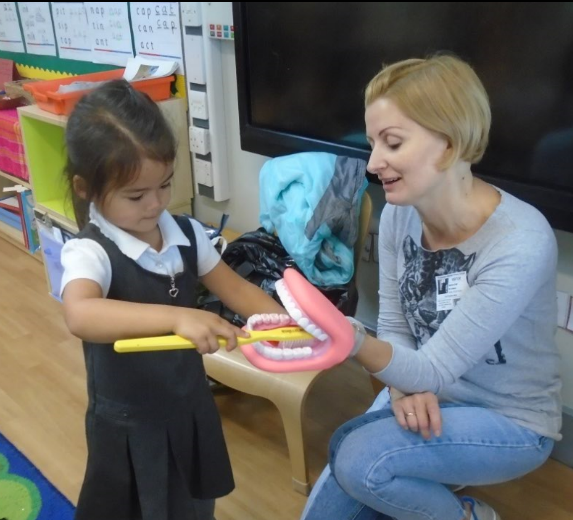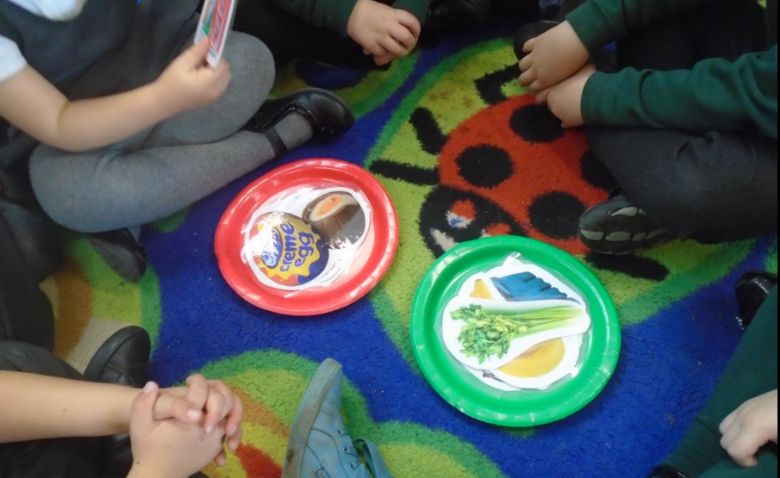 Thank you so much to Magda Sitnik for taking the time to come and visit us!
In phonics the children have learned the sounds /c/ (cat, can, act) and /k/ (kit, king, skip). Please look at these worksheets that are in your child's phonics folder. Your child can show you how to form the letters and how to say the sounds.
Our phonics cafe was a great success, with lots of parents spending some time in class with their children having a go at varied phonics activities.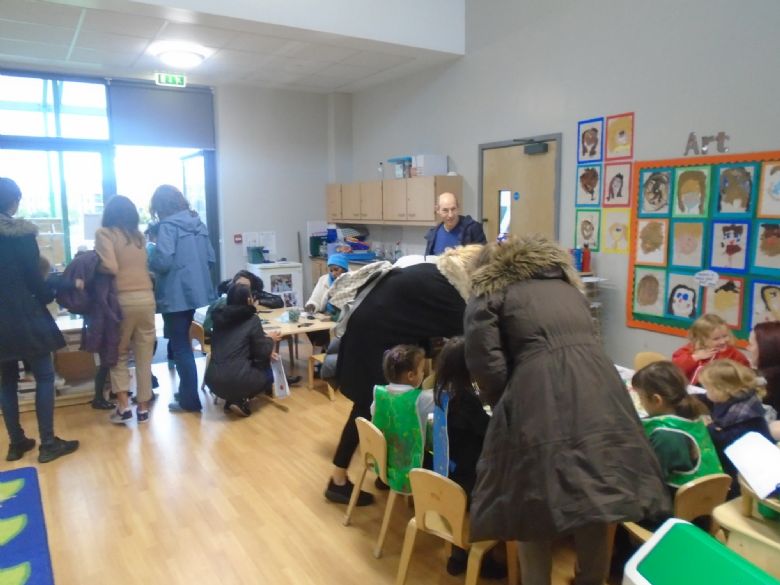 The children have continued to explore 2D shape by making some wonderful 2D shape pictures.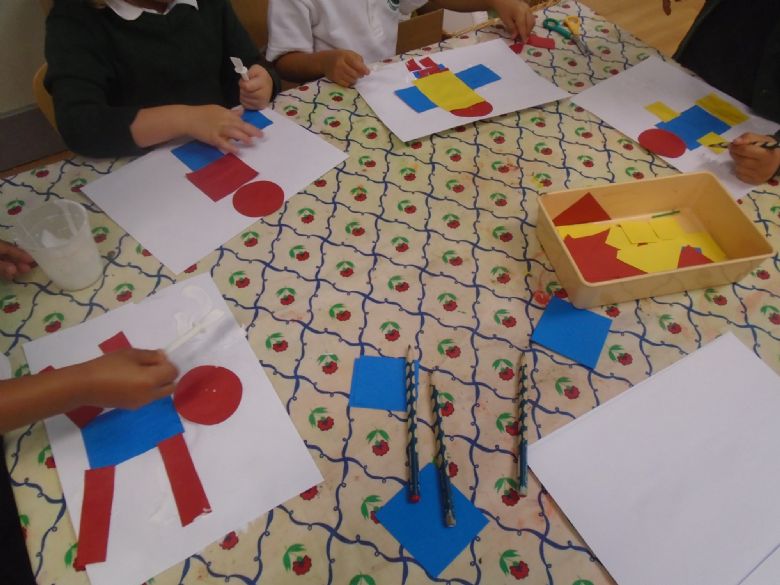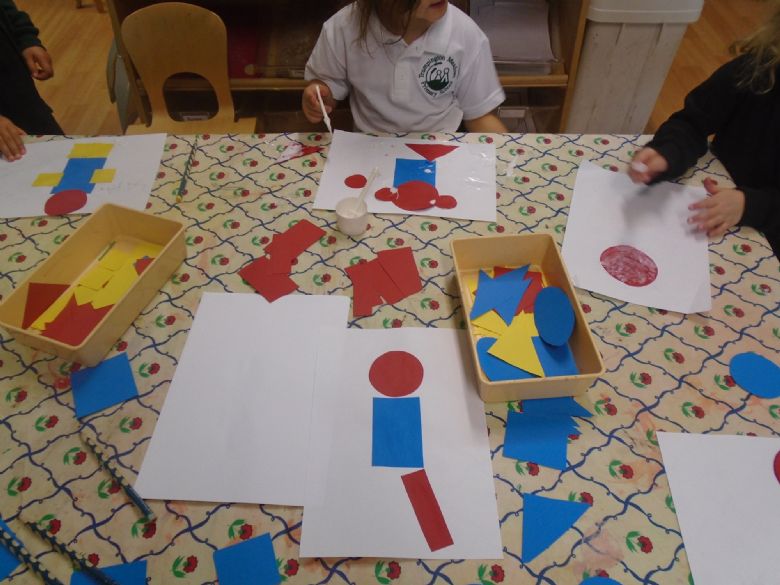 And, of course, you will have heard all about - and hopefully SEEN! - the very exciting and amazing puppet shows that the children across the Federation have been involved in. Have a look at some of our graceful swallow puppets!


We hope that you all have a good half term holiday. See you back at school on Monday 28th October with wellingtons, P.E.kits, water bottles, book bags, phonics folders and reading books!