Week commencing 12th October 2020
This week we have been learning all about our senses. We enjoyed using our sense of smell to smell different things and talk about our favourite. We used our sense of hearing to identify different instruments and sounds. We used our sense of sight to explore colour mixing. We explored our sense of touch during Forest School and enjoyed tasting different fruits.
In maths we have been learning about height and comparing the height of people and objects using the words 'taller' and 'shorter'.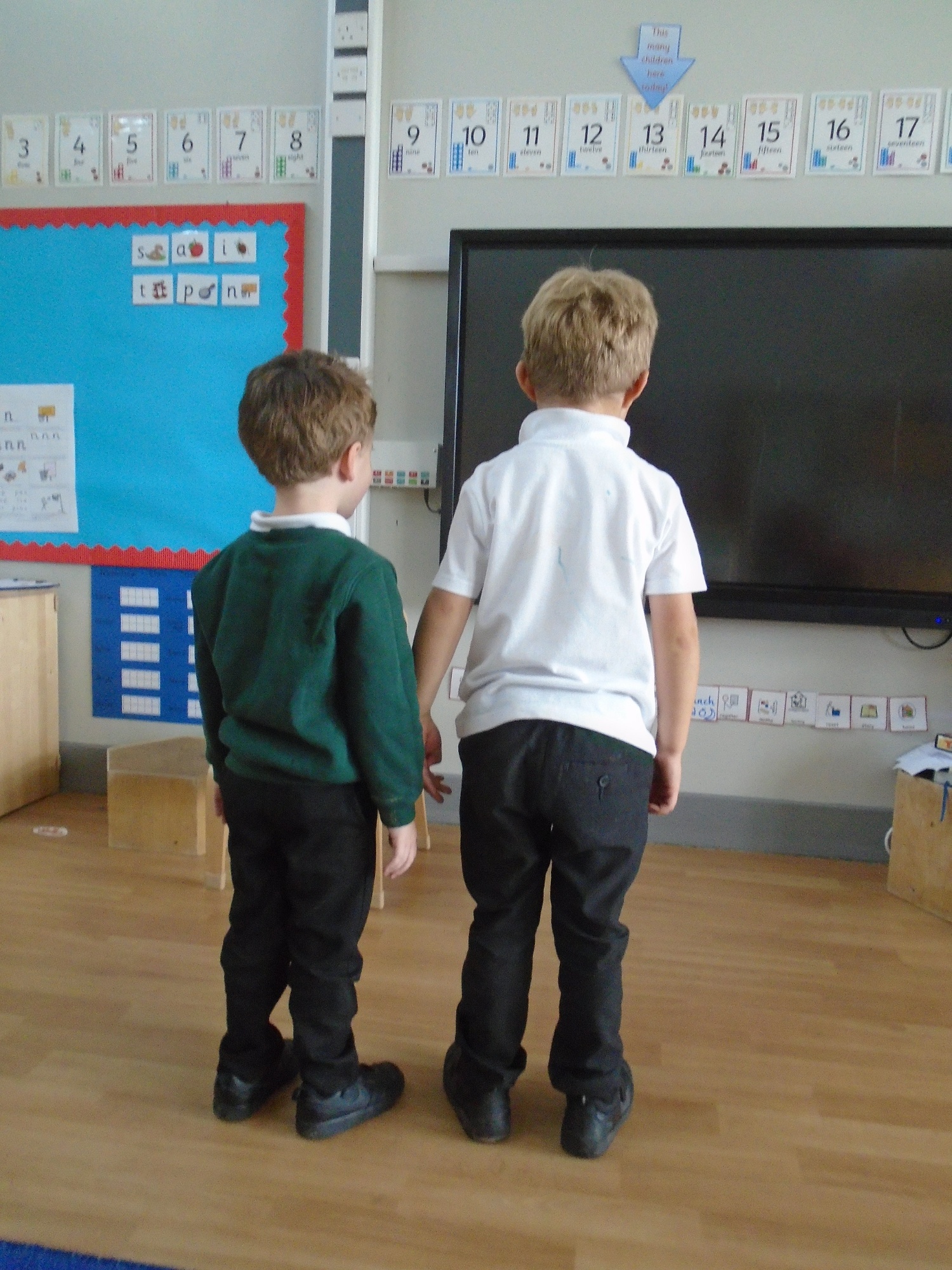 Number of the week: 4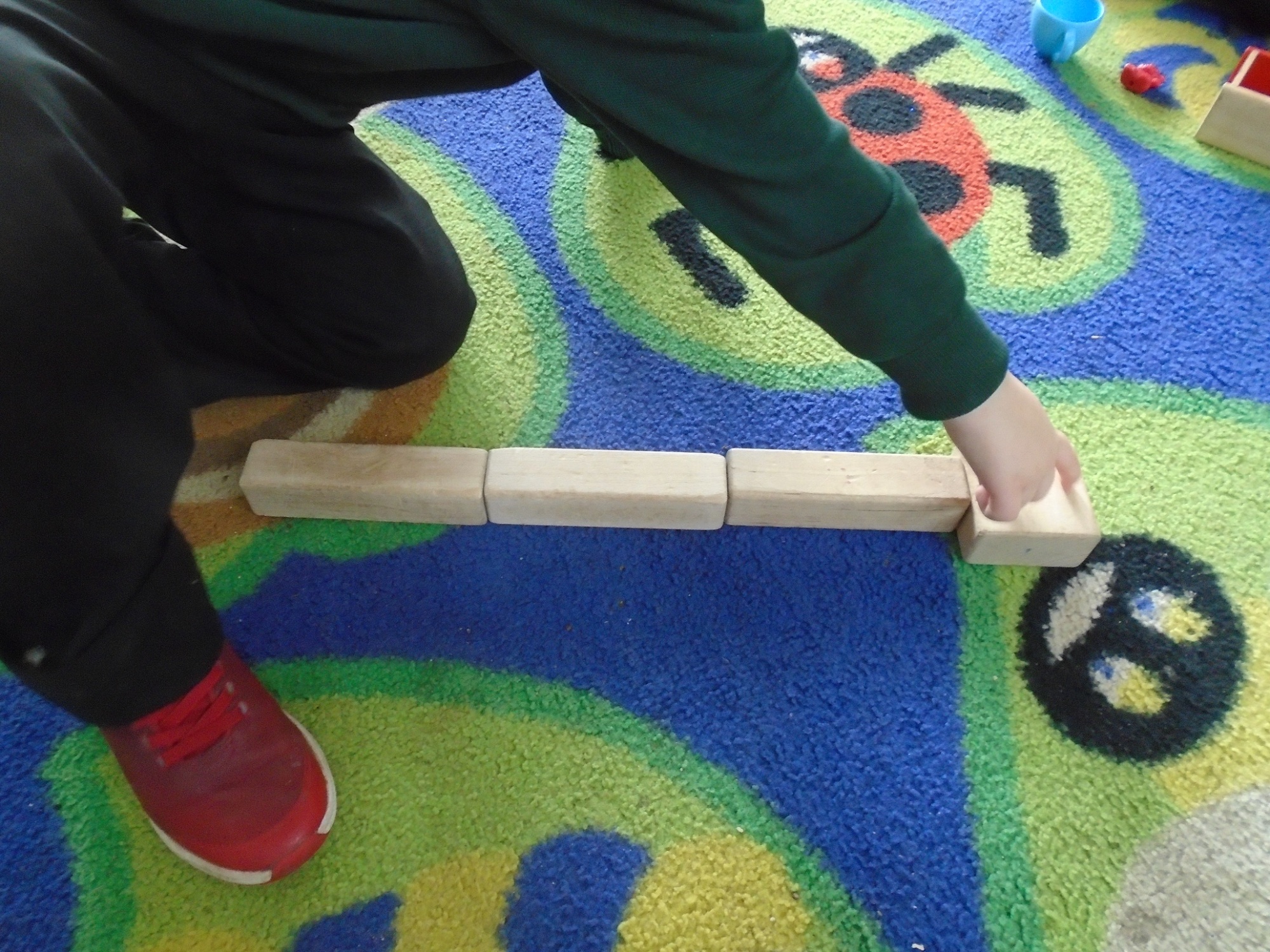 Phonics sounds of the week: 'p' and 'n'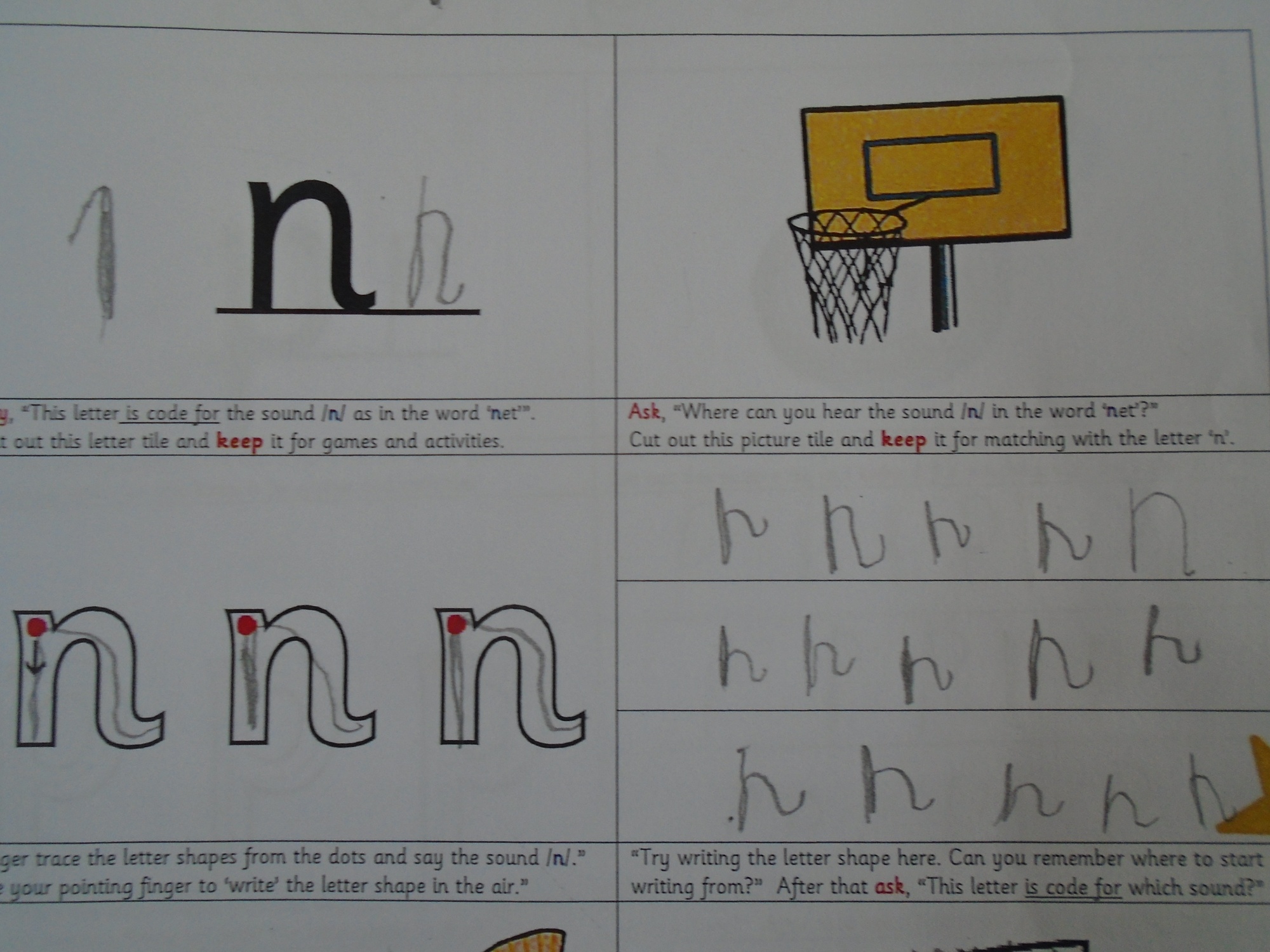 In forest school we enjoyed using out senses and made pictures with leaves and sticks. Children also retold parts of the Gingerbread Man story as they ran around the woods.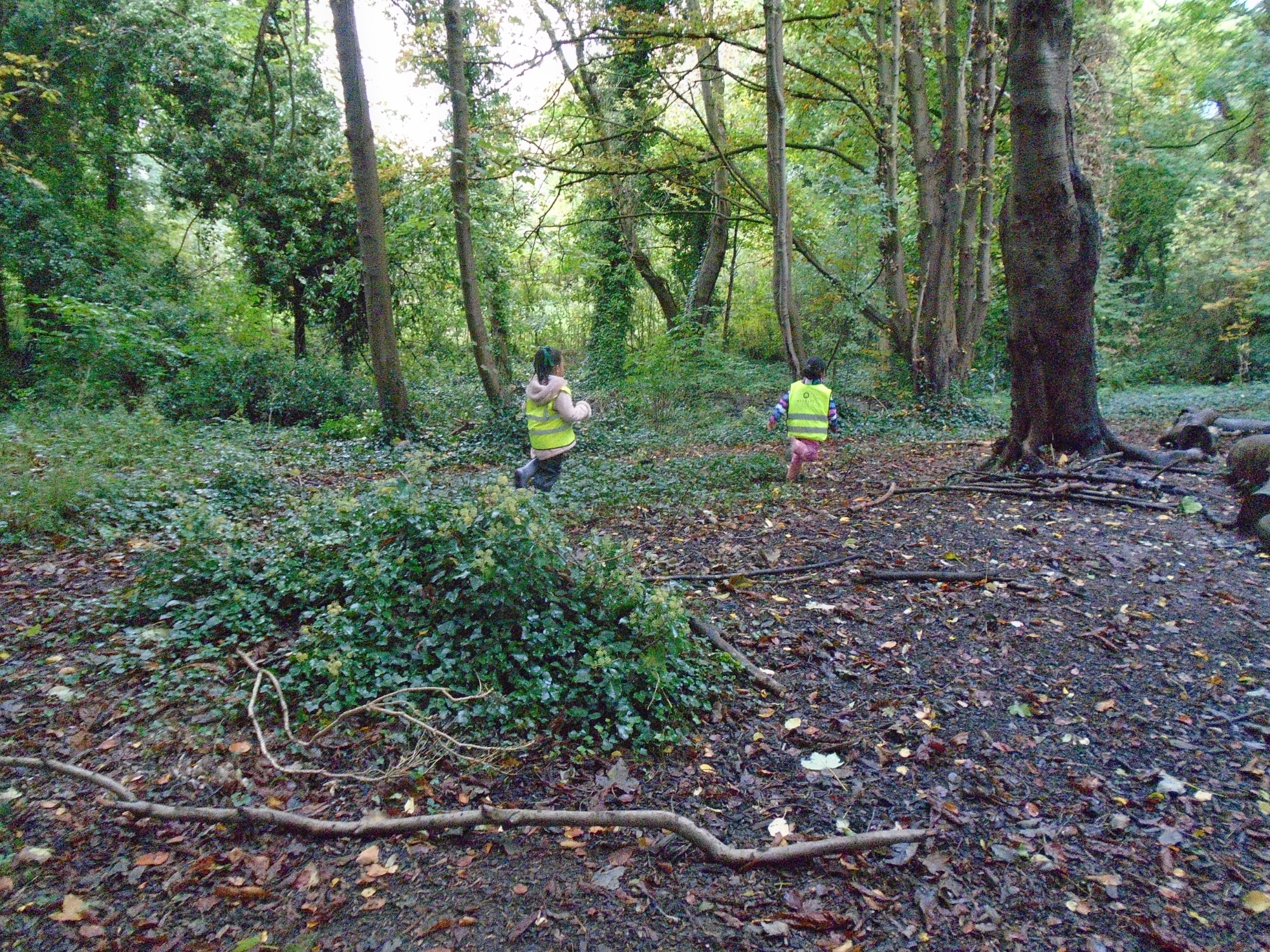 On Thursday we enjoyed banging golf tees into a pumpkin to try and break it open to explore the inside of it! On Friday we managed to open it!