Week commencing 12th October 2020
This week we have been learning about the 5 senses.
The children have been exploring different sounds, looking at autumn objects, feeling some 'spiky' pumpkins, smelling perfume and tasting different fruits. The lemon was very popular!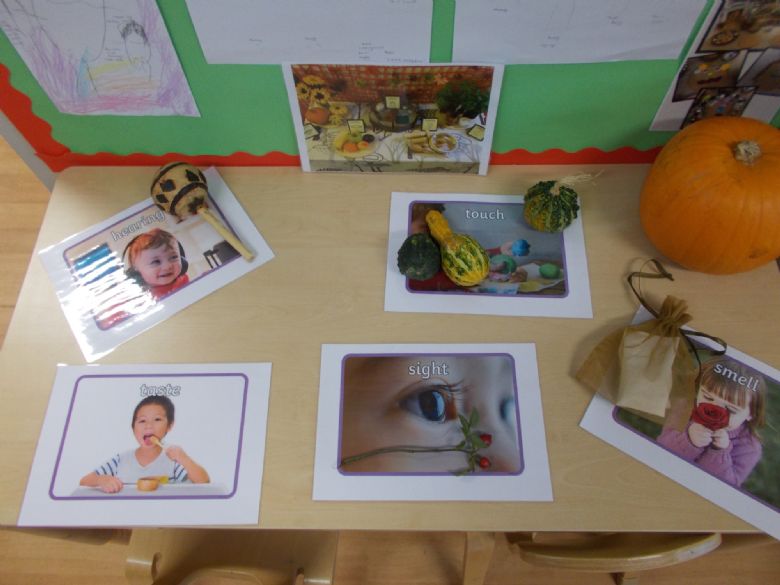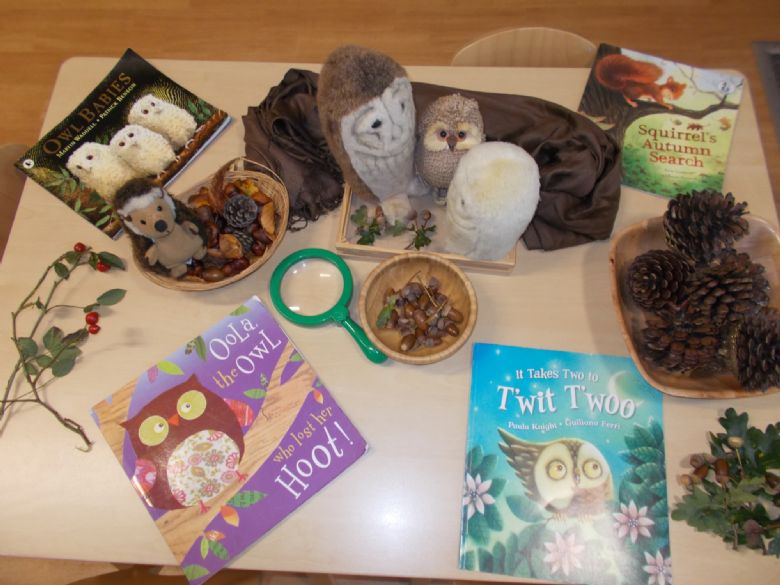 Our number of the week is 4. The children have been looking at different ways of making 4.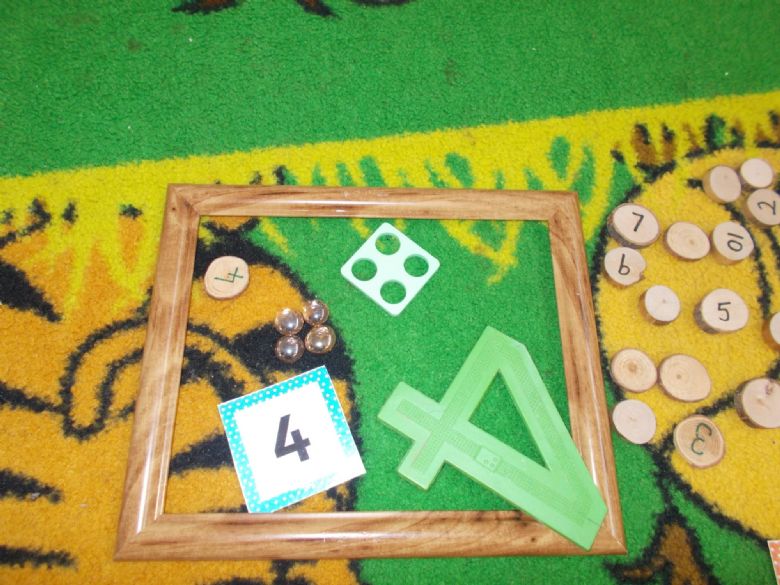 The children have continued to practice their name writing. They really enjoy drawing and mark making on big sheets of paper.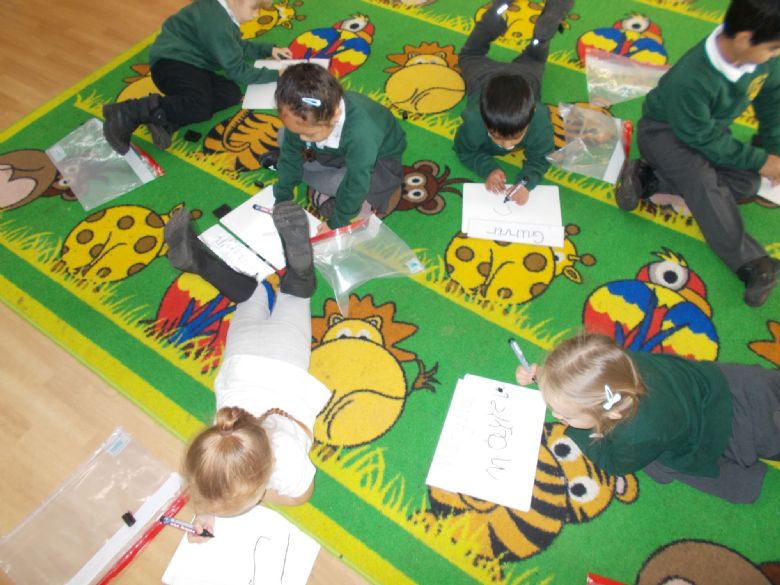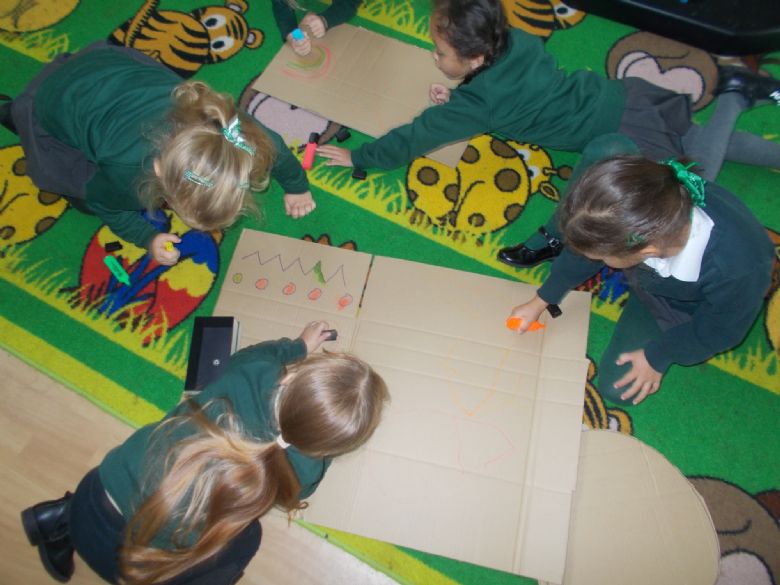 In phonics we have been learning the 'p' and 'n' sounds. We have been listening for the sounds in words.
For example "where can you hear the p in pan? Is it at the beginning, middle or end of the word?Please practice this at home by using the pictures on the phonics pages. Get your children to say each of the sounds we have learnt so far.