Week commencing 11th Nov 2019
This week we celebrated Birthdays! The children made birthday cards, they wrote birthday invitations and birthday party lists and enjoyed birthday party role play.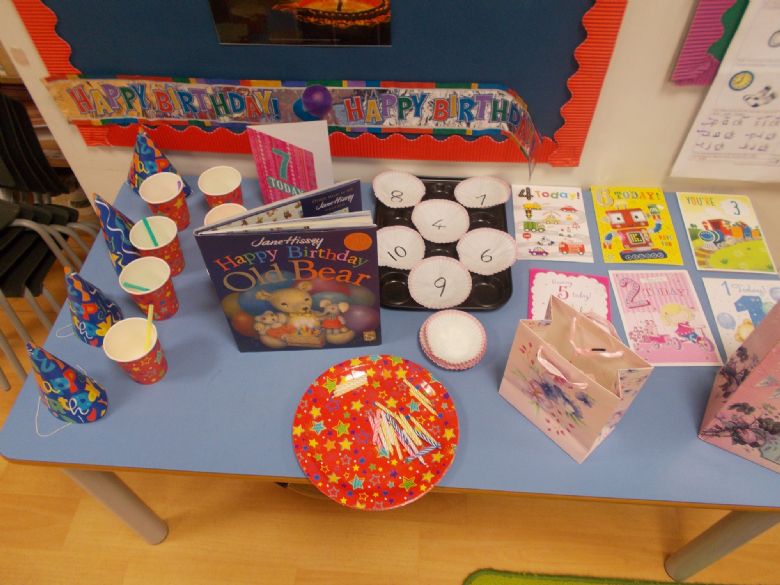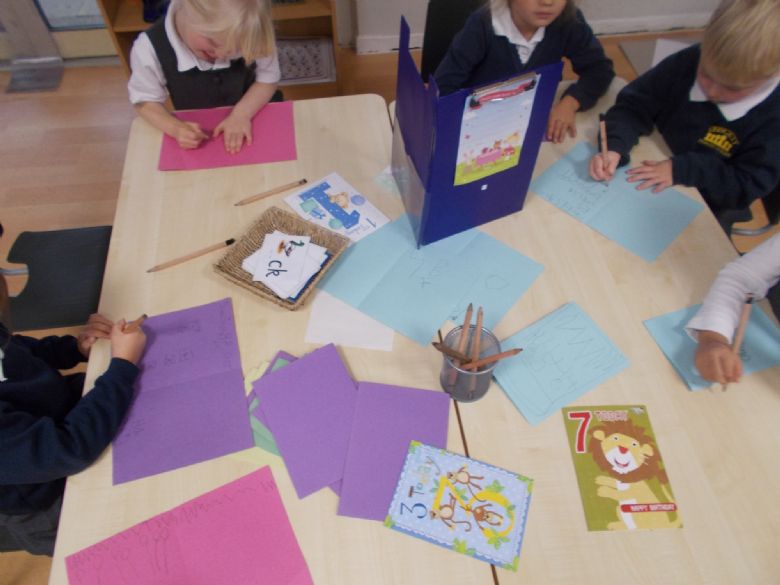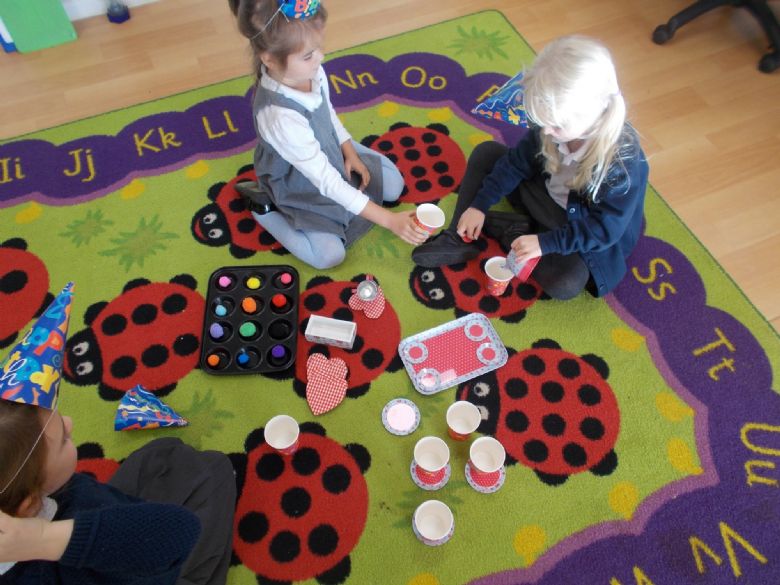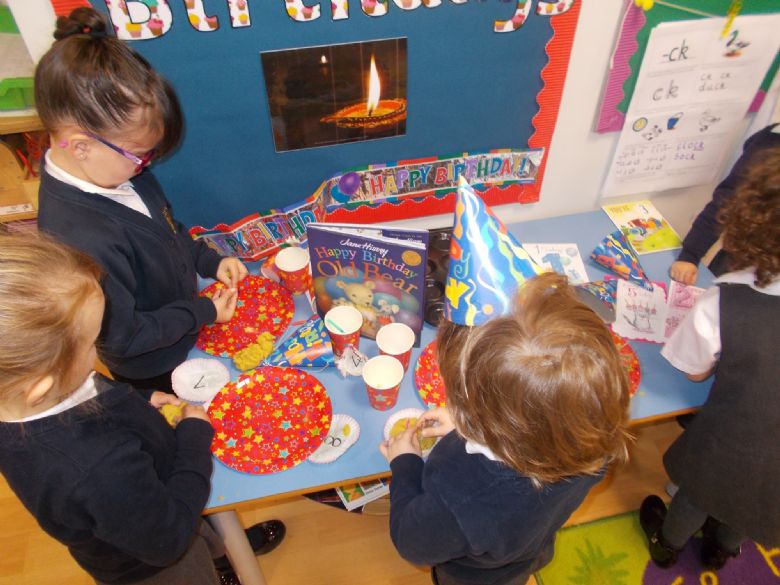 The children explored capacity.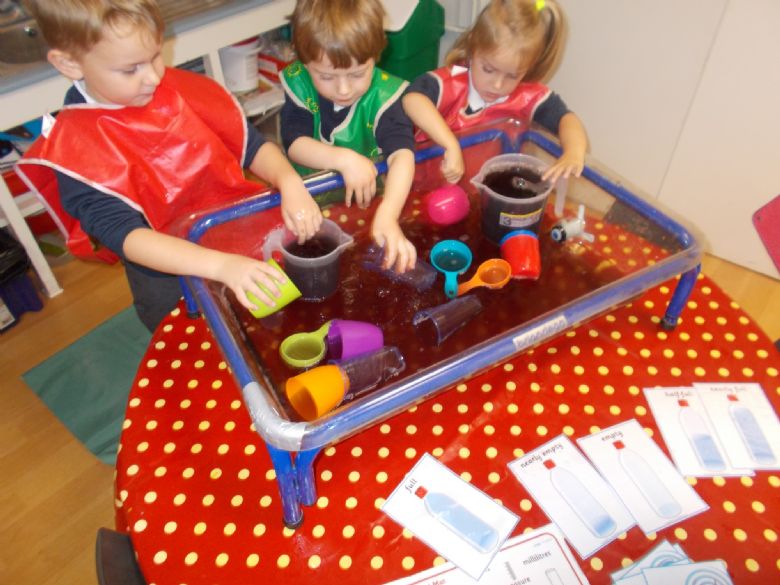 They made Leaf Men and Stick Men from the things they collected during our Autumn walk.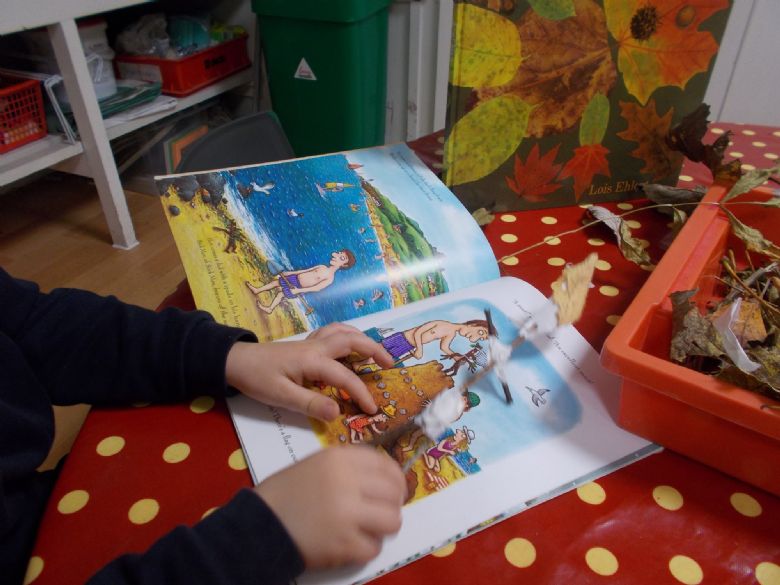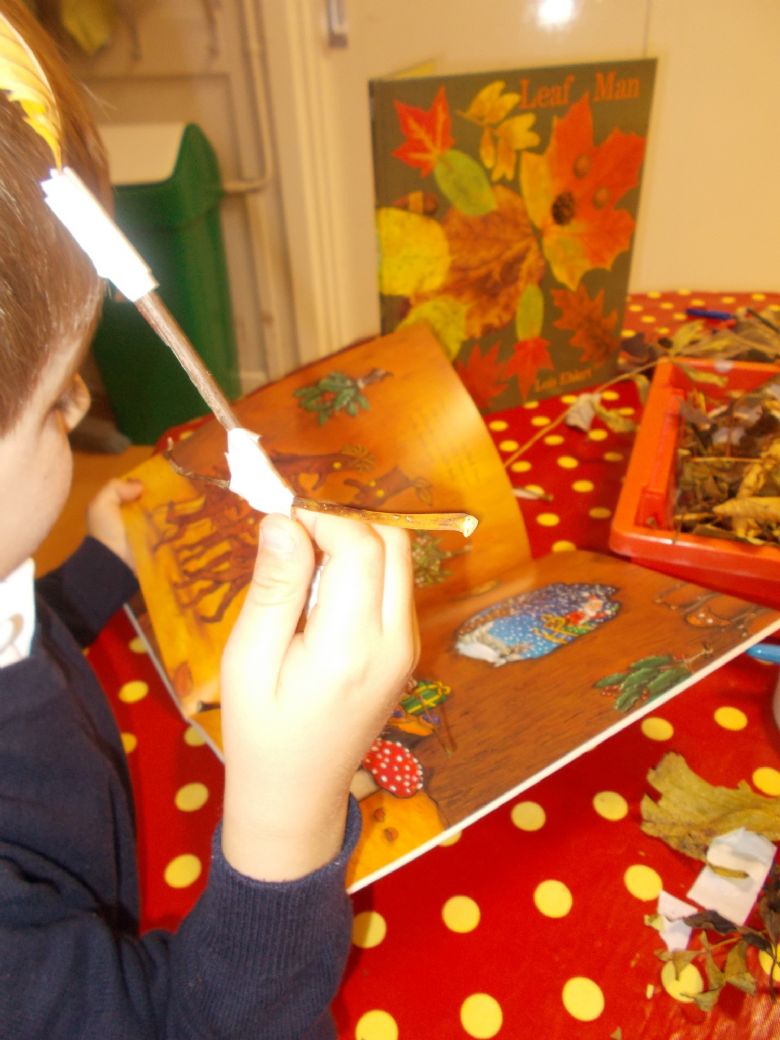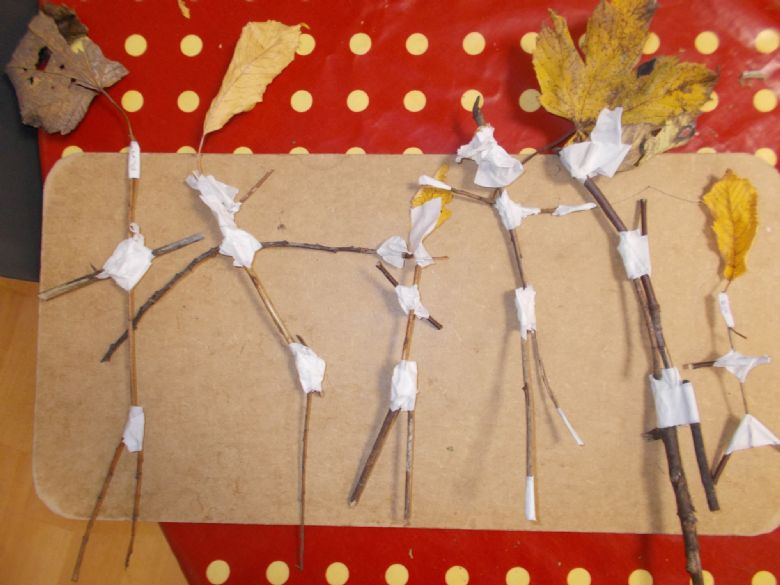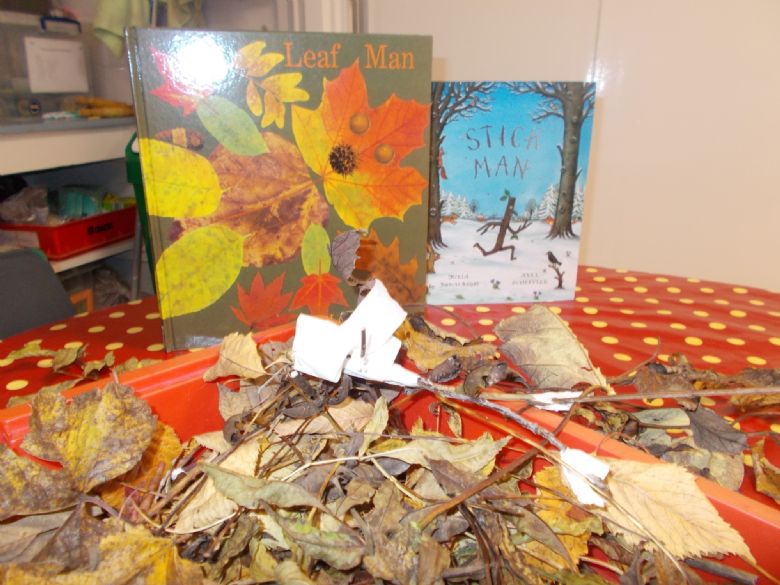 In phonics we learnt the sounds 'h' and 'r' and our number of the week was 7.