Week commencing 10th February
This week in Sidney Sussex:
In English we have continued to write our warning stories culminating in us writing our very own. Have a look at Kimberly and Kinga's below: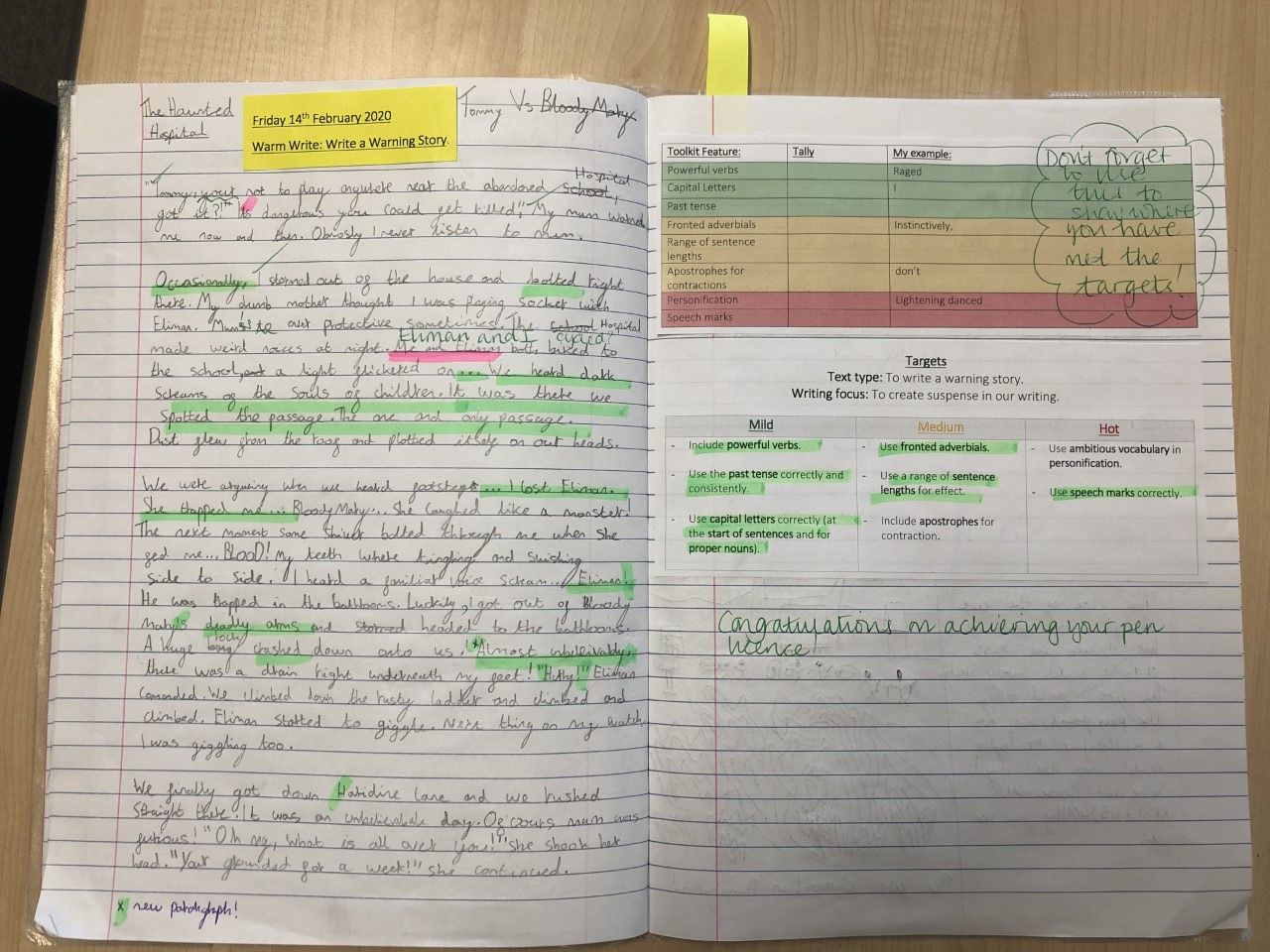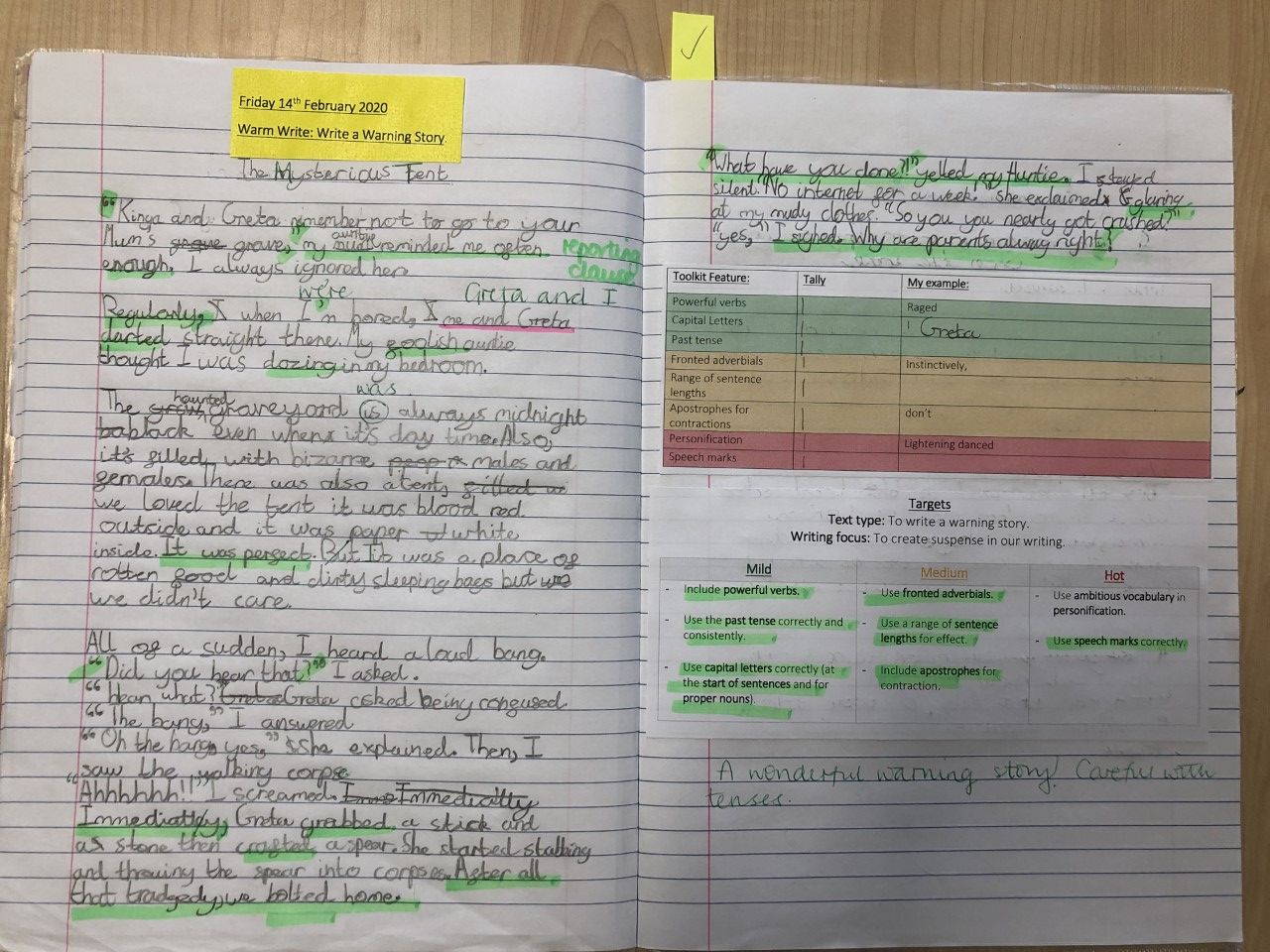 February 13th was '100 day'. The 100th day at school this academic year we celebrated all things 100! In Maths we made our own bead strings and explored different ways to use them.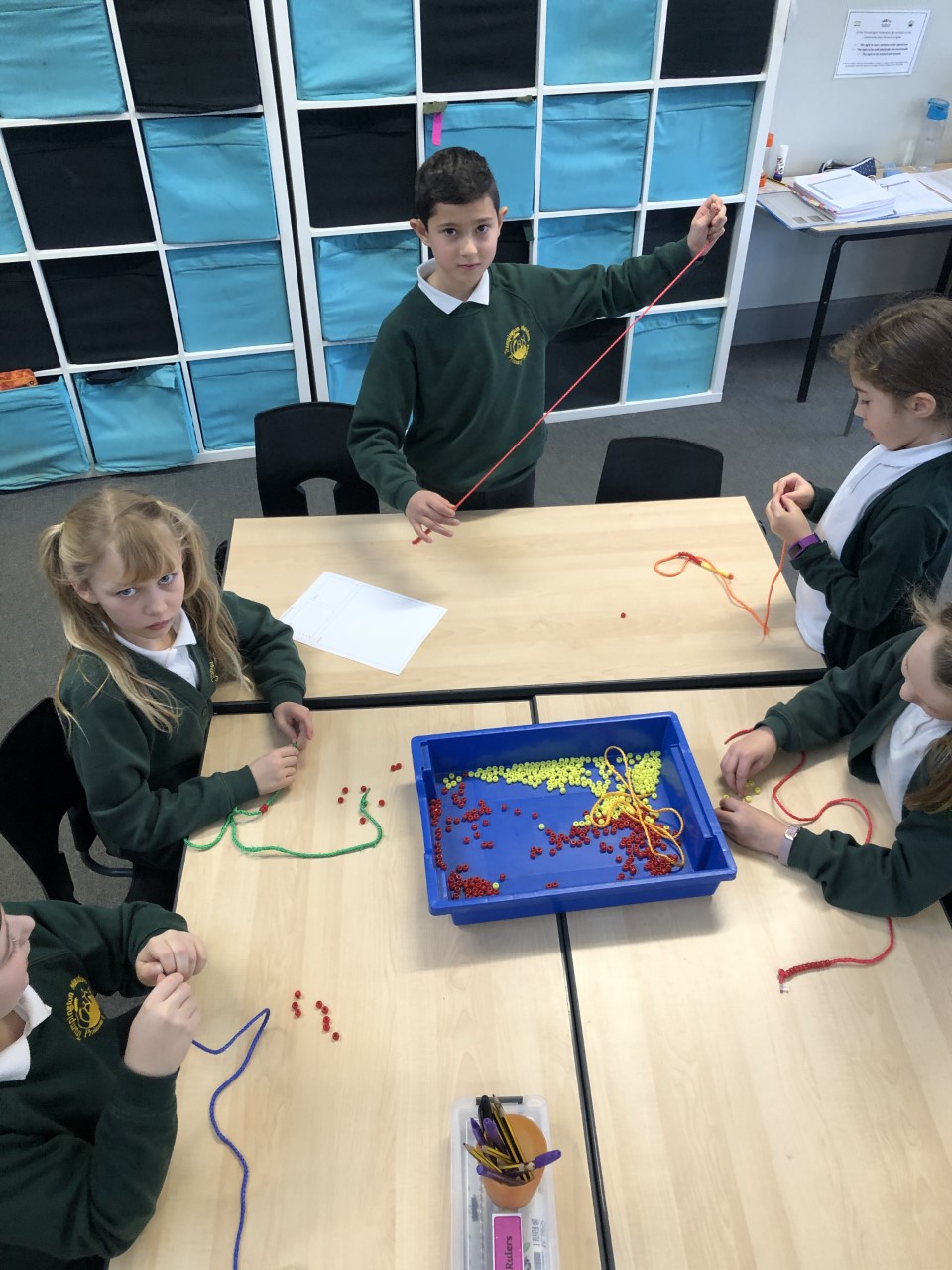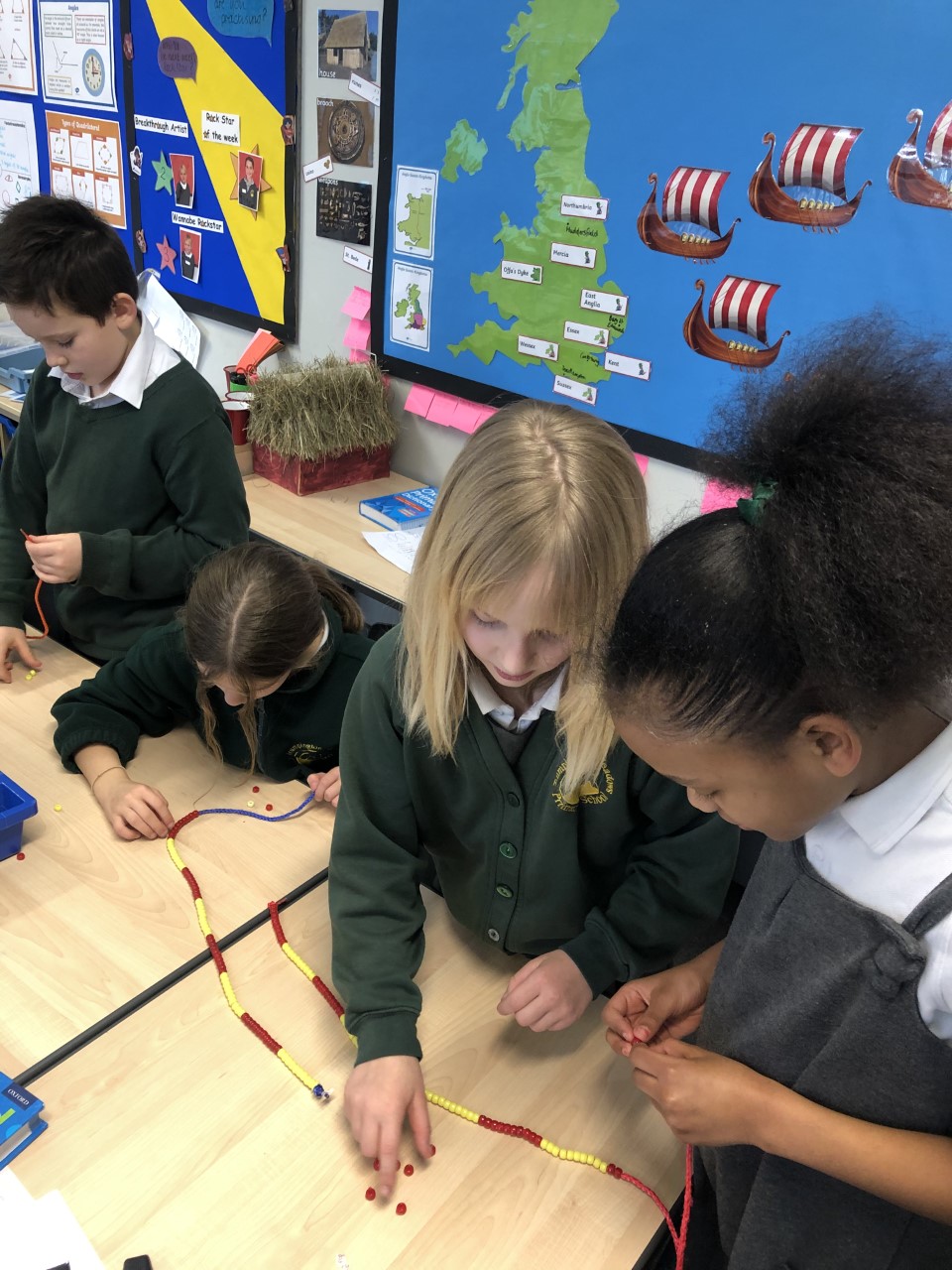 Here is Erik with some super home learning detailing his favourite 100 footballers!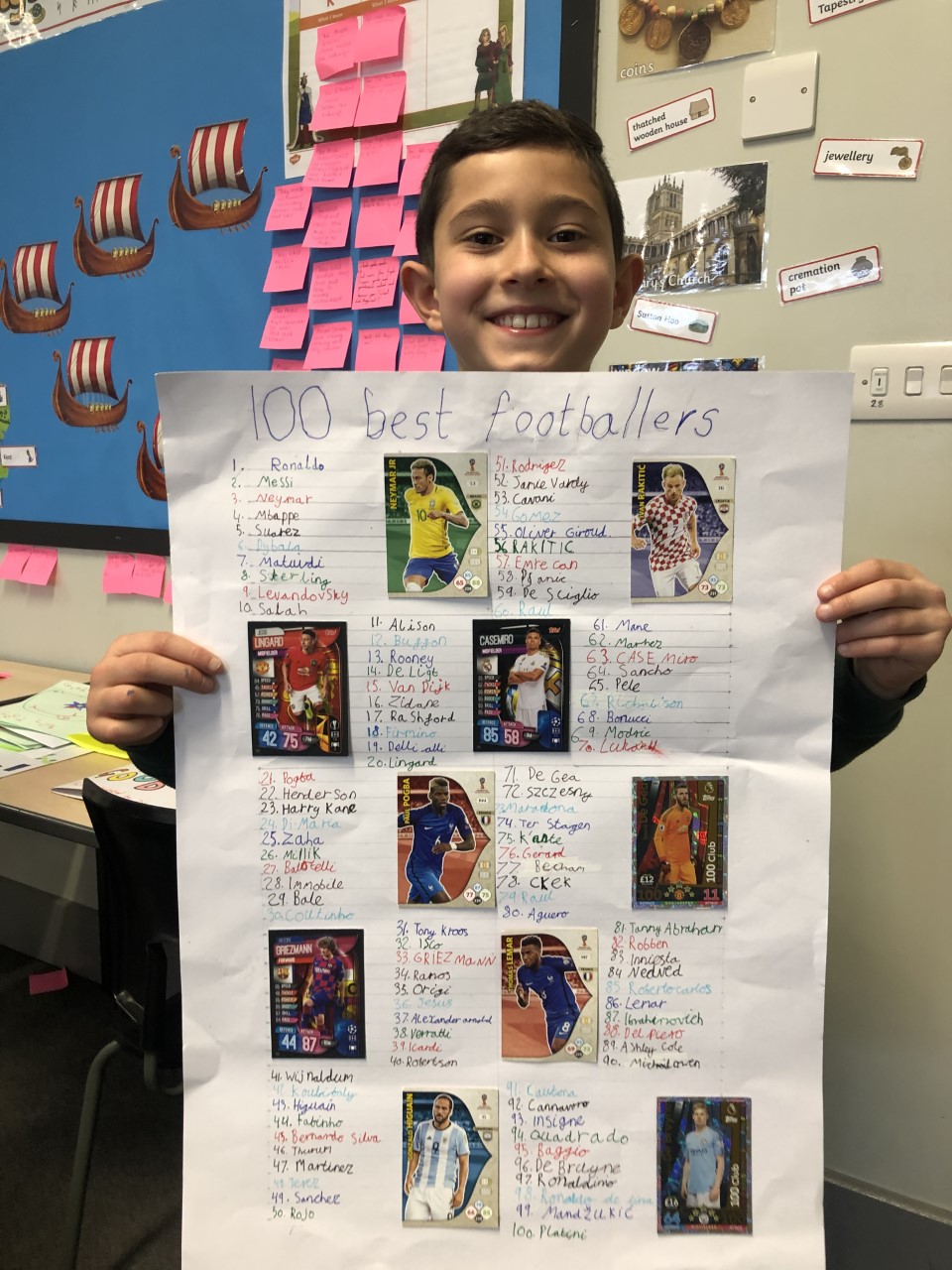 In Art this week we finished the Anglo Saxon shields we began last week. Take a look at our new display, don't they look awesome!