Week commencing 10th Feb 2020
To round off our topic 'On the Move', Mr Taylor brought his electric scooter and electric bicycle in to show Newnham Class. The children asked some good questions and Mr Taylor was very impressed at the children's listening skills! Thank you, Mr Taylor.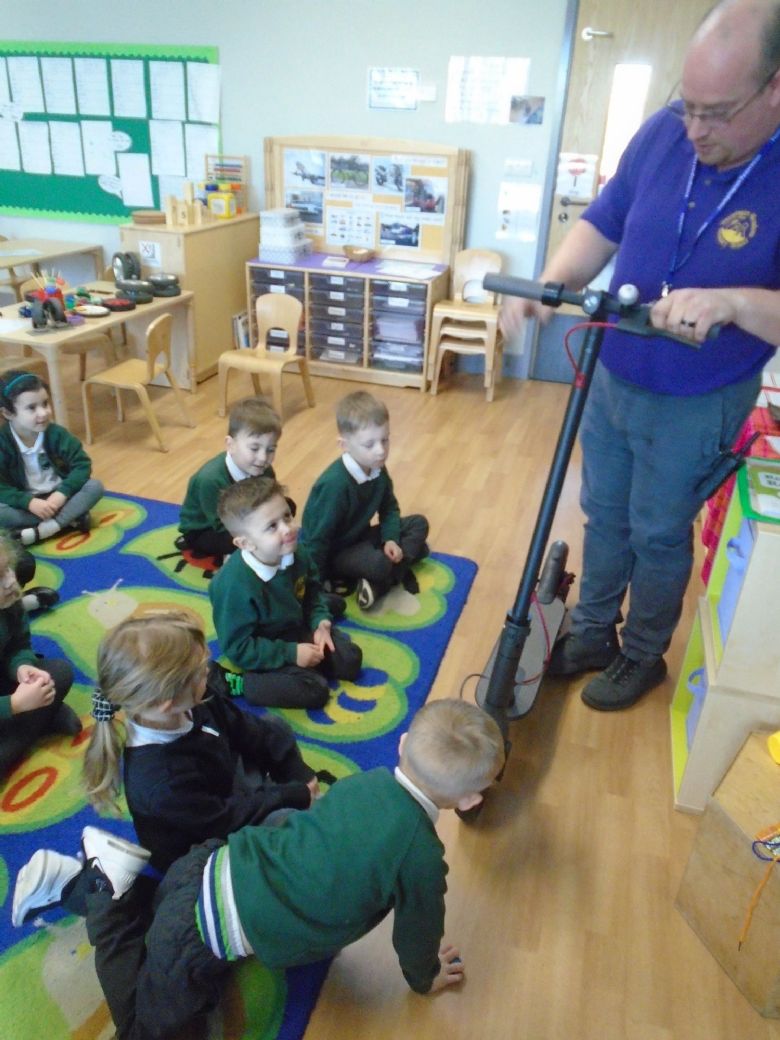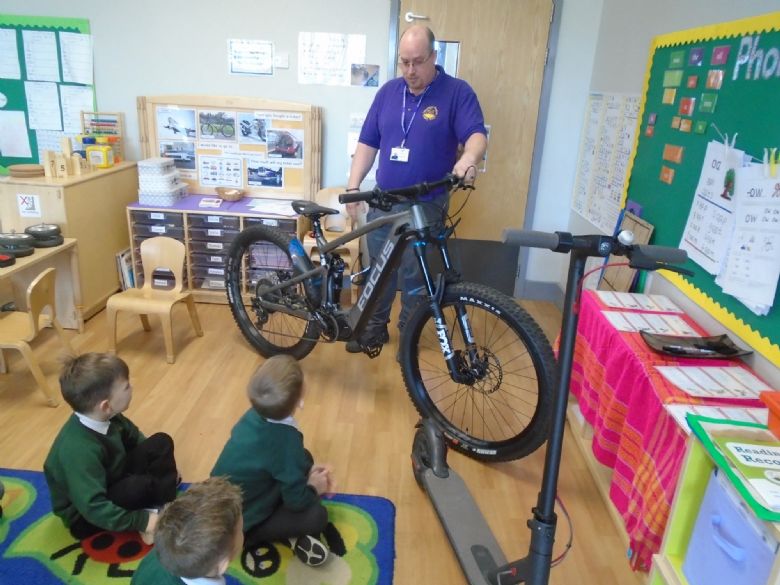 The children then had a go at designing, making, painting and showing their own invented moving models. We had an electric aeroplane, a Stretchy-Arms Transformer, some scooters and a scooter-car, to name a few. What wonderful ideas and explanations we heard. Some children were able to think and talk about how they would improve their models. We have some engineers in the making.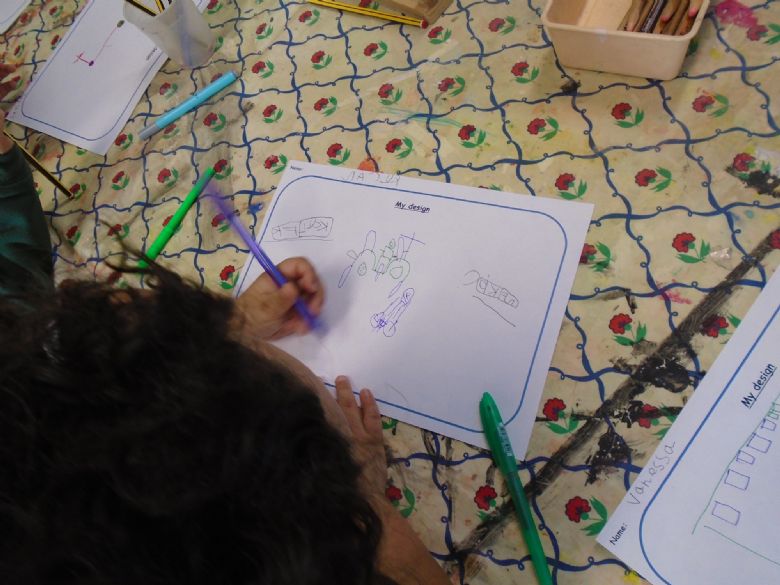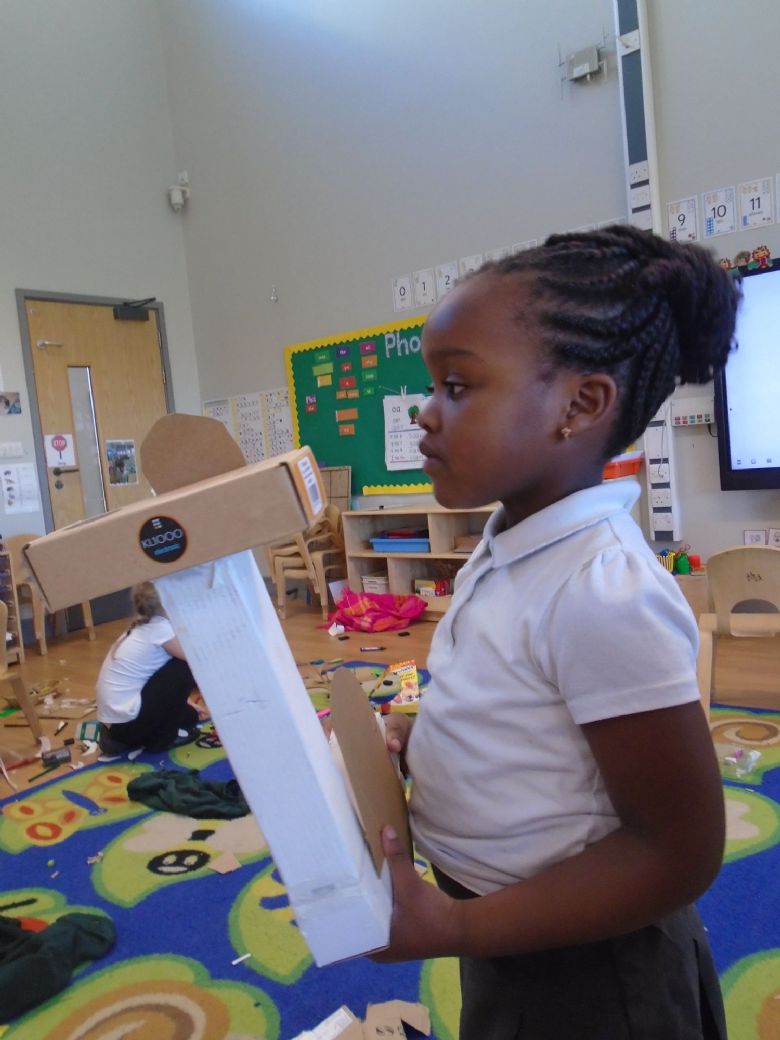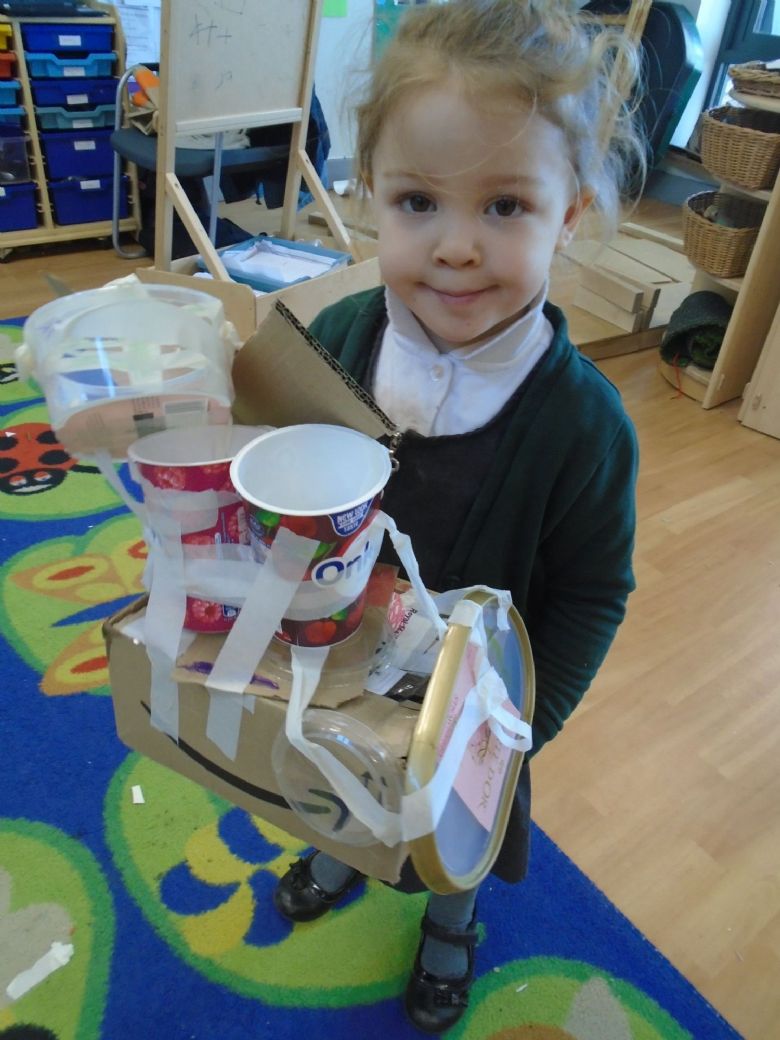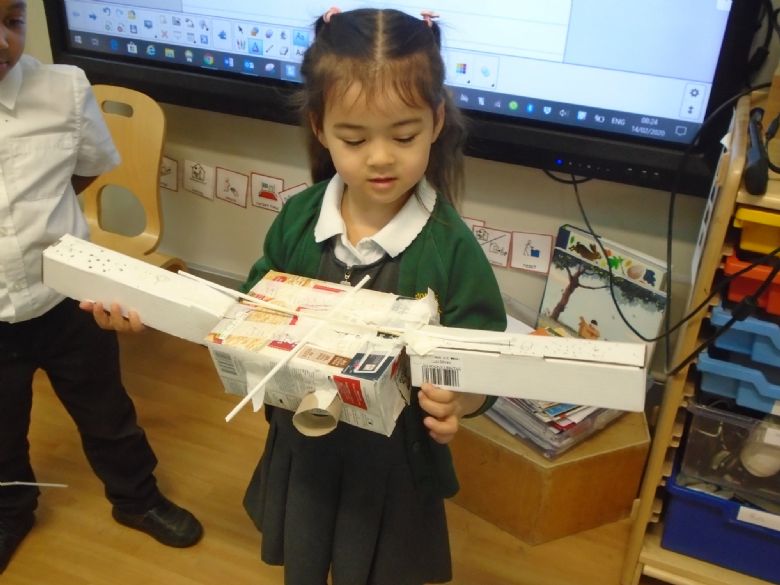 And there was some exploration of wheels, too: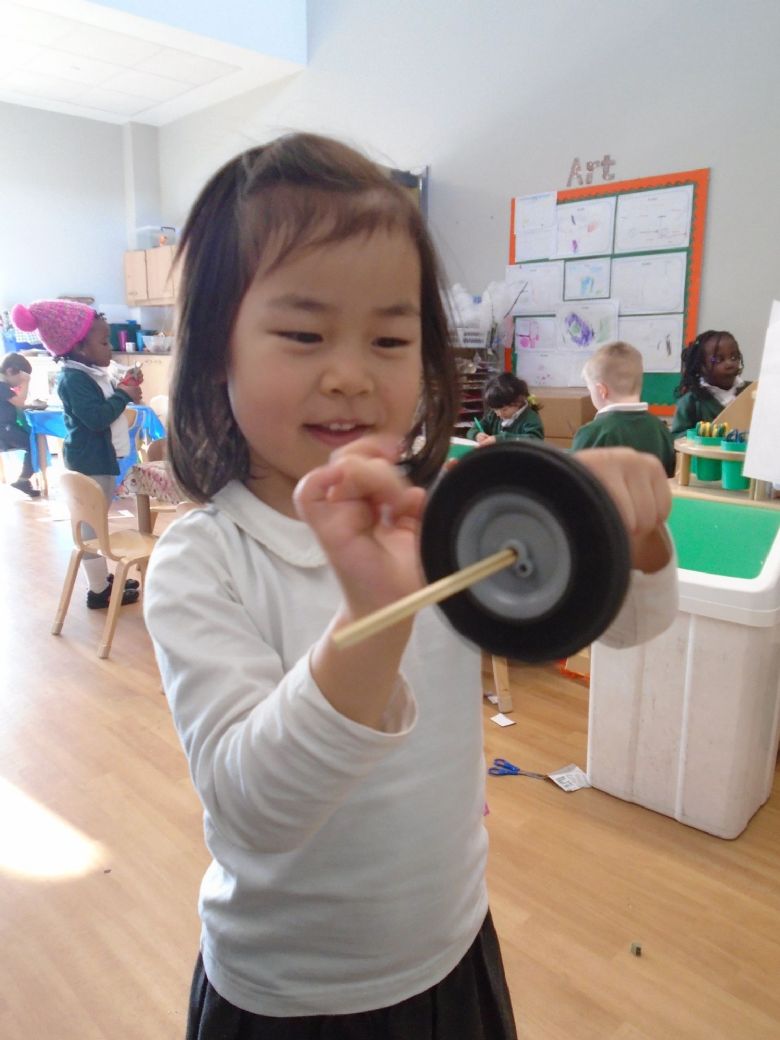 In maths, the children have continued using their top tips with counting, working on their addition skills and having a go at writing 'number sentences'.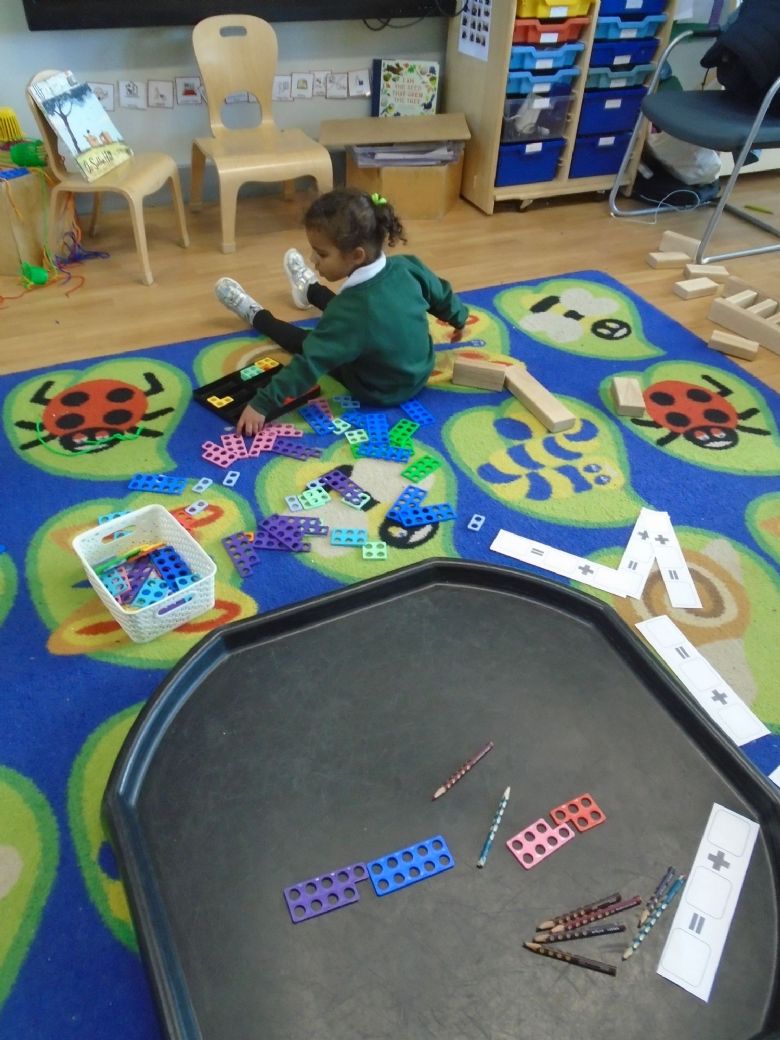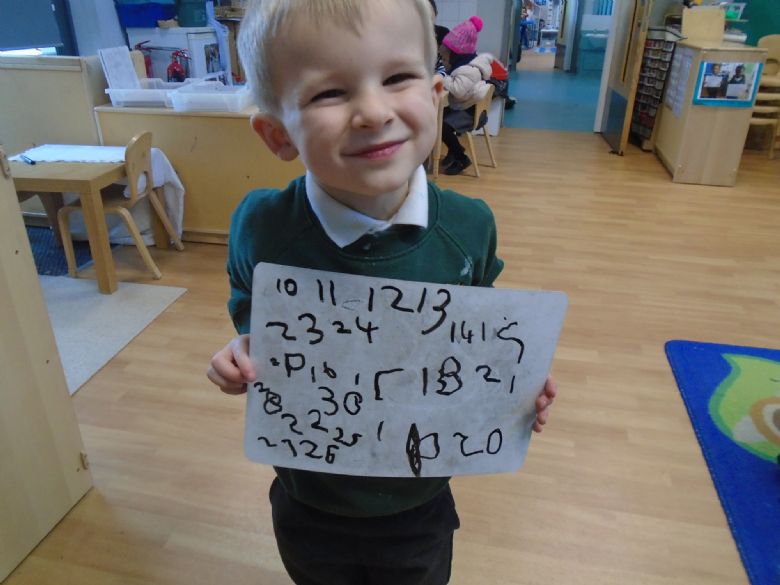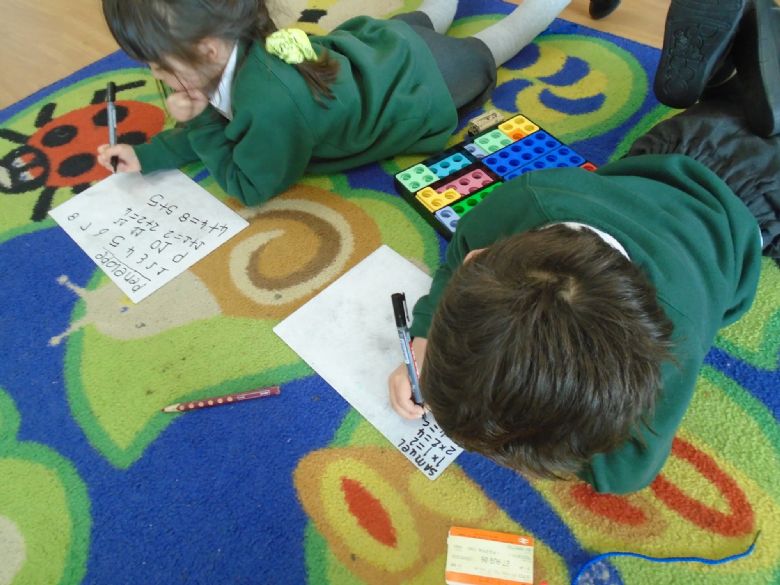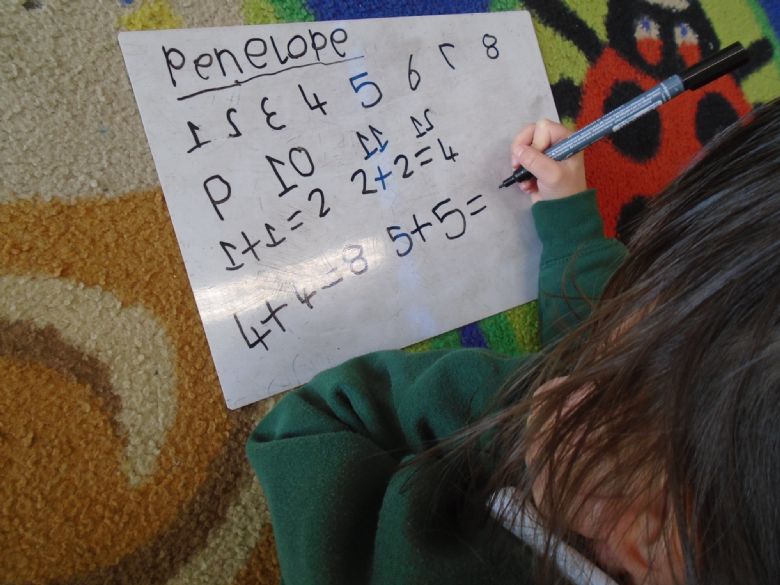 And on Thursday we celebrated our 100th day of school. The children explored the number one hundred in a variety of ways, including running in a whole-school One Hundred Mile Challenge!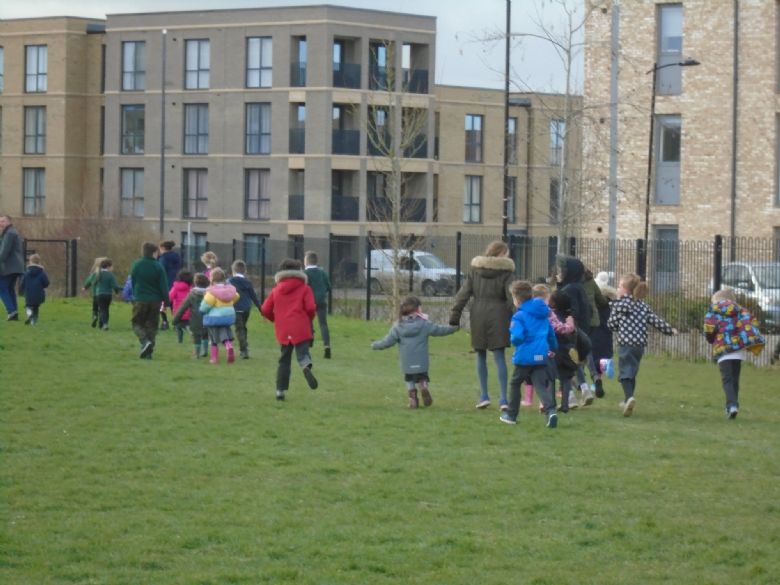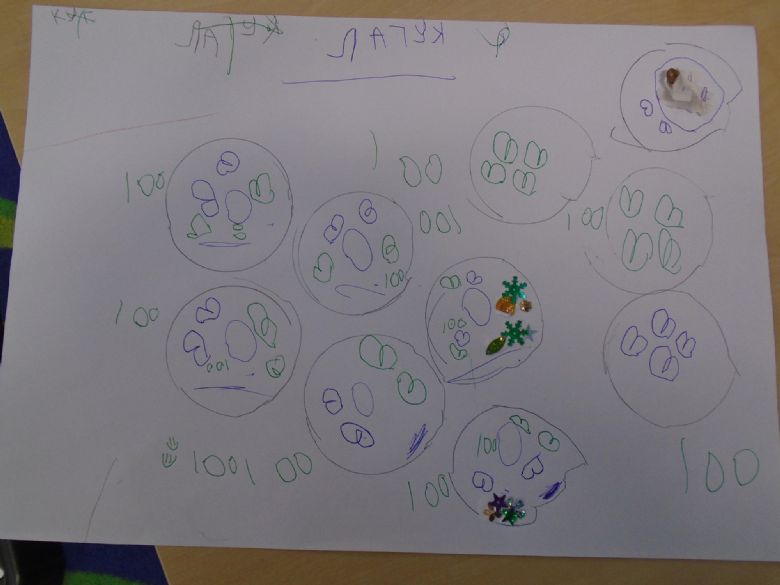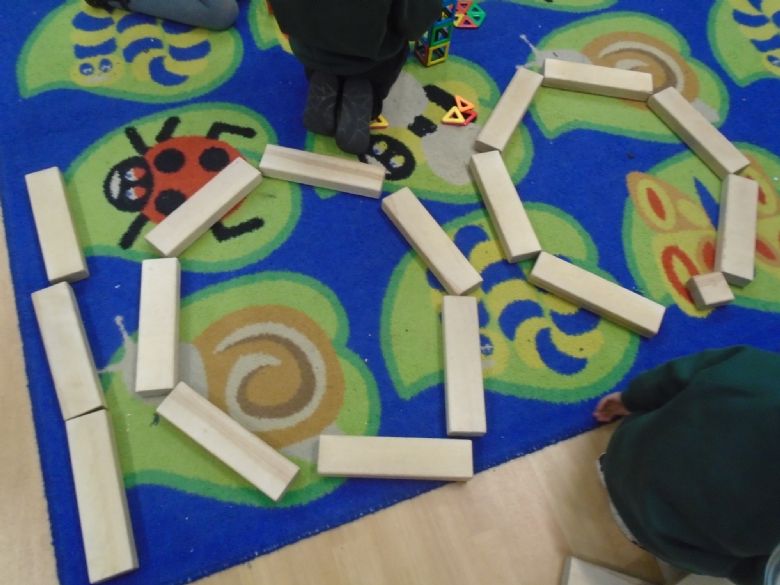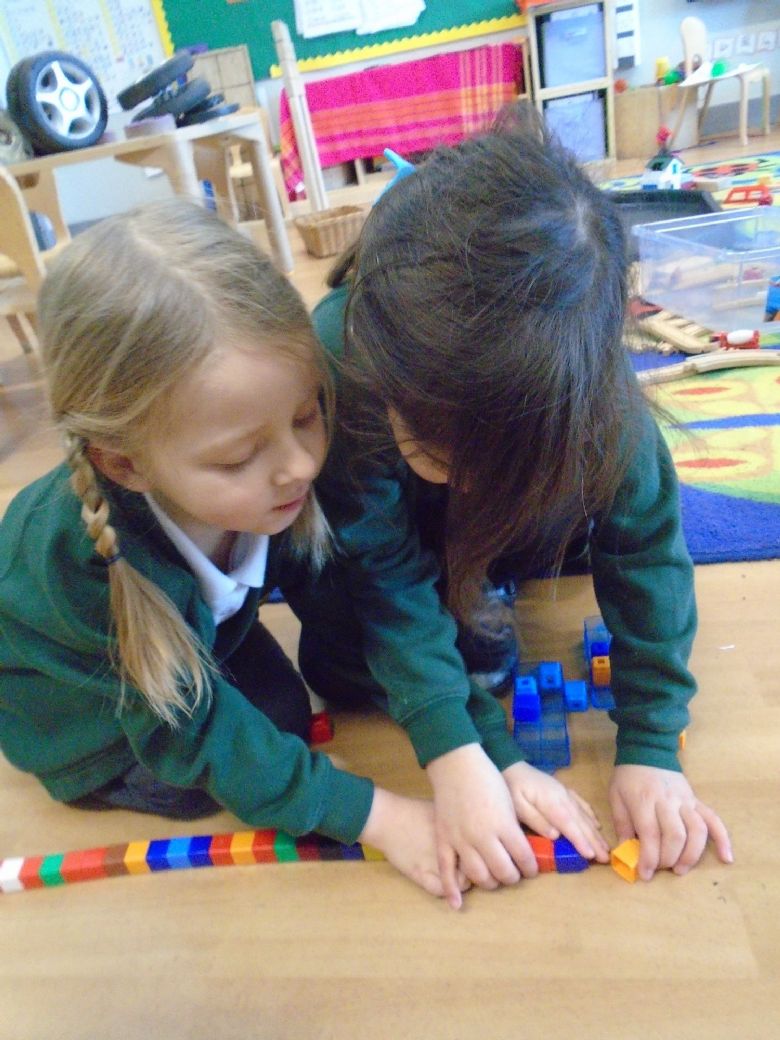 In our phonics this week we have reviewed some of the phonemes learned so far, worked on 'tricky' words and have practised writing and reading some sentences. Good work, everyone.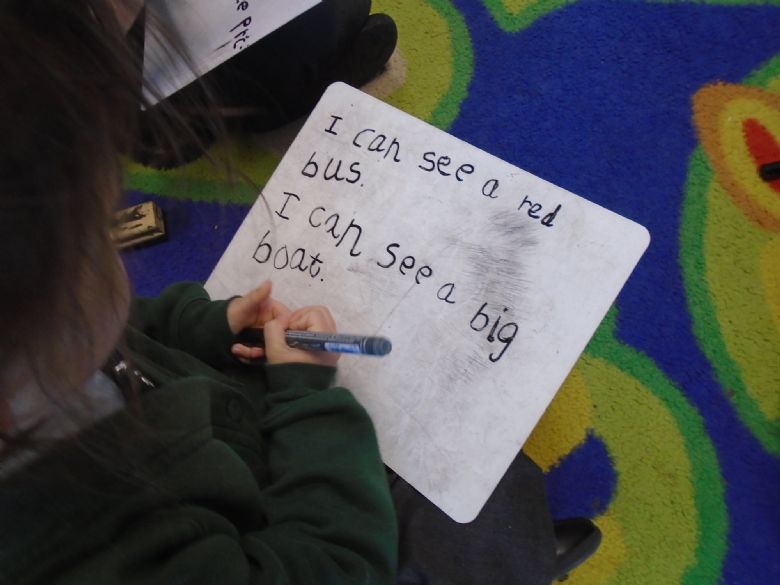 Have a restful half term break.