Week commencing 10th Feb 2020
This week Eva's Mum, Nikki visited us and taught us a dance routine!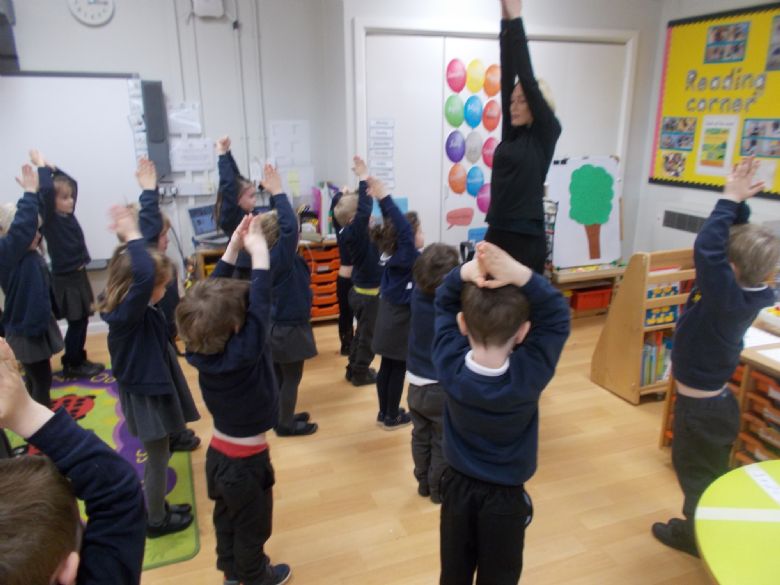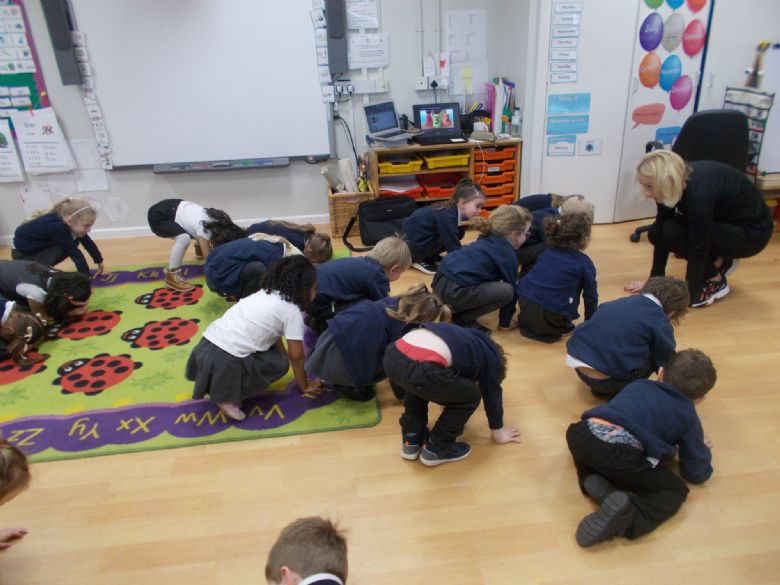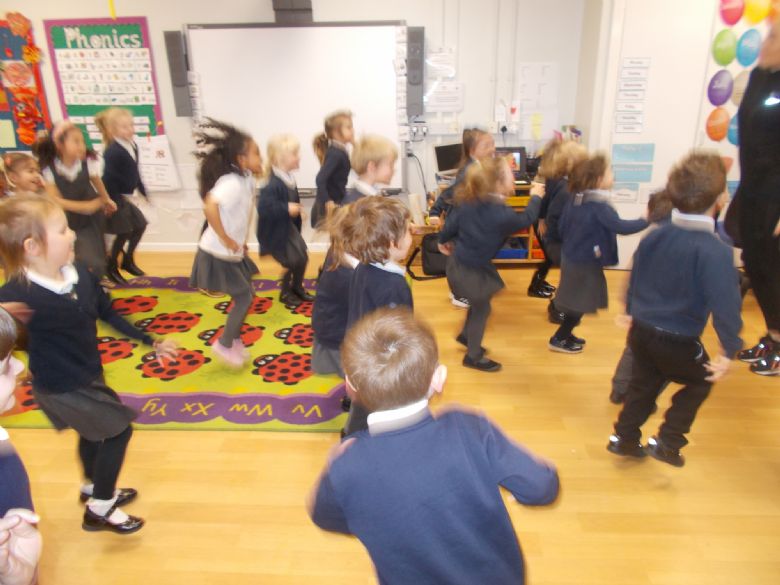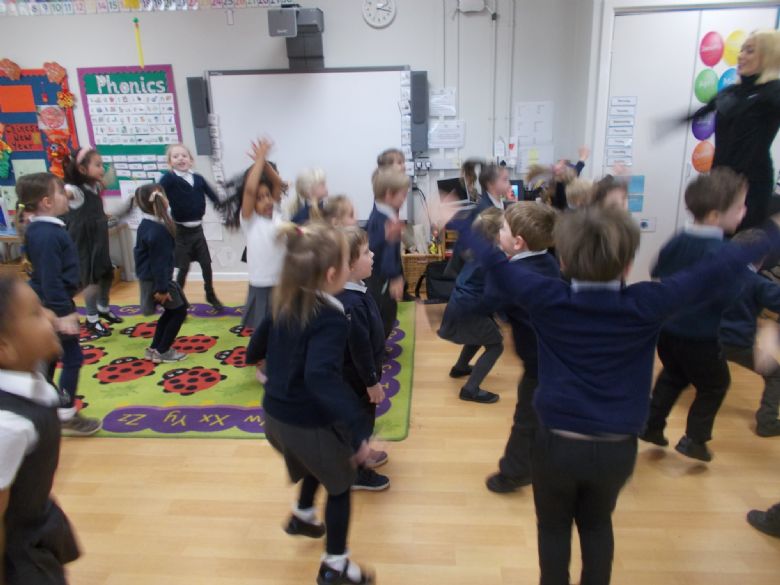 In maths we continued with adding.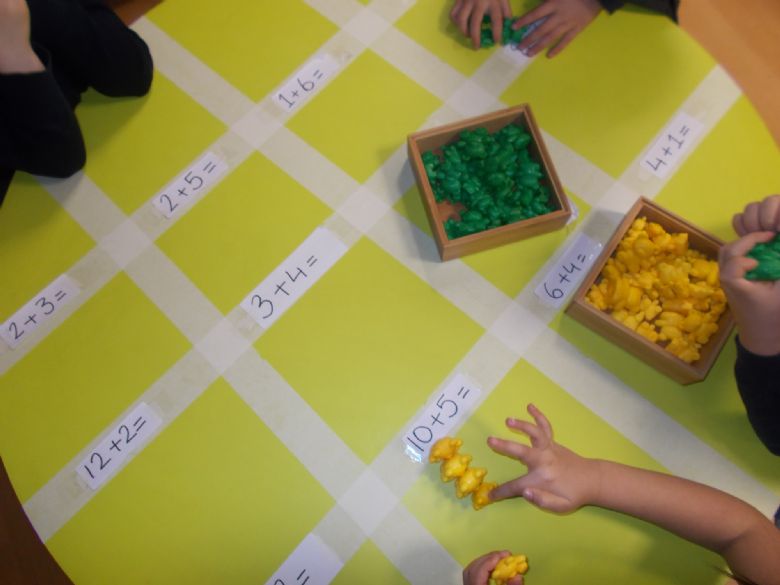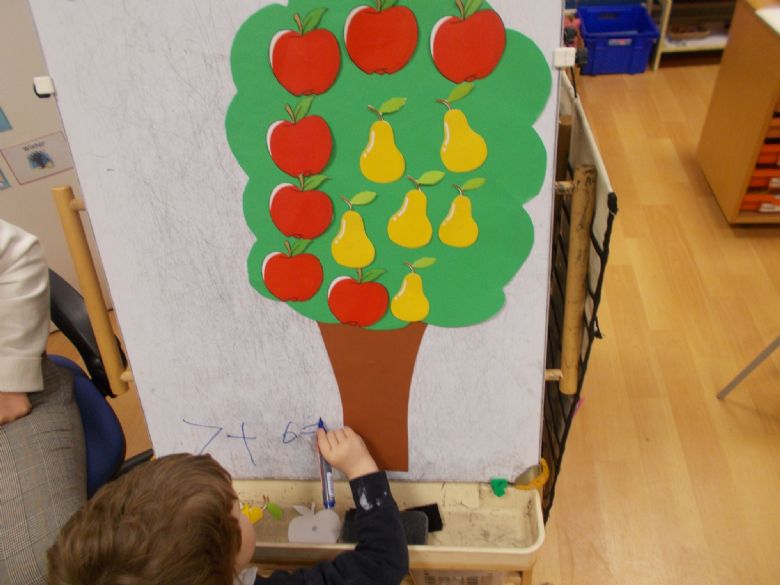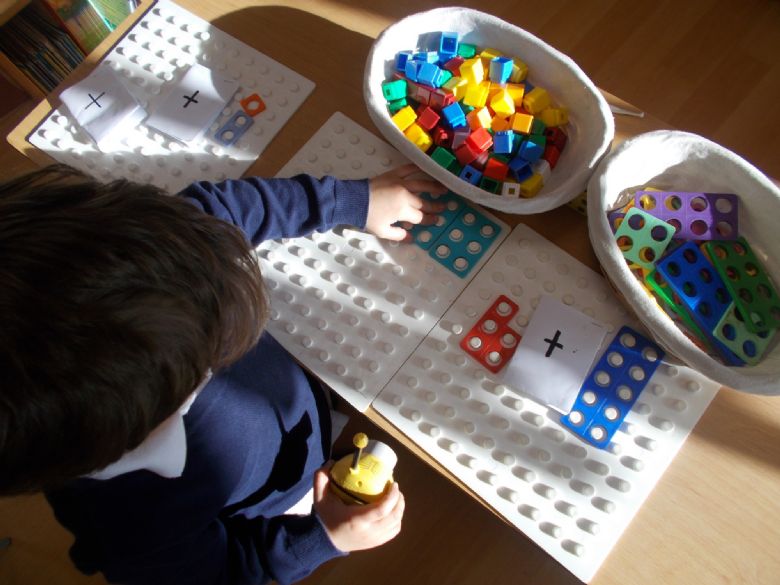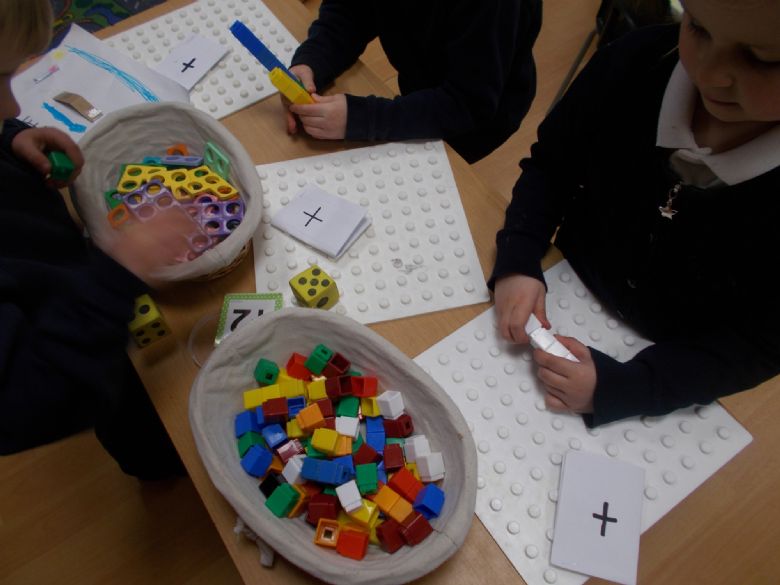 The children have been writing numbers.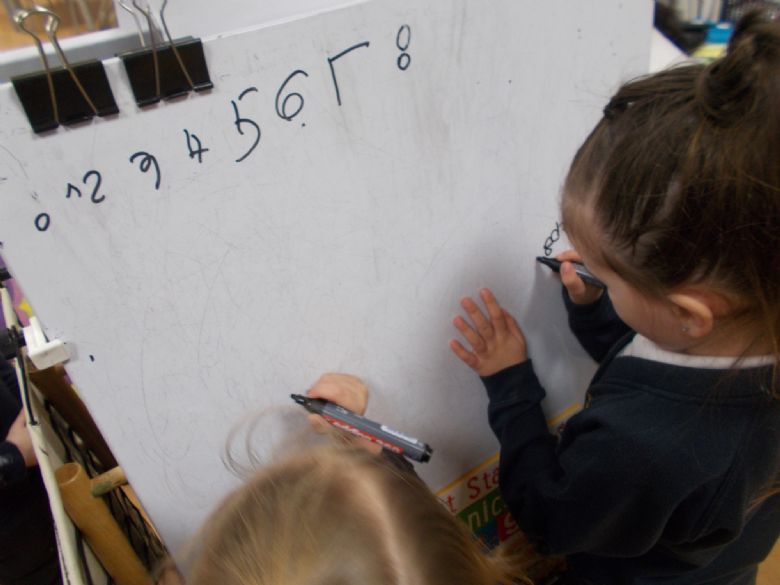 They made salt dough.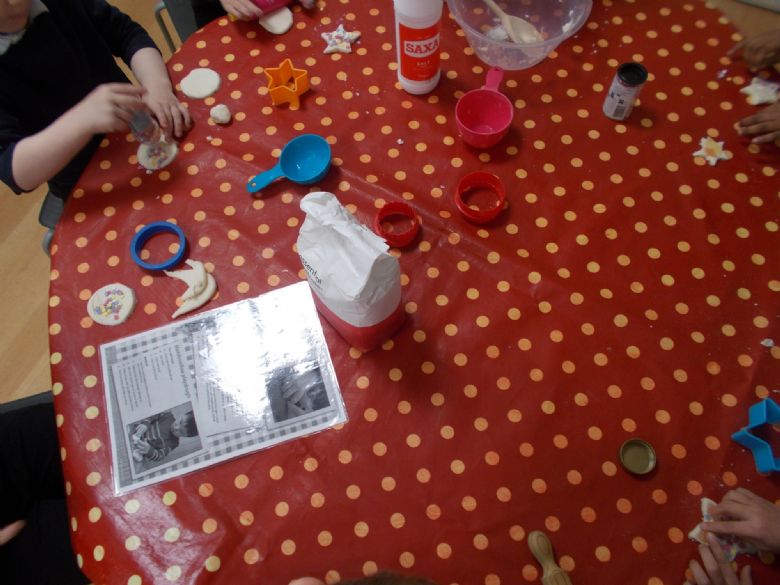 And they have been working together to play games and solve problems.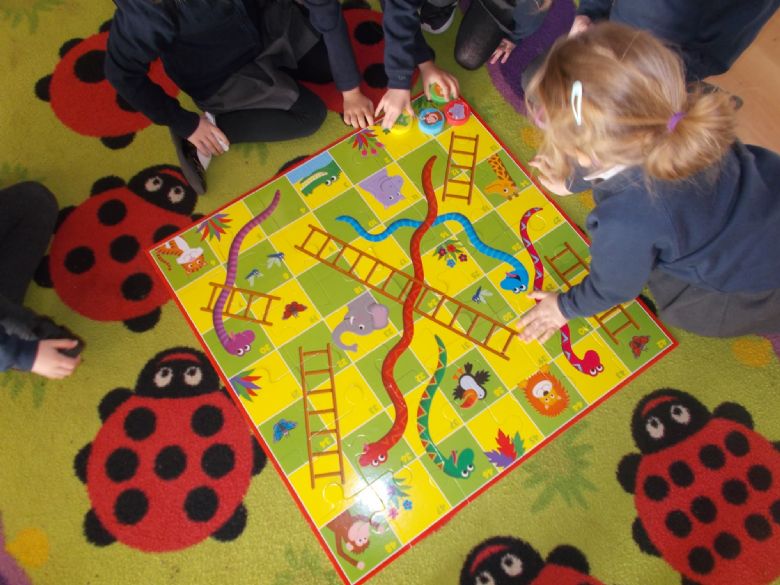 In phonics we had a review of the digraphs we have learnt so far- ai, ay, oa, ow.
The children have been reading and writing sentences using their phonics skills.
We had a great day celebrating our 100th day at school!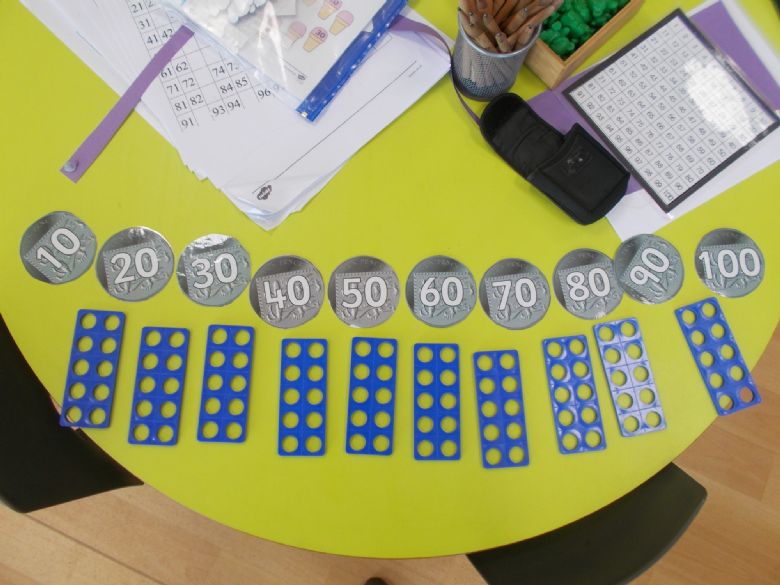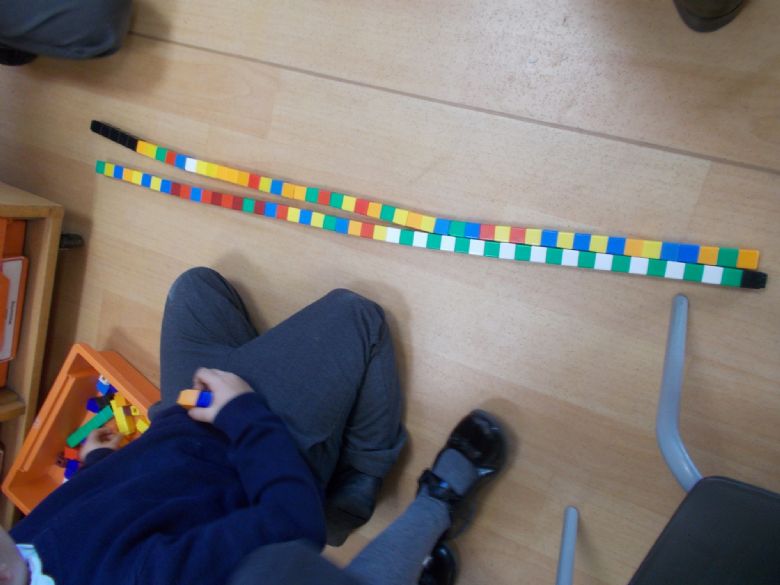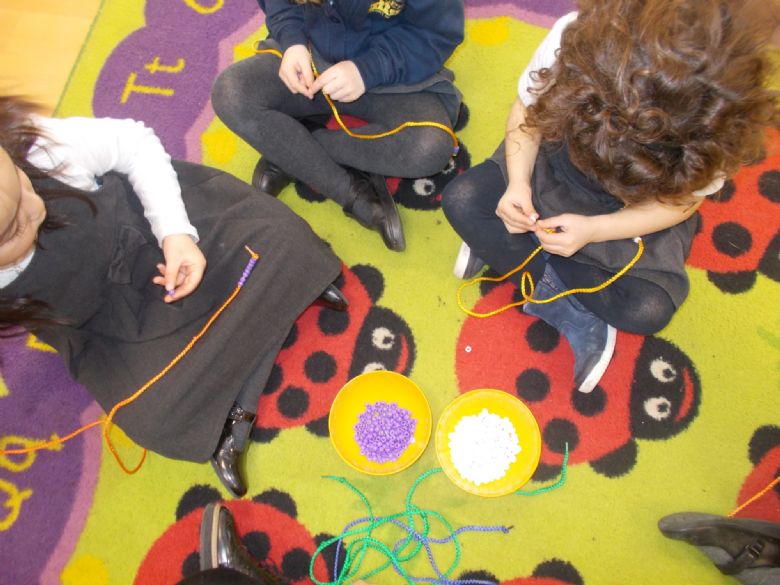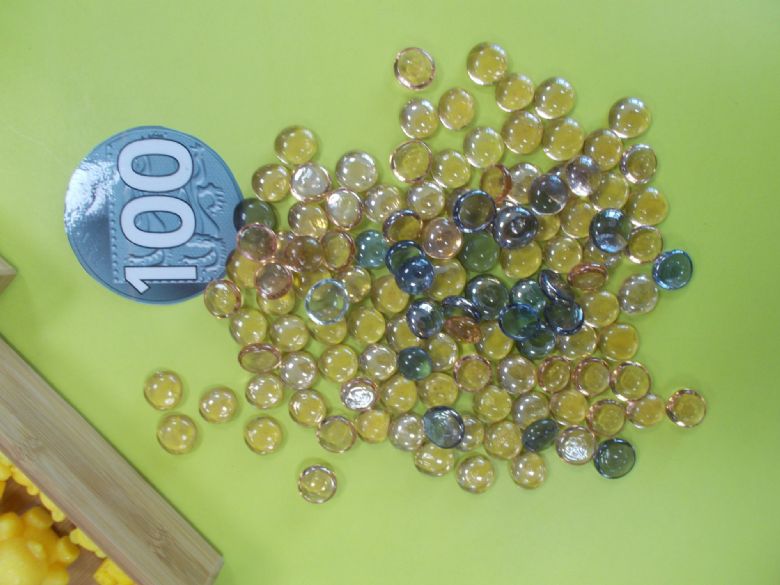 Have a great half term!