Week Commencing 7th Oct 2019
In Maths we have been learning about 2D shapes.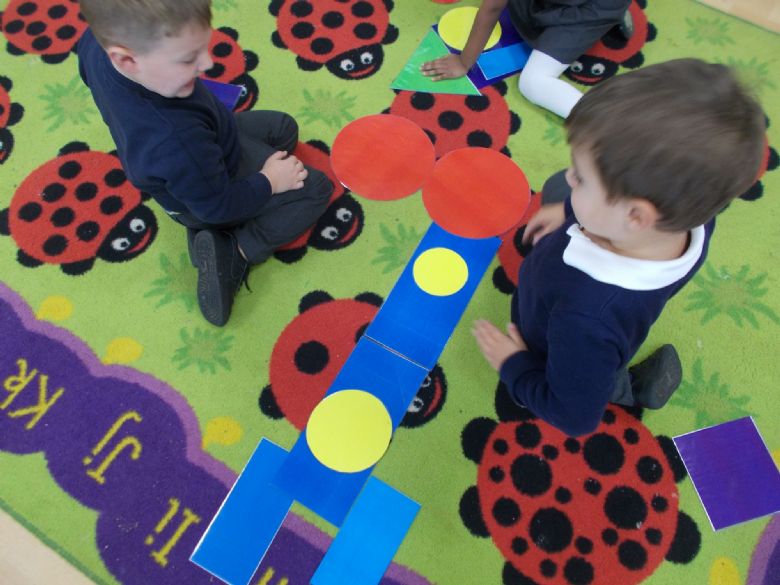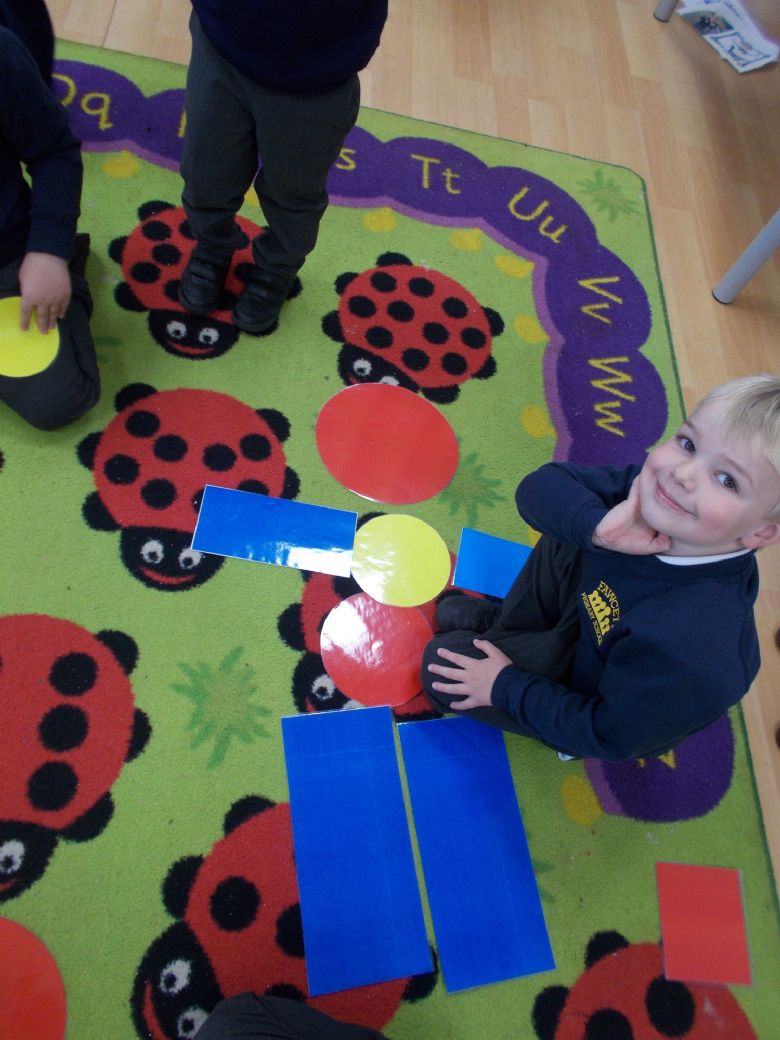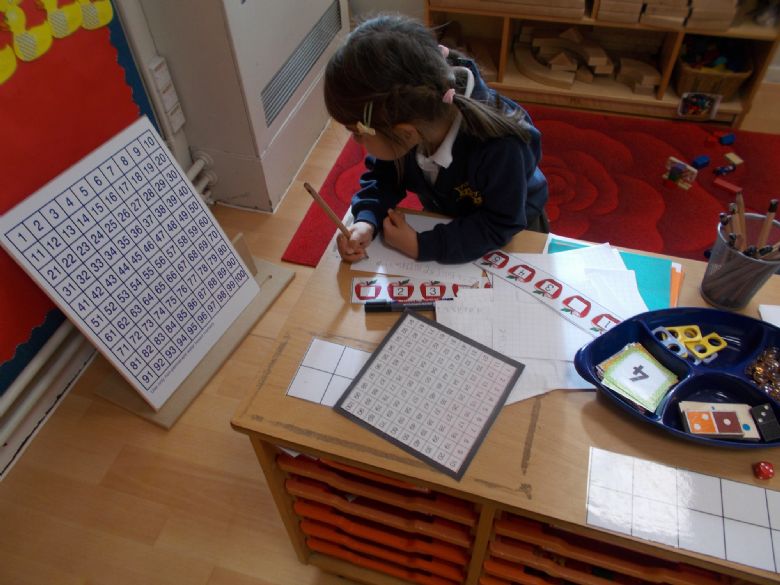 Our number of the week is 3.
The children have been writing numbers, they have enjoyed looking at bigger numbers on a 100 square.
In P.E the children are continuing with gymnastics. This week they had to work in pairs to complete their shape routines.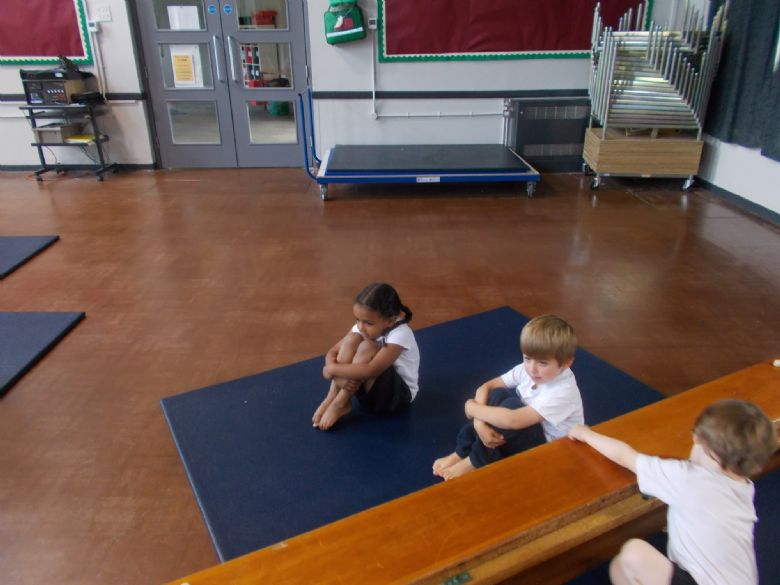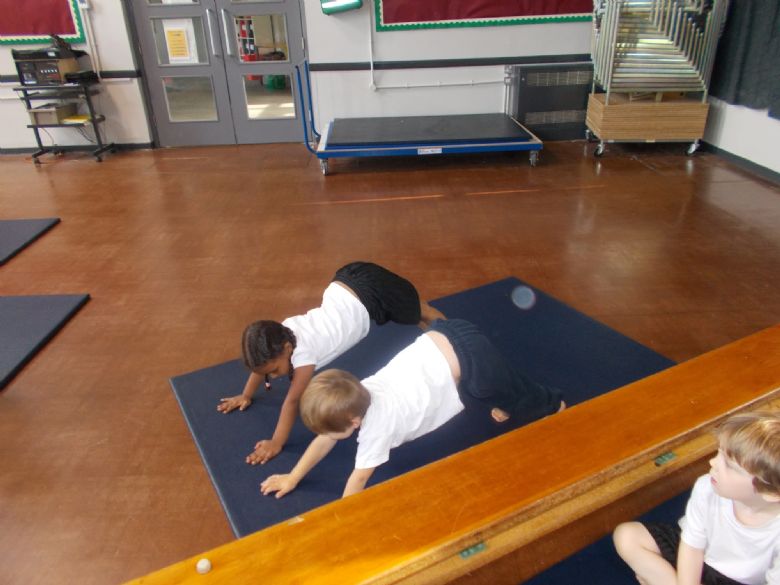 In phonics we learnt the 'p' and 'n' sounds.
So far we have learnt s, a, t, i, p, n. Please practice saying and writing these sounds at home with your child.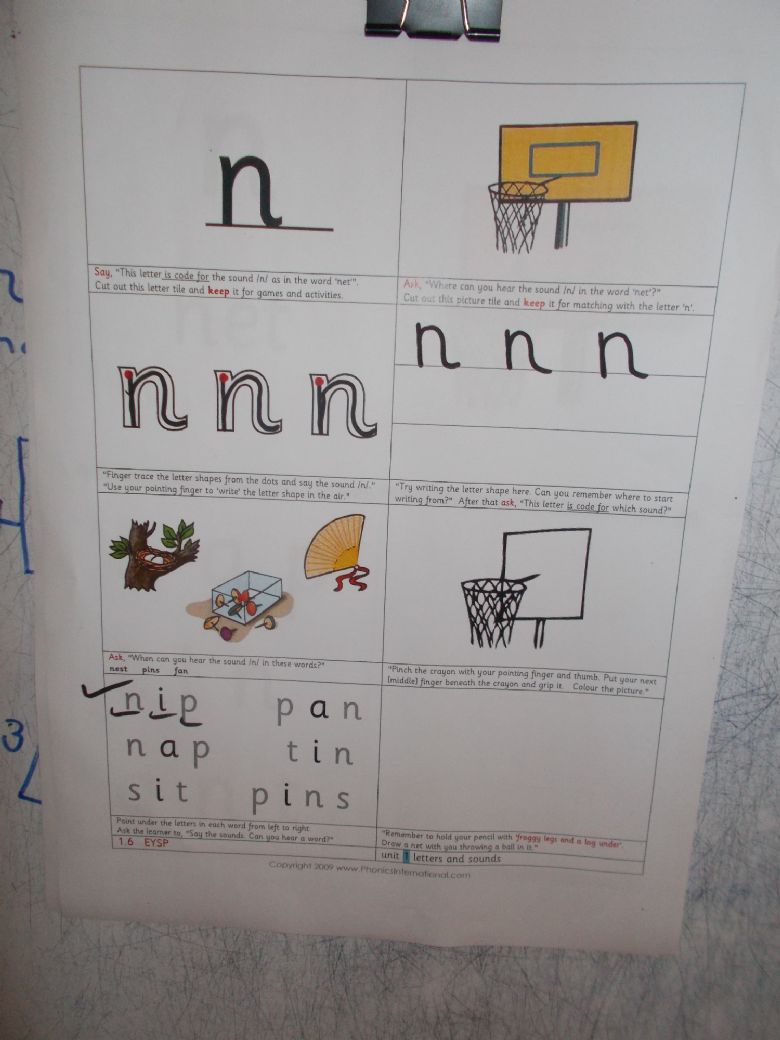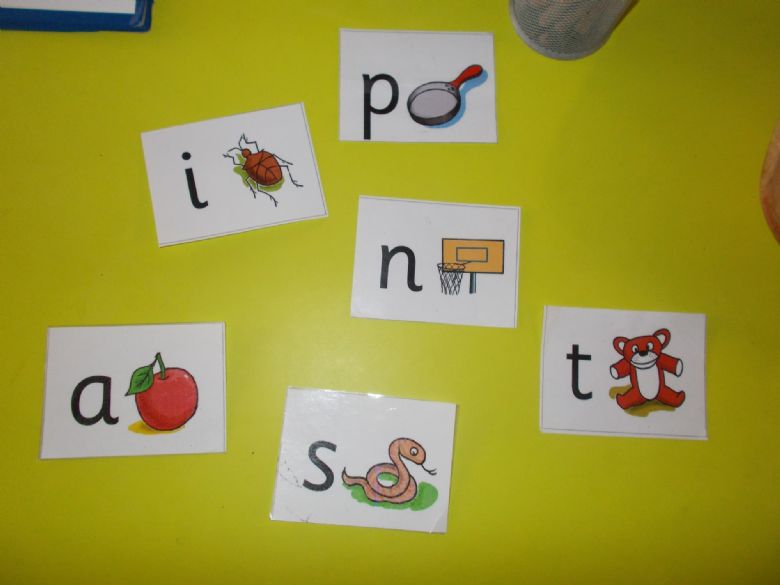 We also had a visit from a Dentist, she told us the best ways to brush our teeth and how to keep them healthy.
The children sorted healthy and unhealthy foods.