Week Commencing 4th November
In Maths this week we have been looking closely at the number 6 - our number of the week - and at how it can be partitioned: this means breaking it down into 3 and 3, 4 and 2, 1 and 5 and so forth. When you are talking about numbers at home with your child, it is very powerful for them to understand that they can be 'split up' (partitioned) to then be 're-built' into a total number.
The children have also been enjoying exploring money: counting out coins on to 'tens frames' and making price labels for items that they have been 'selling' in their shop!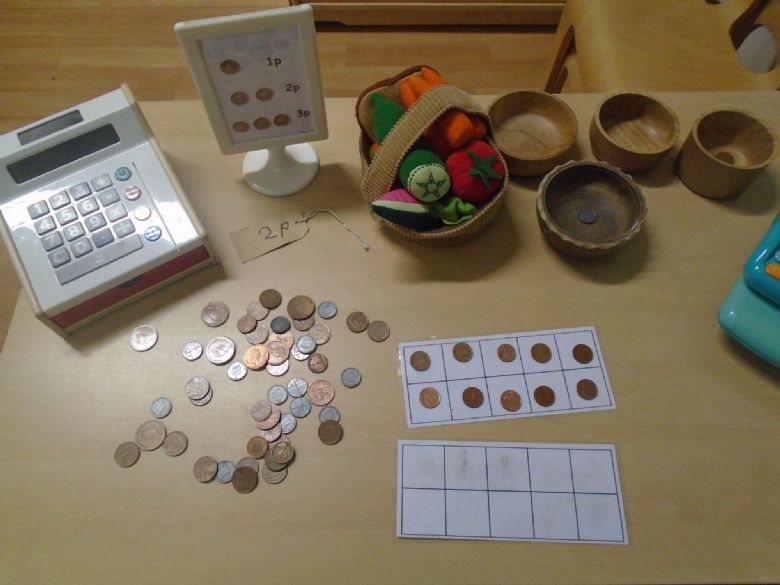 In our phonics we have learned /ck/ and /e/. Please look over the sheets that your child comes home with at the weekend. Talking over what they have learned, what they know and what they remember is so important for progress in their learning.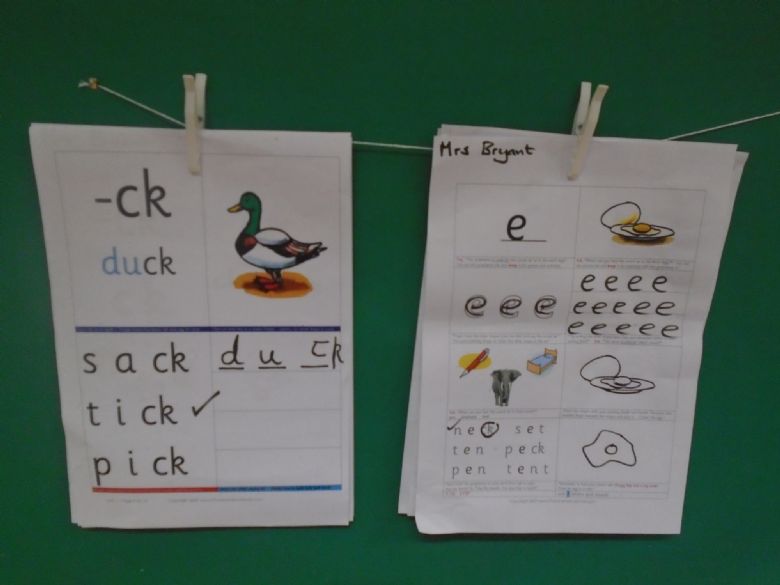 The children have had a wonderful time doing more Diwali-related activities this week: they have decorated their diva lamps, made some Indian sweets (rose and cardamom laddu) and we had our own little Diwali celebration with music, dancing, sparklers and eating the sweets that they had made! A great time was had by all.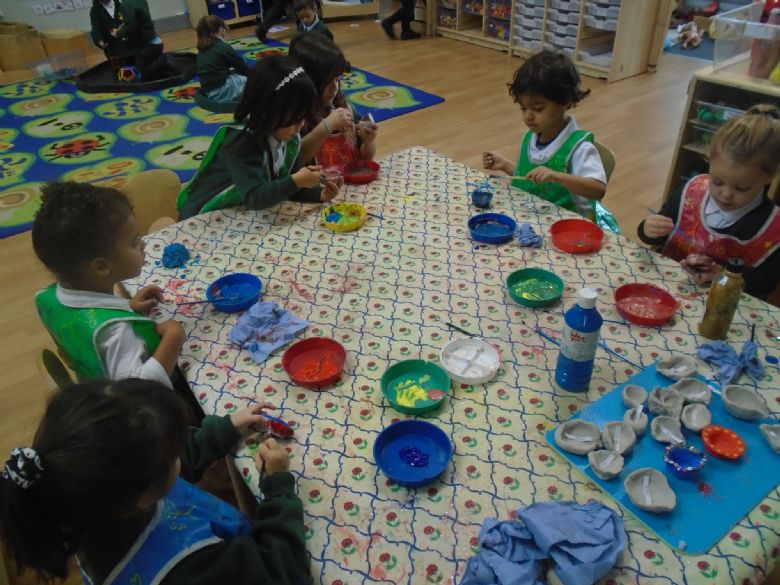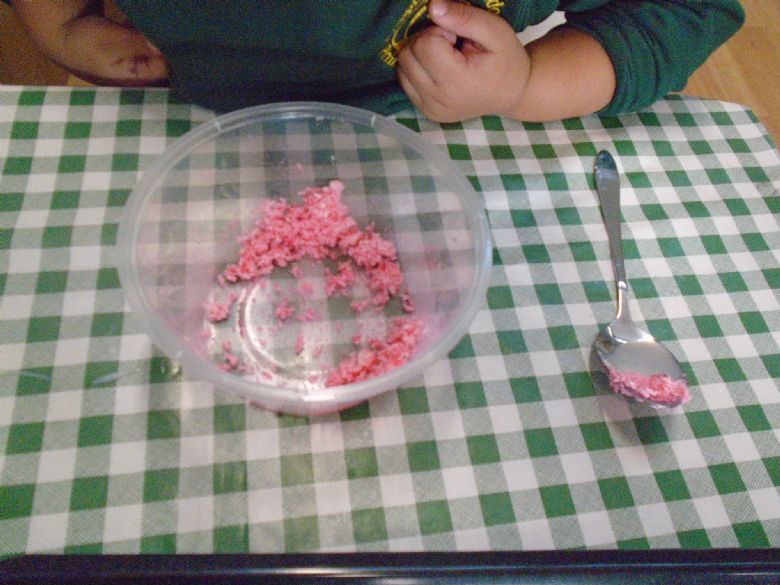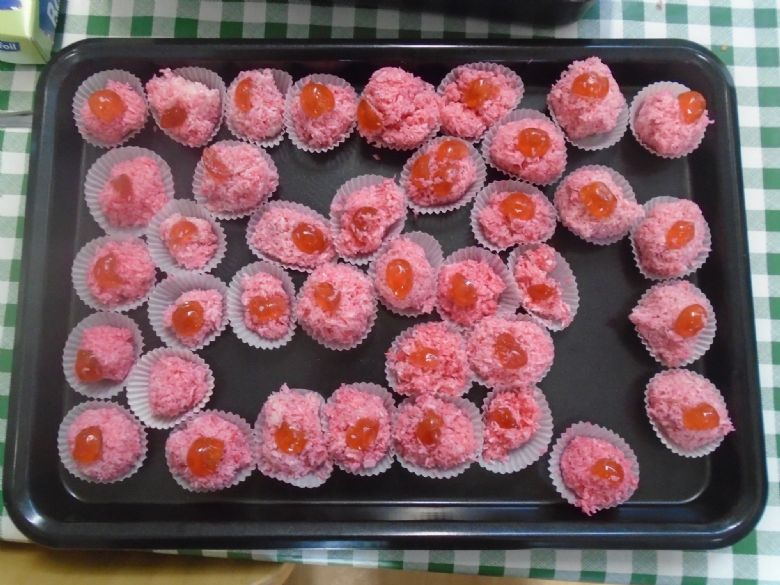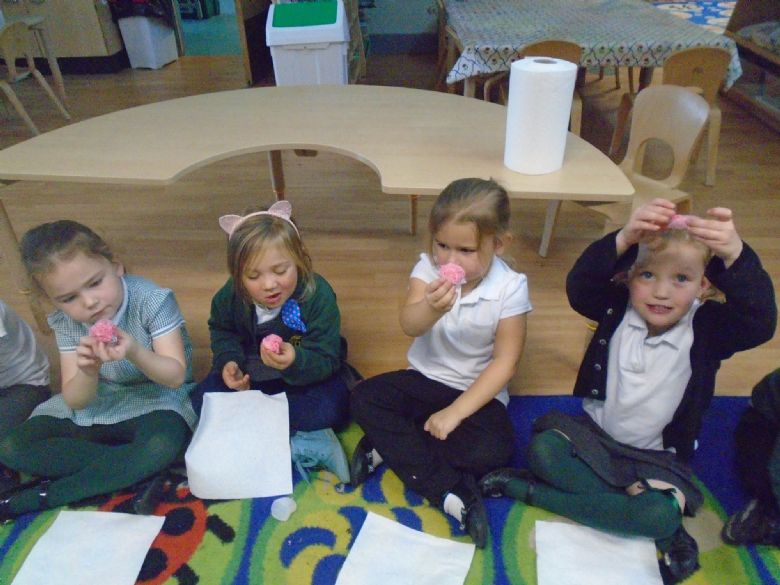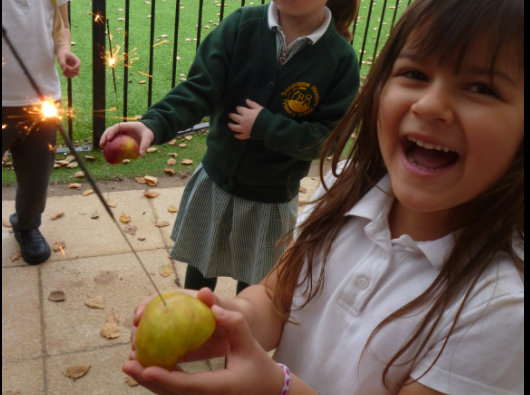 Enjoy your weekend and see you on Monday with your clean water bottles and book bags containing phonics folder.