Week Commencing 2nd December
This week the children have started learning about the Christian Festival of Christmas. We have talked about the Nativity Story as well as sharing ideas about how we all celebrate Christmas in our own families. The children used a 'talking box' to stimulate ideas, which included a Christmas card, stockings, mince pies, wrapping paper and tinsel.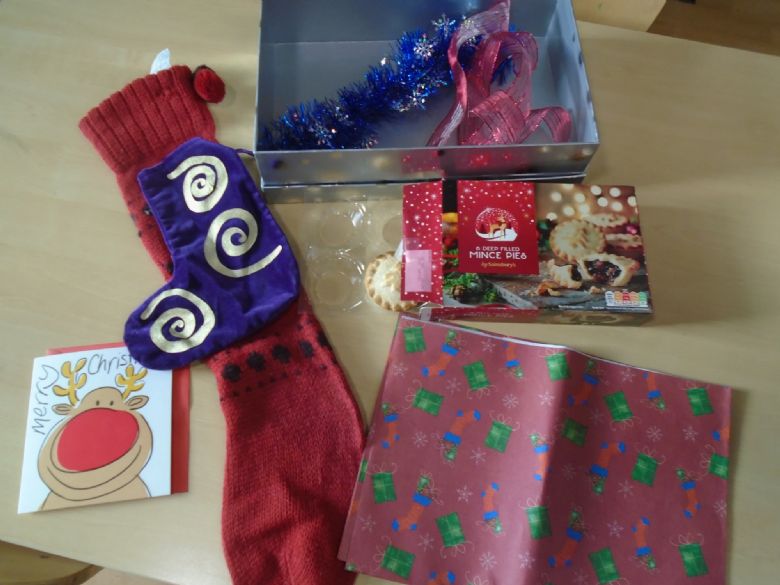 In our writing area, the children have been extremely busy writing and mark-making messages for our newly-named 'Message Centre'. Some children have even been writing to Santa.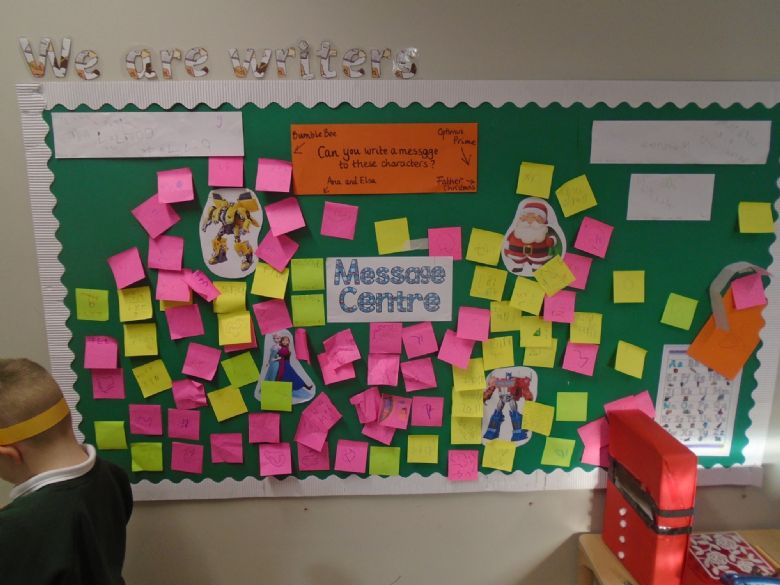 In our phonics this week we have been learning new phonemes /u/ (umbrella, run, jug) and /l/ (leg, ladder, log)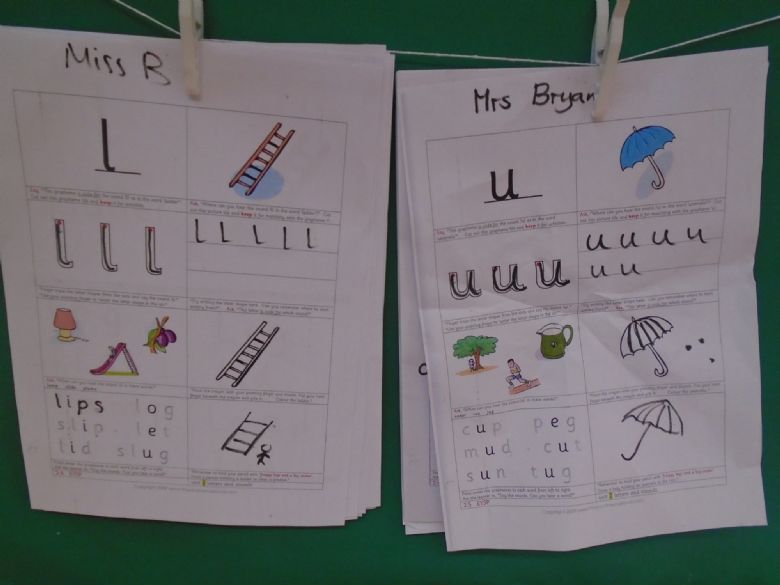 On our maths table this week there has been some great patterning, counting and arranging of counters: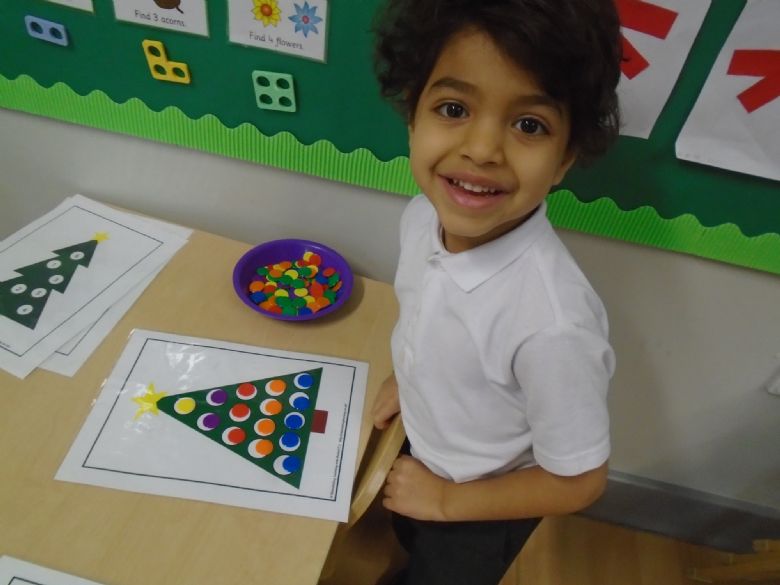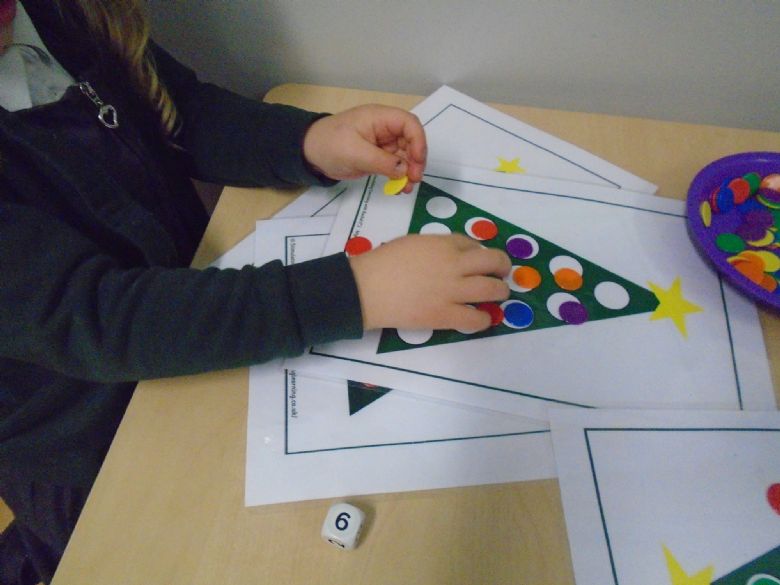 And to get in to the festive mood, the children in Newham Class have been using their fine motor skills to decorate a tree with little bells and have made some wonderfully imaginative snow men: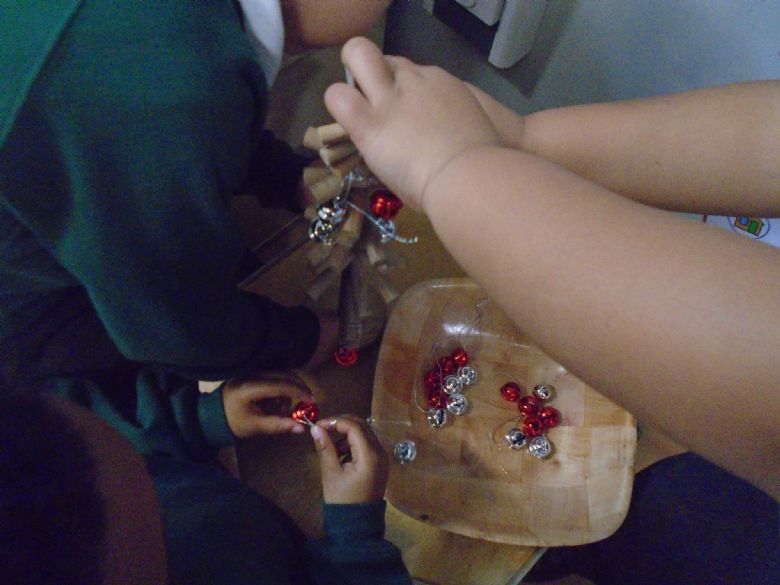 Wishing you a restful and enjoyable weekend.
The Reception Team.