Week Commencing 23rd Sept 2019
We had an exciting morning making puppets for the Federation Puppet Show.
The Reception children all made starlings. They followed instructions and did an amazing job!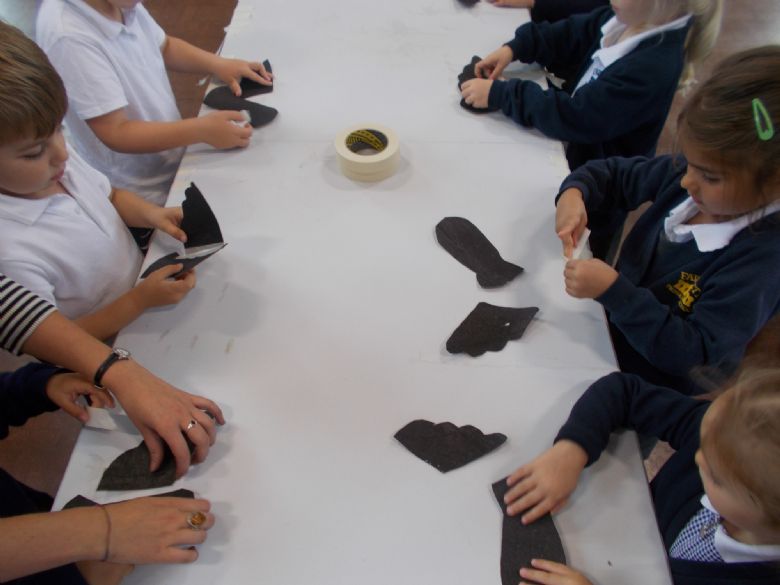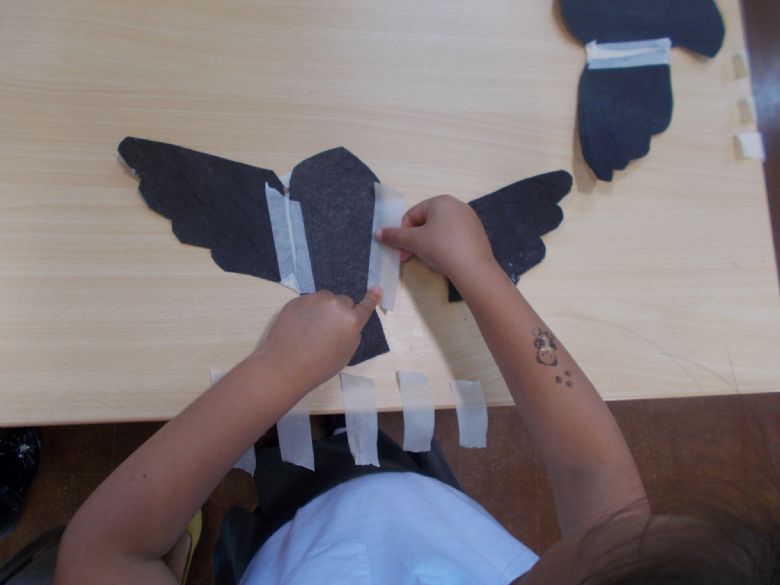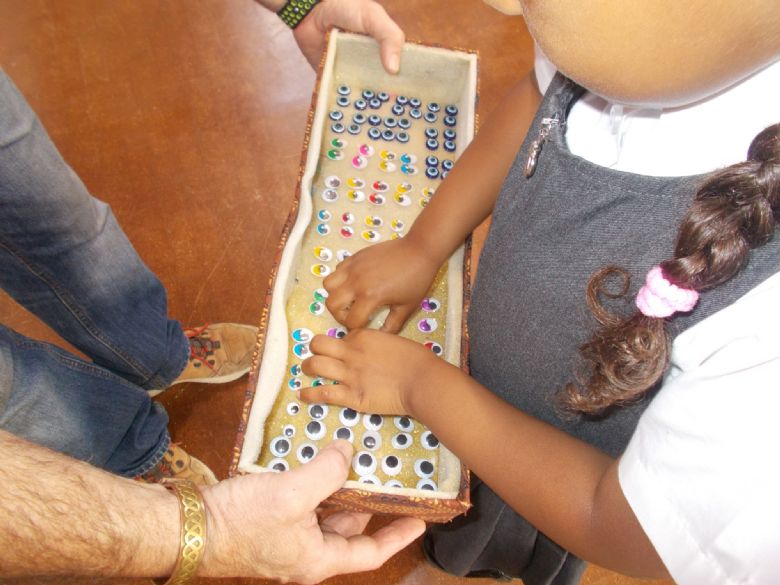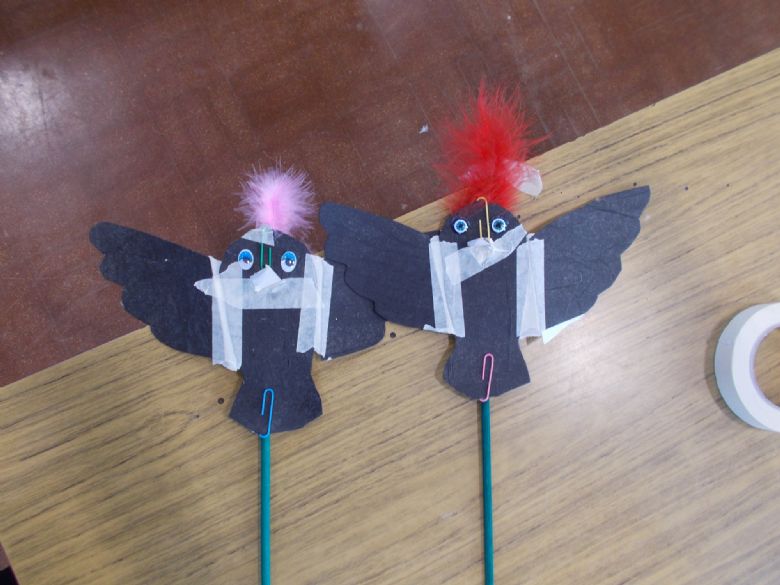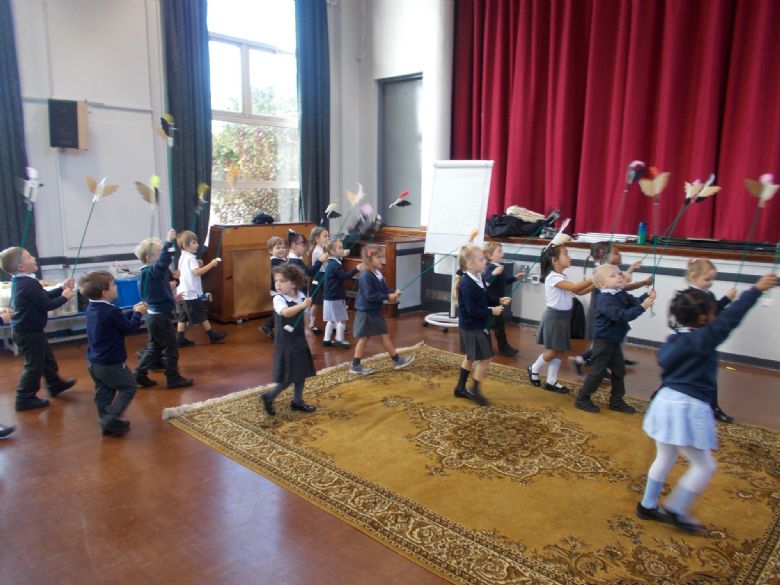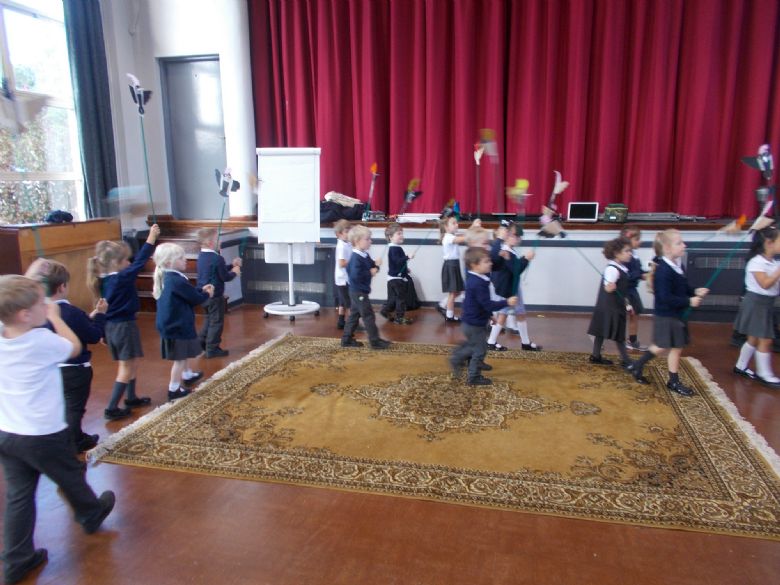 In phonics we have been learning the 'a' sound. The children have been practising writing it and listening for the 'a' sound in different words. They have been able to say if the sound is at the beginning, middle or end of a word for example in bag, ant, apple.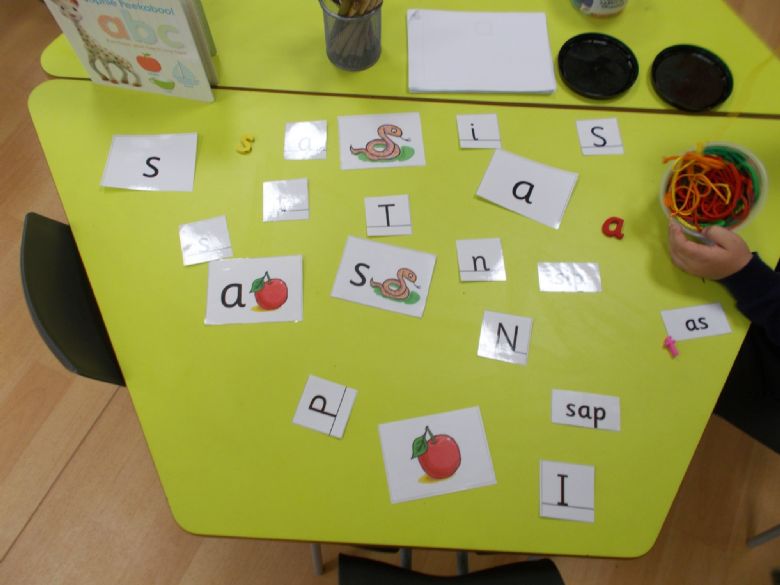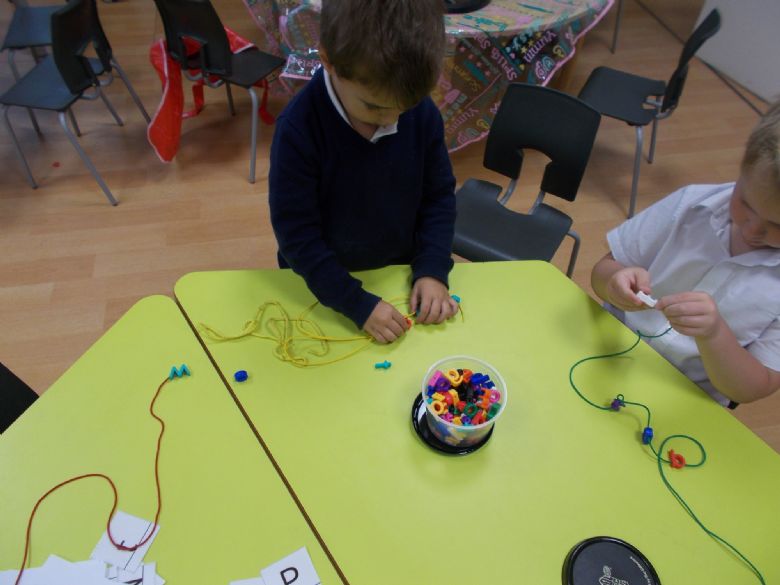 The children have been developing their fine motor skills.
They have also been drawing and painting their portraits.
We have been talking about our features and what makes us unique.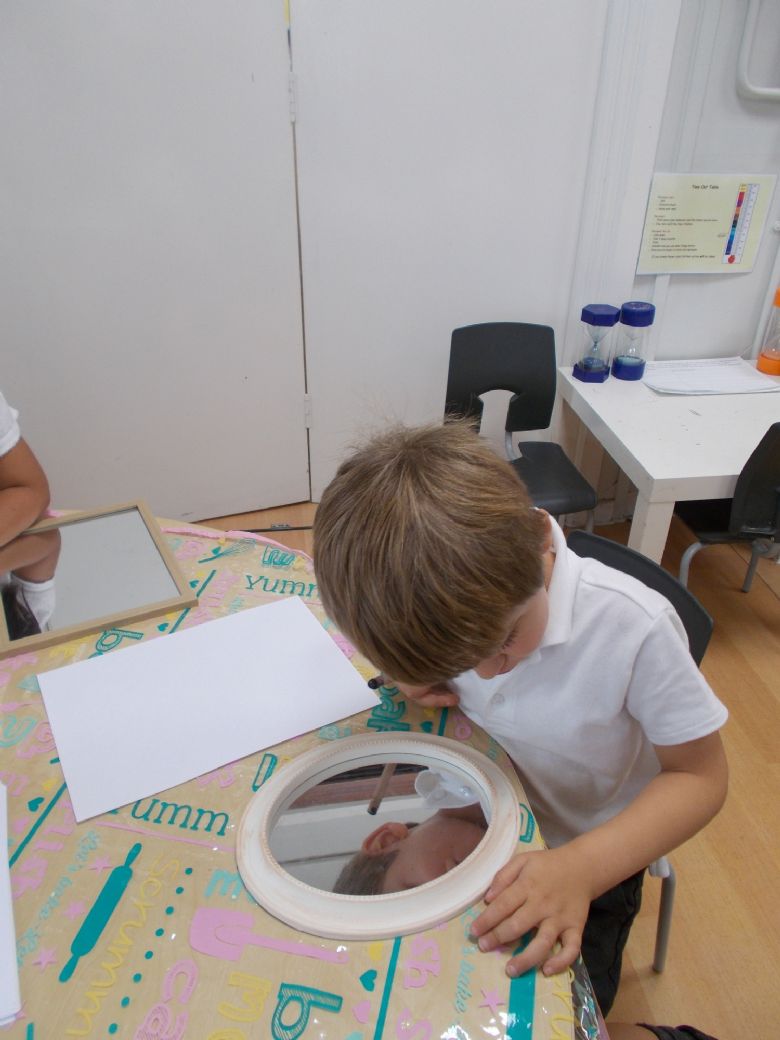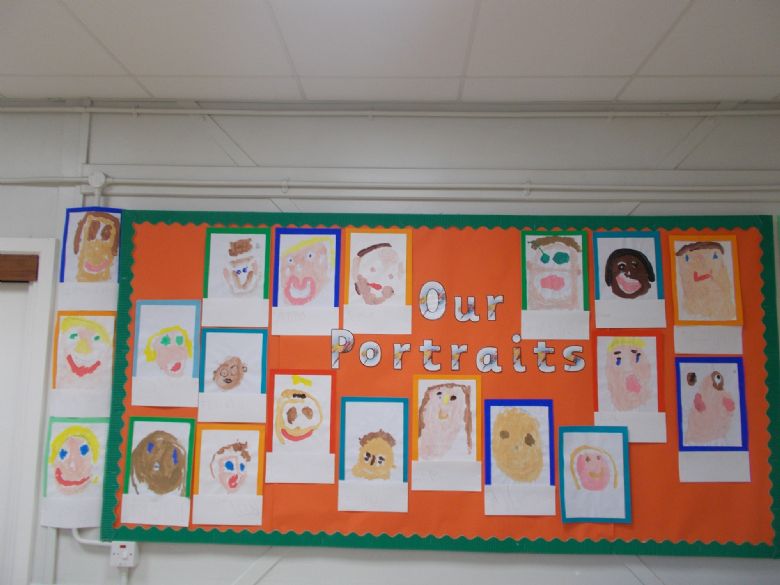 And finally, in Maths we have been focusing on the number 1.