Week Commencing 18th November
Unfortunately Mrs Bryant has been unwell this week. The children welcomed our cover teaher, Mrs Eley, warmly and confidently, which was great to see. Mrs Eley enjoyed working in Newnham Class and was impressed with their learning skills. Well done, everyone!
This week our learning has included listening to and re-telling the story of 'The Gigantic Turnip'. The children have really enjoyed this story and we will continue working on it into next week. The children were intrigued to know what a turnip was and have been exploring real ones over the course of the week.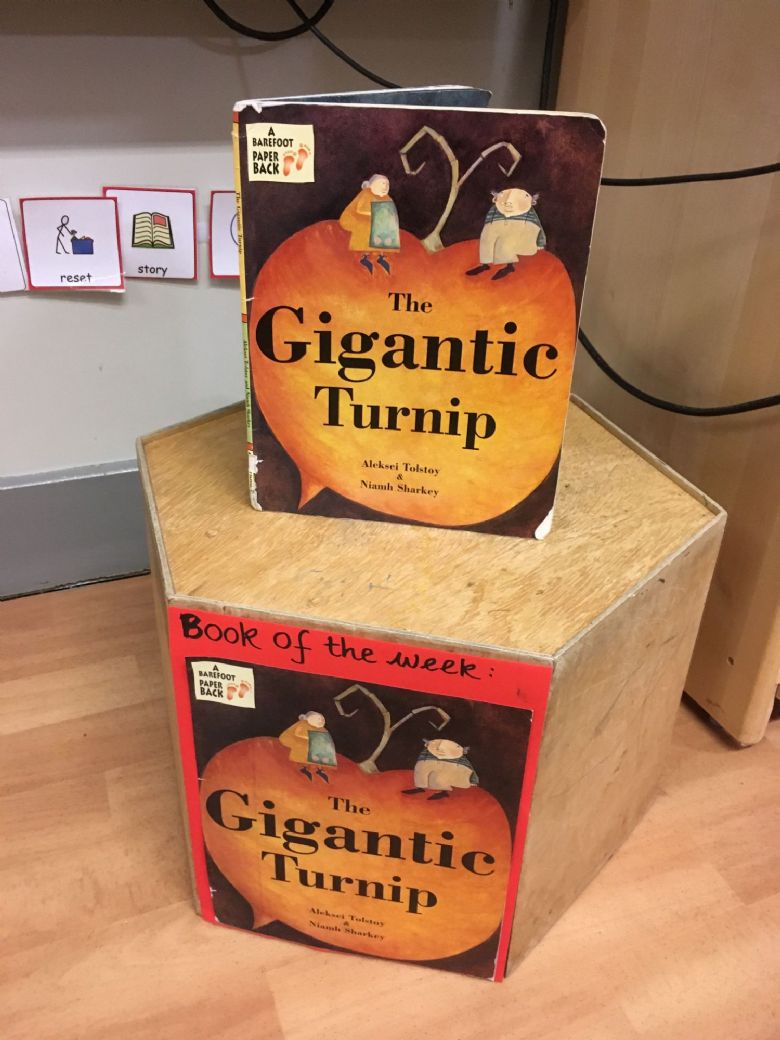 Our number of the week has been 8. We have explored different ways of making the number eight, have watched a 'Number Blocks' episode about the number eight and we have even talked about the prefix 'octo' meaning eight such as in 'octopus' and 'octagon'.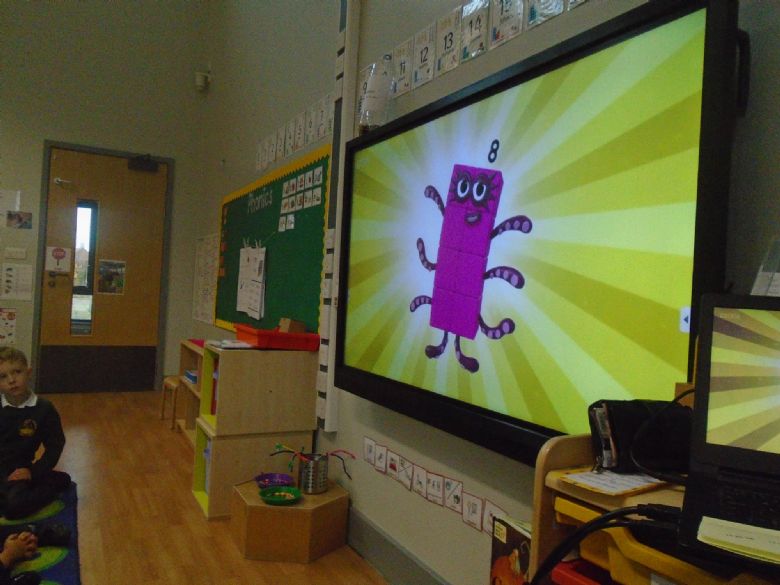 In our phonics this week, we have learned the phonemes /m/ (man, map, him) and /d/ (dig, hand, dip). The children are finding /d/ a difficult letter to write because of the confusion with the letter 'b'. Please support your child at home with the correct formation of 'd'. The children have also been working really well in our phonics area this week, making words using 'bottle top' letters. The children have enjoyed counting beads, writing, using ICT to write and count. It has been a very busy learning time.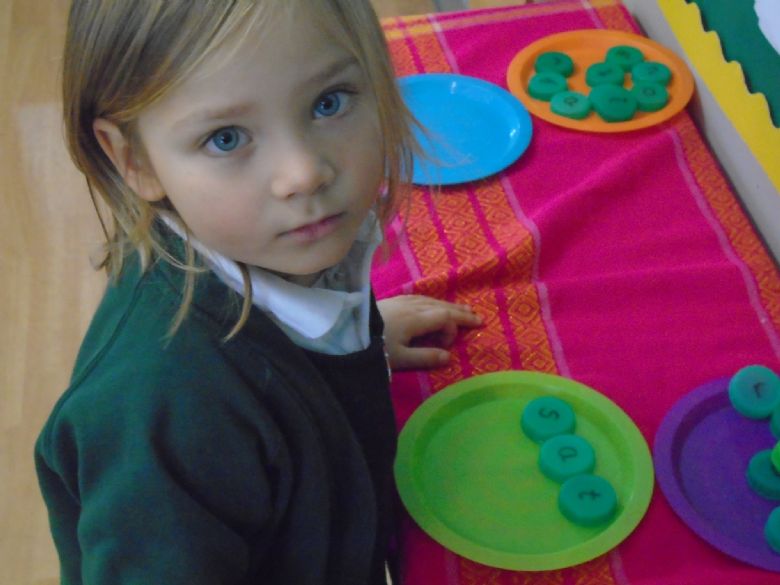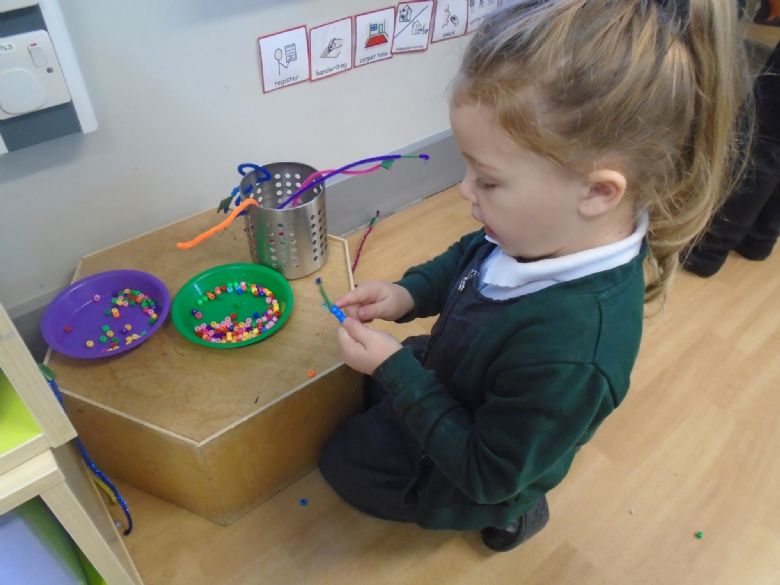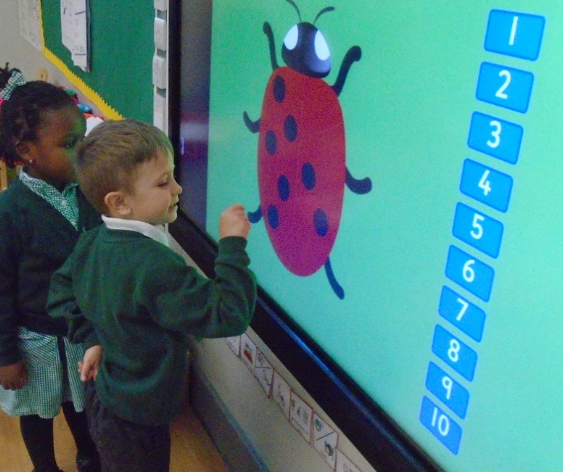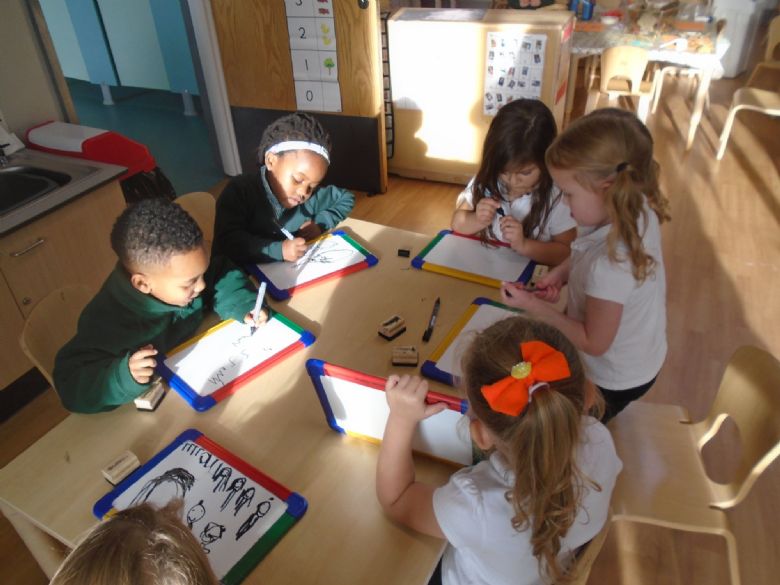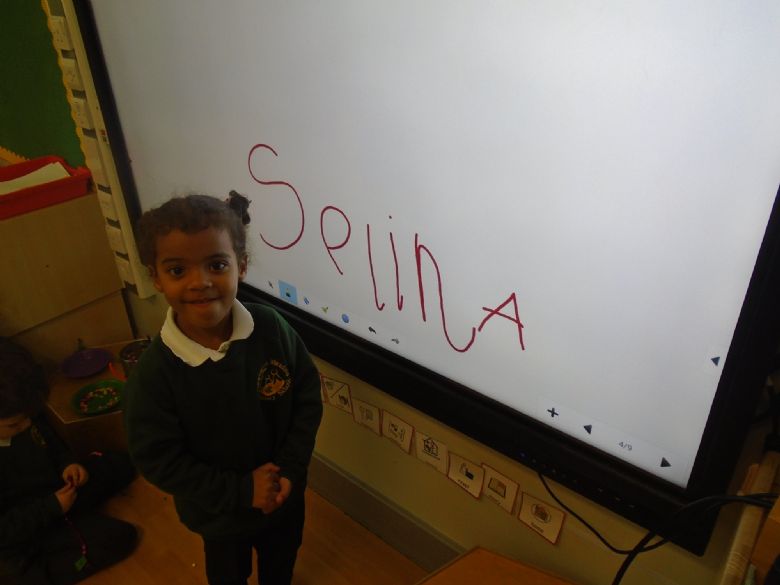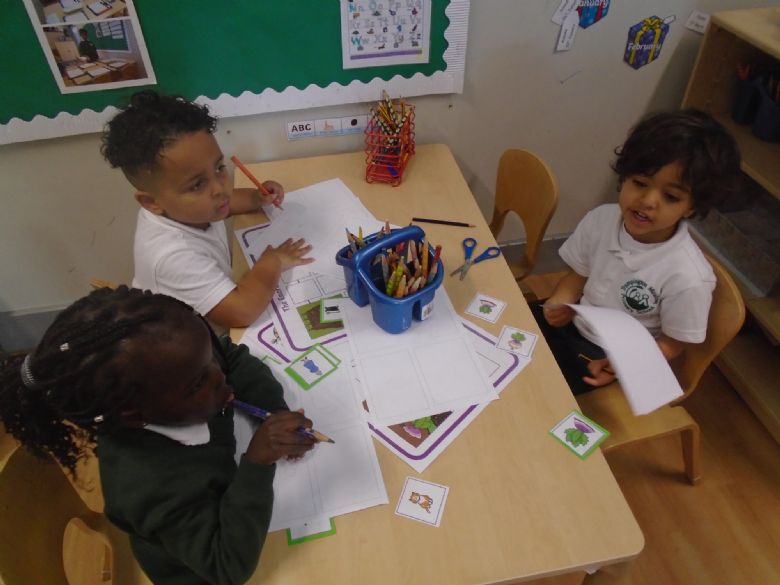 Well done for a great week of hard work. Have a good weekend and see you on Monday with your book bags, phonics folders and water bottles.