Week Commencing 16th Sept 2019
This week the children have been putting objects in order of size and length. They have been exploring what tall, big, small, long and short looks like and making comparisons.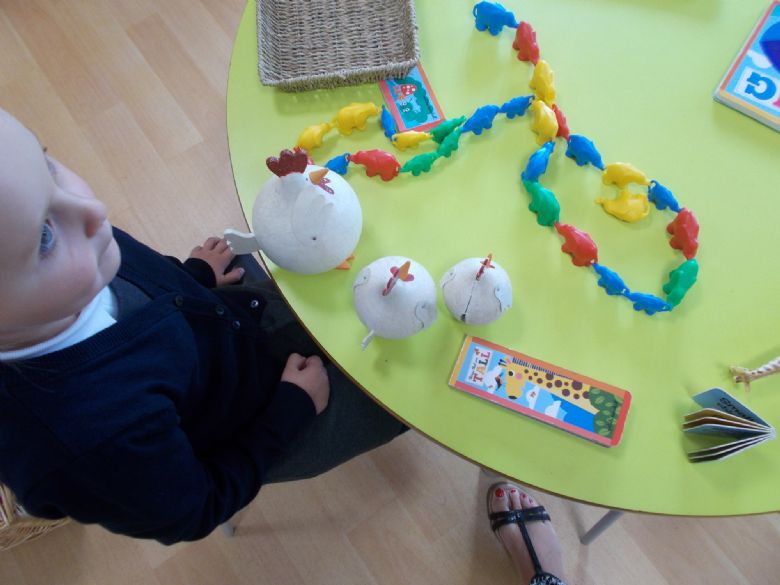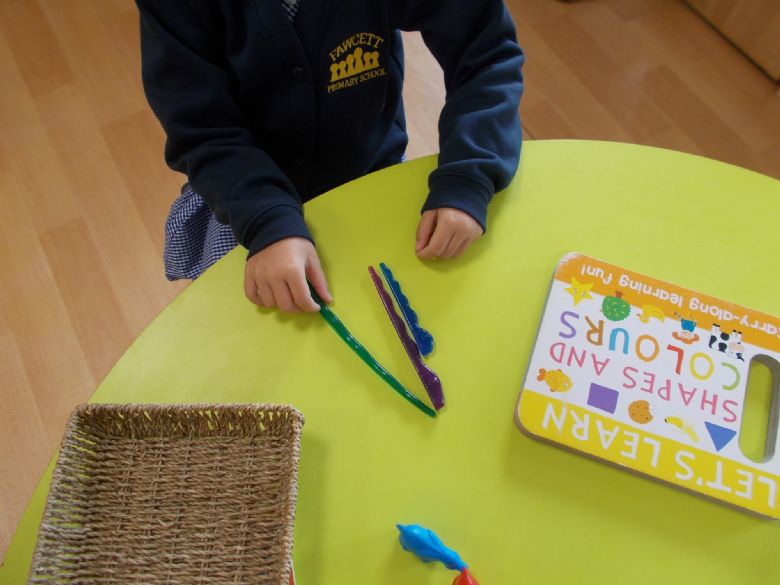 The children have been very busy and creative using building blocks and k-nex.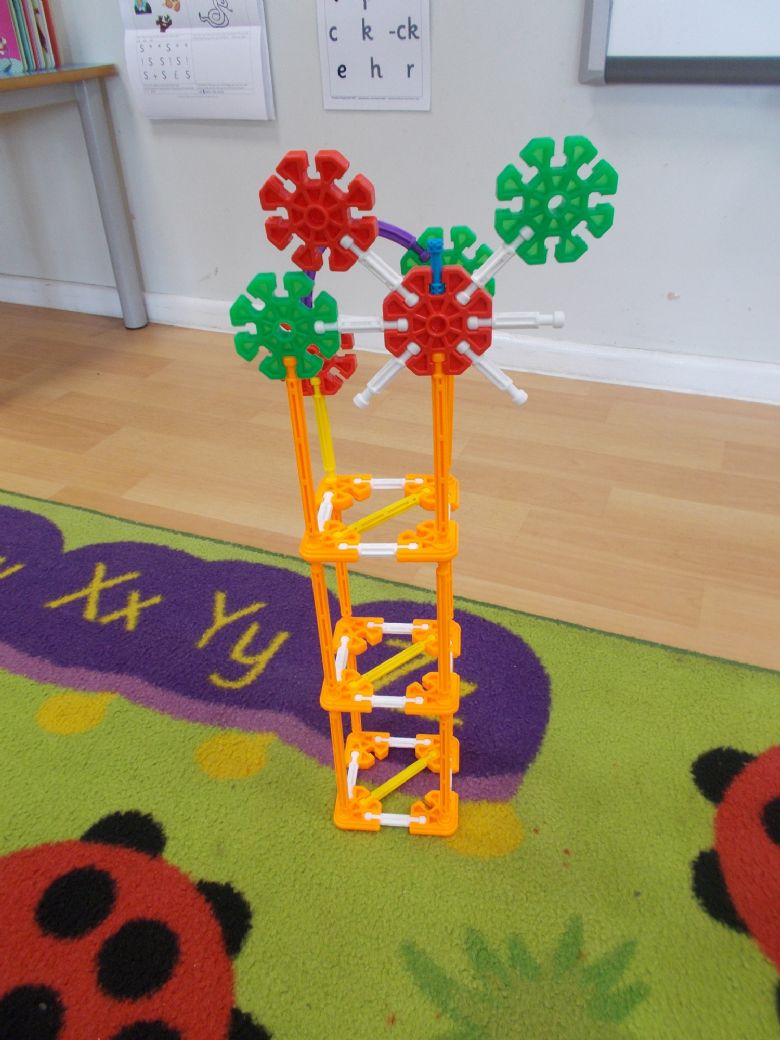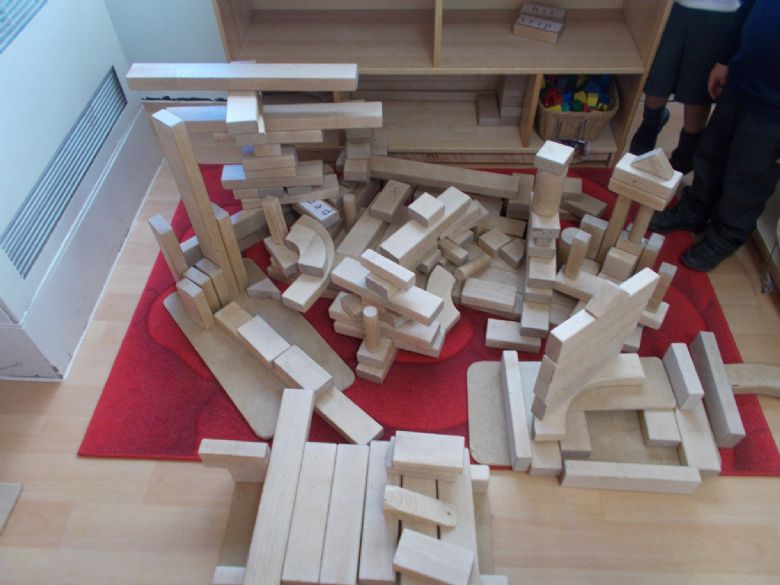 The children enjoyed their first phonics session learning the 's' sound.
They have also been practising holding a pencil correctly and writing their name.