WEEK COMMENCING 2nd Novemeber 2020
This week we started our new topic all about celebrations. We have been talking about birthdays and how we celebrate them. We have been making cards, party hats and necklaces. In maths we have been learning about 3D shapes including cube, cuboid, sphere and cone.
Phonics - letter sounds of the week: 'c' and 'k'
Number of the week - 6
Printing 3D shapes in the playdough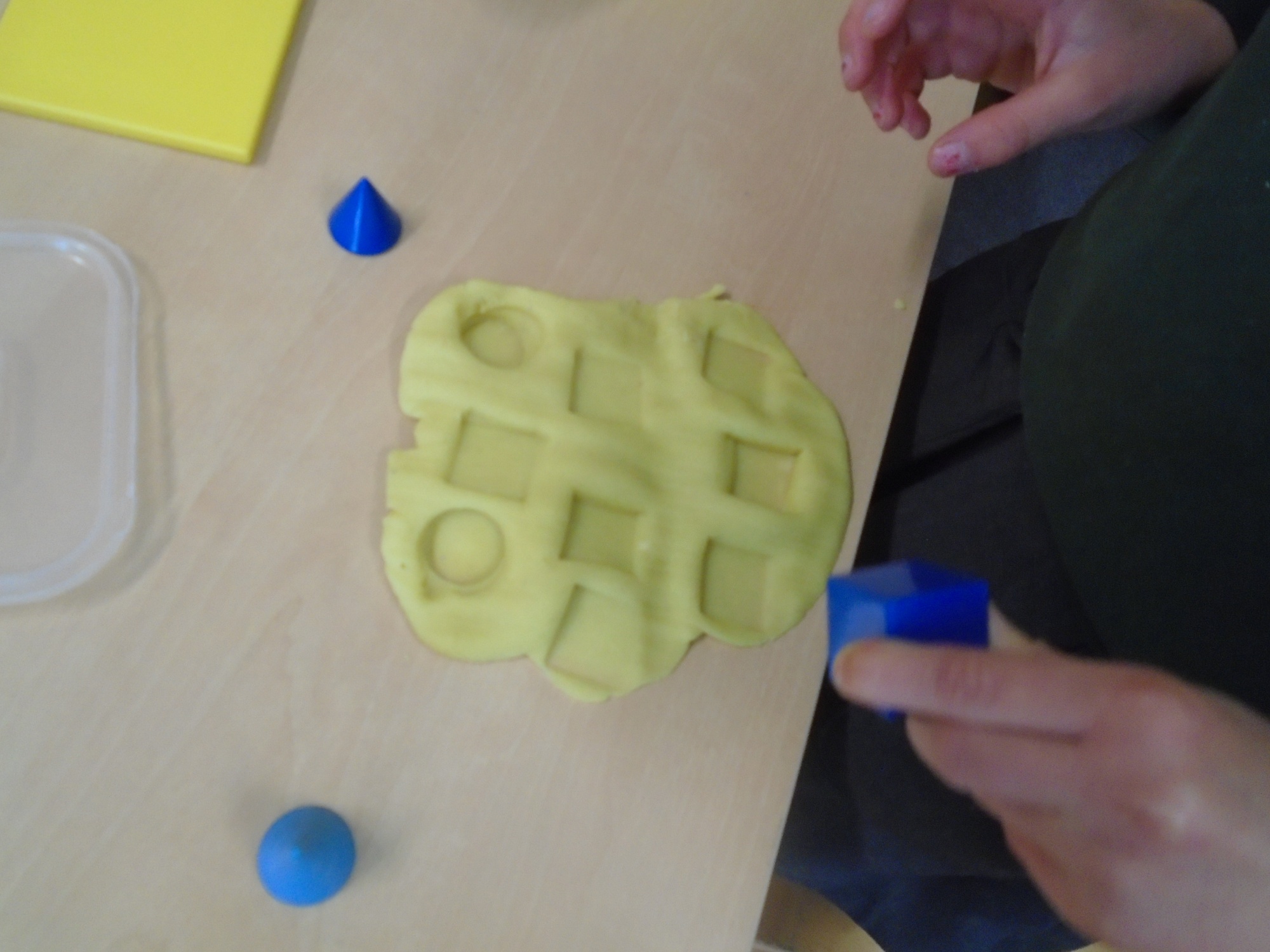 The children really enjoyed making firework pictures this week.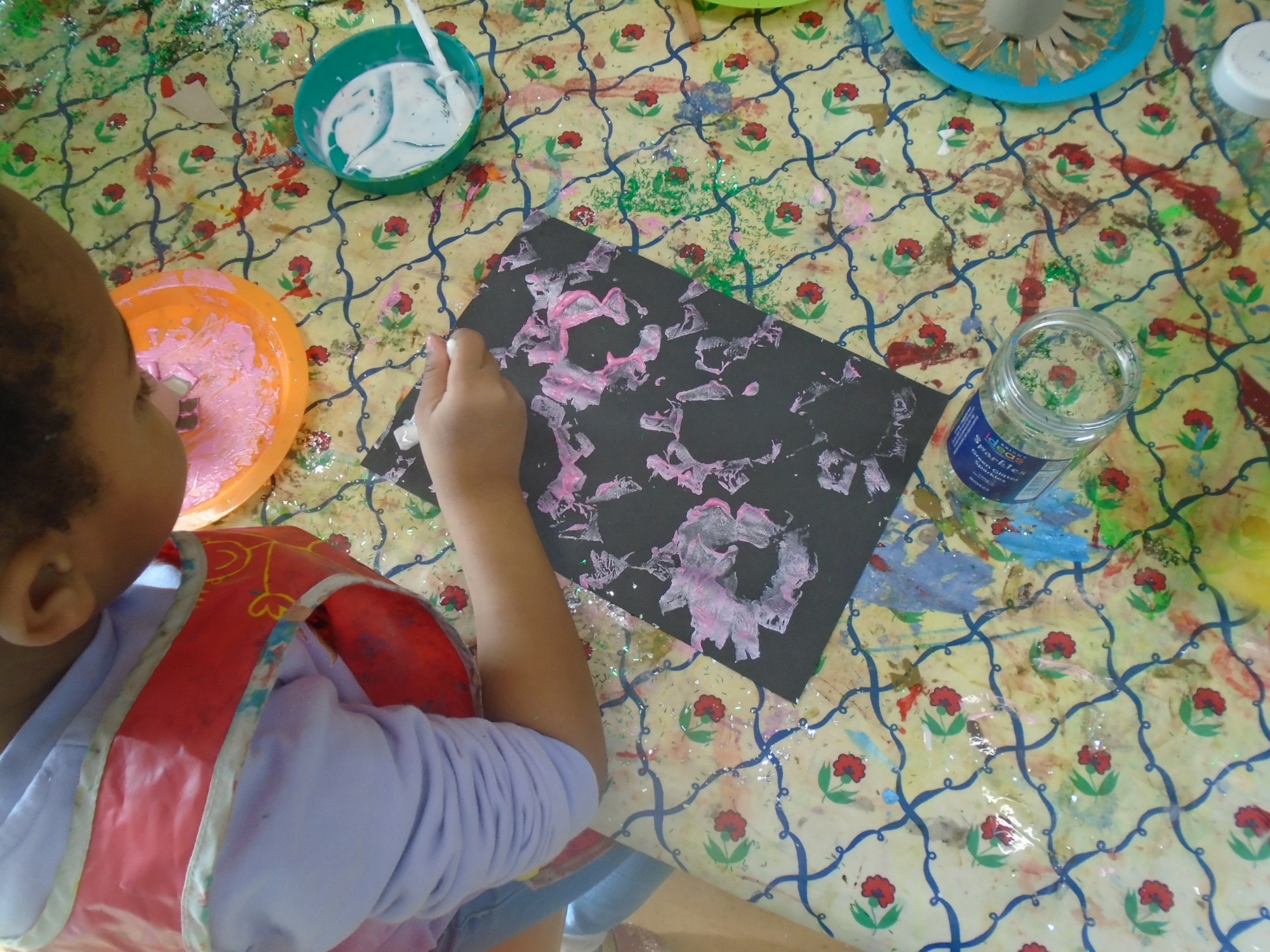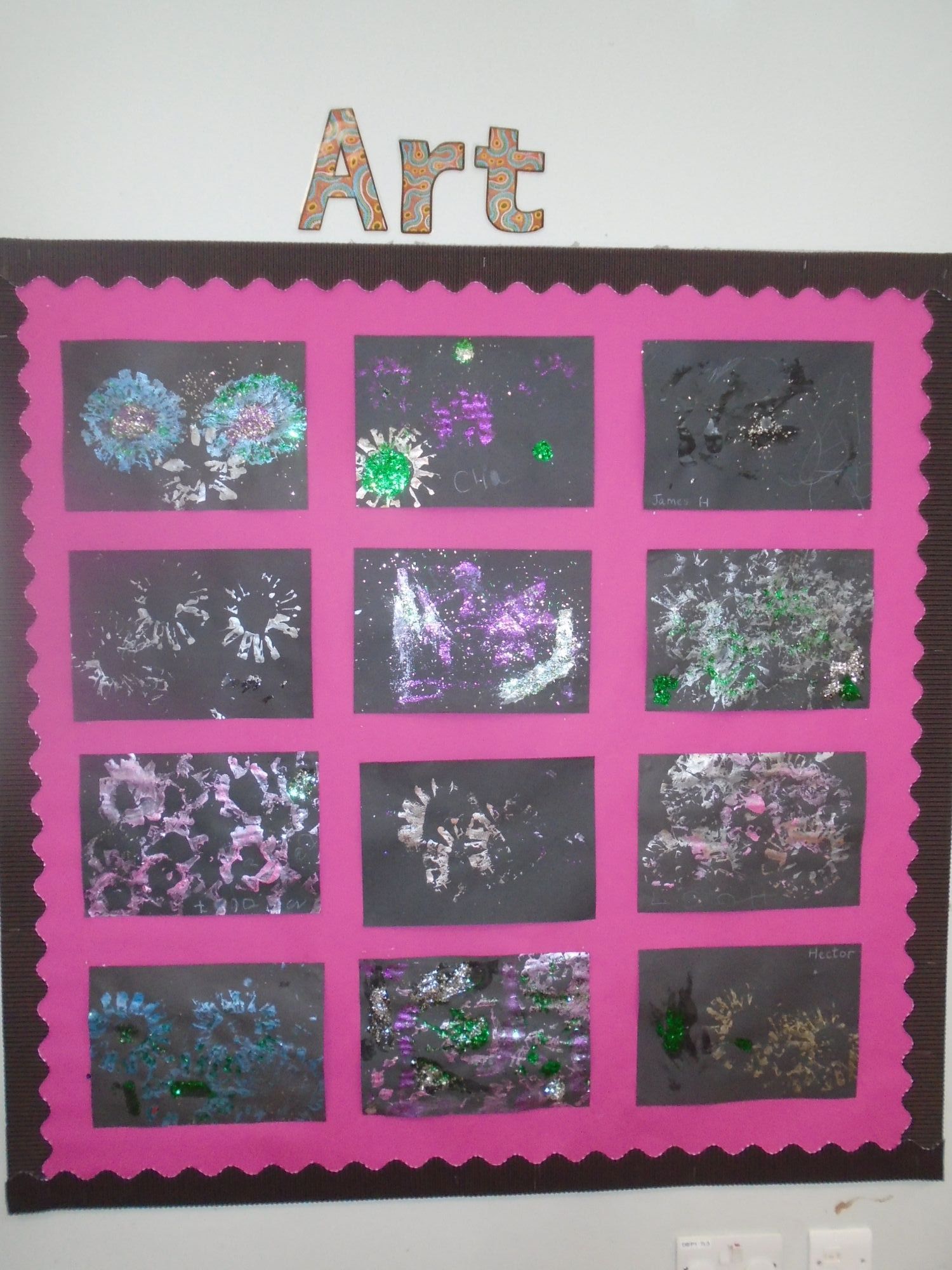 The children also really enjoyed making poppies after we talked about remembering special people.