WEEK COMMENCING 16th November 2020
This week we have started our new topic all about Diwali. We talked about how families prepare for Diwali. The children enjoyed learning about the story of Rama and Sita and making Rangoli patterns in art.
Beautiful Rangoli Patterns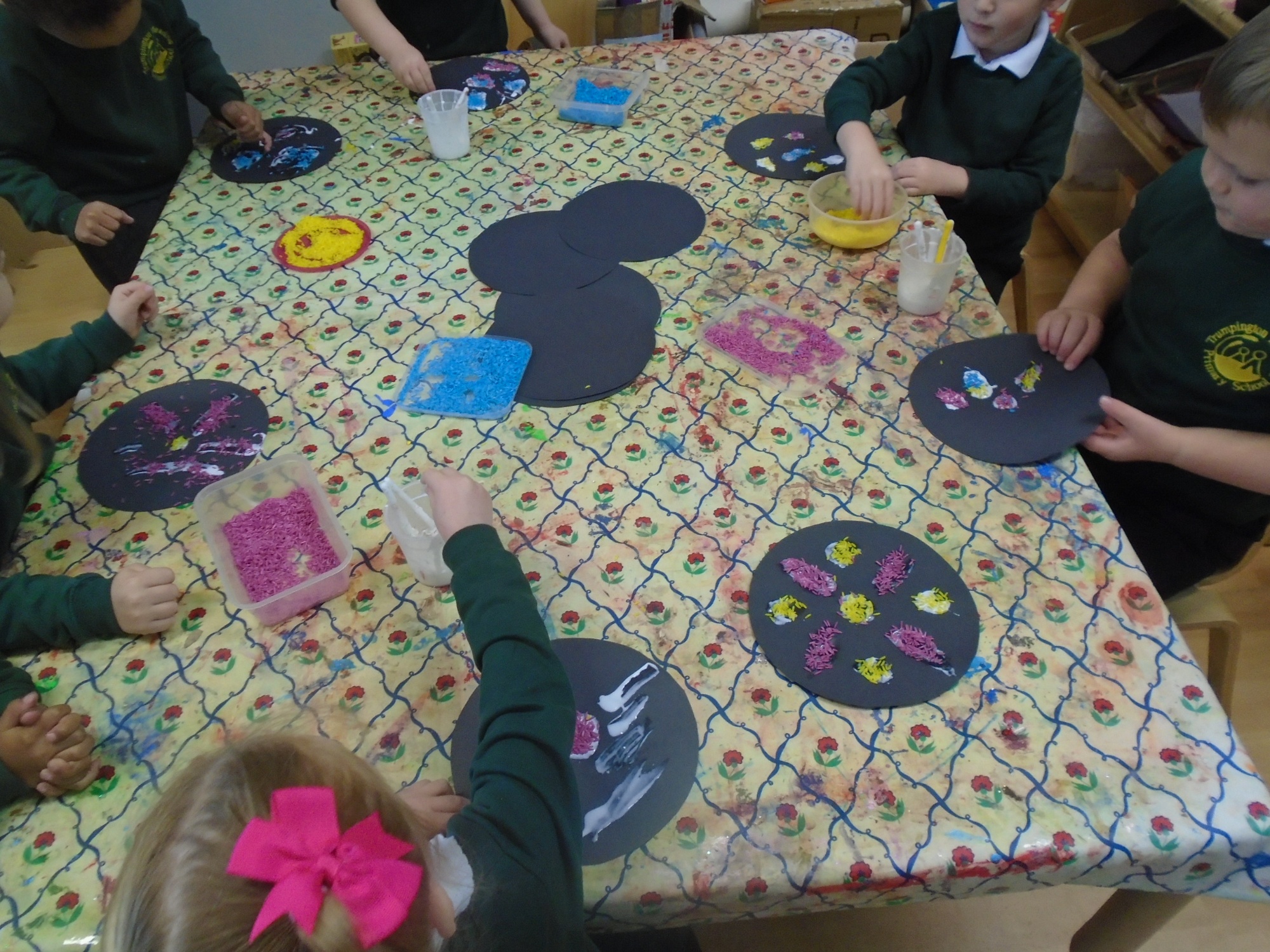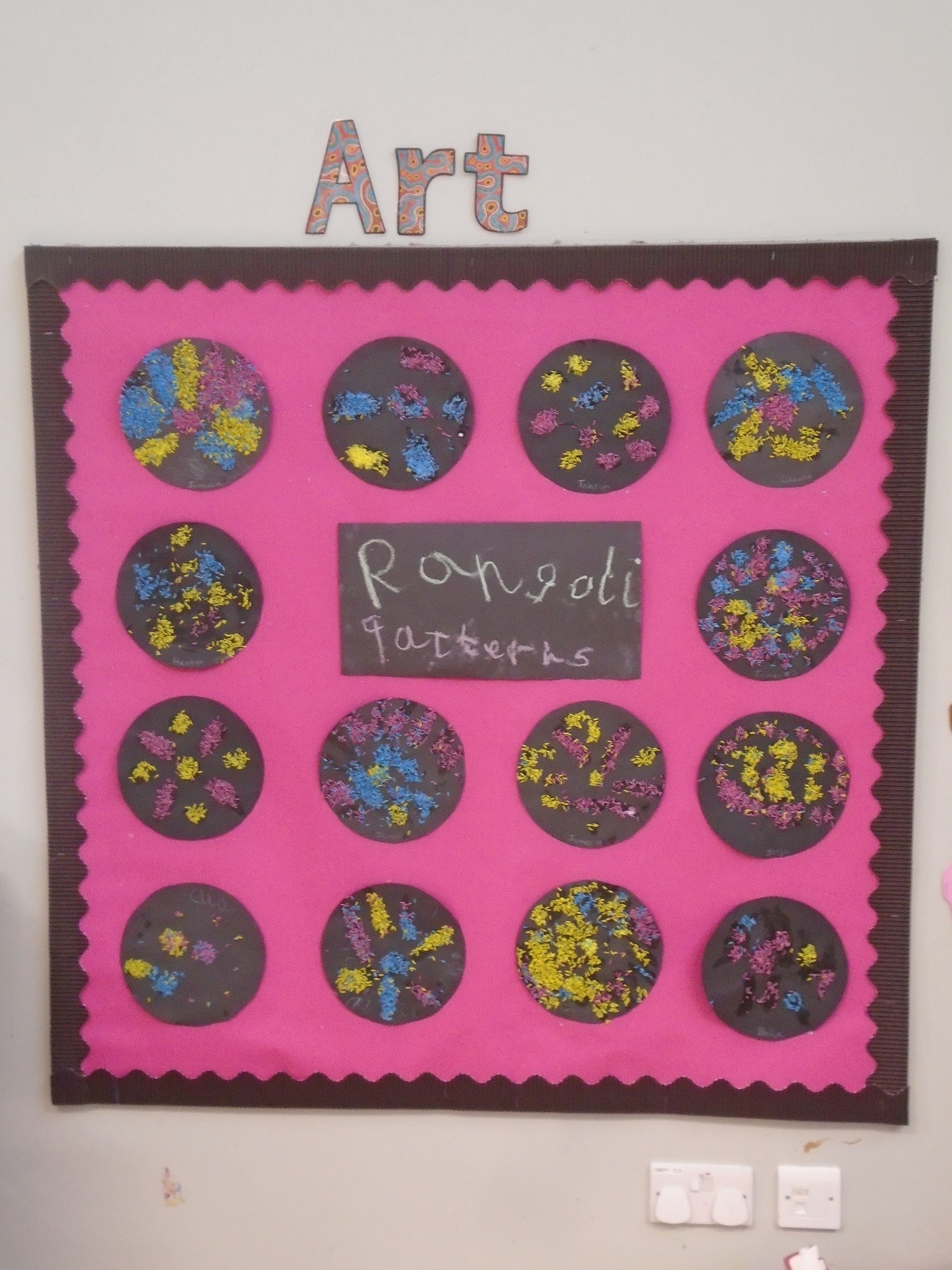 Phonemes of the week: h and r
Number of the week: 8
In maths we have been learning about capacity. We have been using the vocabulary empty, full, half-full and half-empty to describe the amount of liquid in containers. We also talked about which containers hold the most and the least amount of water.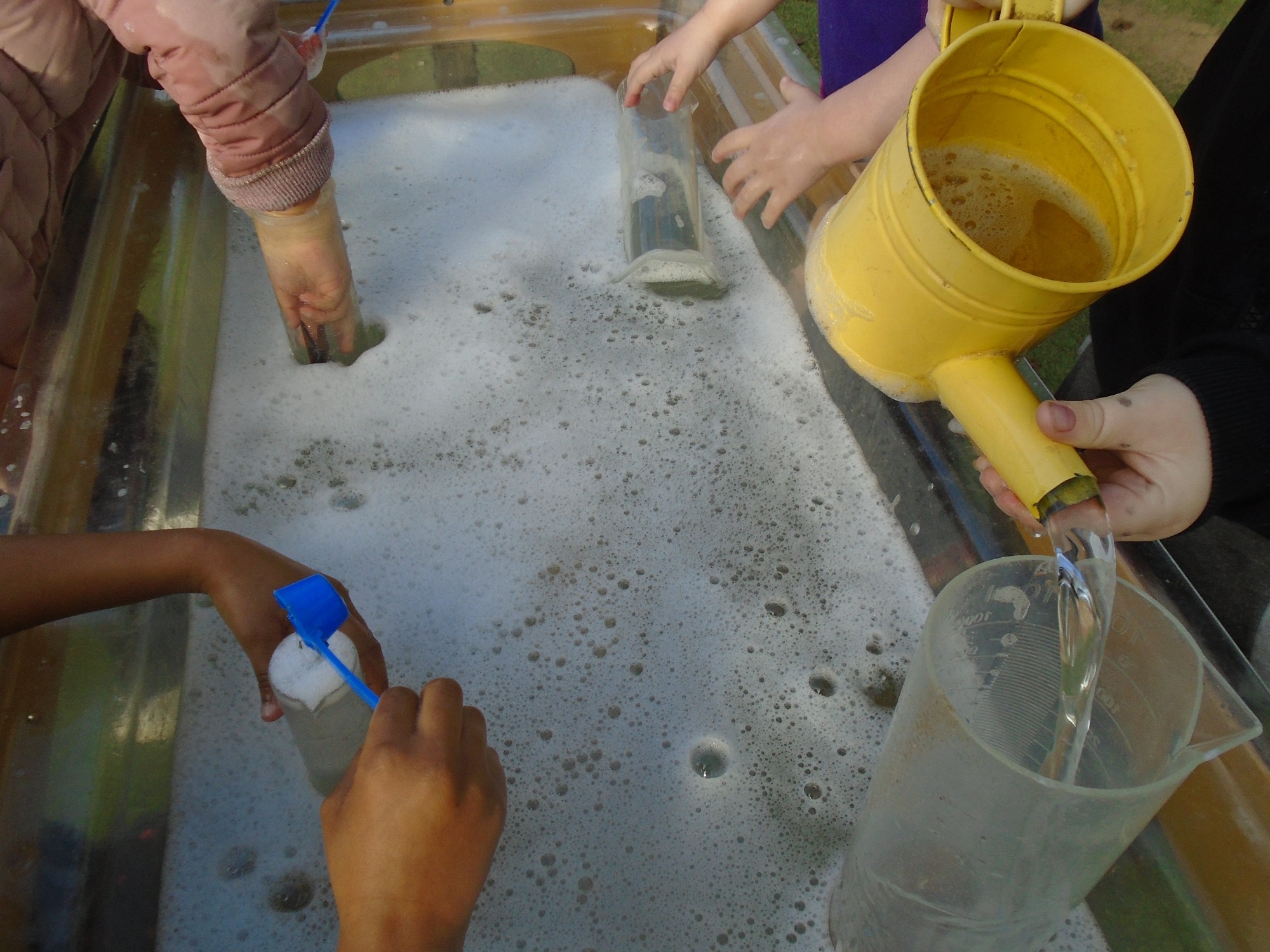 As part of Anti-Bullying Week we talked about how it is much more fun to play with a friend than to play on your own. We also talked about what makes a good friend including looking after a friend who is hurt or crying, sharing toys and taking turns and helping a friend to do something.