WEEK BEGINNING 7th DECEMBER 2020
We have really enjoyed being back at school this week, starting our new celebrations topic all about Christmas. We learned all about the Christmas story, made a story map with all the main characters and events and have been retelling it. Ask your child to retell the Christmas story to you at home.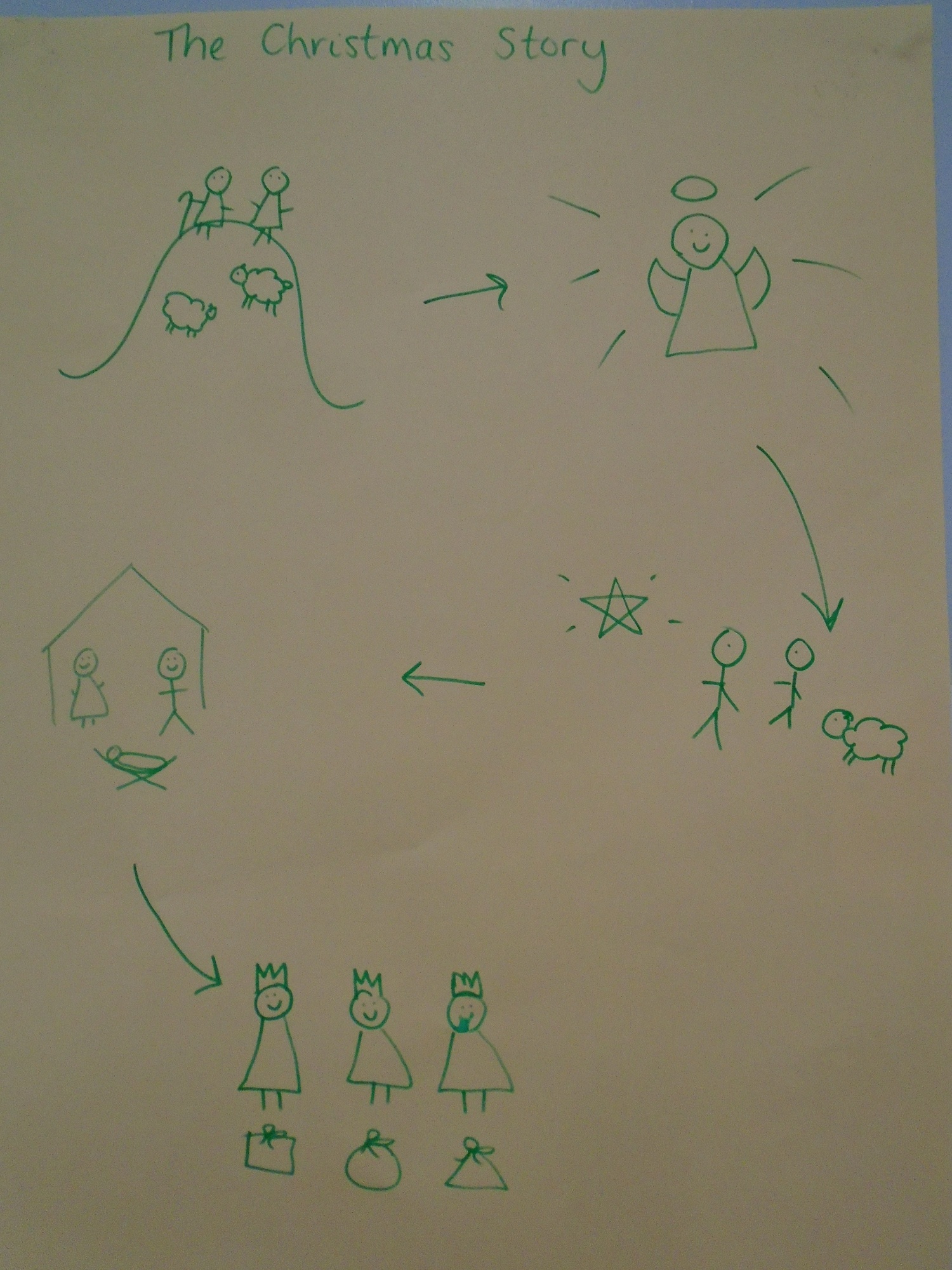 Phonics this week: practising the letter sounds 'm' and 'd'
The children are working so hard practising writing the letters.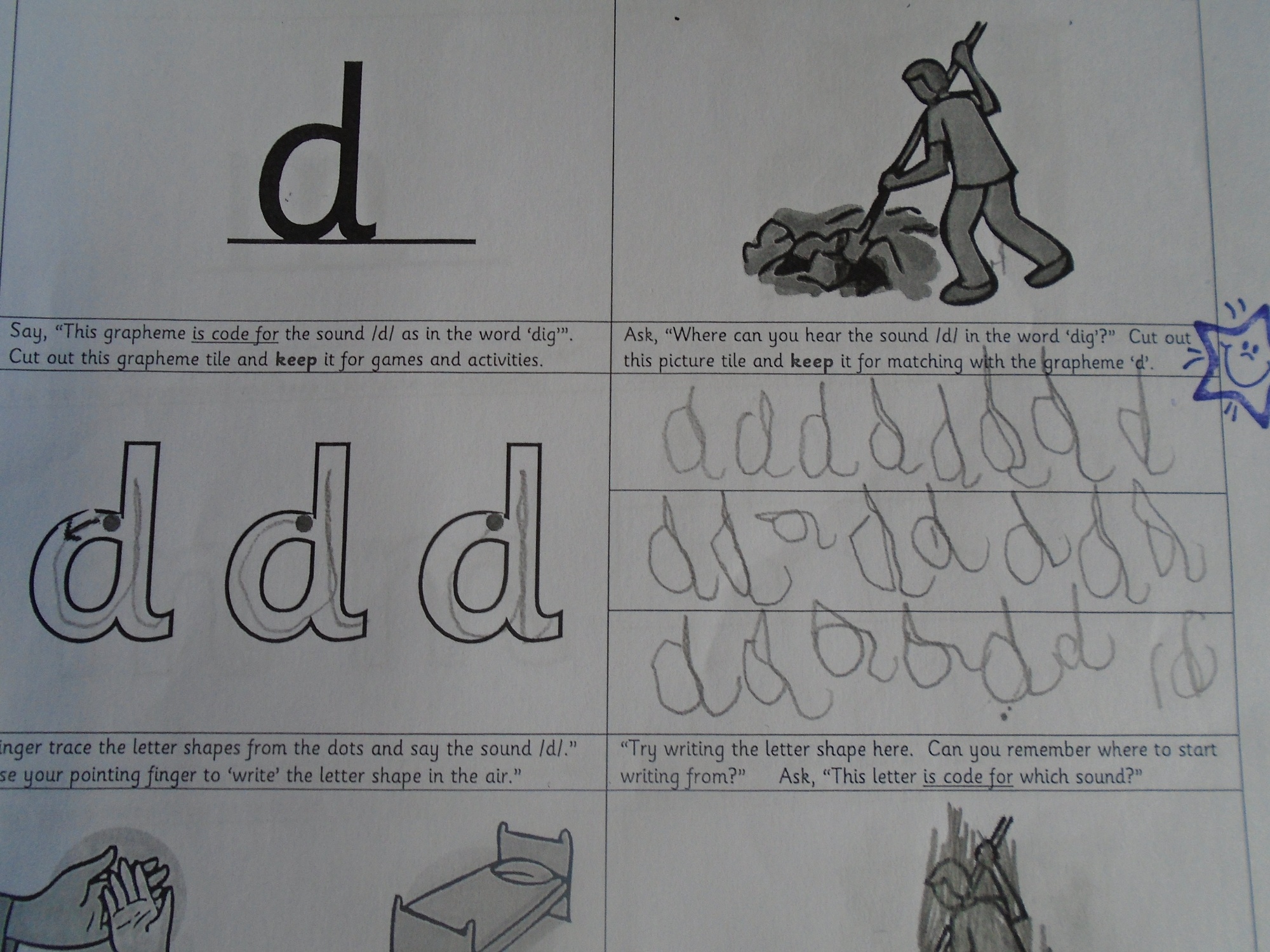 Maths - number of the week: 11
How many decorations are on the tree?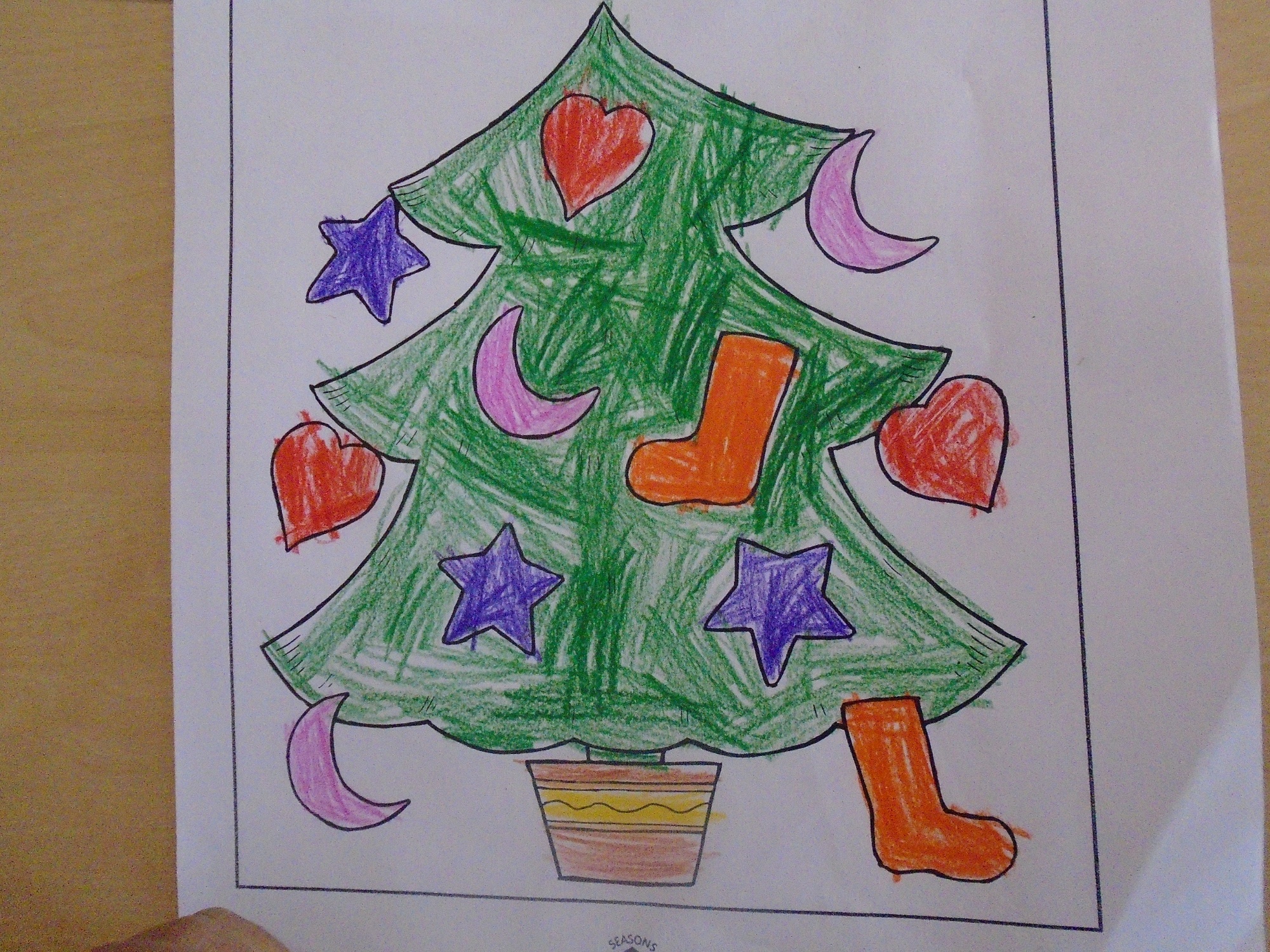 We have also been decorating the classroom, writing Christmas cards and learning lots of Christmas songs!