WB: 7.9.2020
Welcome back to school!
What a busy week we have had! We have got to know our new classroom, teachers and topics.
English
In English this week we have been using the story 'Snail and the Whale' by Julia Donaldson to explore journey stories. We have learnt the story and used a 'story mountain' to identify the 5 key parts of the story (beginning, build up, problem, resolution and ending).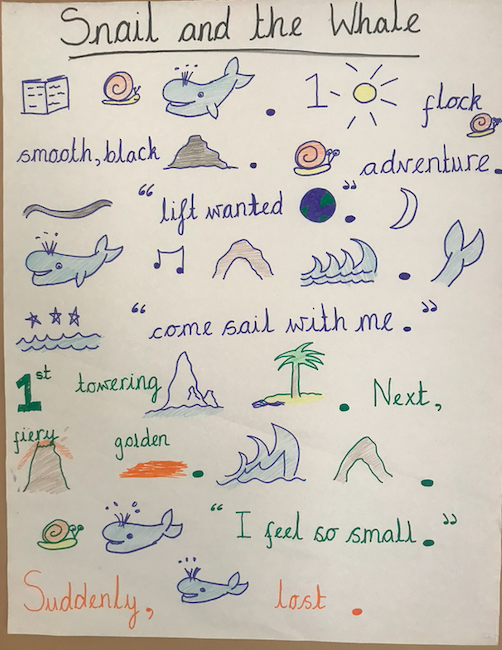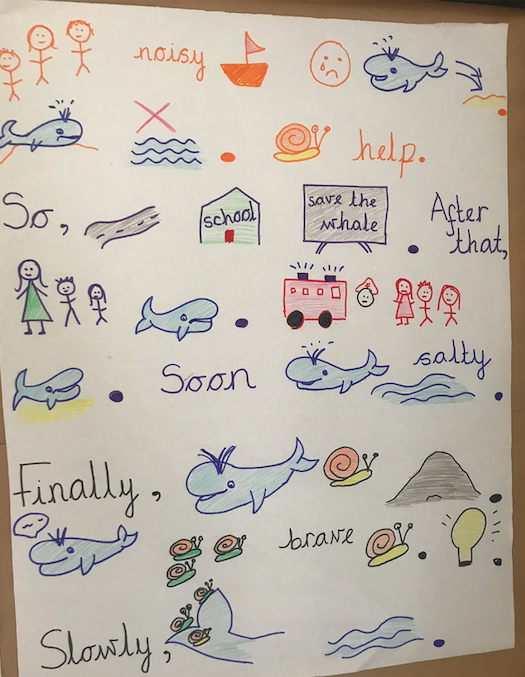 Maths
We have been exploring numbers up to 50. We have used different mathematical resources to make tens and ones in different numbers. At the end of the week we began ordering numbers and using inequalities (< > and =) to compare numbers.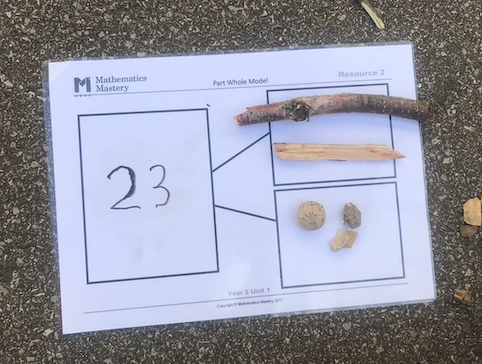 Topic/Science/Art:
In our afternoon lessons we have been learning about snails. We learnt about their habitats and anatomy. In our art lessons we learnt about Henry Matisse and used collage to create our own Henry Matisse Snail pictures. The most exciting part of our week was creating clay snail models and painting them.