WB: 16.11.2020
Progress Award: Well done to Pheobe for achieving the progress award this week. Great work using tens frames to help you make number bonds to 20.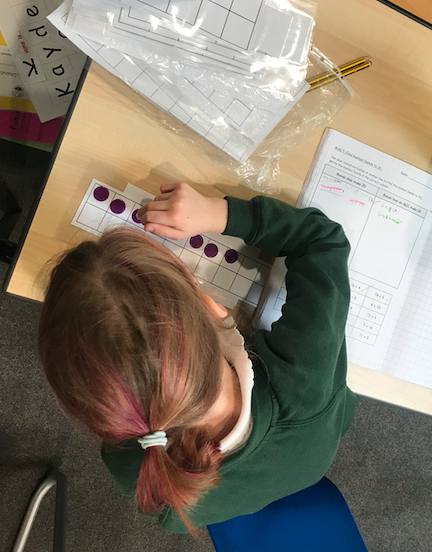 Achievement Award: Well done to Riley for his achievement in maths and phonics this week! Riley has worked on on using a number line to help him subtract 2-digit numbers.
We have also had great fun in Science this week! We used a balloon to help us prove that yeast is a living thing! We observed as the yeast produced carbon dioxide to make the balloon inflate!