WB: 14.9.2020
Stars of the Week:
Achievement: Well done to Liam for his achievment in writing some fantastic instruction about how to make his very own marvellous medicine!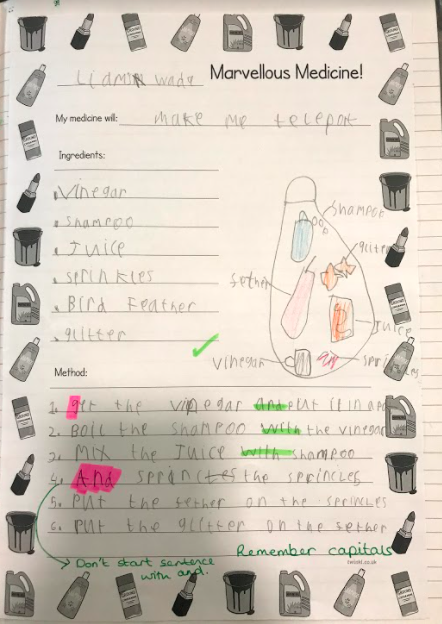 Progress: Well done to Nina for her progress in Art. She has been learning how to mix primary colours to create other colours and shades. She used her skills to create a snail painting based on the artist Dawn Crothers.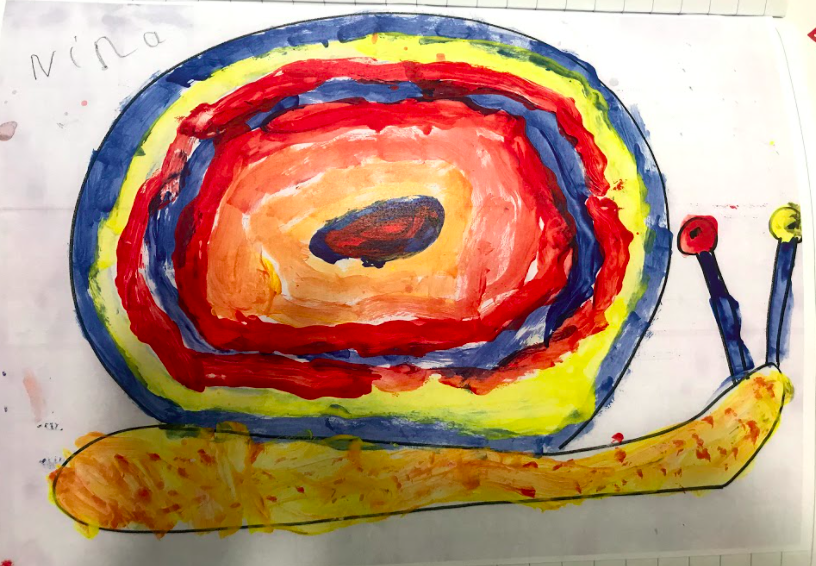 Happy Roald Dahl Day!
We celebrated Roald Dahl day with our very own George's Marvellous Medicine Science Day. We did experiments with fizzing potions, lava lamps and skittles!