Trinity Class - Miss Sánchez
Children from Trinity class have written their own version of the poem "Gran, can you rap?" and after having sometime dedicated to write and rehearse, they have performed it in front of their peers.
Here are some of the videos of our amazing rappers!!!
---
Trip to the Archaeology and Anthropology Museum in Cambridge.
Next Thursday 27th June, Trinity class will be paying a visit to one of the most amazing museums in Cambridge. They will be discovering more facts about the ancient Romans when they lived in Britain.
Don't forget to provide your child with a pack lunch, comfortable shoes and School Uniform!
We are very looking forward to the trip!
Mathematical Sunbathing
Due to the lovely weather, Trinity class had a day of Maths under the sun. They actually worked really hard and enjoyed practising their 'favourite subject' in a different environment. They wished they could always go outside to complete every task!
WORLD'S BOOK DAY
---
Instruction Texts
Children from Trinity class are learning about a new type of text: Instruction Text. They will learn all the features to write a recipe of Irish Soda bread.
Some children are using this opportunity to be bossy, aren't they cheeky?
In the pictures bellow, children are finding the features in different Instruction texts. Maybe you could challenge them at home by asking them the instructions on how to... tidy their rooms? LOL



Is the sky the limit?
In this new Topic children will begin a magical journey around the wold starting in Australia: from South America to New York, Canada to Ireland, and even a trip to space. Together with Barnaby Brocket, the Y4 classes will meet a cast of truly extraordinary new friends and will understand that nothing can make us happier than just being ourselves.
We have already had a 'Hook day' to engaged with the new topic. If you would like to visit our Class Photo Album, you will be delighted to see our experiences in Italy, France and Russia.


Information Texts are done and children from Trinity class have done their Warm Writing and even published their own pages!
We will share some photos of them soon...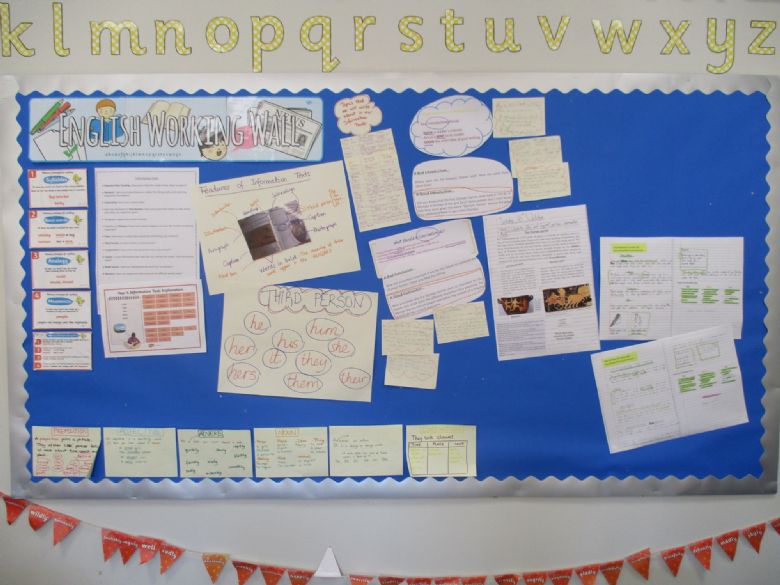 ---
P.E. is on Tuesday.

Swimming is on Wednesday.
Remember to send your child with their P.E. kit and swimming kit on Tuesdays and Wednesdays.
---
Trinity class has completed the first English unit 'Greek Myths' .
Soon, we will start adding posters to our English working wall with the new features that we are going to learn about.
Are you intrigued? Children from Trinity class are!
Please see our curriculum newsletters below: