St Catharine's Class - Miss Cerval-Peña
23/03/2020 As we begin a week at home, I have been working from home. My dog Ralph has kept be company, he has loved everyone being at home. I have brought our caterpillars home and they have grown so much! Over the weekend they were very wiggly and active. This morning I came down to find that 4 of our 5 caterpillars have attached themselves to the lid.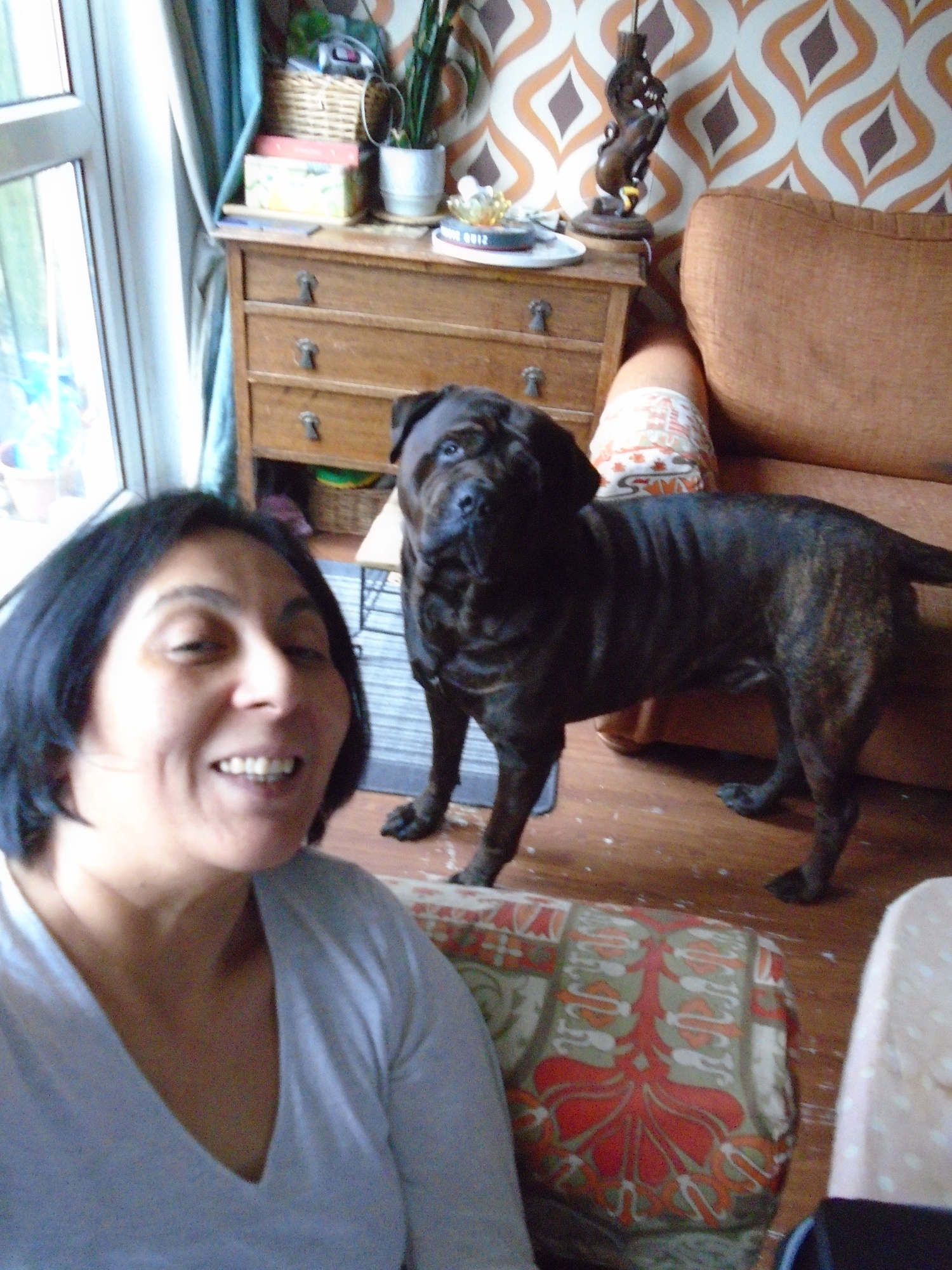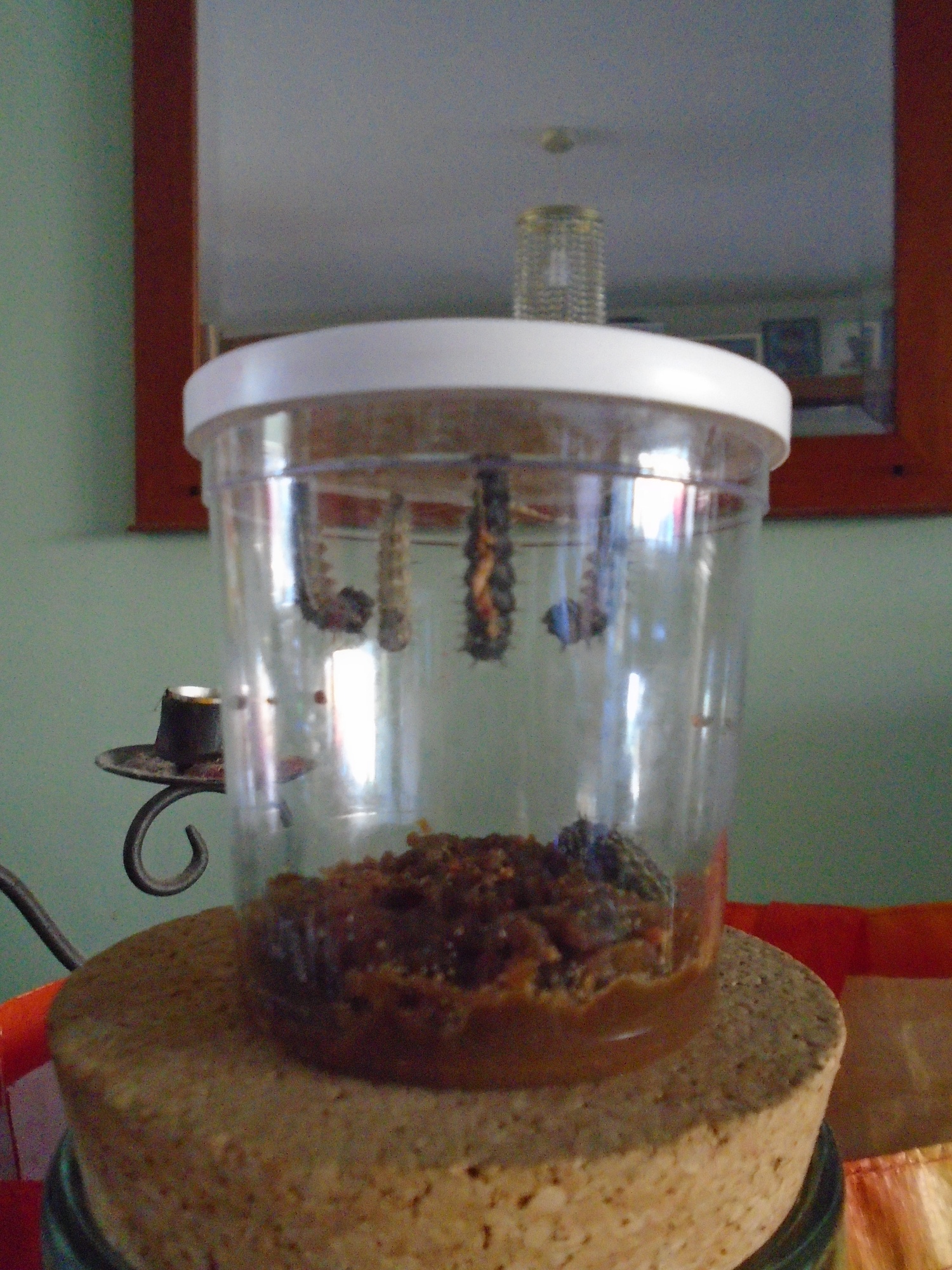 Joe Wicks is doing PE lessons every morning at 9 am if you want to join in, the videos we enjoyed at Nursery were also Joe Wicks but only 5 or 8 minutes. 30 seconds exercise and 30 seconds rest. Have a look on youtube and you can do them at home with your families. Check the Home Learning tab on the right for some links to apps and ideas to keep you busy.
On Wednesday morning I woke to find the caterpillars have now began the chrysalis stage and there was some wriggling going on. By the evening the stopped any movements and I removed the lid and added it to the Chrysalis station and then into the Live Caterpillar House ready for their transformation.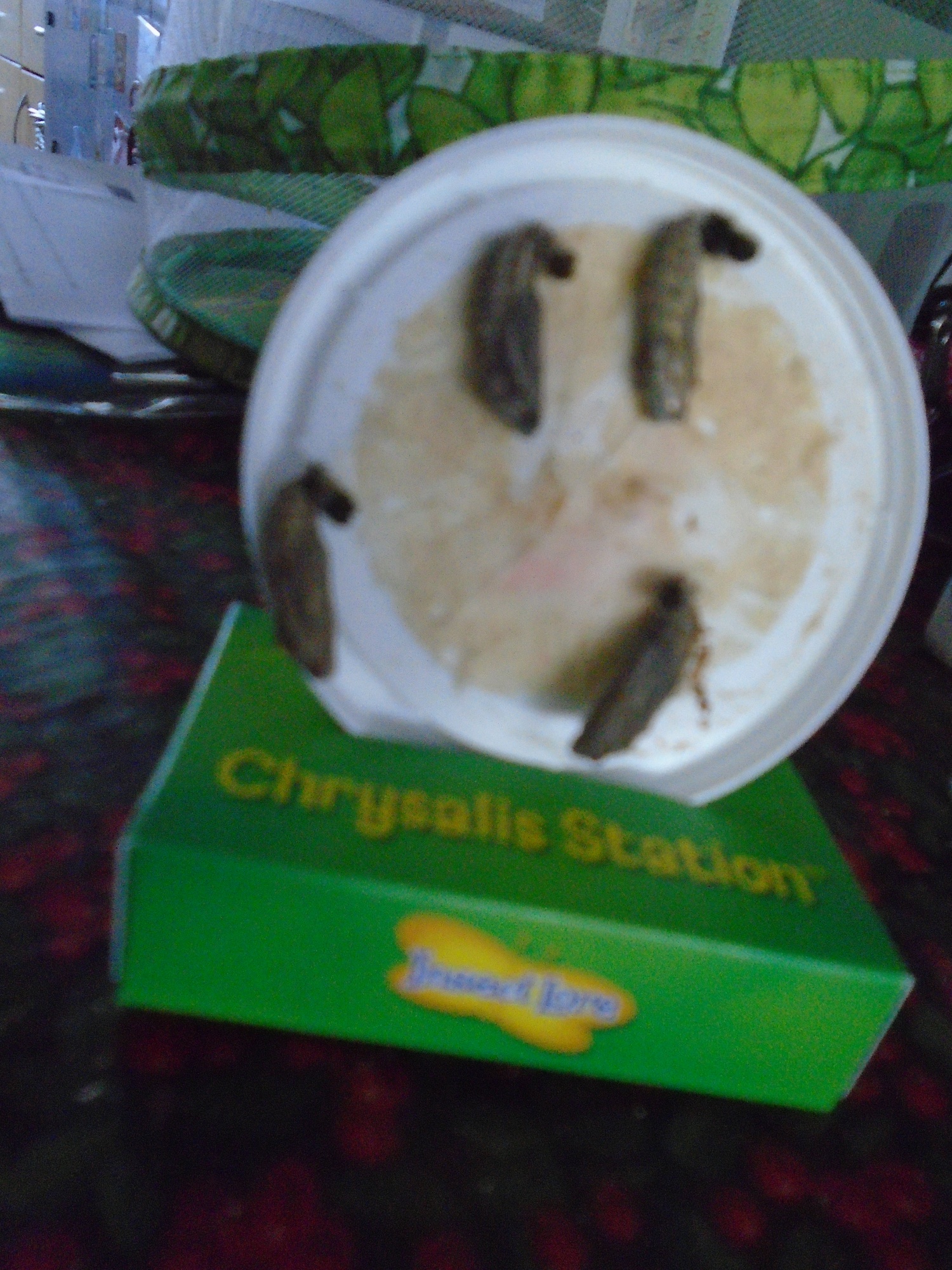 ---
16/03/2020 Our caterpillars have been getting bigger and bigger, we have enjoyed watching them grow! We have also been making our own caterpillars from play dough. We have enjoyed rolling balls of play dough and teaching others too.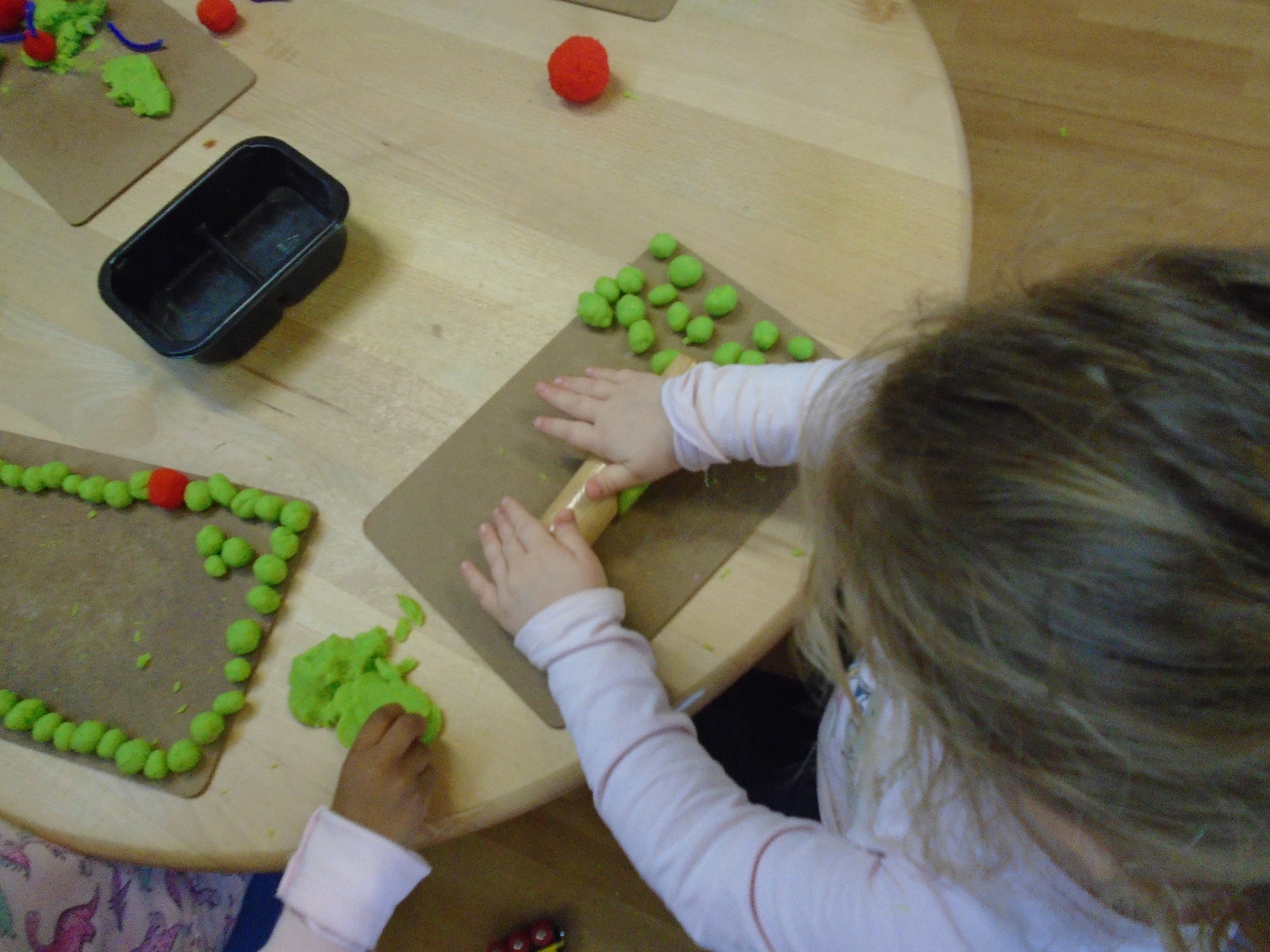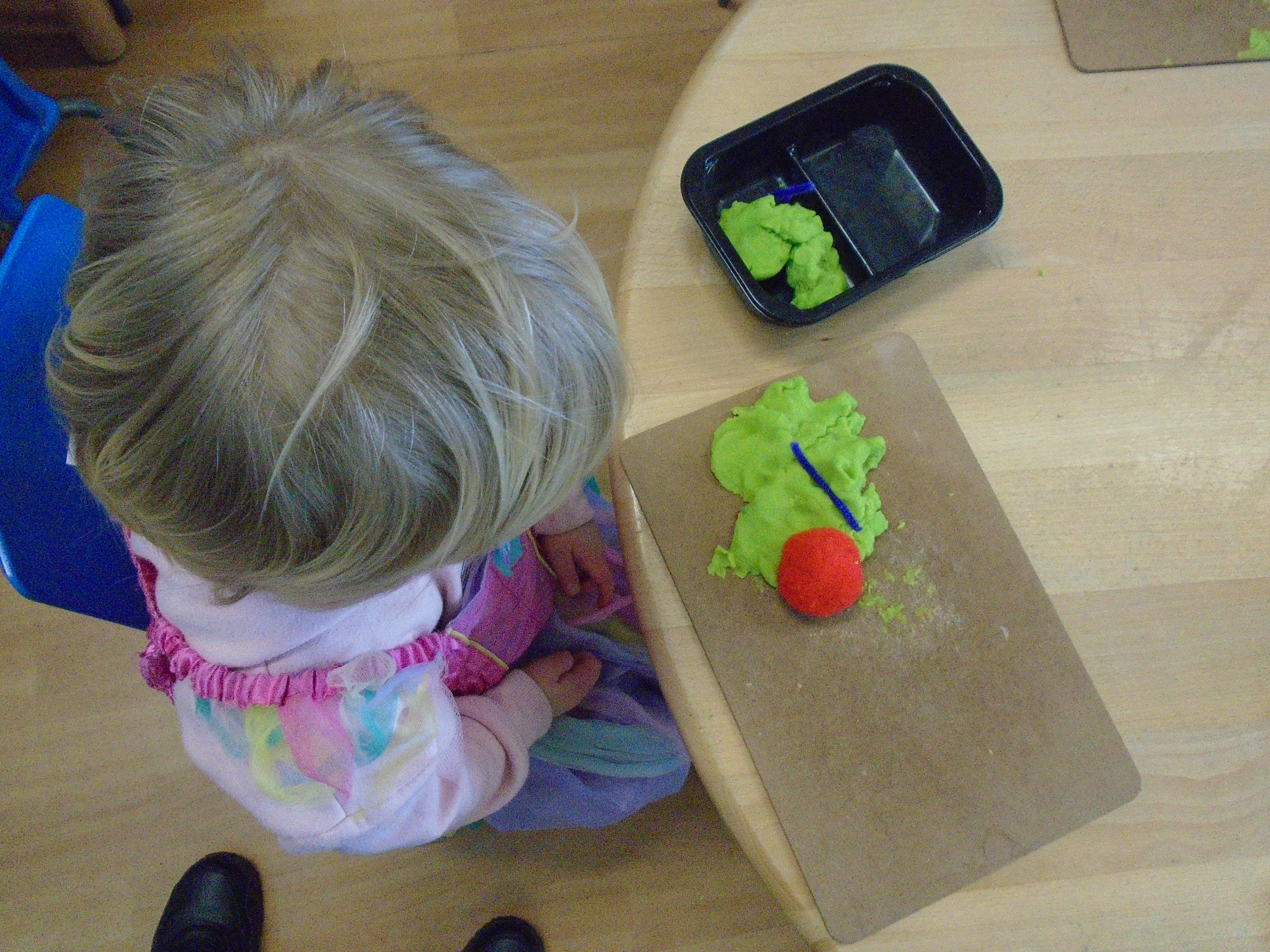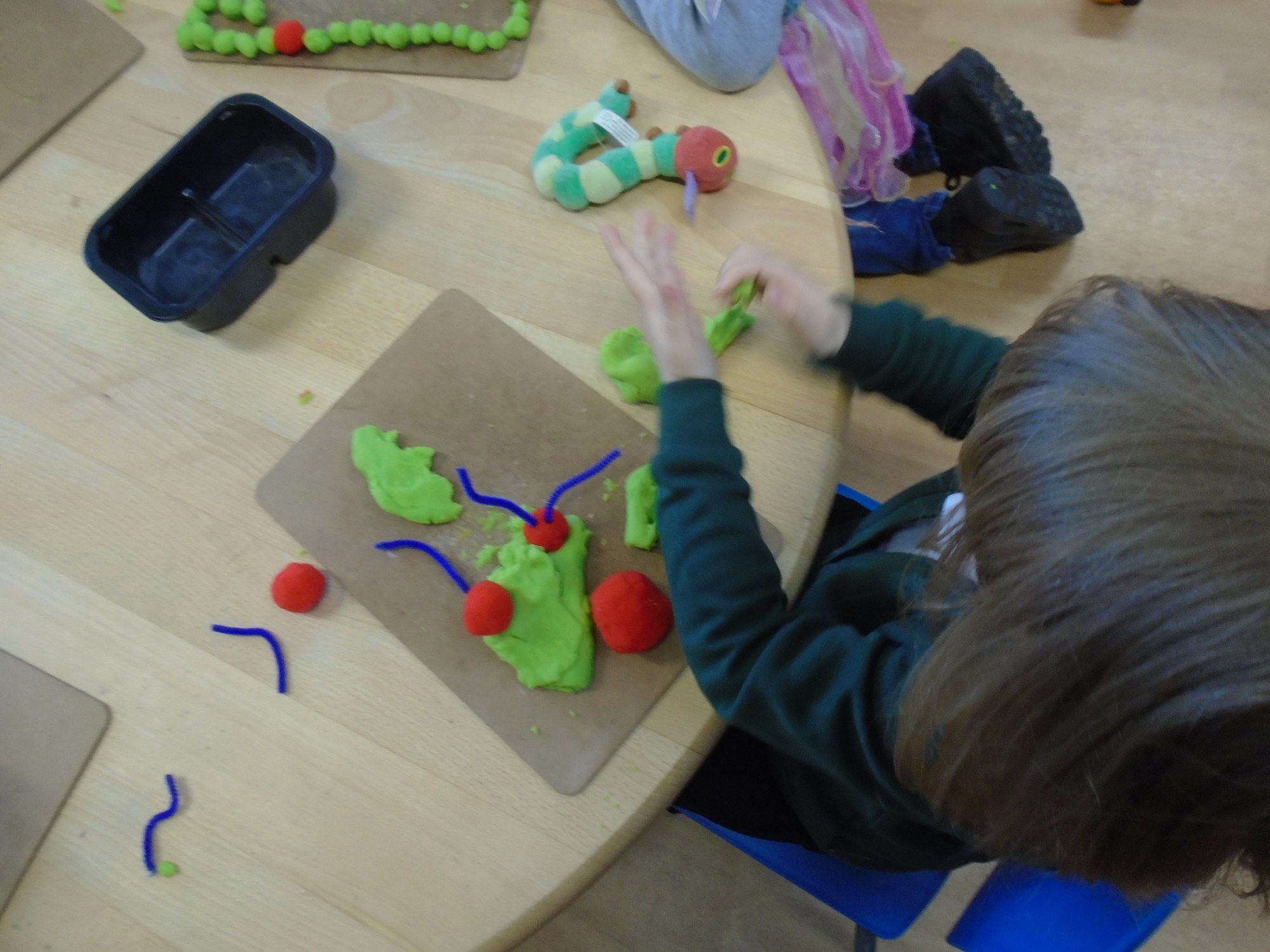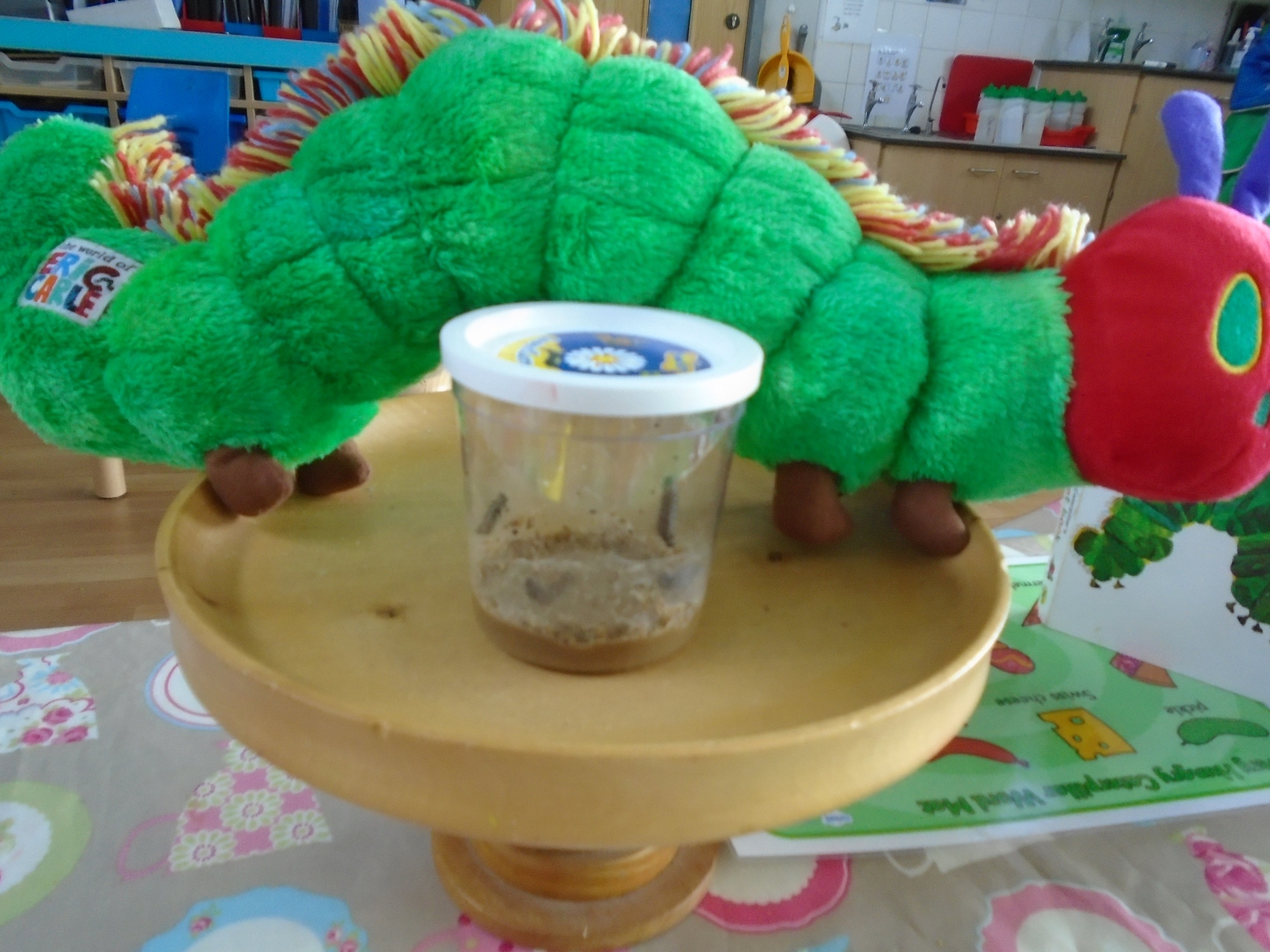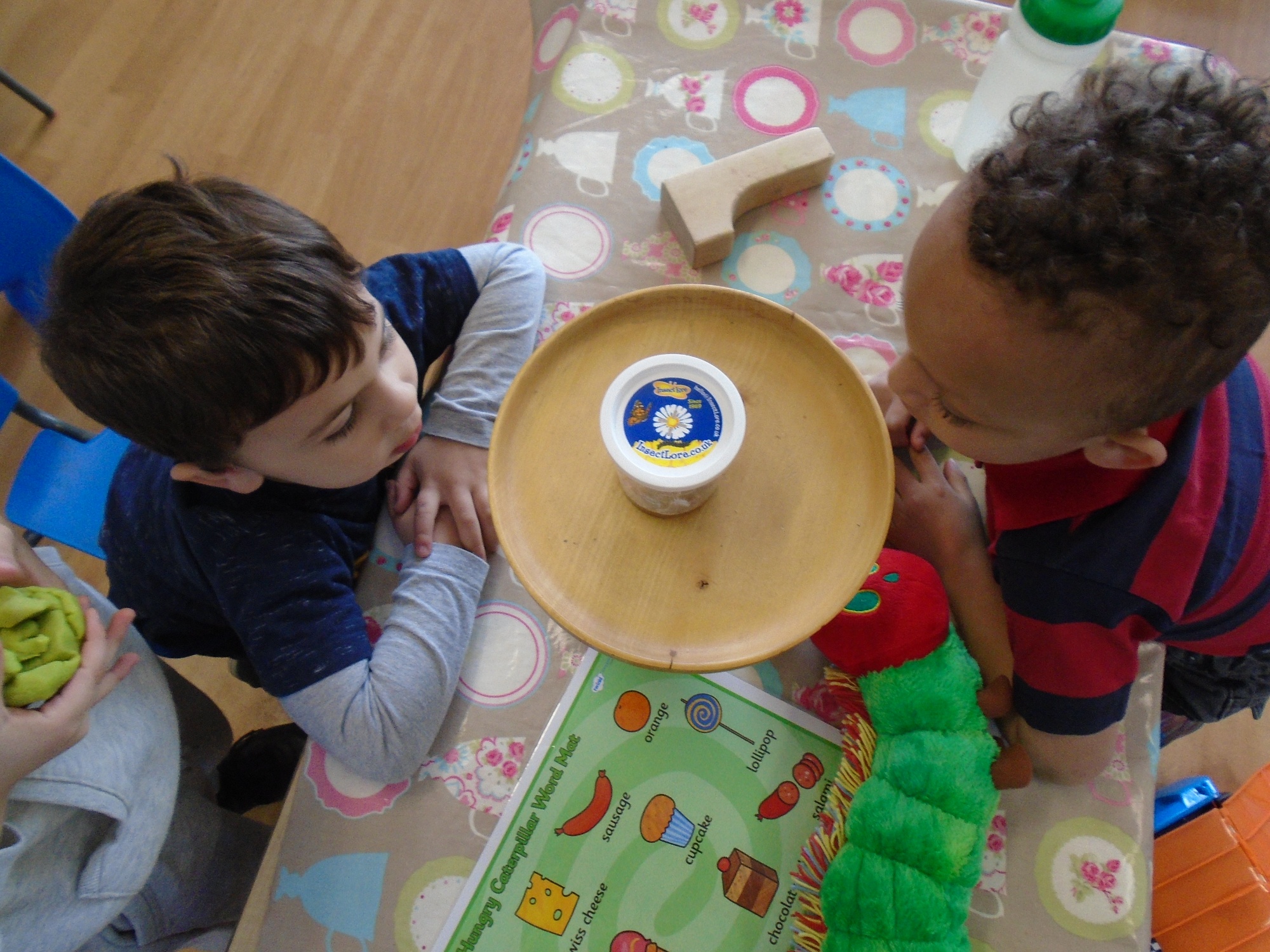 09/03/2020 We planned making a jam sandwich then made our own. It was good fun and very yummy! We talked about our favourite sandwich fillings, cheese was a big hit.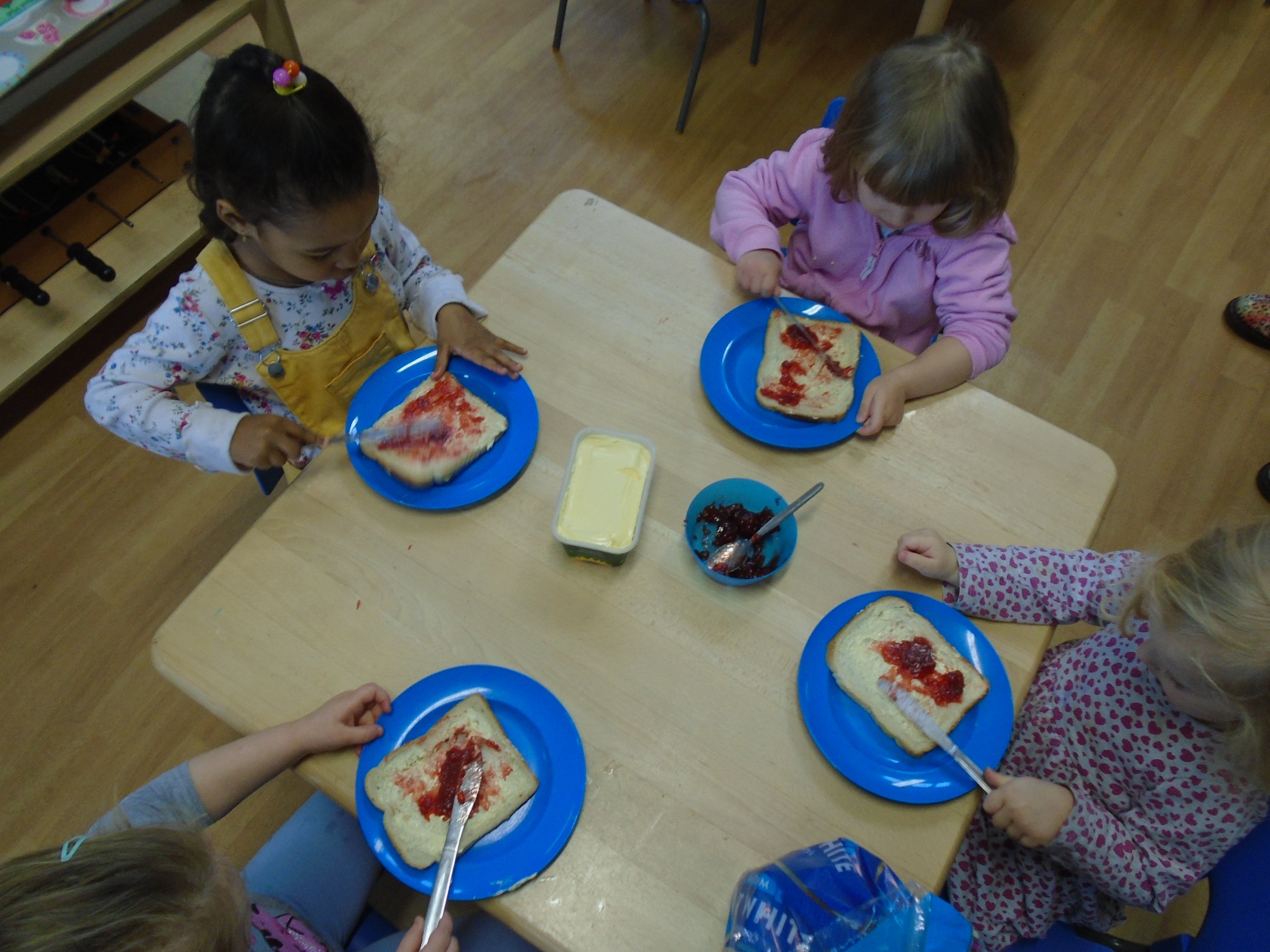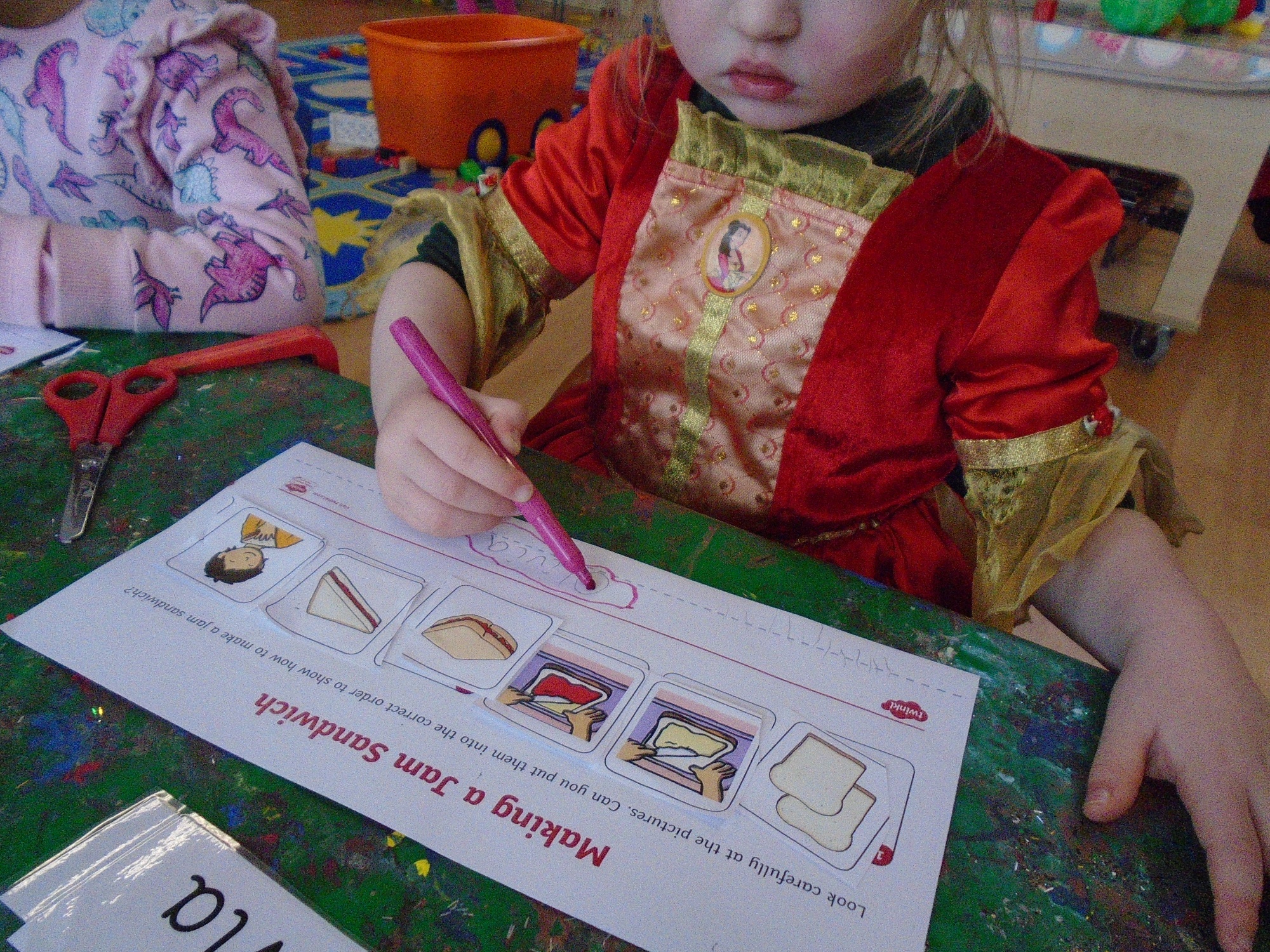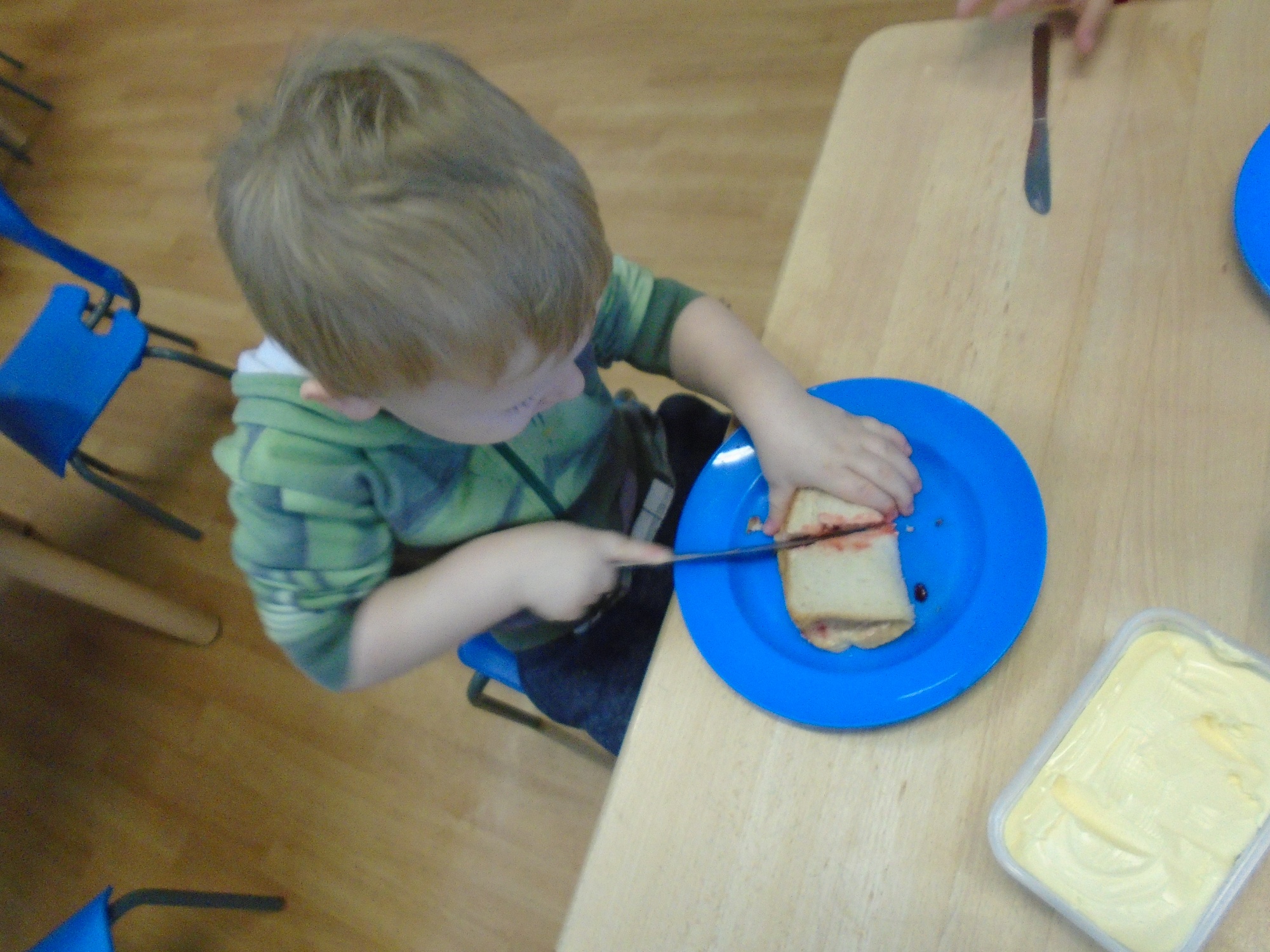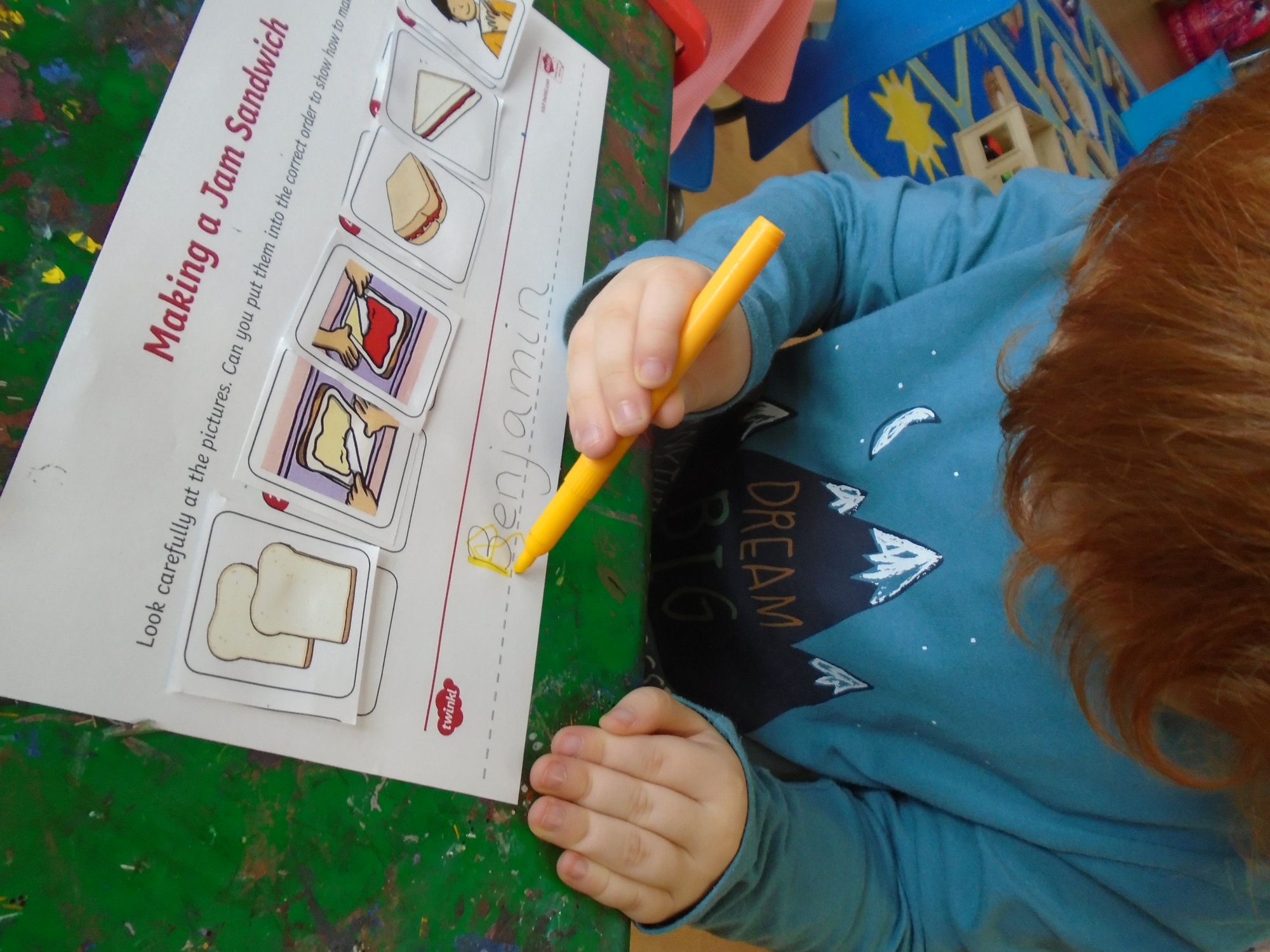 We have planted some tomatoes seeds, basil and lettuce. We watered them and put them in our little greenhouse. We were lucky to have some Year 6 helpers deweed our raised bed ready to add some compost before we start our planting for the spring.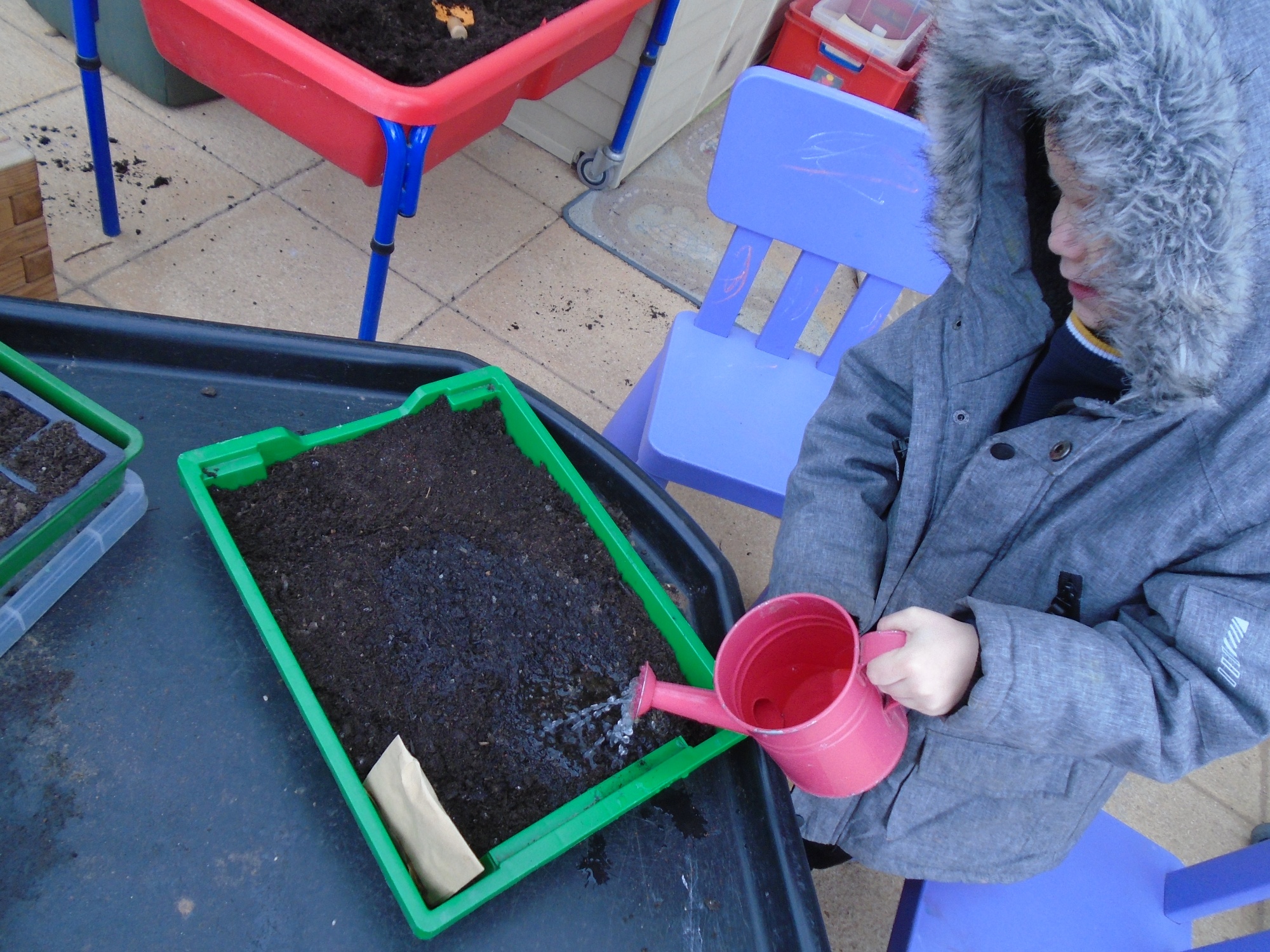 ---
02/03/2020 We have chitted our potato seeds ready to plant next week. These were sent to us by We hope to do some digging in our raised bed and start off some seeds. We were also really lucky and managed to get a 10 minute slot in the Planetarium, it was really exciting and we had a great time.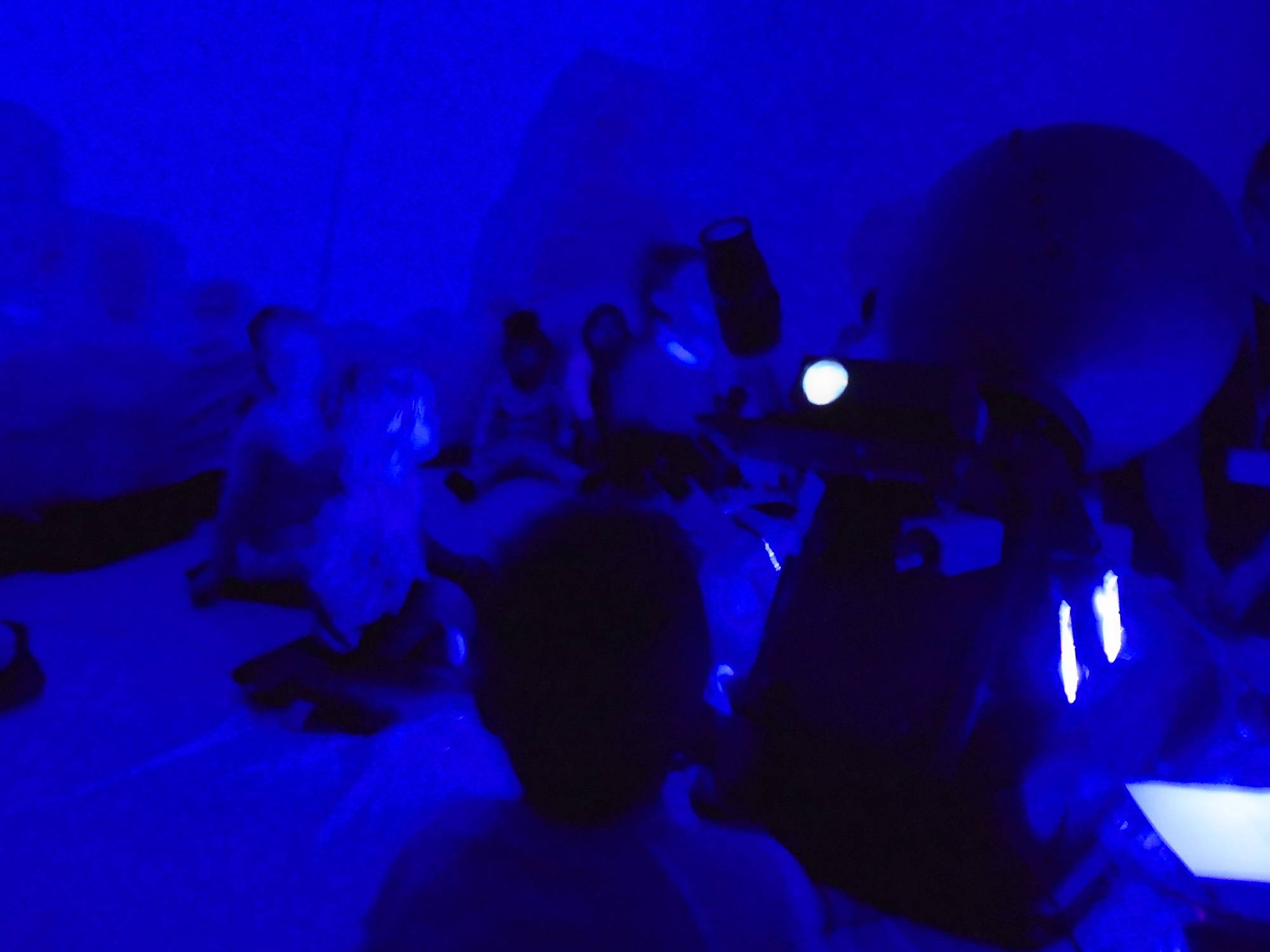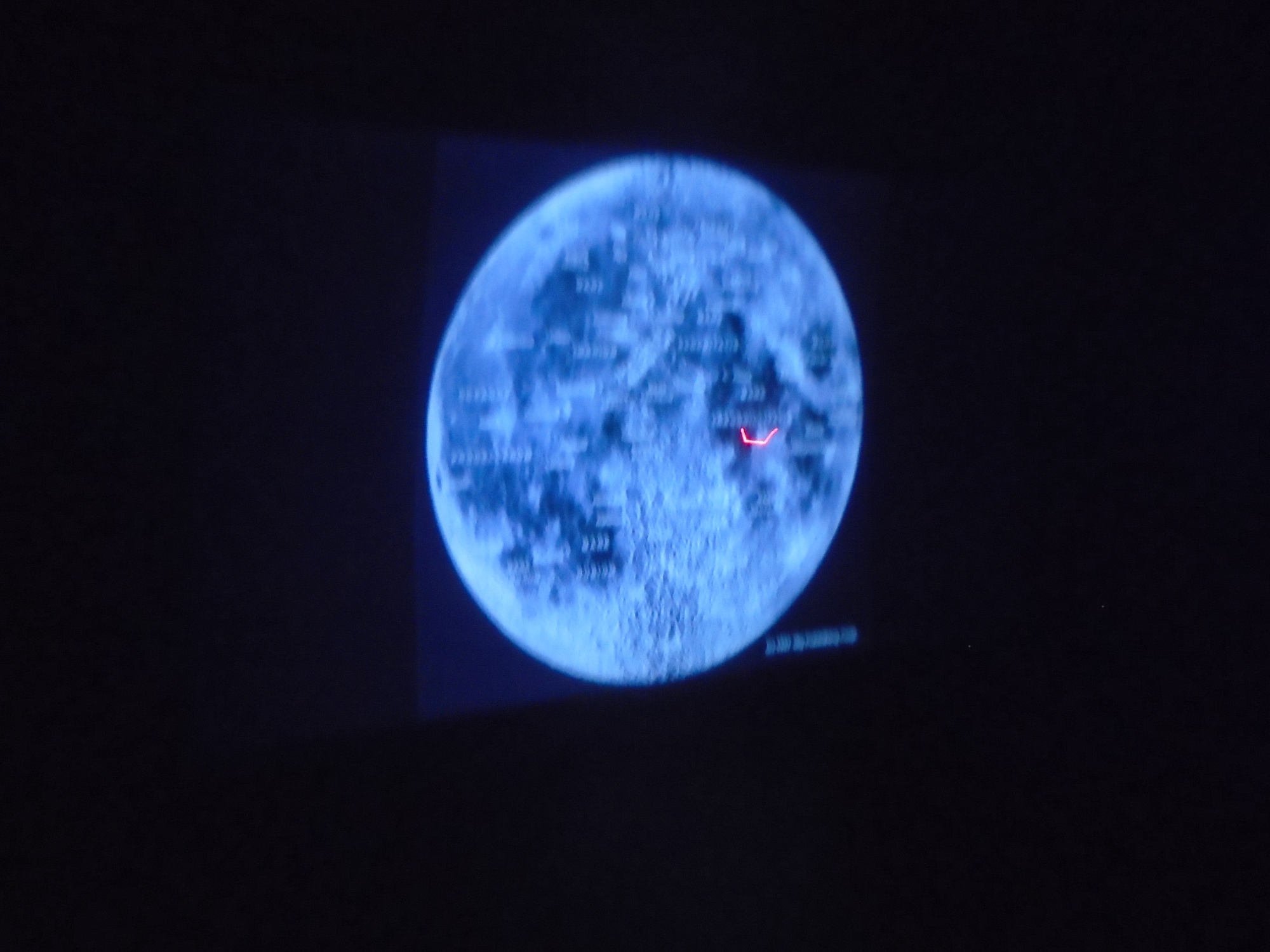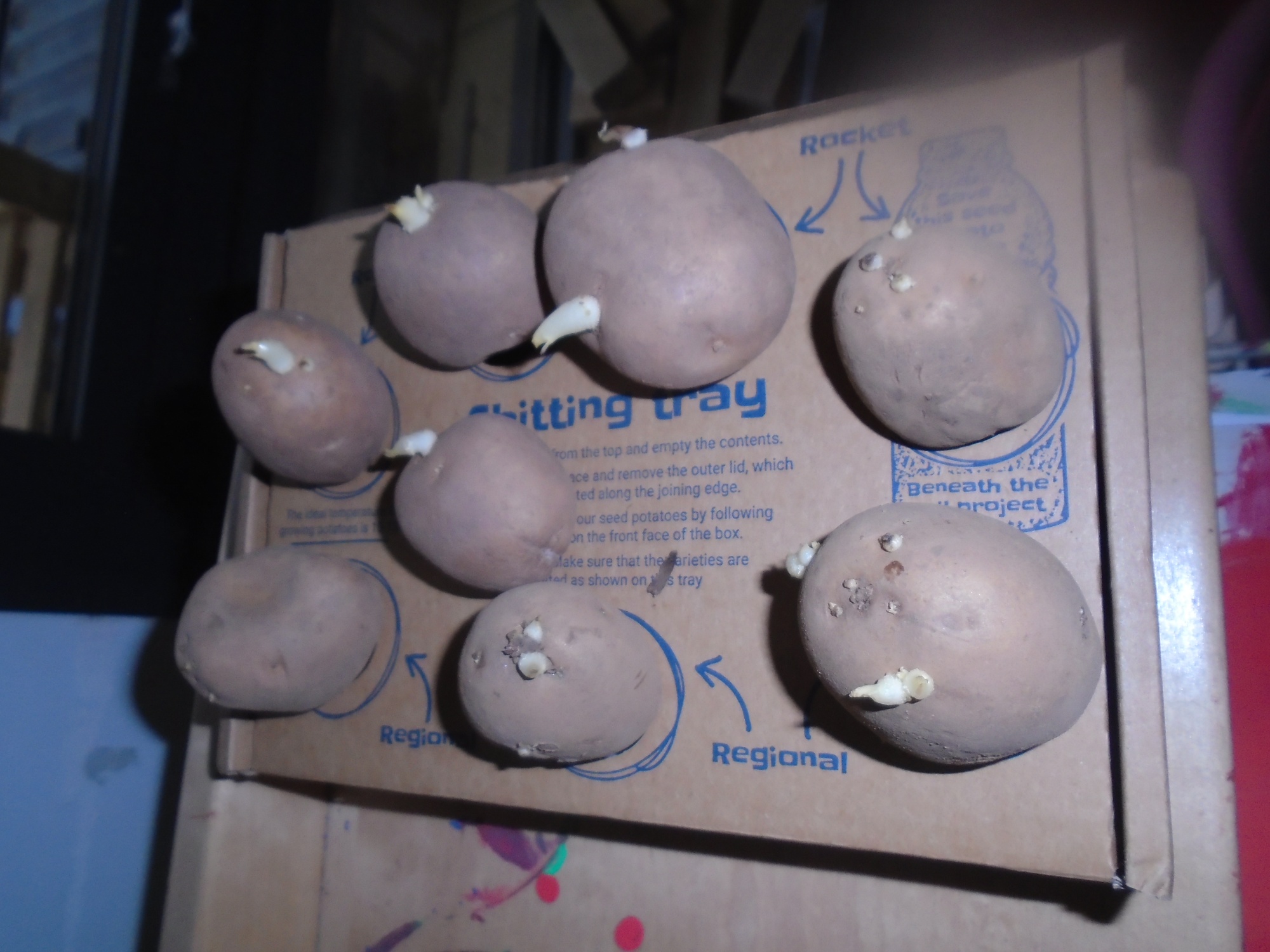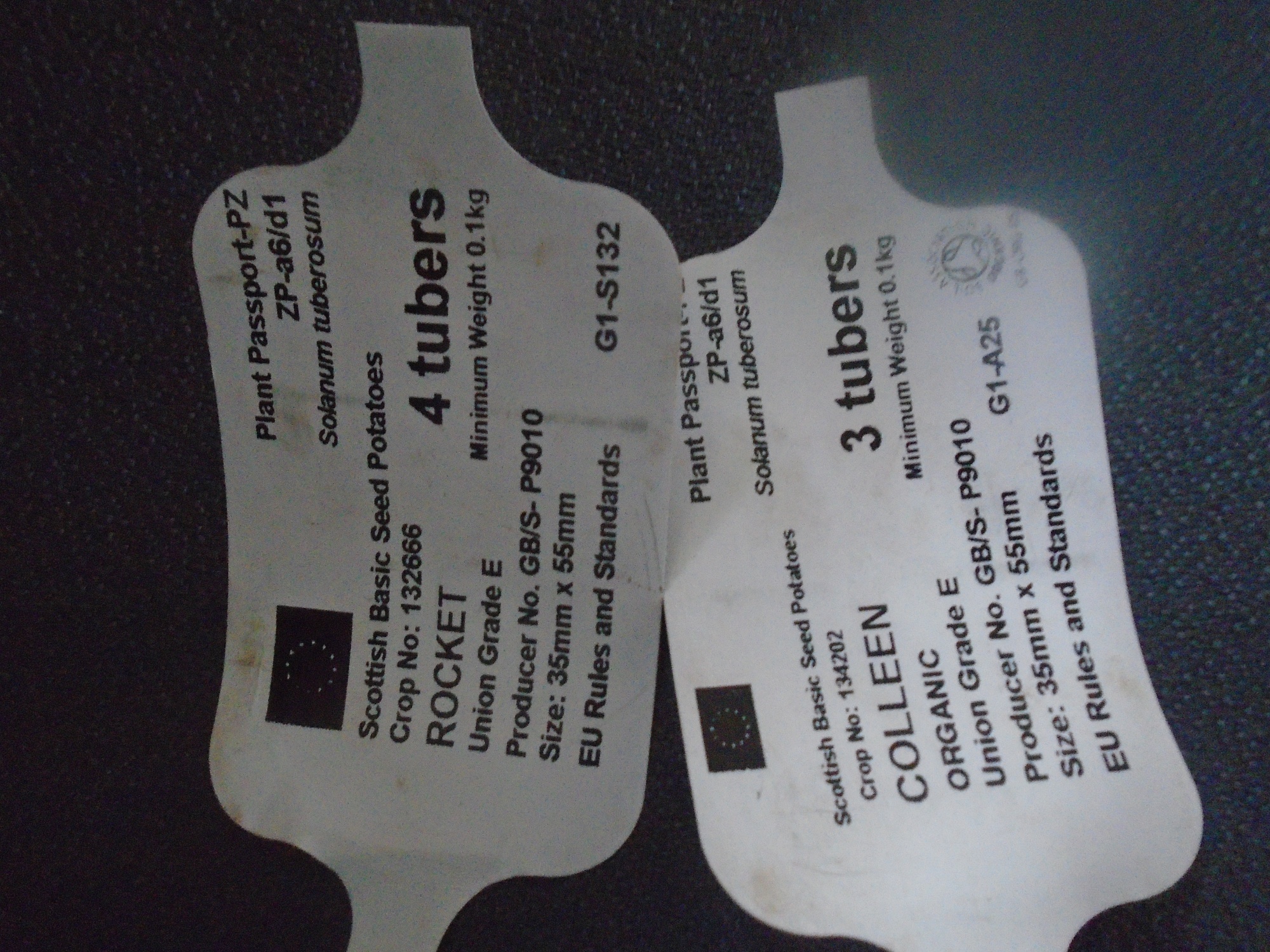 ---
24/02/2020 We celebrated Shrove Tuesday by having pancakes with lemon and sugar, we really enjoyed them. It was a cold windy day so we treated ourselves to hot chocolate.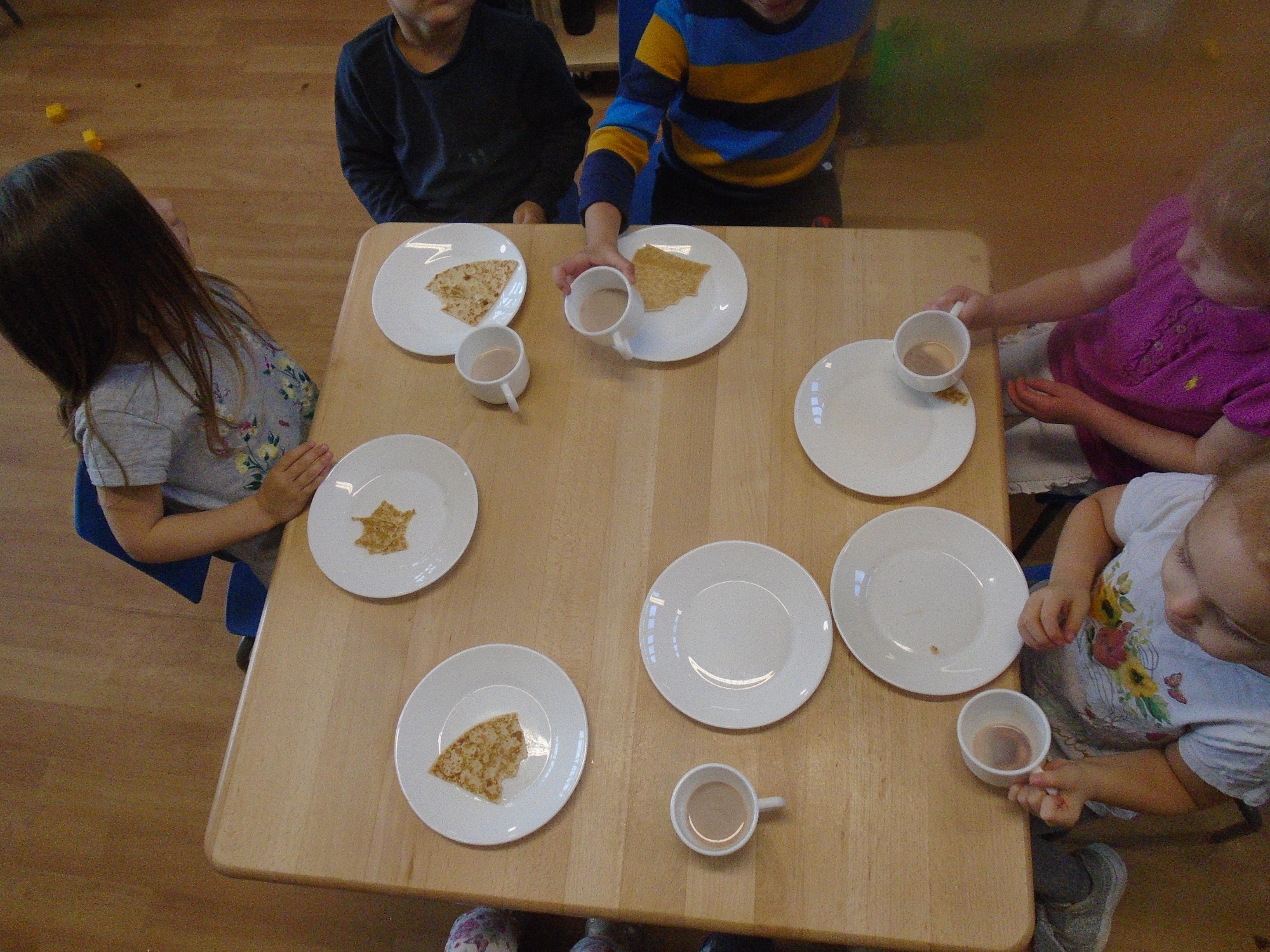 10/02/2020 We enjoyed making and eating our own porridge. We did lots of stirring and had a squeeze of honey in our bowls. It warmed us up and was a great way to end our story topic.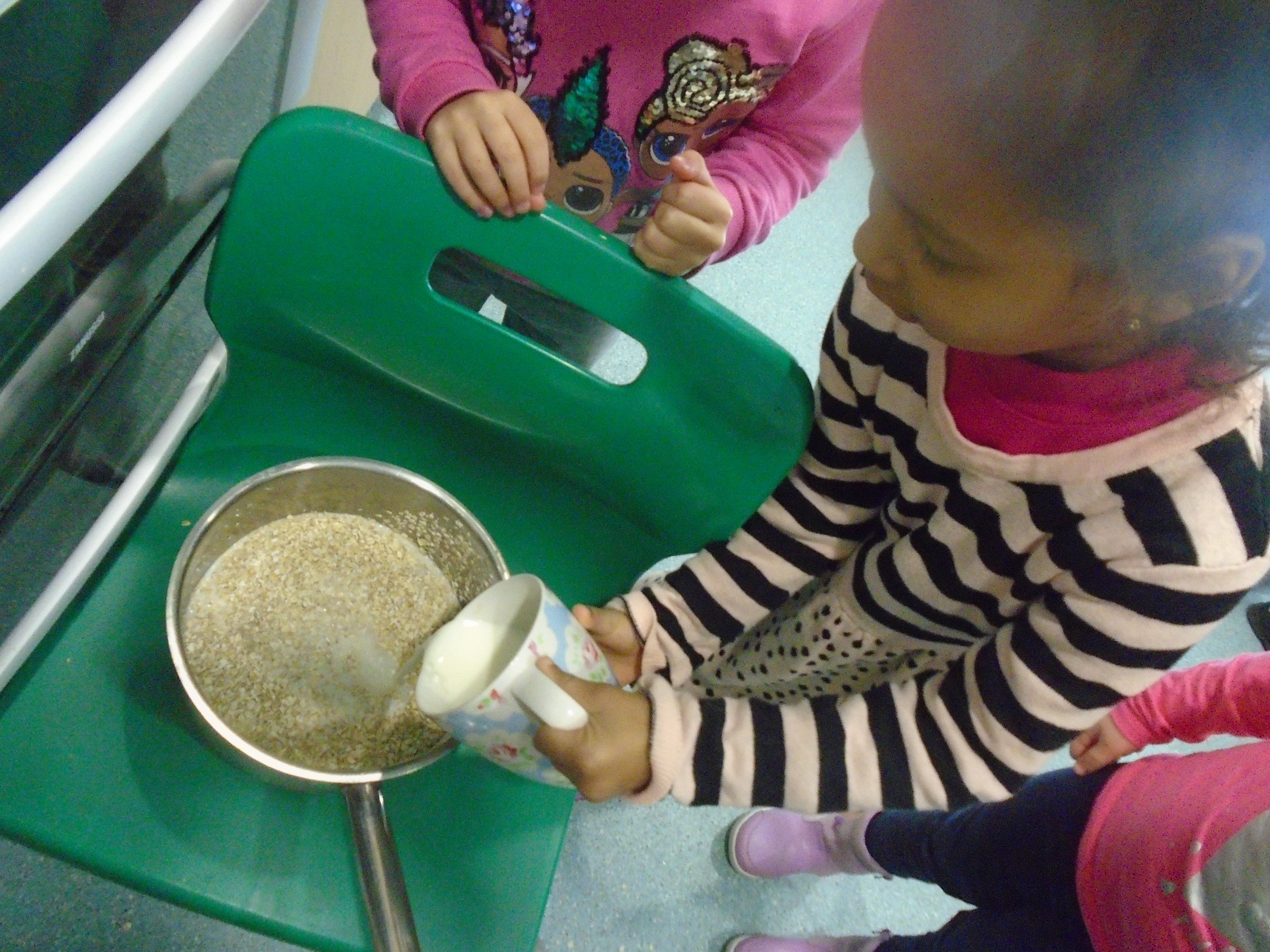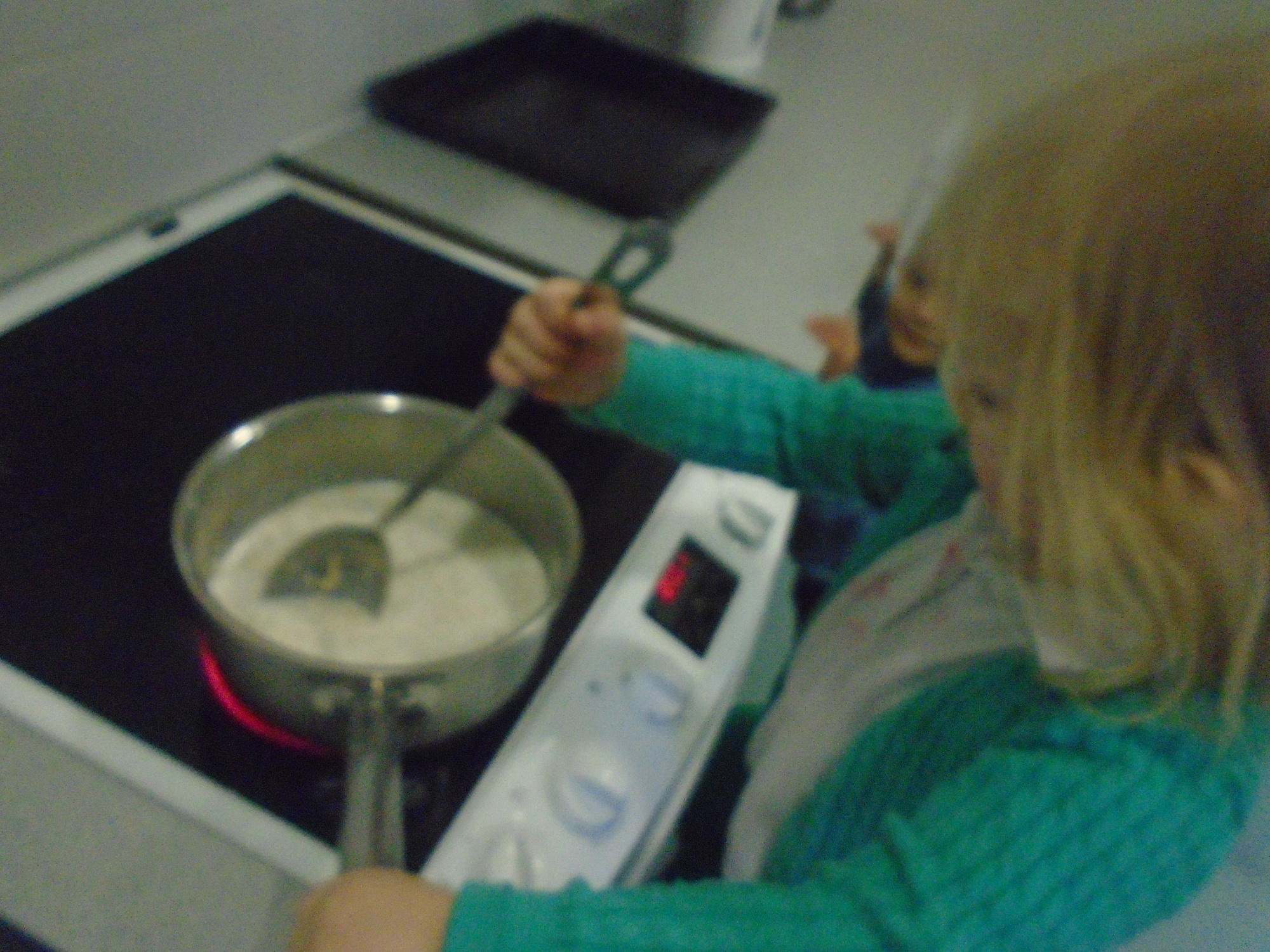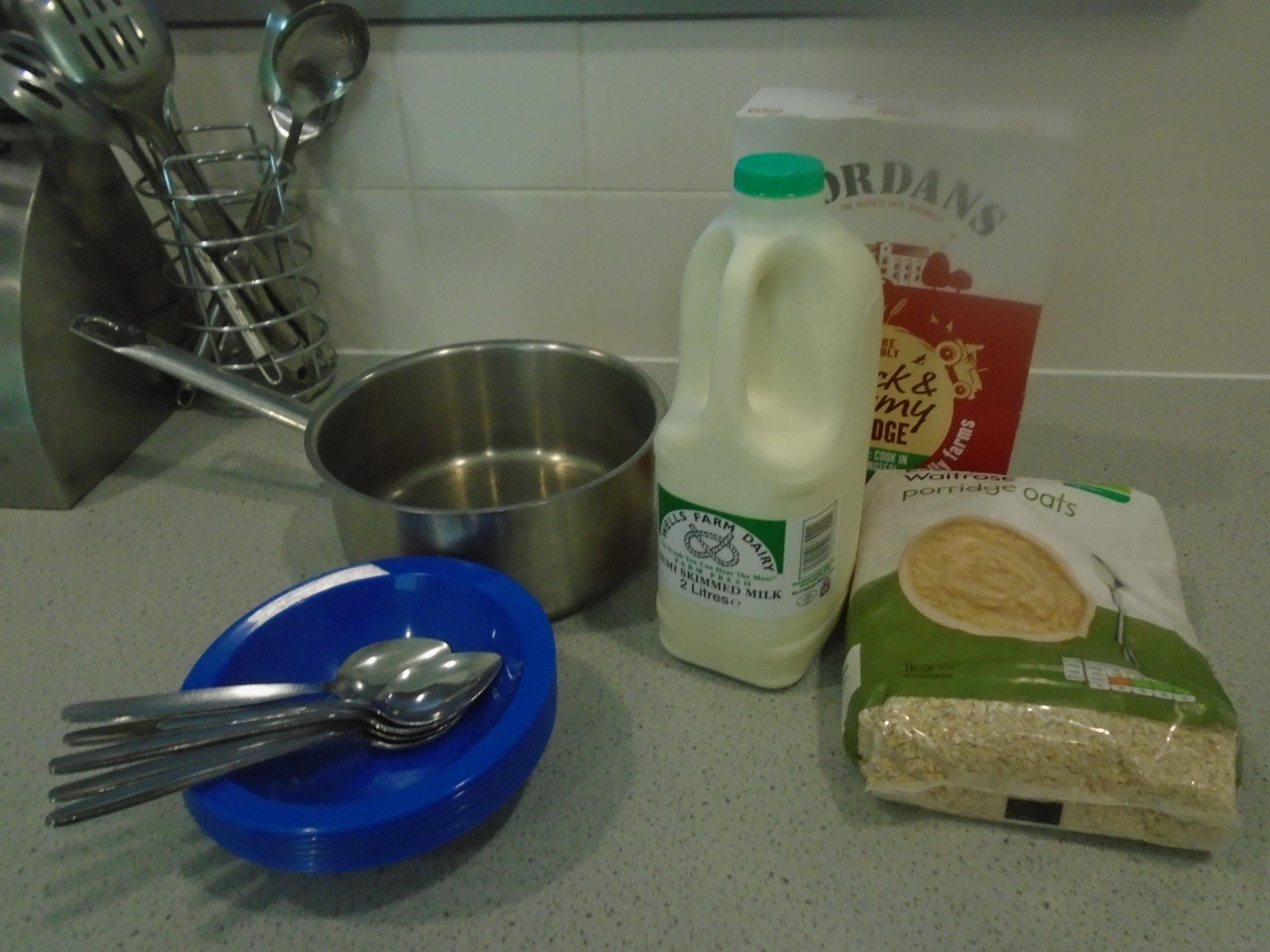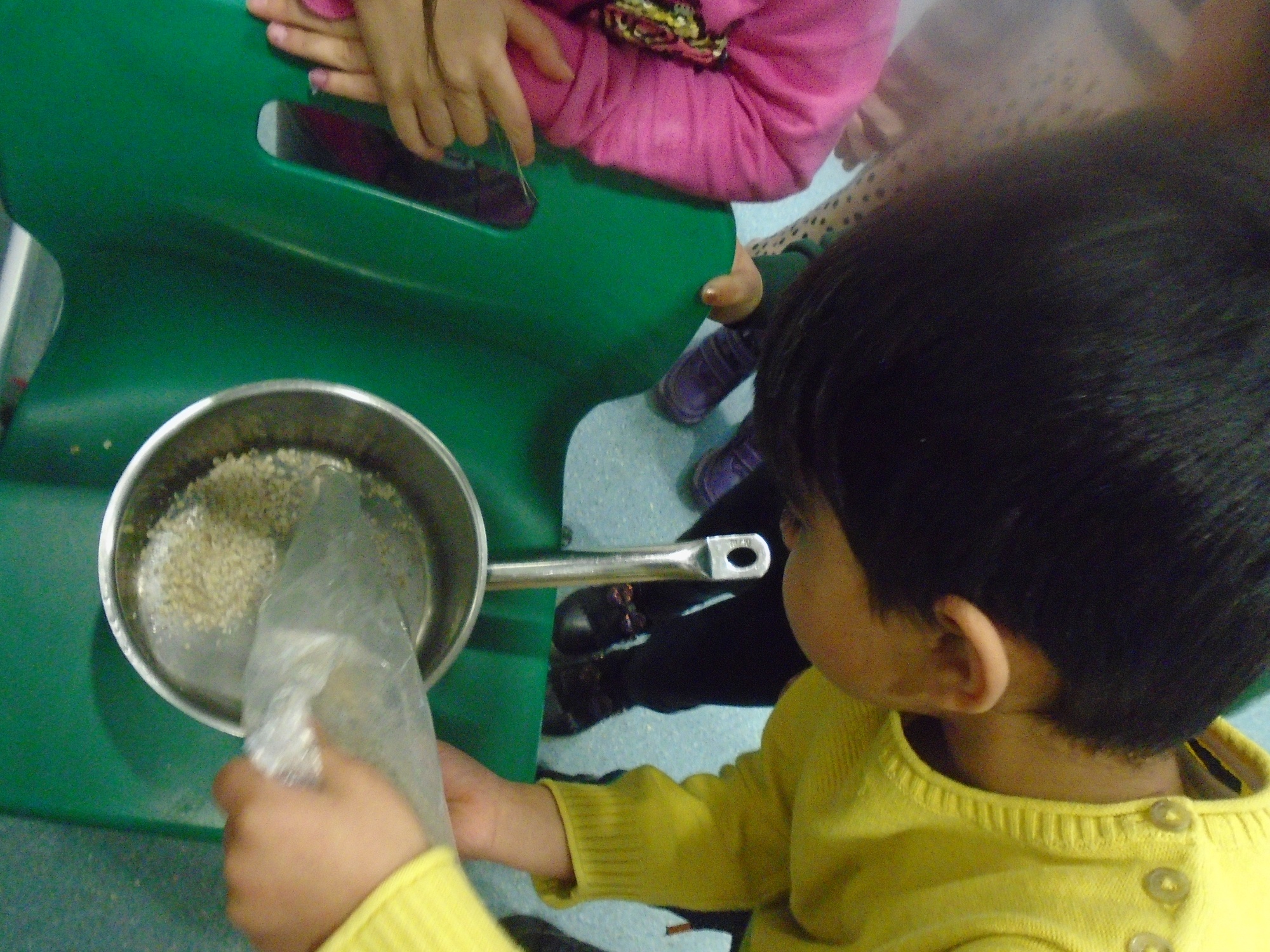 03/02/2020 As we finished off Chinese New Year the children loved reading Goldilocks and the three bears so we have been pouring and measuring oats! We used props to retell the story and looking forward to making and eating our own porridge next week.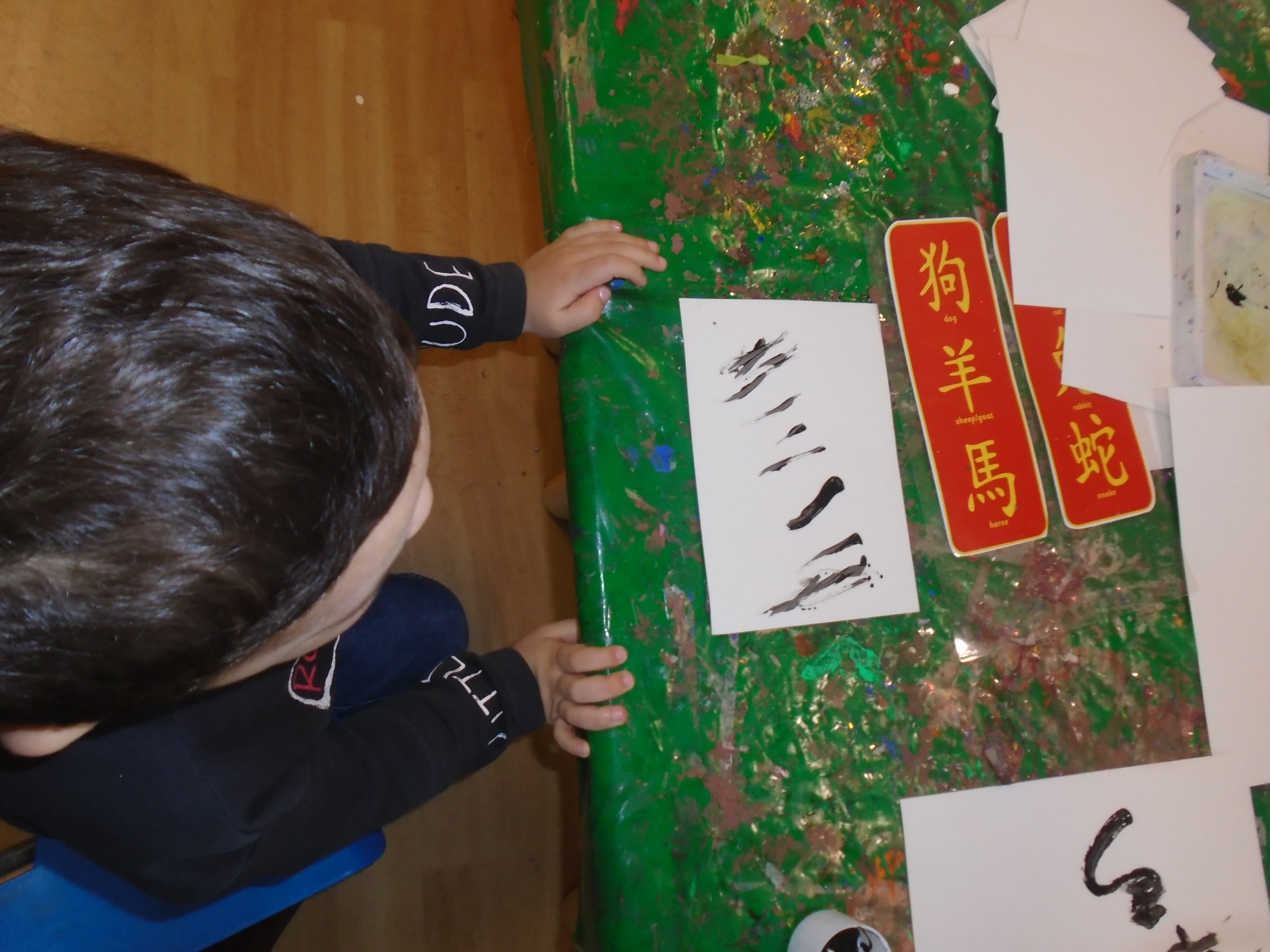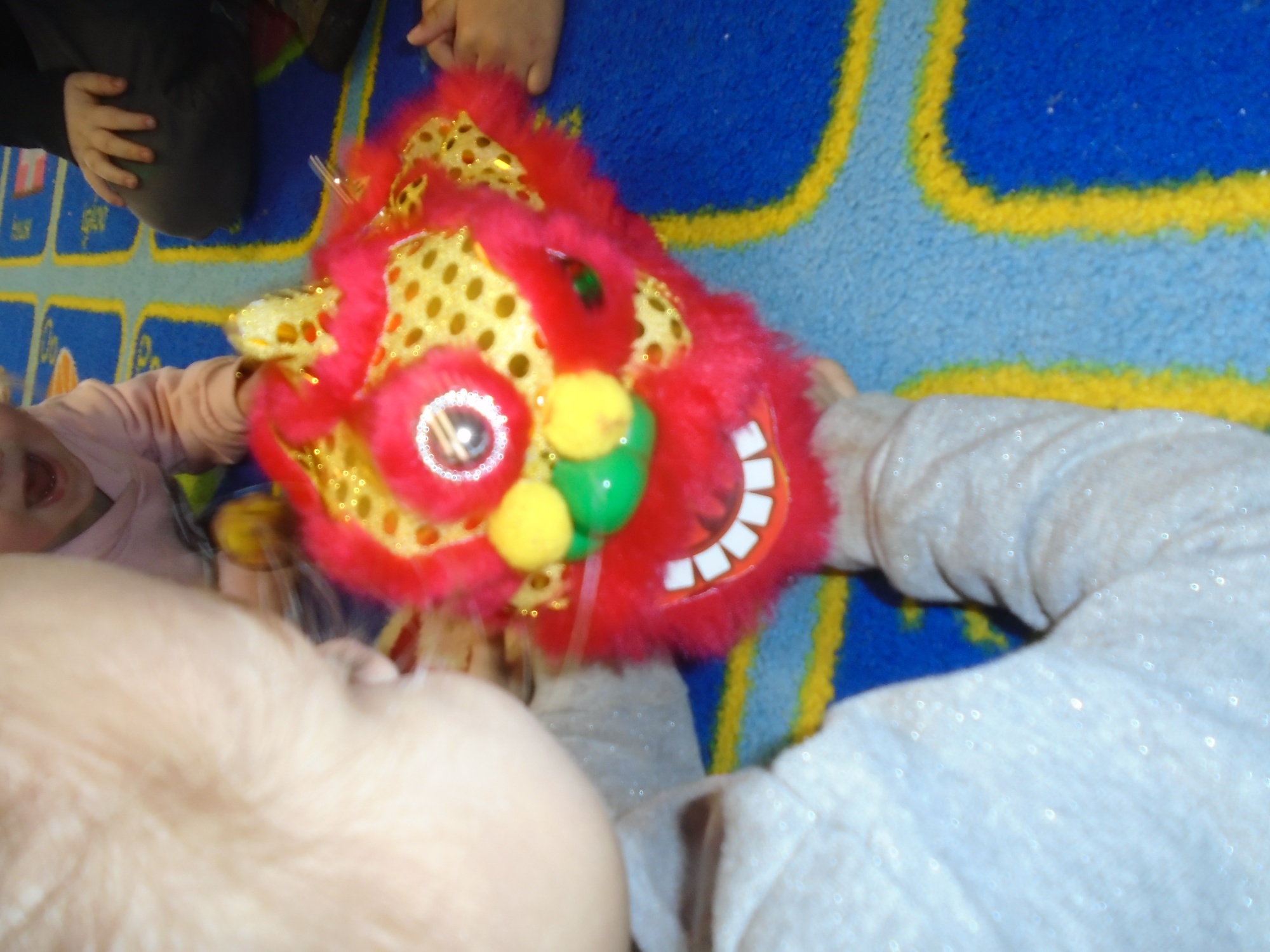 We enjoyed many activities celebrating the year of the rat, we particularly enjoyed performing the dragon dance and watching the singing and dancing dragon.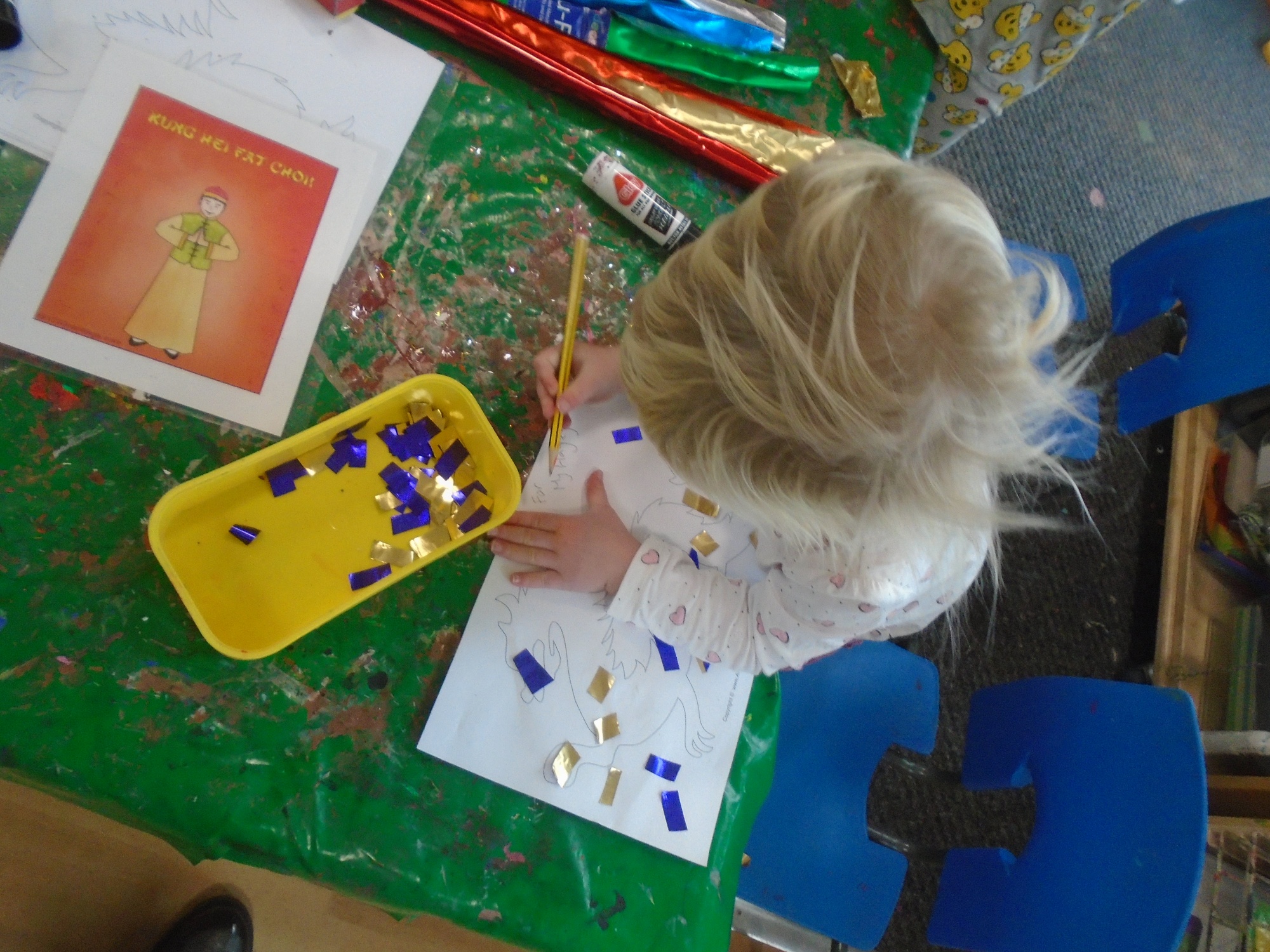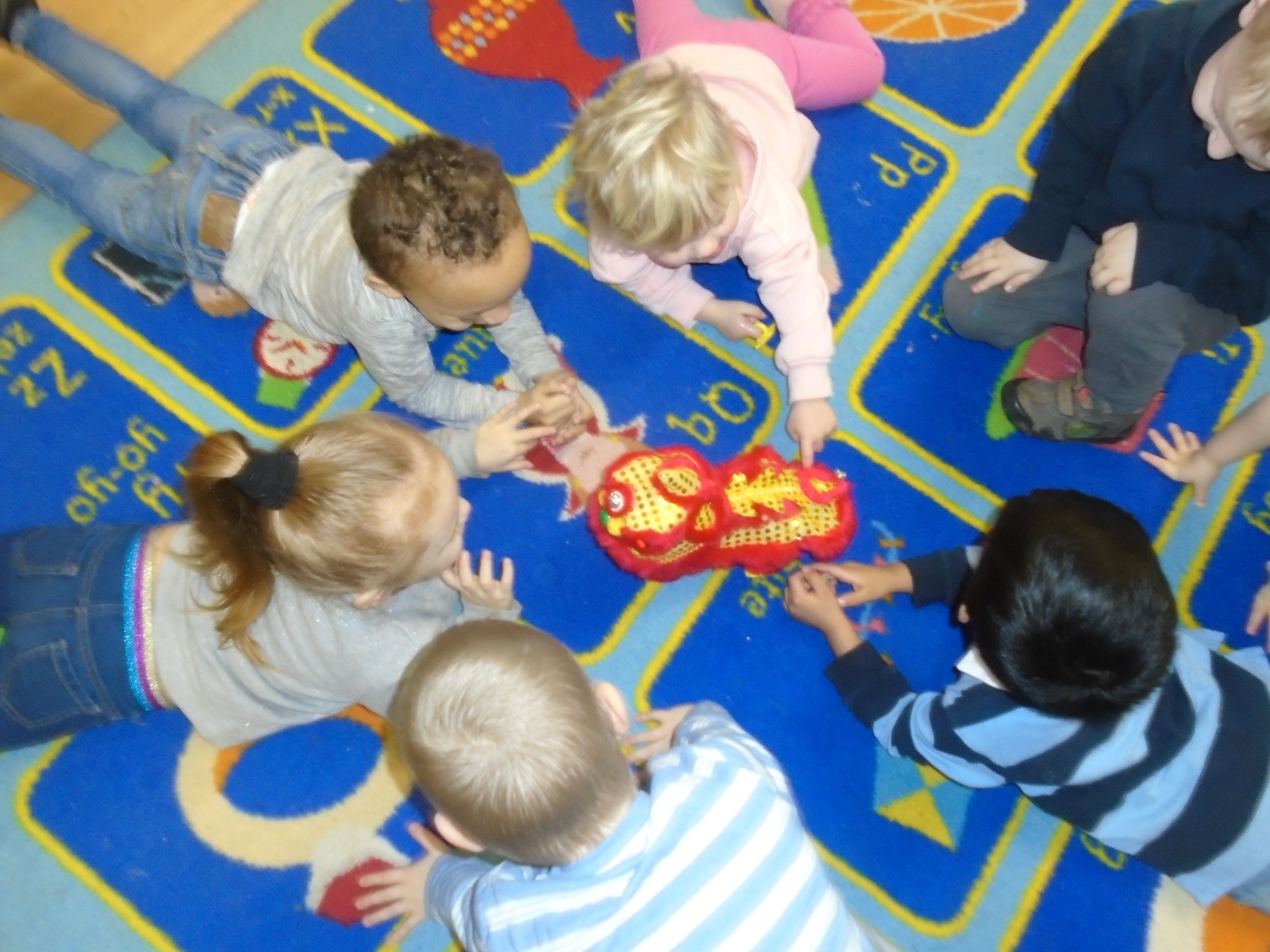 27/01/2020 Some Year 6 children helped decorate the learning pod ready for our Chinese New Year Celebrations!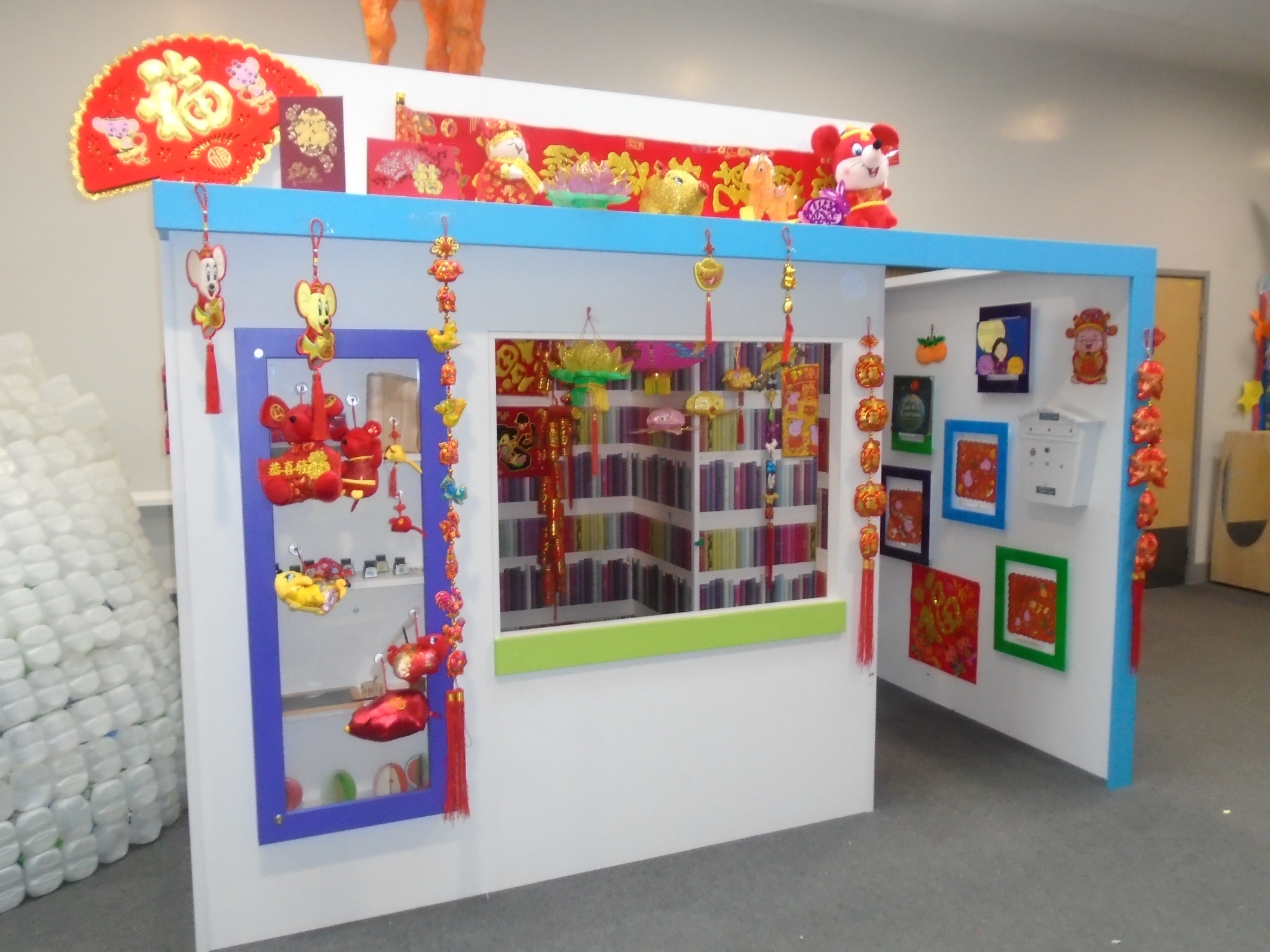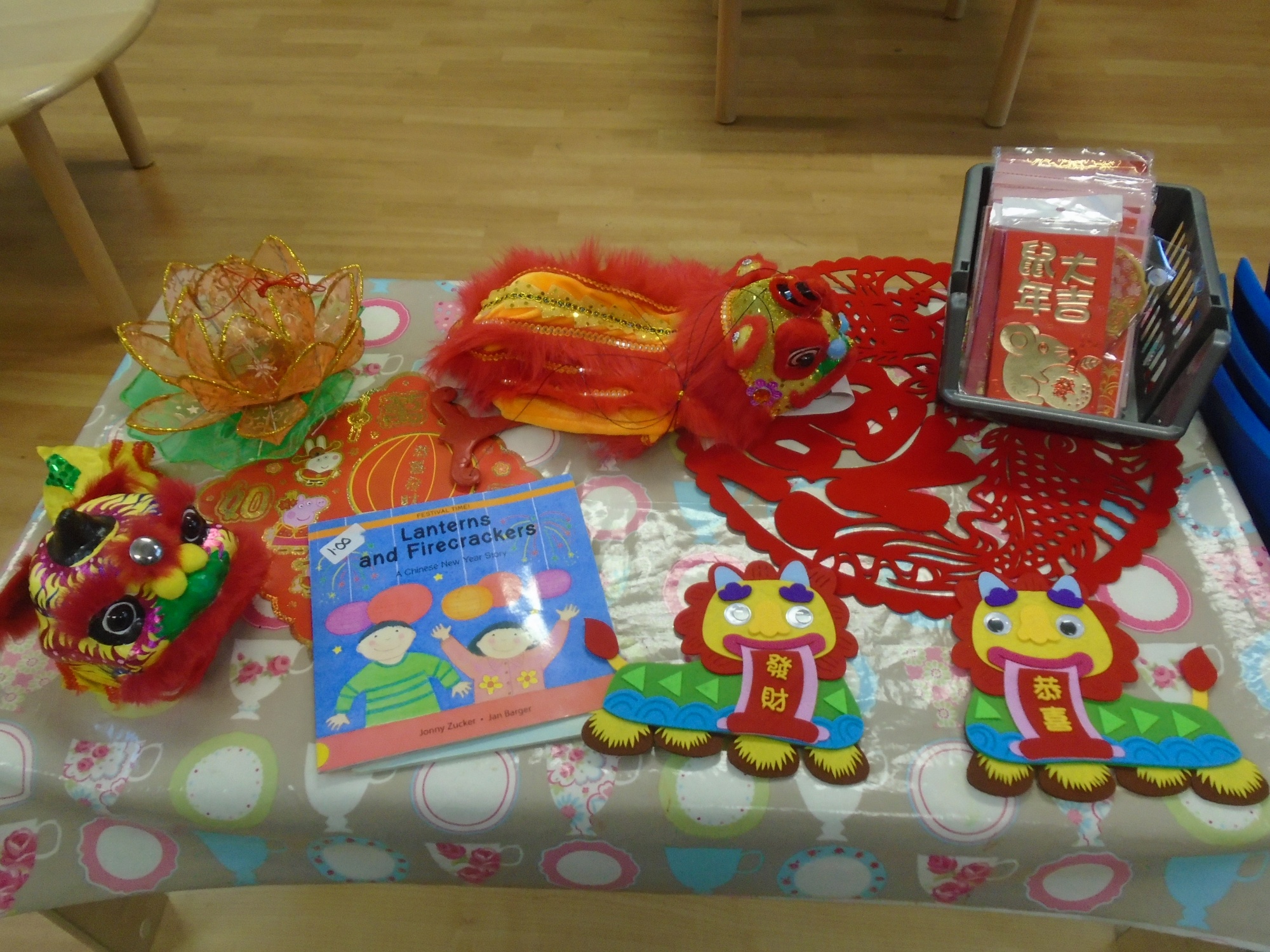 ---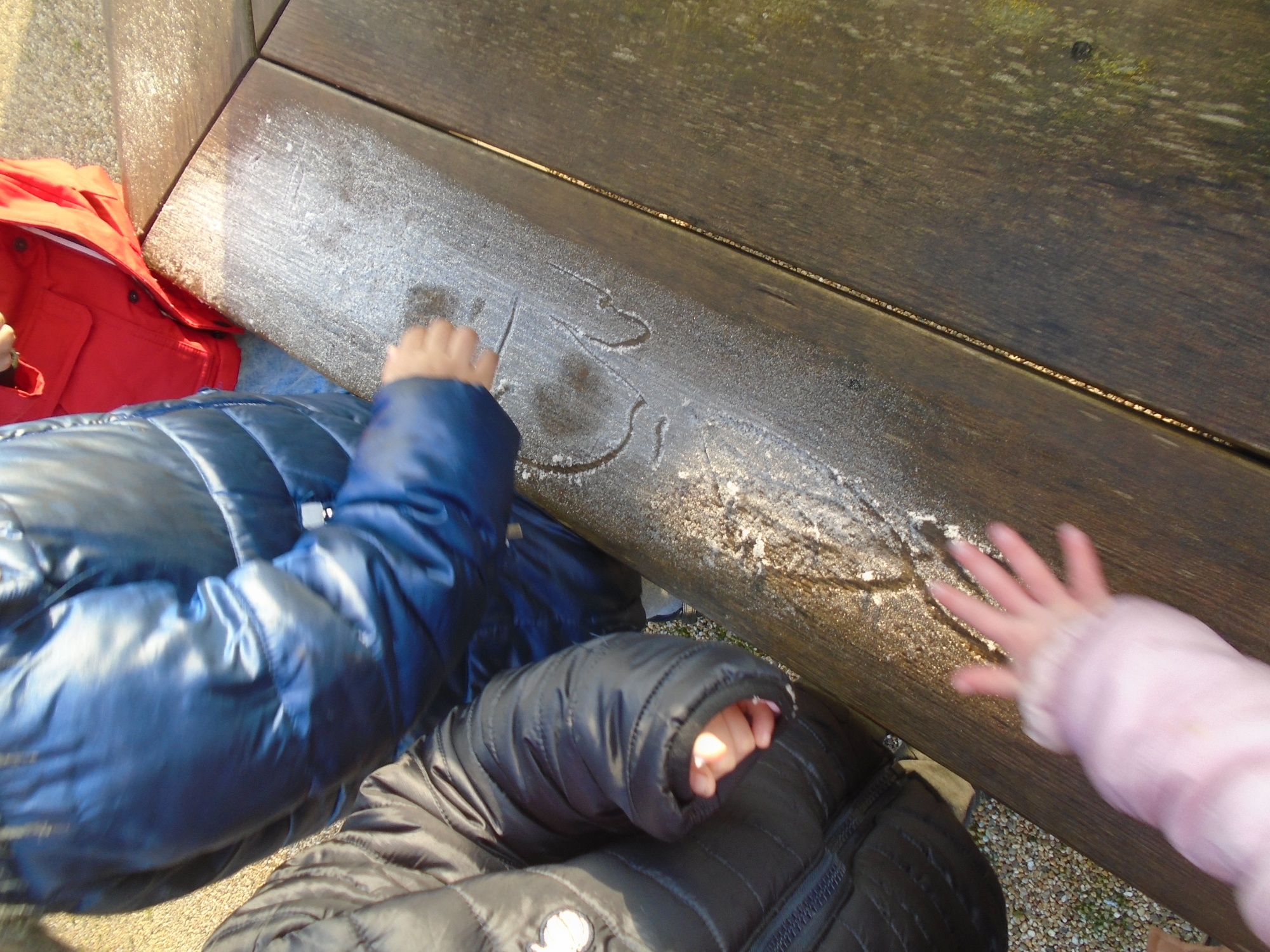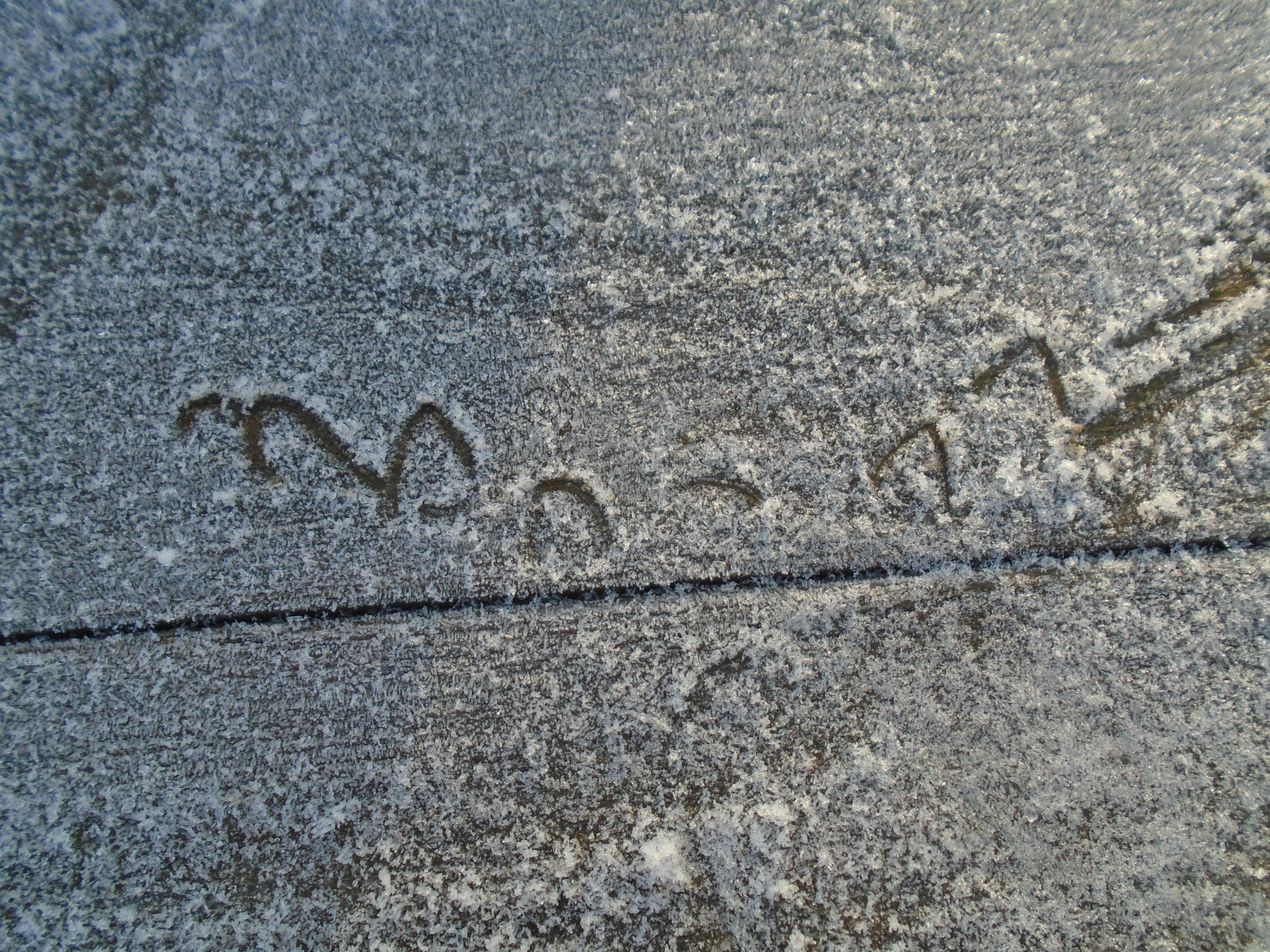 20/01/2020 We went on a winter morning walk and looked at the frost. We enjoyed listening to it crunch as we walked on the grass and mark making on the benches. Some of us used our hands, some used sticks and some even gave it a lick!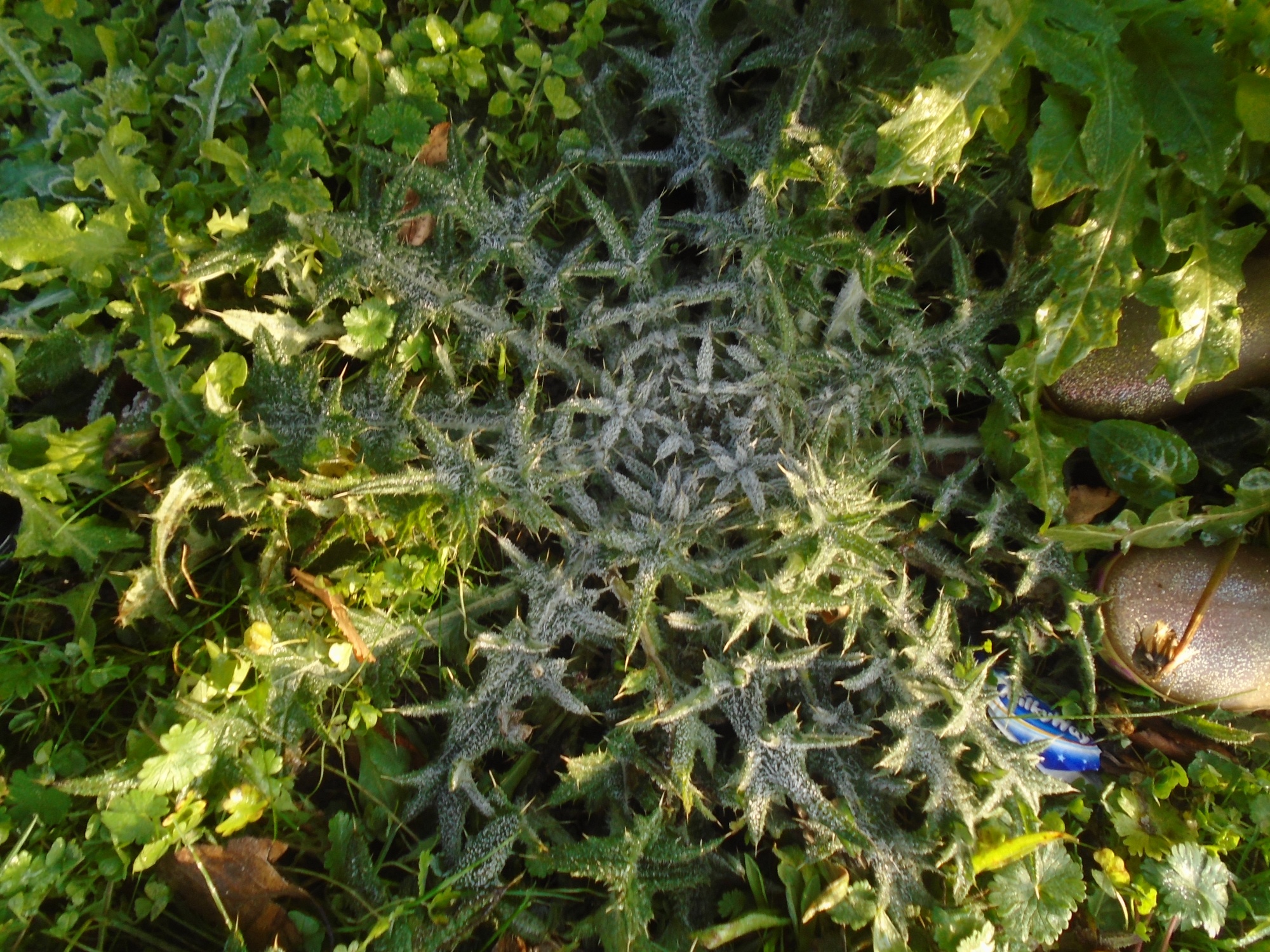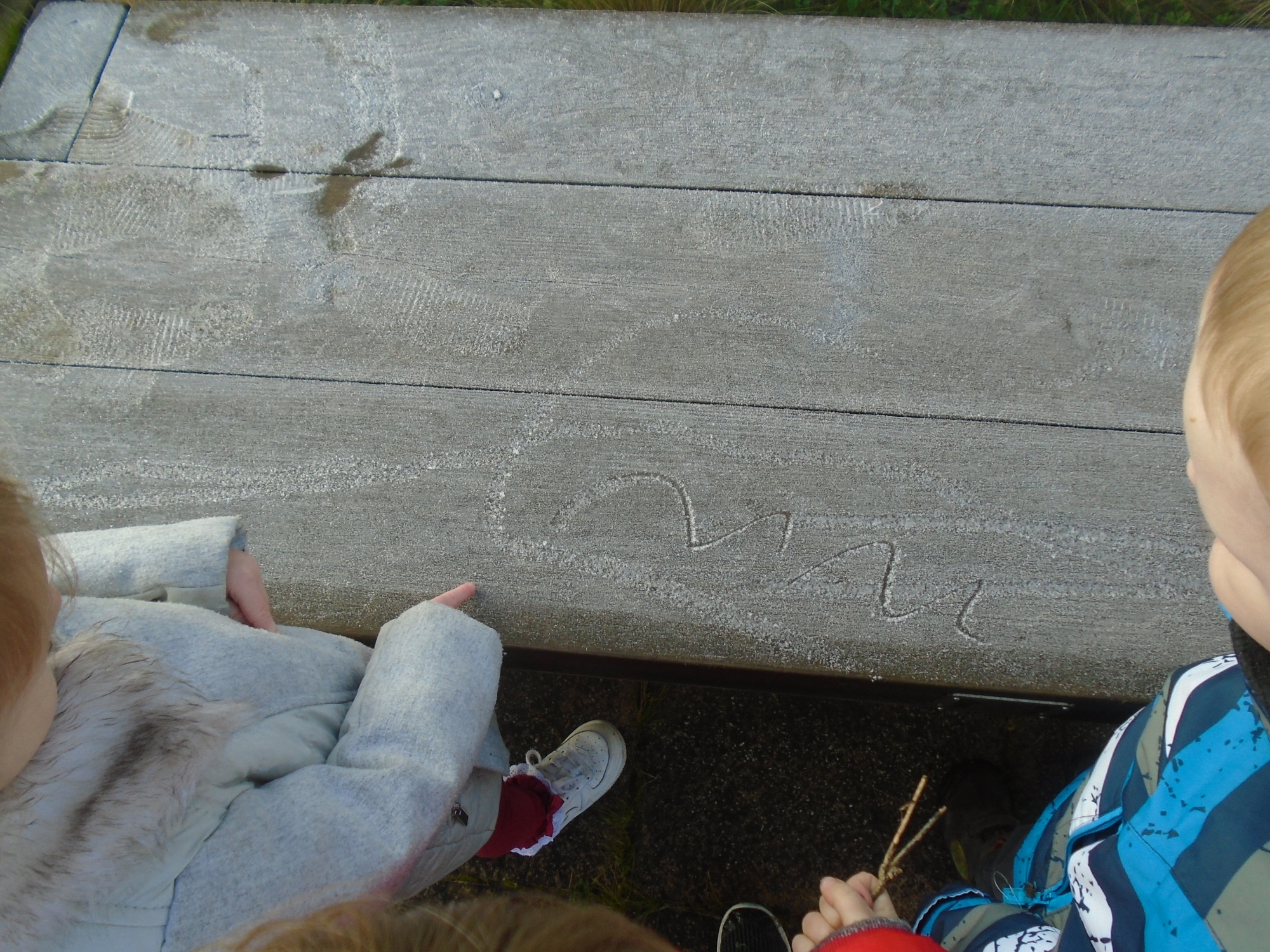 ---
13/01/2020 We have enjoyed reading The Gingerbread Man and making our own.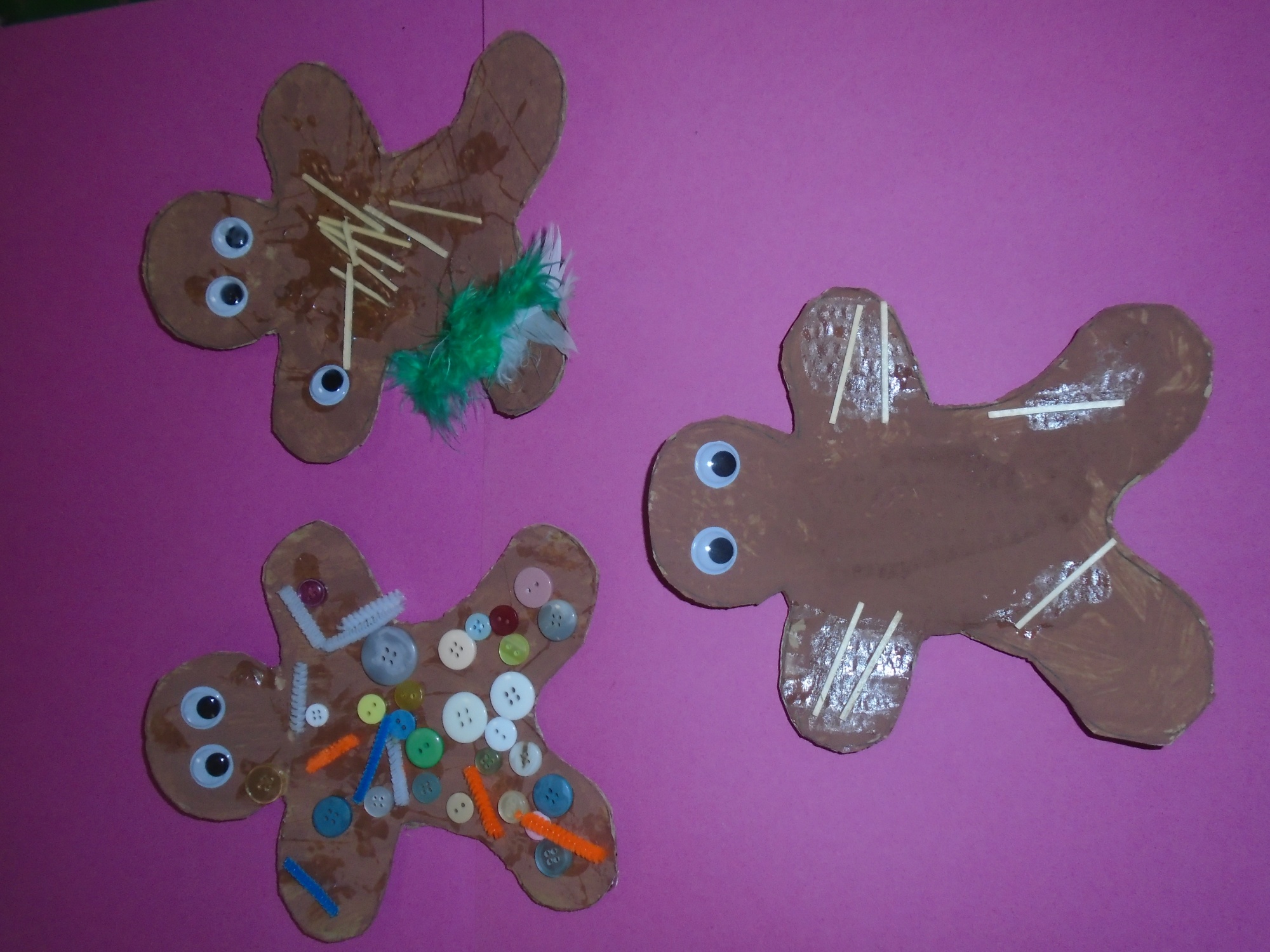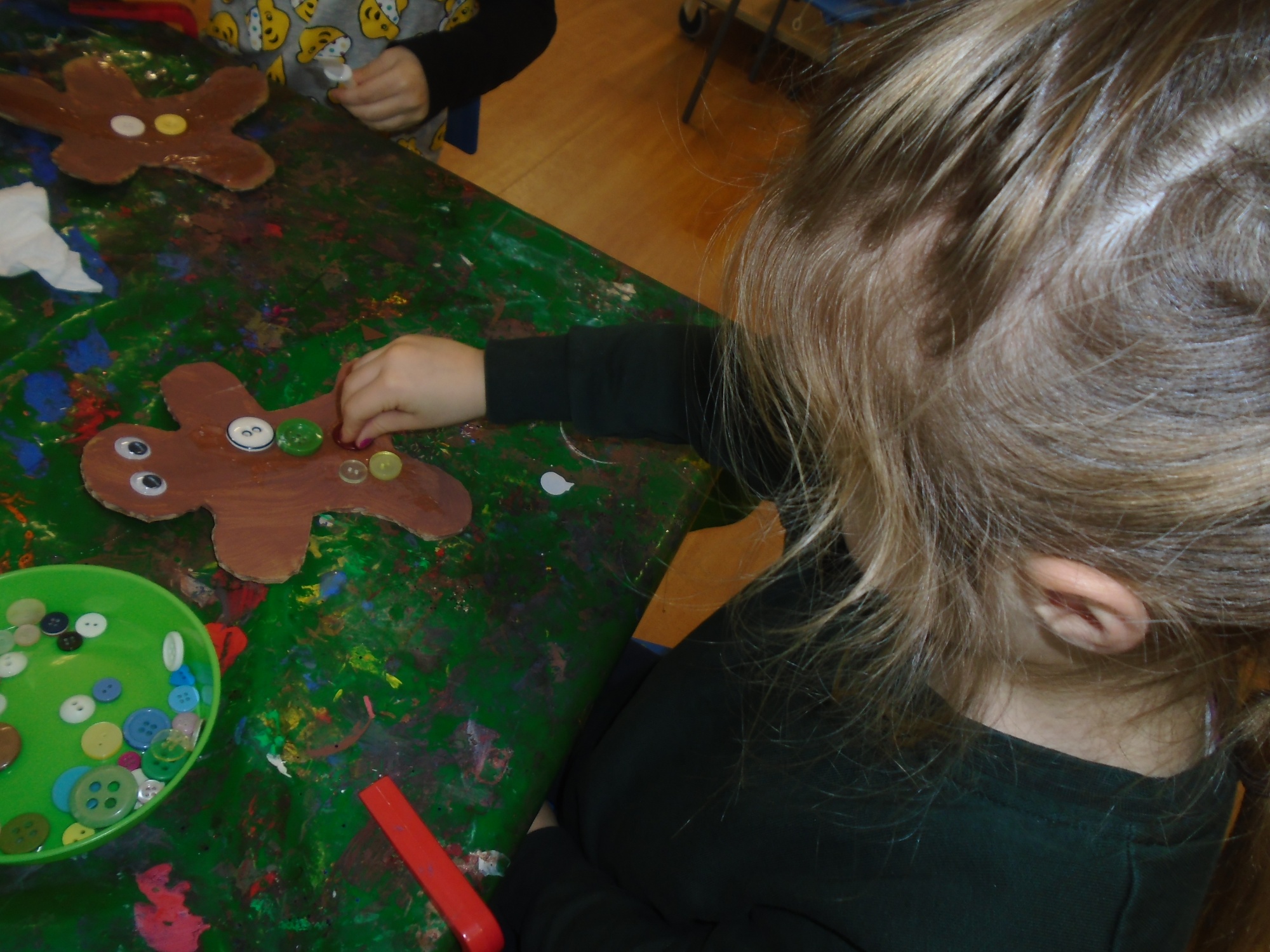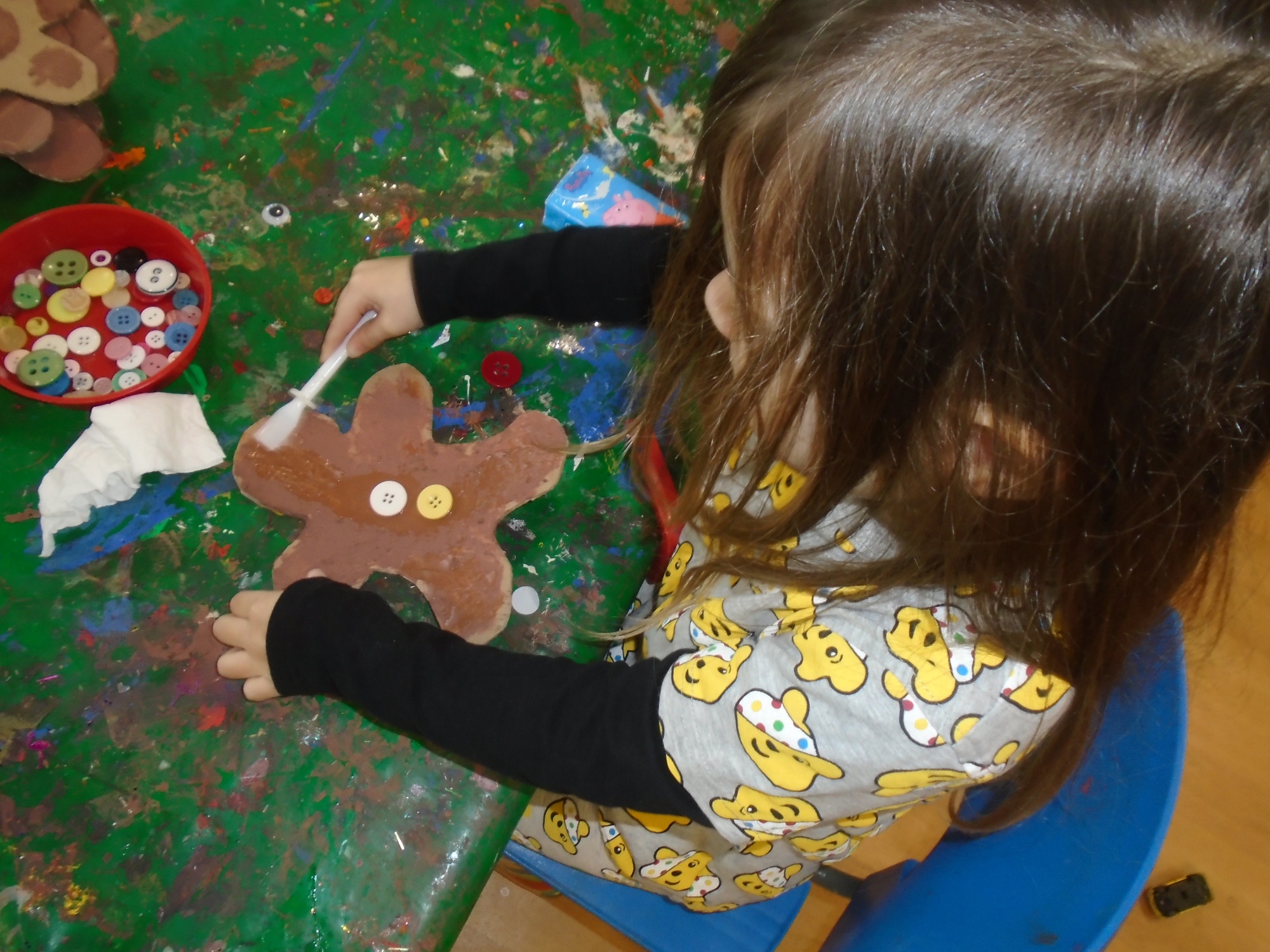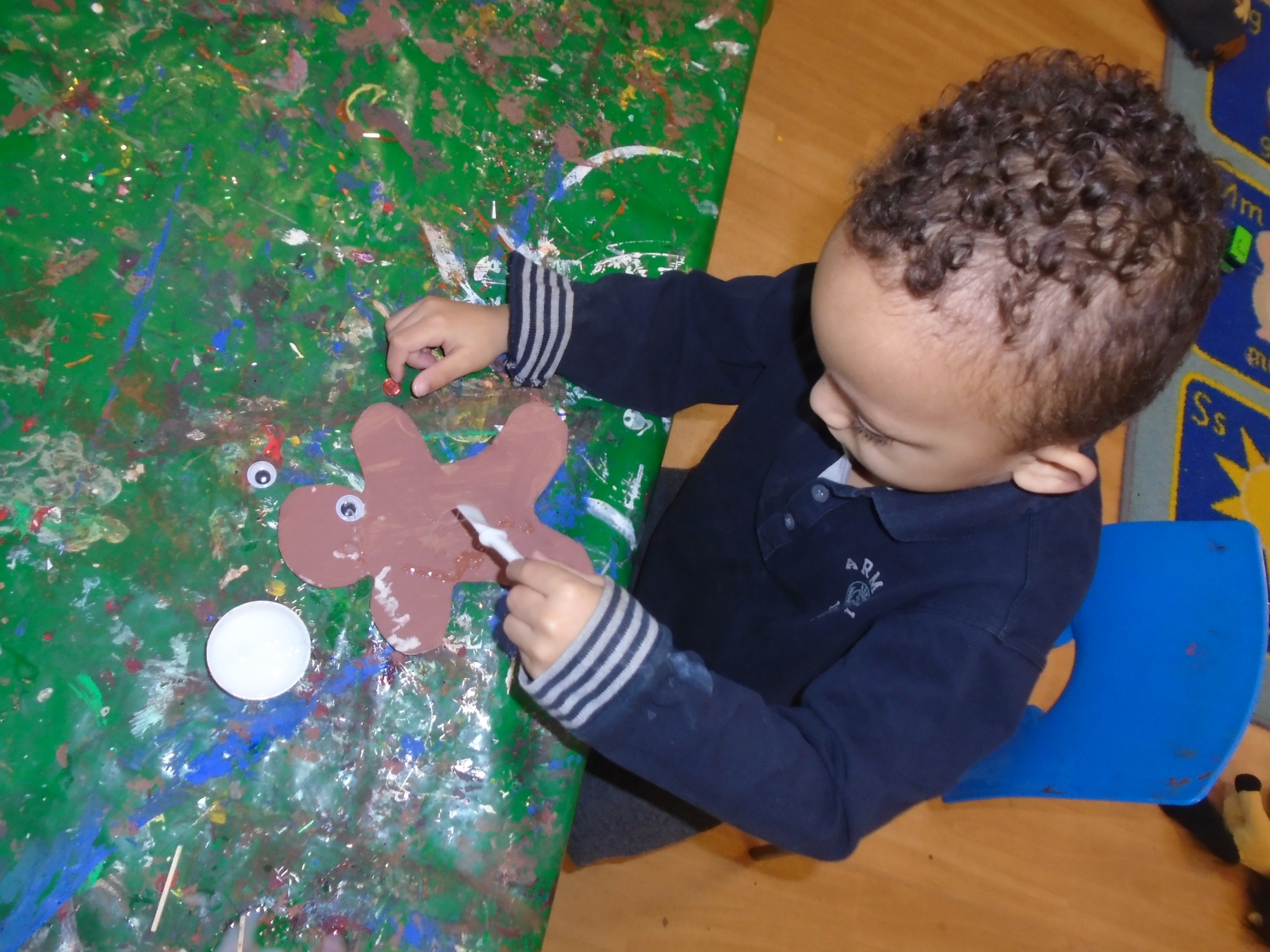 Happy New Year to you all. we look forward to learning and having fun with our friends. We will be getting our raised beds ready for planting so look out for some sign up sheets to come and help us please. We can provide tea and biscuits! We have been looking at our 10 Core Nursery Rhymes and making up boxes with resources, along with some different versions to try out. This week we have begun to use our first box in small groups. Can you guess which nursery rhyme we have started with?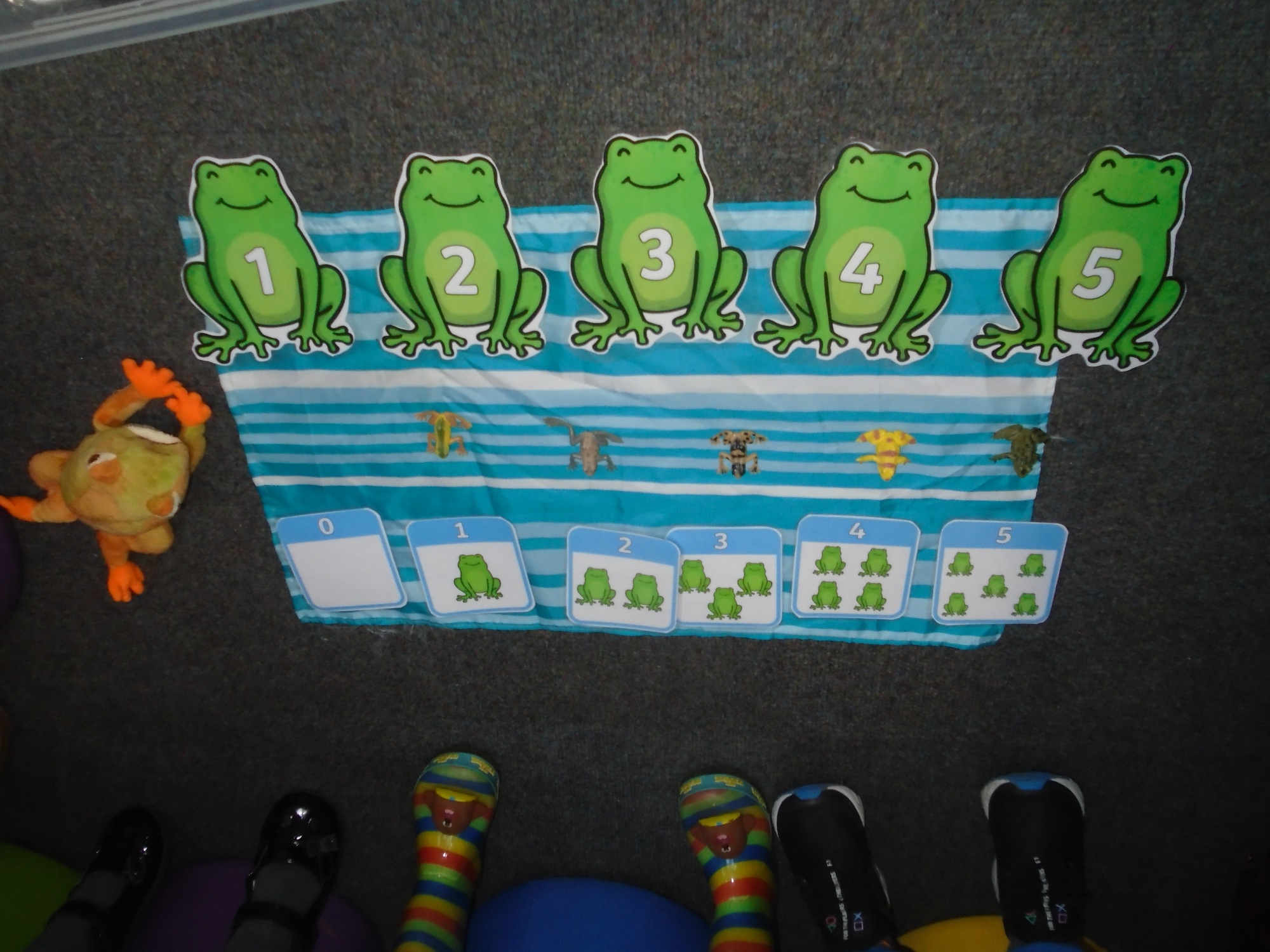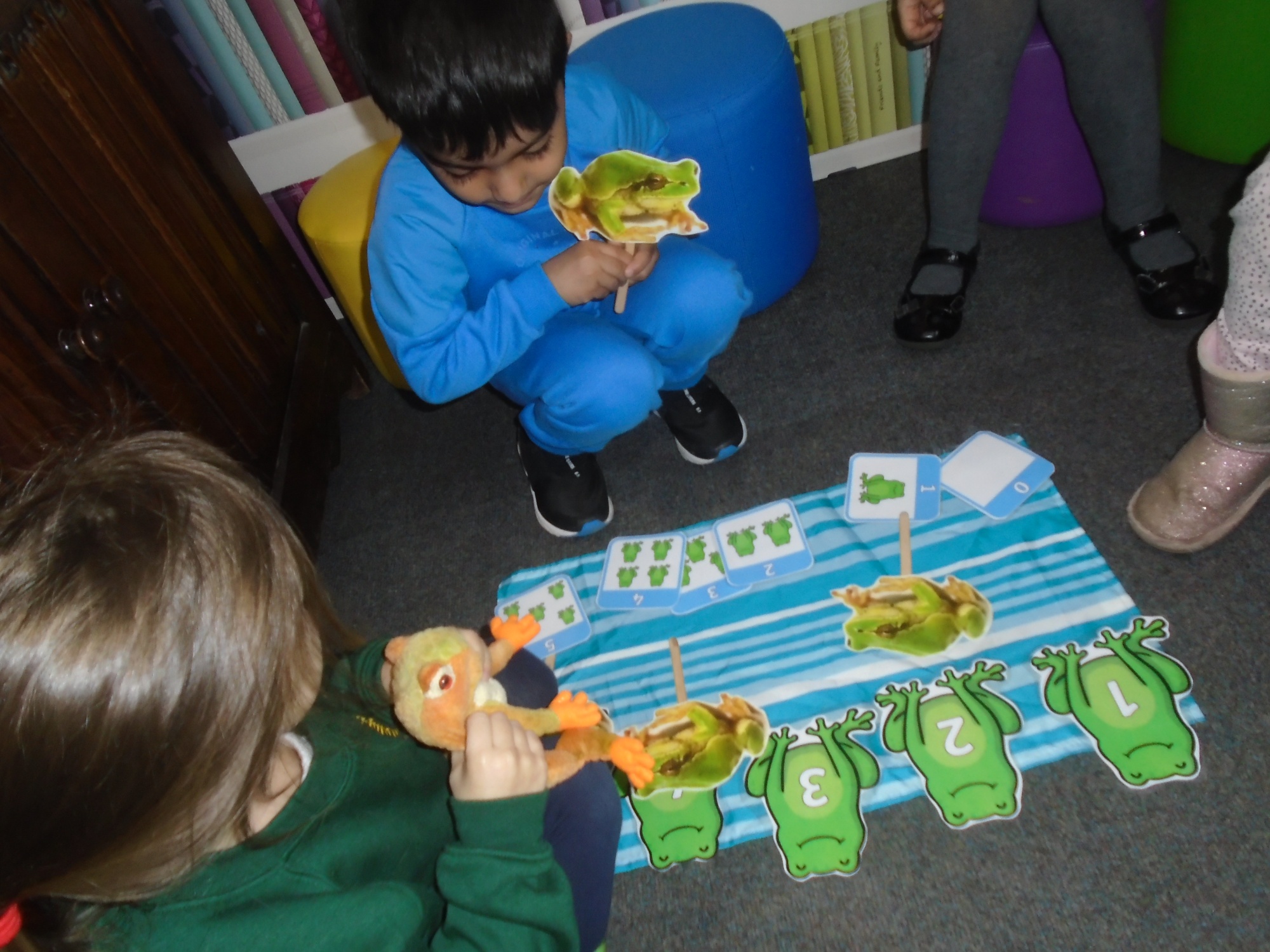 ---
Thank you for coming to our Christmas singing, Merry Christmas!