St Catharine's Class - Miss Cerval-Peña
Happy New Year to you all. we look forward to learning and having fun with our friends. We will be getting our raised beds ready for planting so look out for some sign up sheets to come and help us please. We can provide tea and biscuits! We have been looking at our 10 Core Nursery Rhymes and making up boxes with resources, along with some different versions to try out. This week we have begun to use our first box in small groups. Can you guess which nursery rhyme we have started with?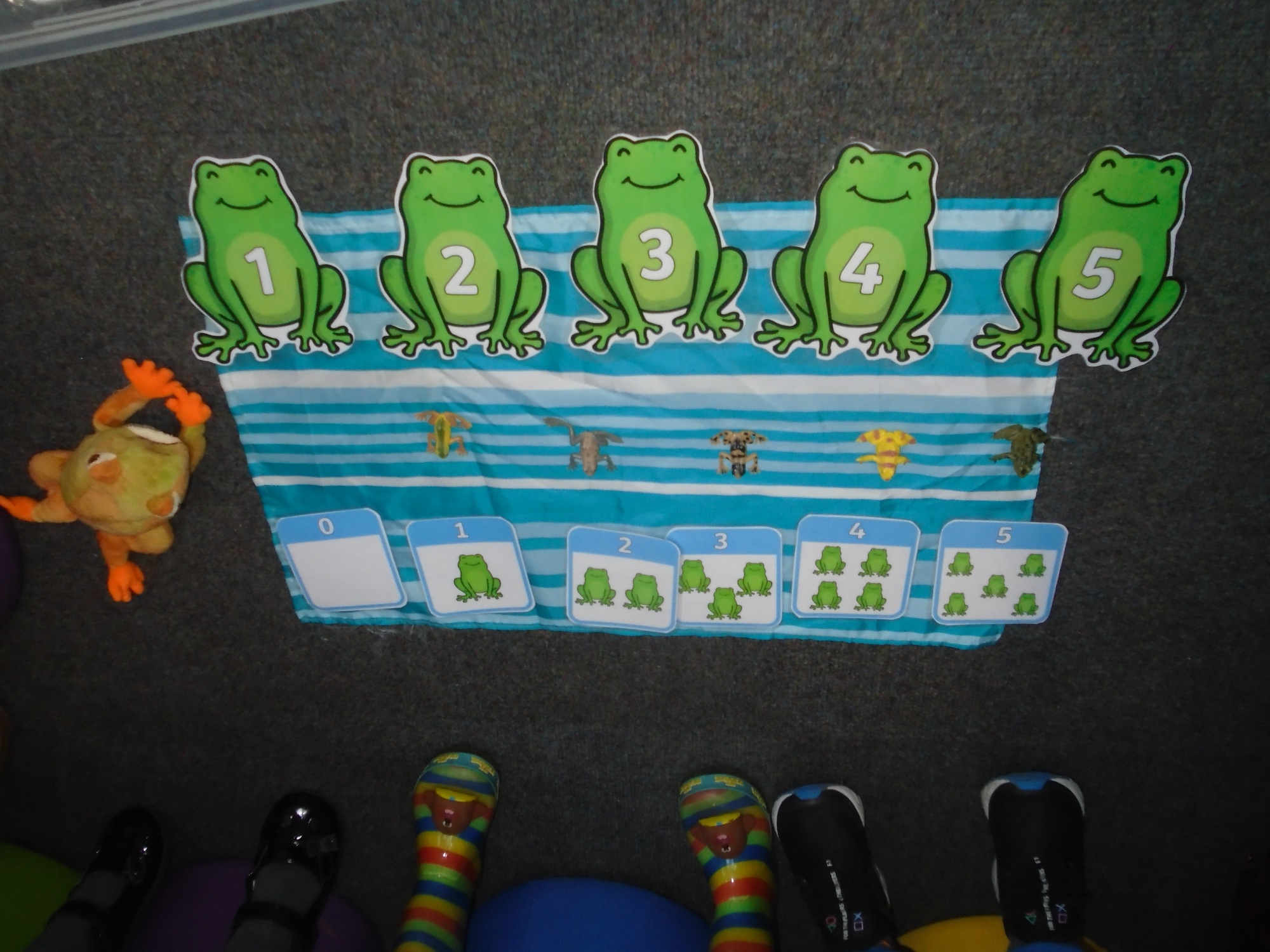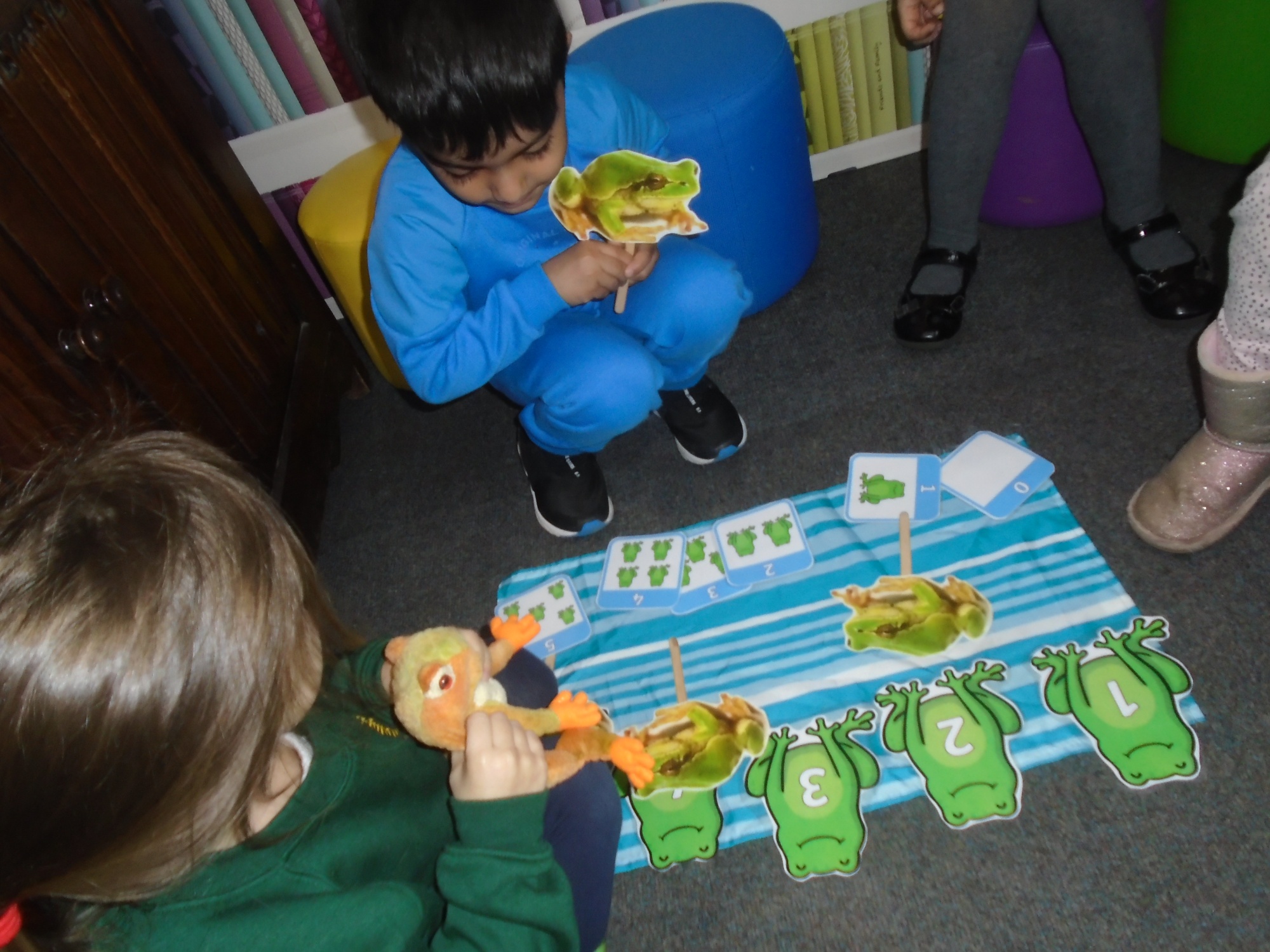 ---
Thank you for coming to our Christmas singing, Merry Christmas!