Our Vision and Values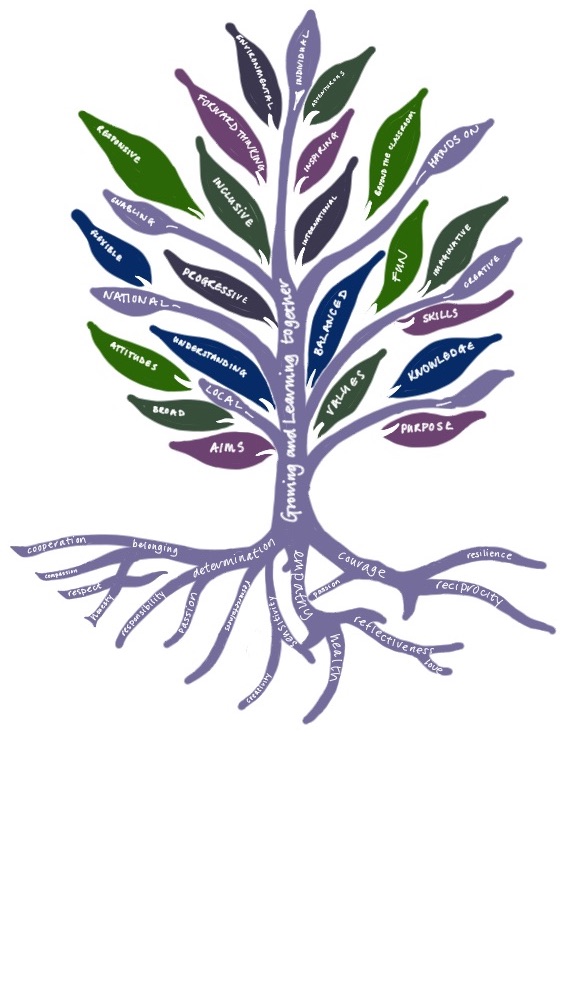 At the Trumpington Federation, we believe that learning should be a lifelong adventure.
We aim to inspire and encourage all members of our community to grow and learn together.
Through determination, communication and collaboration, we encourage each other to reach for the stars, no matter who we are or where we come from.
Our schools, governors, children, parents and staff have agreed and share a set of common values and rights for all which underpin our dynamic curriculum, and which encourage creativity, problem solving and a love of learning.