New Hall Class - Miss Cerval-Peña
We loved seeing all the wonderful costumes for World Book Day .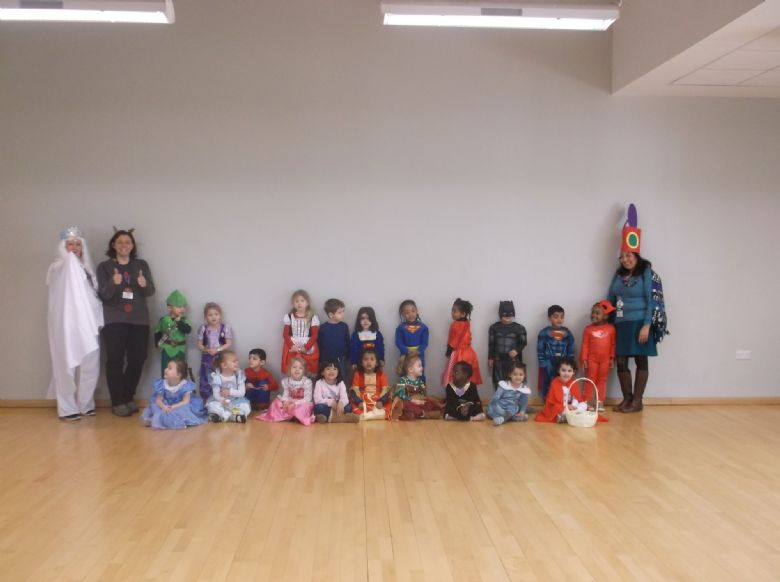 We even had a visit from the big bad wolf!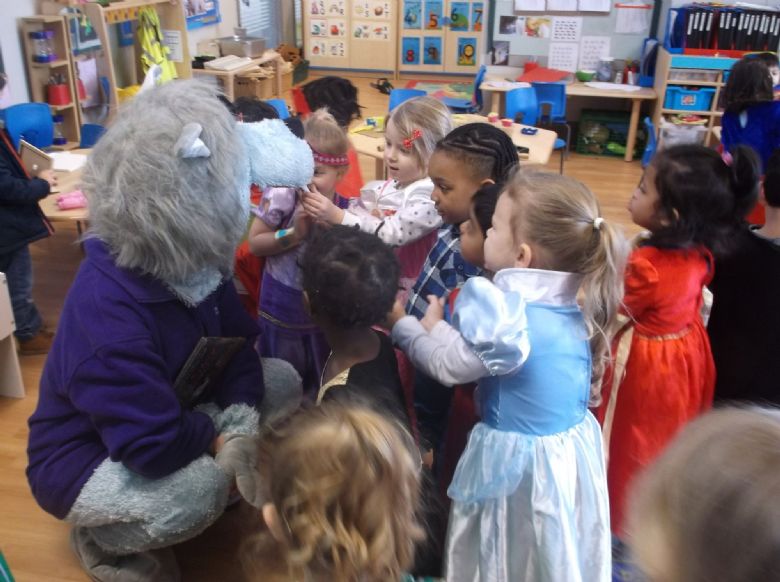 ---
Chef Dan came to introduce himself to the Nursery. He brought us some yummy chocolate crispy biscuits to sample. He will be popping in every now and then with some samples for us to taste. By building good relationships with the kitchen staff we hope it will make transition smoother in September for our children going up to Reception.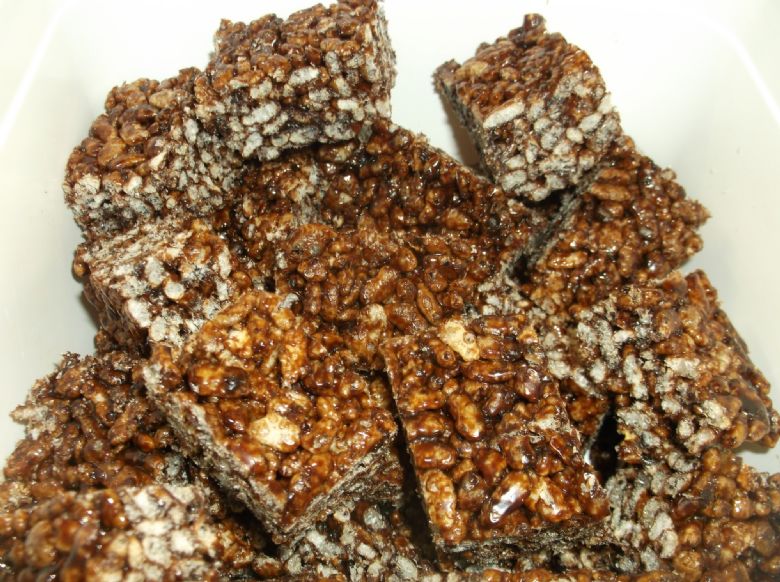 ---
Our potatoes have been chitting and should be ready to be planted this week. We also have a variety of beans and tomato seeds to start planting in pots.
Are there any adults who could come and help us de weed our raised beds and turn some soil? Please let staff know if you can help and good times/day so that we can arrange a suitable time for all.