Homerton Class
Welcome to Homerton class. Below are images of our fantastic learning environment and some marvellous work the children have done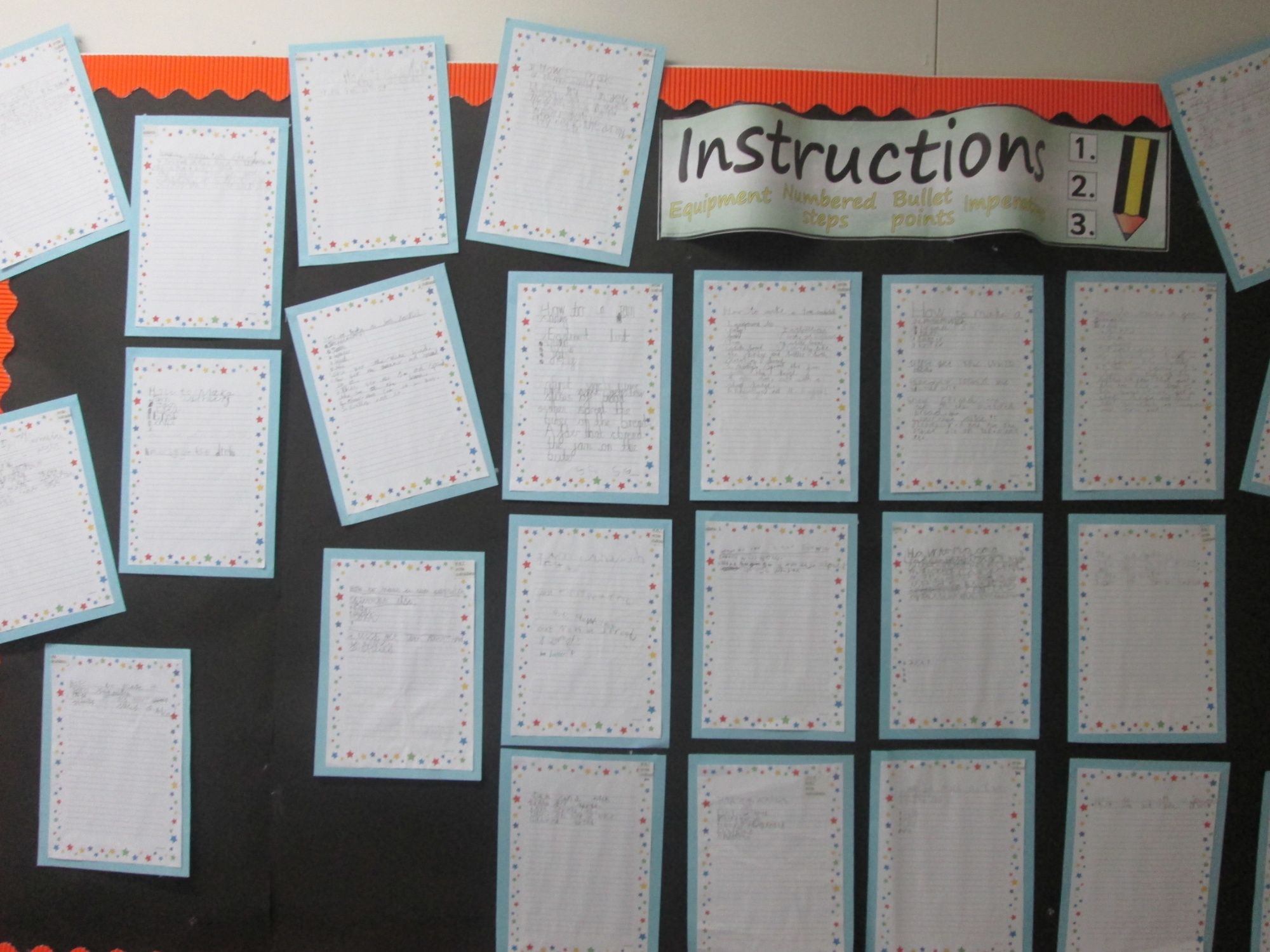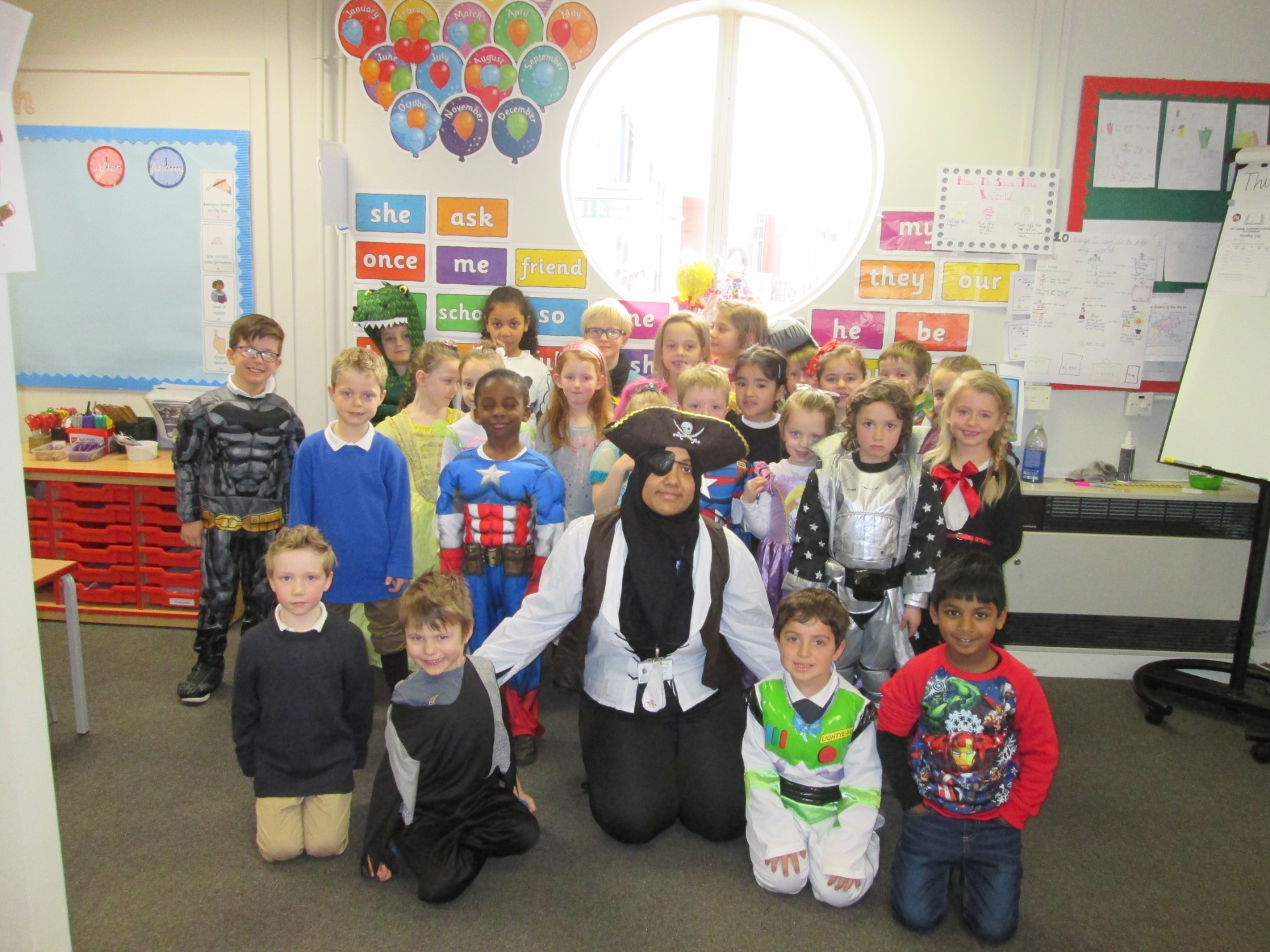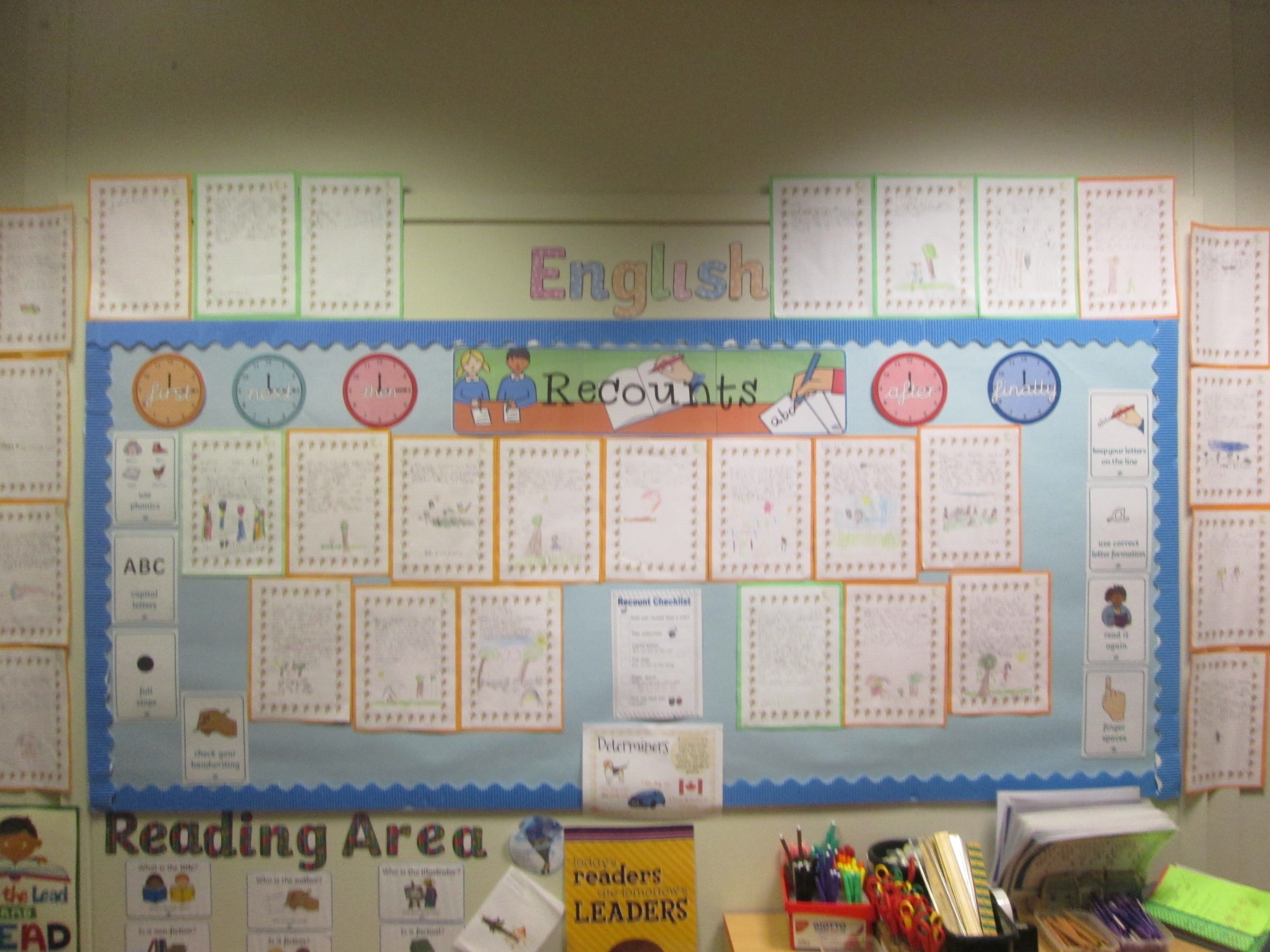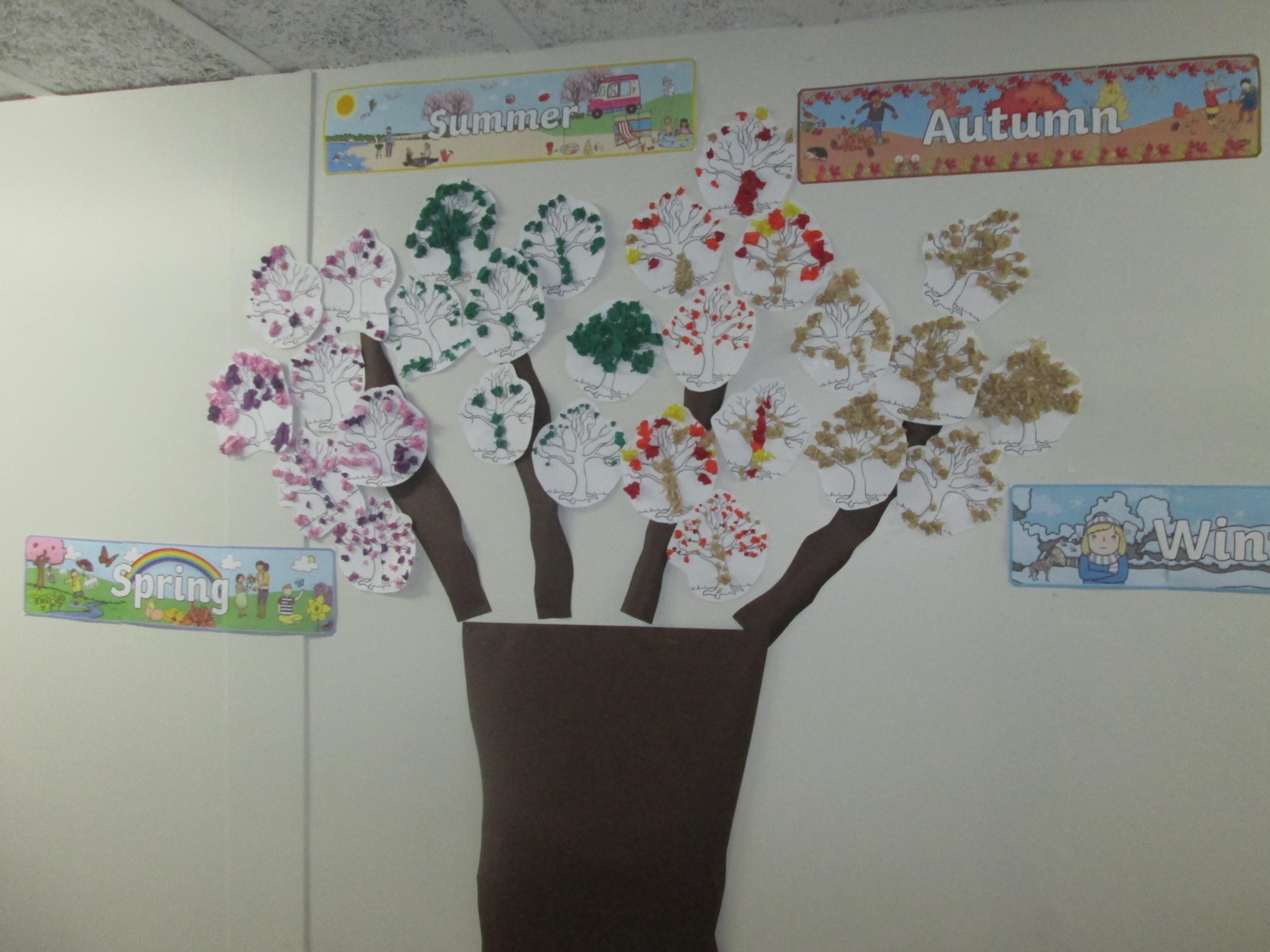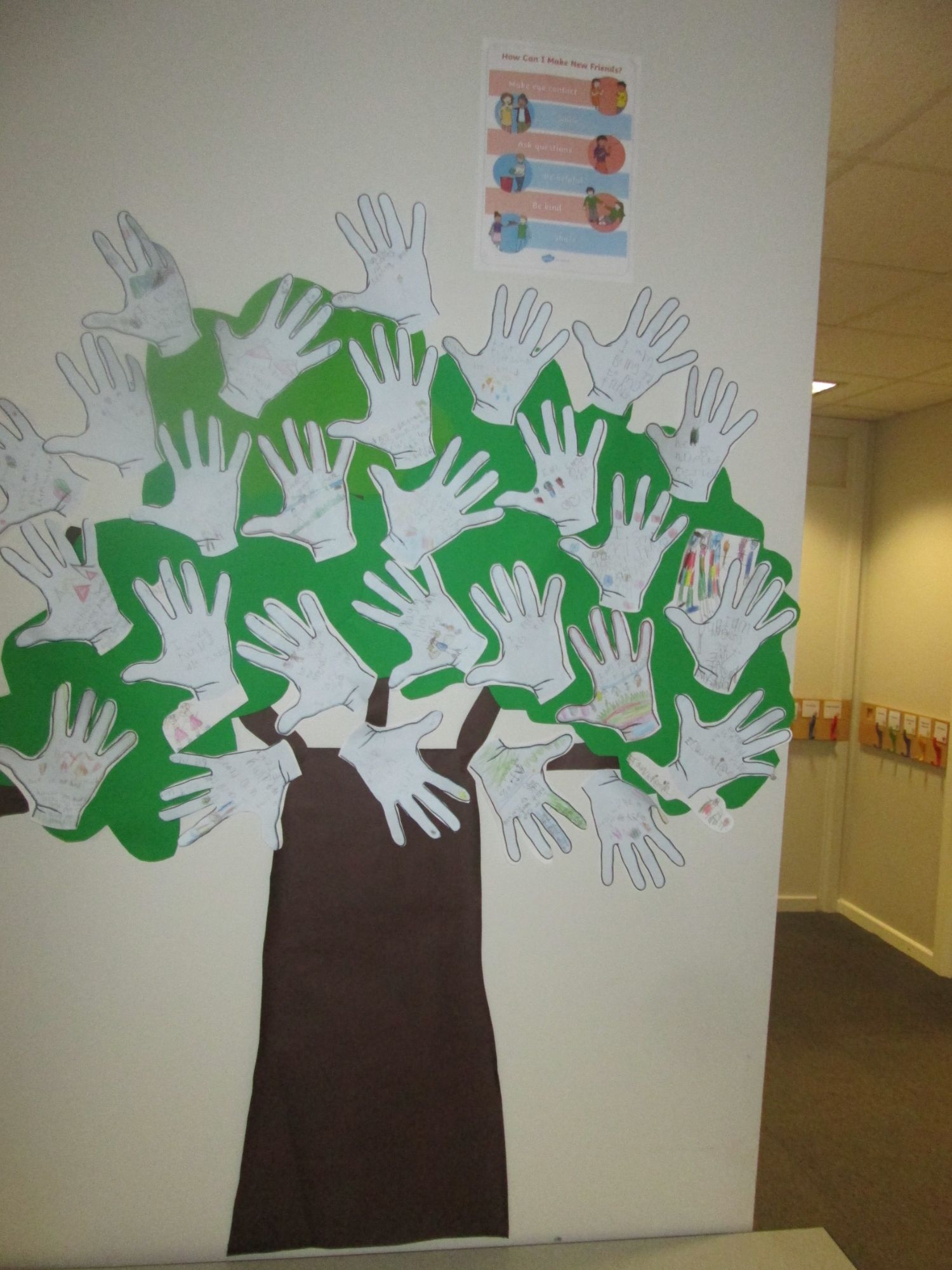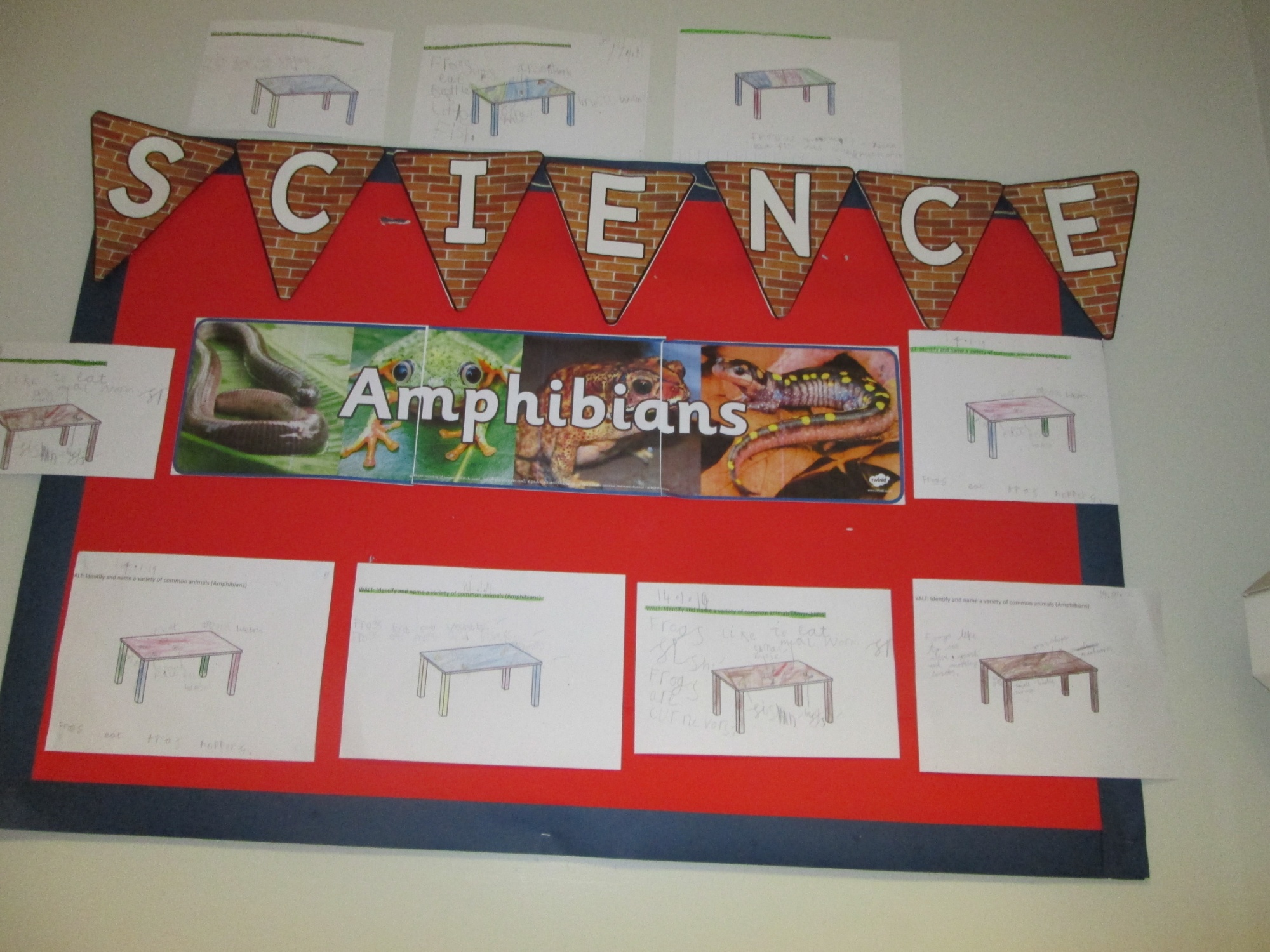 Phonics
This week during phonics we have learnt the following sound '' ci,ce and cy sound as in city, cent and cycle''. They all make the soft "s" sound.
We also learnt the sounds which make the 'J' sound which are gi,ge, and gy sound as is gin, gem and gym.
There are no actions for these sounds.
We have also been practising our cursive handwriting using our leading lines.
USEFUL INFORMATION
PE Days - Thursday and Friday
Library book change - Wednesday
Banded book change - Friday
Purple Phonics folders - Bring them in Everyday
Blue Homework folders - Bring them in every Wednesday
Kind Regards
Mrs.Begum and Mrs.Farhat
HOMEWORK - Please ensure you read with your child everyday for at least 10 minutes. Make sure you are noting in reading records as well. Spelling homework folders have been sent home today. The children have been taught to look at the word, cover it and then try to write it from memory in the grid 5 times for each word.
Talk Homework - Ask your child to explain to you what are information and facts. Also can they tell you some interesting or fun facts about centipedes.
Maths - This week we have been learning about time and telling the time to o'clock and half past as well as using a calender to identify dates, months, days and year. Parents should now be able to access mathletics and do the homework task assigned.
Reading Teddy - In Homerton class, we like to praise for effort and having a growth mindset. Each week a child who has shown these attributes will be given the class reading bear to take home for the weekend. Homerton bear enjoys listening to stories - so please read to him lots whilst you have him! Then you can take a photo and record your reading adventures in the book.
Many Thanks