Downing Class - Miss Dilnot
Downing classroom on a sunny morning!
---
Downing class were delighted that Daphna got going so quickly with her topic homework. We loved the Molasses biscuits!
---
Downing class have loved being involved with the puppet show this week and are very proud of the puppets they have created. Here are photos of a few of them but if you want to see more, come to one of the performances tomorrow (5th October). Shows are at 10.30am, 2.00pm and 5.30pm and tickets can be bought for £2.50 from the school office. Our instructions for how to make these puppets are attached at the bottom of the page.
Bat puppet
Crocodile puppet
Dingo puppet
Koala puppet
Platypus puppet
---
Friday 19th October 2018
Downing class have now all written their warning stories and they are utterly wonderful! Set in a range of places from an abandoned lighthouse, to a mysterious school cupboard, to hell (!), they have truly let their imaginations run wild. Have a look at Kayden's story (attached below) for a brilliant example.
Happy Half Term!
---
Friday 2nd November 2018
Downing class have worked incredibly hard this week and have successfully tackled long division! Here is a photo of Kyleigh's beautifully presented work:
---
Friday 16th November 2018
Downing class have enjoyed making WWII planes in DT with Mrs Cubitt. Here are some of the finished masterpieces!
---
Thursday 22nd November 2018
A quote from a Downing pupil; " If you don't count the fact that the boiler has been broken, today has been absolutely perfect in every single way."
Yesterday, Downing pupils had a go at coding their sprites on Scratch. Many of them were much better at this than Miss Dilnot!
---
Friday 30th November 2018
Darwin class have written some absolutely extraordinary stories based on the clip 'The Black Hat'. Here is what their creative planning session looked like:
---
Friday 7th December
As part of our science linked to WWII, yesterday the class was split into families and allocated ration coupons to exchange for the ingredients necessary for our Rumford Drop Cookies. Each family didn't have enough coupons to get exactly what they needed so they sorted out brilliant ways of exchanging ingredients so that all of the families could make their cookies. Here is a picture of our cooks in action:
---
Tuesday 18th December 2018
Downing class made their own submarines today using only straws and plastacine! We had a great time ensuring that our submarines were the optimal weight to be able to move up and down our water bottles when the bottles were squeezed.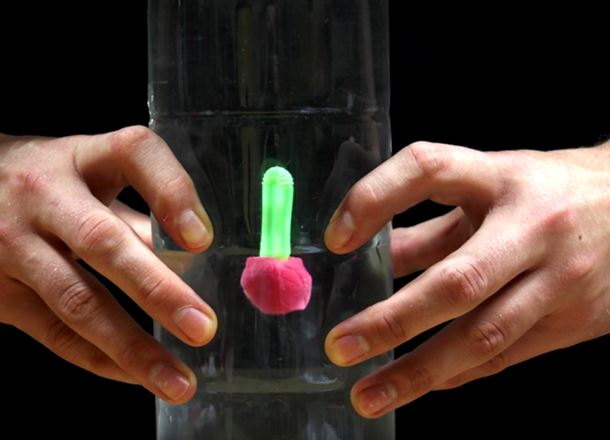 ---
Friday 11th January 2019
Downing class have crashed right into their new topic for this term 'I'm a pupil, get me out of here'. We started by designing and making our own display to make us feel like we are learning in the rainforest. See if you can spot the toucans, parrots, green anaconda and monkeys!
---
Friday 18th January 2019
We have been enjoying finding out more about countries in South America this week and have produced some fact files based on our research.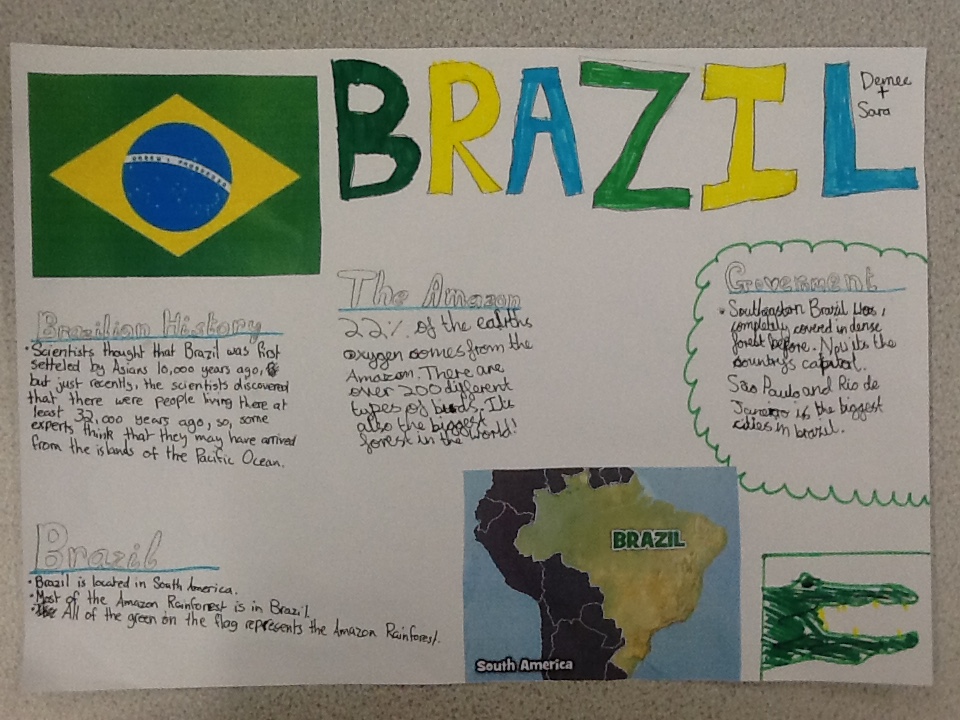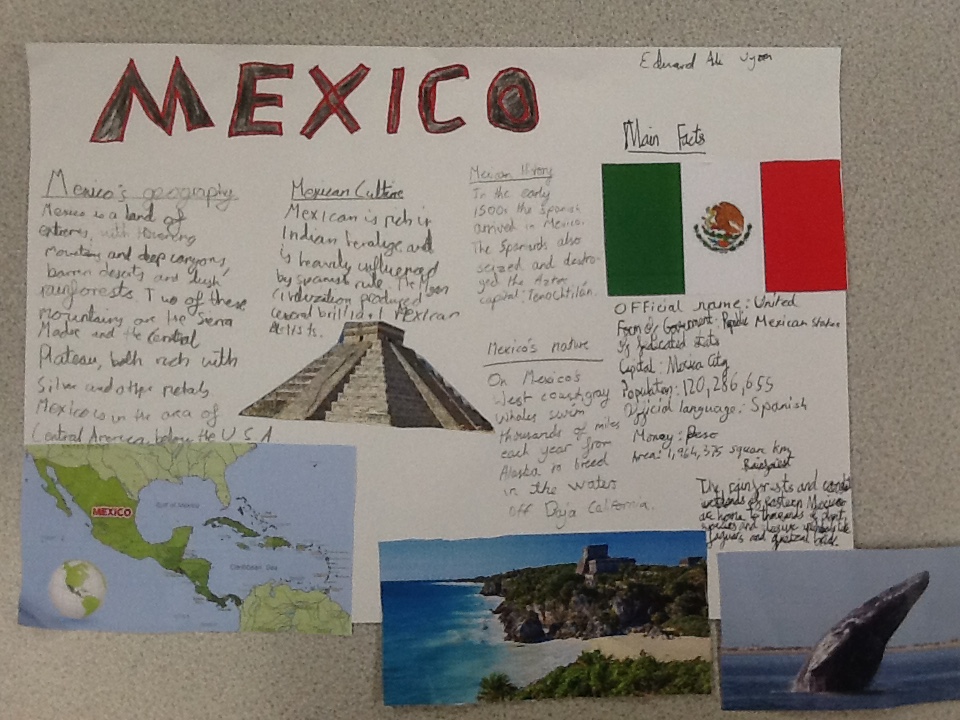 ---
Friday 25th January
We have had another great week this week with the majority of us doing our cycling course with the Bikeability coaches. We braved the cold to go out onto the roads of Trumpington; it was a great success. Hopefully, we will now have lots of opportunities to put our new skills to good use!
---
Friday 8th February 2019
This week we have been learning about the different layers of the rainforest and how plants and animals have adapted to suit the different conditions in each layer. This is Manon's brilliant diagram:
---
Friday 15th February
Downing class pupils have shared some extraordinary homework this half term. Thank you for all of your hard work. Here is Stanley's map showing population density in South America and Isaac's fantastic insect creation:
---
Friday 1st March
Today we gave out the new homework 'menu' for this half term which was met with an enthusiastic response. Have a look and take your pick of projects!
---
Friday 8th March
On World Book Day, we set ourselves the challenge of creating, writing, illustrating and publishing a children's book. All of the pupils worked incredibly hard to create our very own class book: The Snowflake. See the pdf attachment below for the final product!
Friday 15th March
What a week! Science week 2019 has been utterly brilliant. It started off with a visit from Michael Rosen on Monday morning:
On Tuesday we had slightly smaller visitors to the classroom:
And on Thursday an engineer came to help us with our car projects - they can now all move both forwards and backwards!
Friday 22nd March 2019
This week we have been starting to learn our new model text 'The Great Kapok tree'. Have a look at the text map below and see if you can decipher the story!
---
Friday 5th April 2019
Downing class have had another great week this week to finish off the Spring term. On Tuesday, we excavated the fossils we had created, mimicking the process of 'mould and cast'.
This is Mika and Charlie's fossil: